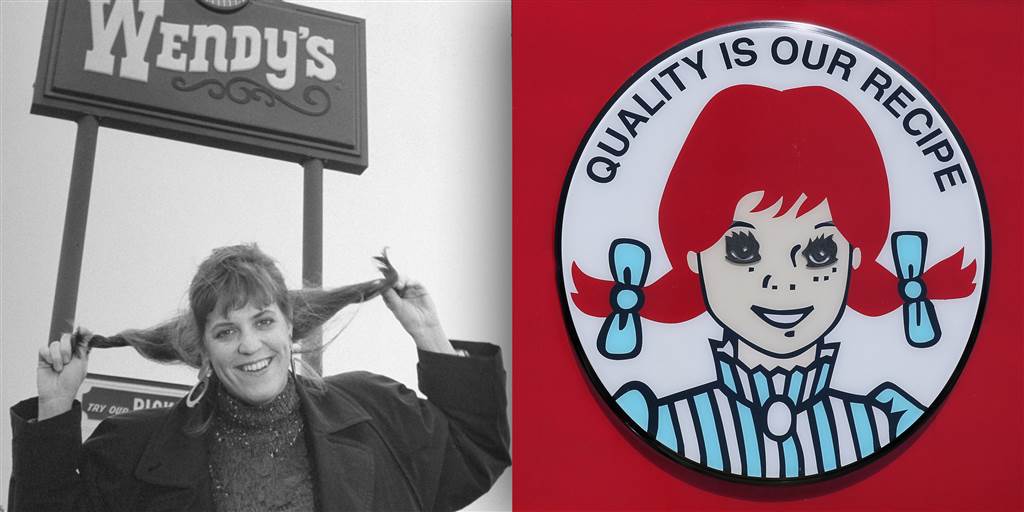 Stories from the Franchise Land: The Wendy's Story
The success of Wendy's today is the proof that hard work, dedication and commitment to a task can lead to paramount heights of achievement. These values have been manifested and devotedly practiced by the founder Dave Thomas.
History at a glance:
Wendy's is one of the most famous fast food restaurant chains functioning globally today. When Dev Thomas opened his very first Wendy's restaurant in Columbus, Ohio at 257 East Broad Street, it became known for its square beef patties, made from fresh beef, and iconic Frosty® desserts. A fan of hamburgers, Dave has always looked for opportunities to get the best quality of it available in town. The idea made home in Dave's mind when one friend complained that there is not a single place in downtown Columbus to get a good lunch. This led Dave to open his first outlet of Wendy's on November 15, 1969.
Named after one of his daughter Melinda's nickname Wendy, the restaurant bore a logo of a smiling white girl. He had a vision that it would be the place for people if they want to have a hamburger with fresh beef in it. From its onset, Dave wanted it to be the place which provides food of premium quality and served by familiar faces. It also became immediately popular among people for its square ground beef hamburgers that hang over the bun, made with customized toppings of the customer's choice.
After getting appreciation from the customers, Dave decided to open more branches of it in multiple places who shared his commitment to quality. In 1973, Dave began to franchise the Wendy's concept and within the first 100 months, 1000 outlets were inaugurated in different places.
Product:
Wendy's also became popular for its innovations. In 1979, the company became the first of its kind of national chain to introduce salad bars and in 1983, it added baked potatoes to the menu. Moreover, in the year 1978 it also invented the fried chicken chain Sisters Chicken & Biscuits which they sold it to the biggest franchise in 1987.
Initially Wendy's started with only two variants of sandwiches, fried and grilled. But later on it started developing new variants like the spicy chicken sandwich. Like the Frescata line of sandwiches, it also found a permanent place in the menu as it suited people's taste and gained popularity. There is a constant revision of the menu and gradually the Turkey and Swiss and the Ham and Swiss were put on the menu full-time. Though Frescata line was discontinued by the company in 2007 the restaurant chain sometimes offer fried fish sandwich in lieu of chicken or beef on customer's request.
Some of the other popular items in the menu are Frosty dessert, Big Classic Sandwich, Bacconator sandwich, Bacon Mushroom Melt, Ciabatta Bacon Cheeseburger and Black bean burger.
Stairs of Success: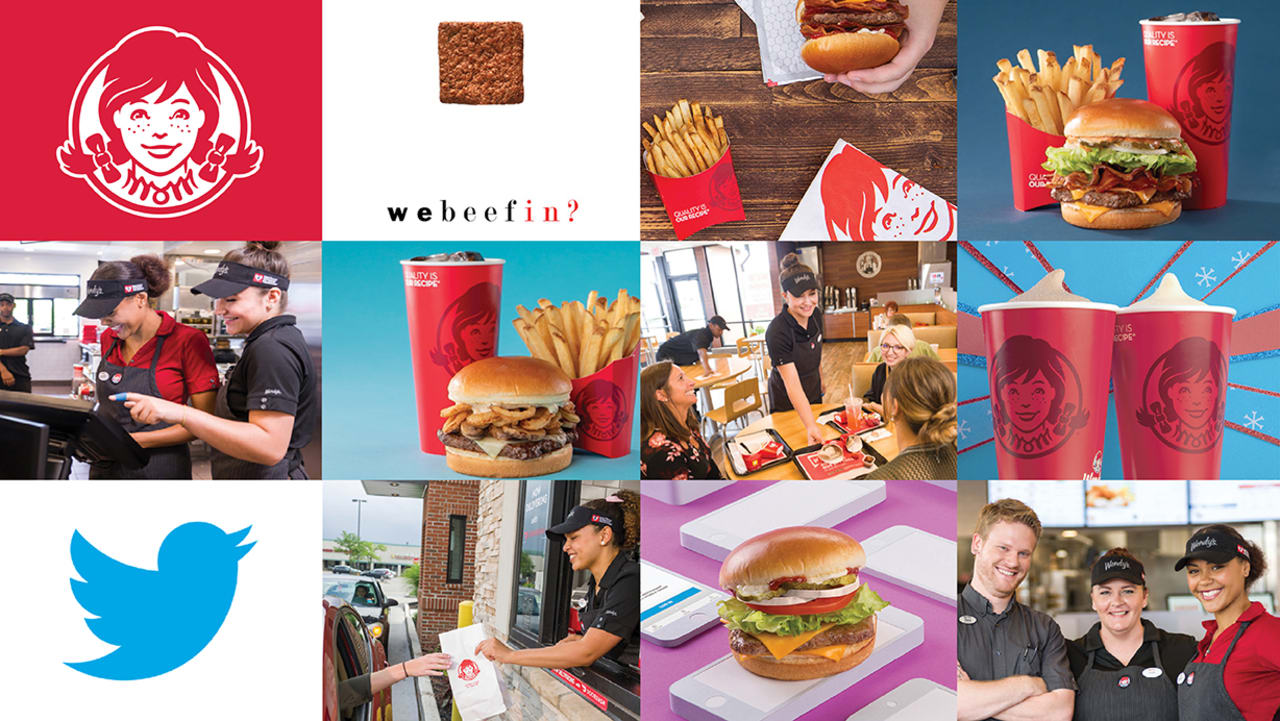 After the initial spread of the chain across the country the Company had to struggle to establish its premium quality as being unique amidst the stiff competitive market of the fast food industry.
In 1984, the American commercial campaign called "Where's the beef?"  written by Cliff Freeman featured the elderly actress Clara Peller, however she was dropped off the campaign after a while. Clara was replaces later by Dave Thomas himself. He was seen promoting the brand by praising it and marking the quality of assurance for the customers. Thomas ended up doing more than 800 commercials which is more than any other founder of any company has ever done in the history.
After Dave's death, the company had to struggle to retain its power in the competitive market. It picked itself up and they tried using a fictional character "Mr Wendy" and it worked well for their progress.
Wendy Thomas herself appeared in a commercial series of advertisement in 2010.
Way ahead:
Dave Thomas, the man believed a lot in charity and doing well for those who need a hand of support. Not only we know today of Dave Thomas Foundation for Adoption but also his philanthropist way of living and his interest into the education sector and his attempt to provide assistance to those who needs it.
Dave paved the way for the legacy to flourish its way up and even progress throughout the world for that matter. He was a man who truly believed in the passion of an individual and the magic it can do if brought together with others like them. Wendy's growth depended on people who got the opportunity and employment and could make their dream come true. That was Dave's way; he only asked of people what he himself could fathom and possessed the capacity to undertake. He used to say, "The first two letters of Wendy's are WE," and now Dave's way is the Wendy's way to serve delicious hamburgers to the customers.
Share it on Social Media: