4 Signs a Certain Franchise is bad Investment for you
Investing into a franchise may seem like an ideal decision in order to expand your revenue inflow, while not having to start from the scratch. Franchise investments are a great recourse for those who wish to take a leap into the realm of business, while not having to incur the risks of having to begin with a new concept. Investing into a trusted and well recognized brand reduces the risk of loss and increases the possibilities of sustainability and profit. However, as lucrative as a brand franchise may seem, one must watch out for signs that indicate that a particular franchise investment idea may not be worth your time and money. Here are some important signs to watch out before you invest your major chunk into something not worth.
1. Negative Reviews and Feedback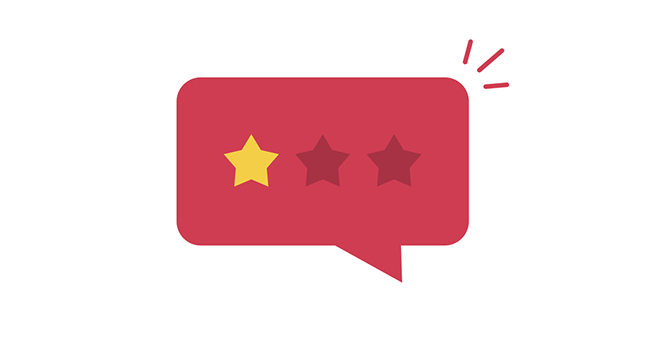 To make up your mind to invest into the right franchise could be a daunting task, but these days varied methods of reviews and feedbacks can help the investor in more than a single way. It is always good to check with the reviews and feedback of a brand where word of mouth also plays a crucial role. Negative feedback about their quality, profitability, professionalism etc could be a reg flag which must be considered as pivotal in making the decision of investment.
2. Antagonistic FDD Information
A successful firm shall always rely on the required paperwork and would ensure its upkeep. The Franchise Disclosure Document helps an investor decide whether to invest in to the firm or not. This document also enables an investor to find and discrepancies between what is told verbally by the franchise owner and what is mentioned on paper. In any case the paper stands as the final verdict and hence any contradictions from the owner should be discussed and if the only rely on verbal commitments then it is time you rethink on your decision.
3. Immoderate Litigation
It is wise to not invest into a franchise if there have been a couple of lawsuits filed against them. However, the veracity of the same needs to be checked as if a firm files lawsuit to defend their brand, it is a good sign. Acquiring such information from a legal expert would be beneficial and will avoid you pooling your resources into a defaulter brand.
4. Financial stability and Sale pressure
One of the intrinsic information to gather before you invest is the financial stability of a firm. Many owners are looking at only financial assistance from a franchise deal to uplift themselves from a current situation and may not look at long term goals or longevity. This attitude is not sustainable and poses a doubt. An allied notion along with this to watch out for sale pressure from the firm. If they are too eager to make you sign the contract or are dwelling more on sales, it might be a dubious act. Profit orientation is not harmful but no one would invest into an existing brand which results in excessive pressure. A well-established brand need not built in pressure and work on this model, as it may have its finances in place and will look for growth instead of survival.
Conclusion: Investing into an established brand is a wise decision to make, rather than learning the trade and starting with a fresh idea which may or may not relate to the market segments. However, one should be conscious and cautious while investing and must not get lured by the brand. An open mindset with some market research will facilitate better decision making.
Share it on Social Media: