Frankart Global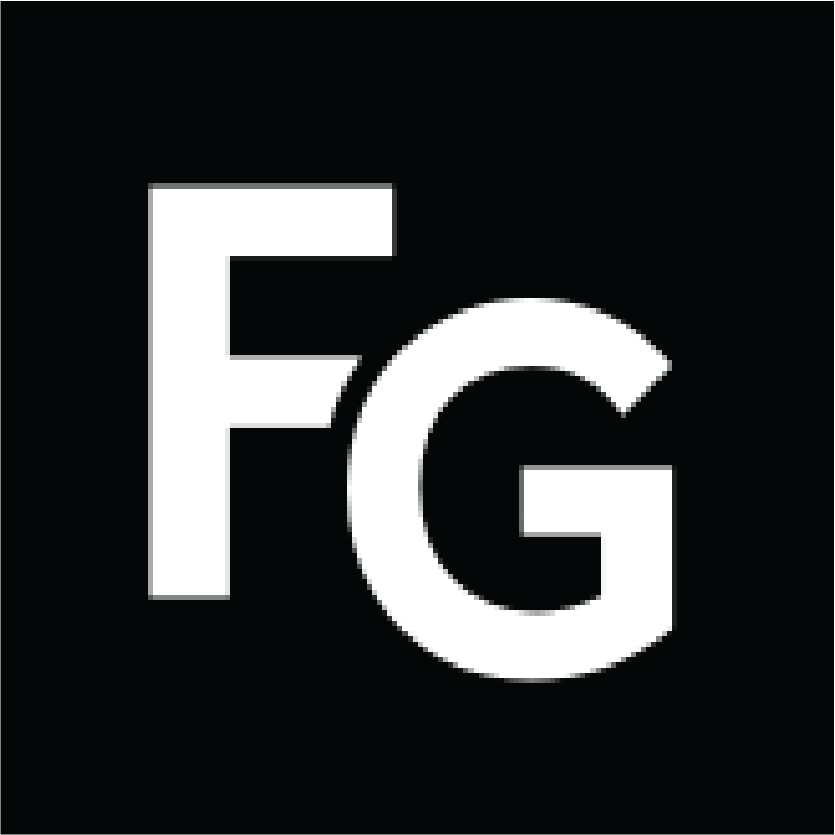 Frankart Global is India's leading Franchise Solution company working across industries to make the best franchise options available to its investors. With a vision to give it's investors the safest investment options with high ROI, the company makes the execution process easier by providing,
1. Real Estate Services
2. Financial Services
3. Legal Advice
4. Intermediate Support
5. Market Analysis
helping it's clients to have a hassle-free experience while embarking on their journey in the franchising world.
To know more, fill out the Investor Enquiry Form to help us reach out to you.
FG also helps both established and emerging entities in the segment for brand expansion through the franchising route through it's marketing channels providing them with potential franchisee partners. If you're a new brand ready to disrupt the market, FG can provide you with the entire Franchising Model that includes :
1. Financial Model
2. Legal Documentation
3. Strategy Report
4. Marketing Collaterals
5. Manpower Sourcing
6. Interior Decor Layout
To know more, fill out the Franchisor Enquiry Form to help us reach out to you.