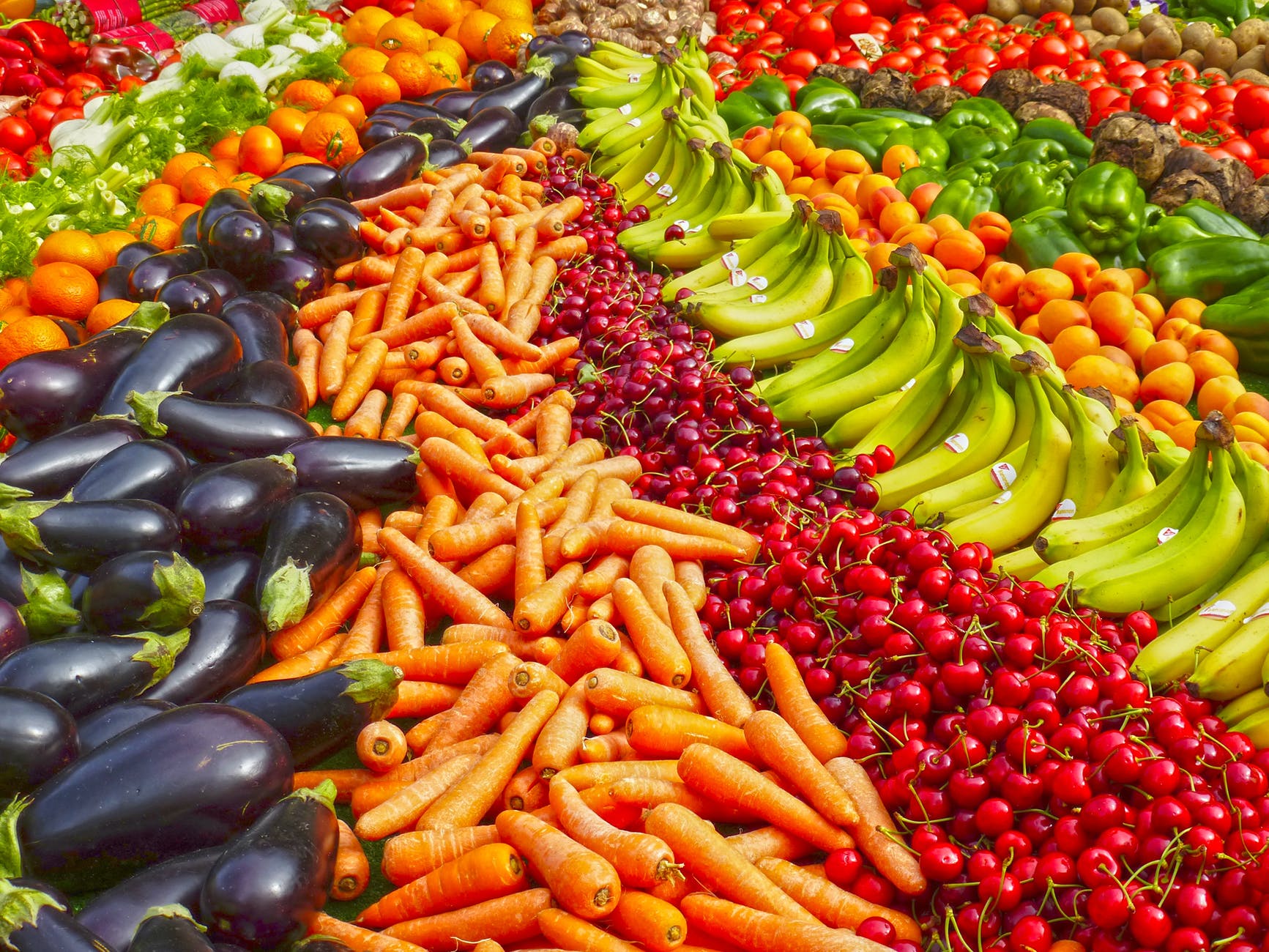 5 Best Business Idea For Small Towns, Villages & Rural Areas
Whenever we think business, the cities that come to the mind inevitably tend to be the metropolitans like Delhi, Mumbai, Hyderabad, Pune, Ahmedabad. Or if it is technology-related, Bangalore, Gurgaon and Chennai are the usual references. But businesses are not restricted to these cities alone; far from it.
Small towns have an equal chance of providing healthy returns and profits on your investment. And rural areas automatically add themselves to the list of places where a new business might prosper, based on the simple fact that such services are in short availability in those locations.
Keeping in mind the significant population that resides in small towns and rural India, investing in business ventures can be a very profitable opportunity. The demand and supply, however, will have to be kept in mind while setting up camp.
5 Best Business Ideas For Small Towns, Villages and Rural Areas
Organic Products
Bakery and Café
Small Franchise
Beverage Plantations
Renting Out Space for ATM
Based on available resources, labour, convenience, and demand, here are a few business ideas that might be fruitful in small towns and rural areas:
The first thing that comes to our mind when we think of rural areas of India is usually a field or lush greens. Hence, it is natural that we think of producing organic materials as the first option for a business in a rural area. Investing in a farm in a village somewhere is a natural and profitable venture.
In addition to opening up a variety of options in the form of dairy products, poultry, honey, and fresh fruits and vegetables, a potential farm also provides you access to affordable labour, easy availability of resources, and expert staff, who are well-versed in the trade of farming and animal husbandry.
The finished goods can both be distributed locally and shipped to big consumer groups like cafés, fast-food joints, and grocery stores in nearby cities. And if the current trend continues, the demand for healthy and fresh produce will only grow in the future. Thus, the need for organic products is rising rapidly and creating a supply chain meeting those demands can be a very fruitful business.
Confectionary and confetti. Irrelevant to the situation, wherever they go, they spread smiles. And a happy customer base is what every business wants, more than anything else. Most small towns and almost all villages are missing out on a good bakery. If you are unsure of the demand in your town, you can start one with a small initial investment and see how the locality reacts.
On the other hand, if you open a decent bakery or café in a small town, with nice seating, good ambience and quality products at affordable prices, it will gradually start attracting people, especially after word spreads. Similarly, you can play it safe and opt for buying an F&B franchise instead. With that, the next point of consideration is a small franchise. 
Contrary to the popular notion, you do not need a huge amount of capital to invest in a franchise. There are lots of comparatively smaller franchise options for you to consider, keeping in mind the population and demand of the local public. Smaller fast-food giants like The Burger Company Franchise or Giani's Franchise, or even medical stores like Sanjivani Franchise and can be a massive success if they hit it off. A section, especially the youth of small towns wish to emulate the lifestyle of their metro-residing contemporaries and will surely appreciate the prospect of having the inclusion of a recognisable brand in their routine life. 
At a time when all major realtors are speedily working to build malls in the small towns of India, franchising could easily be obtained and geared for success. From Food and Beverages, footwear and apparel, to beauty and wellness, there are many franchise options, and you can invest in any of India's top 100 franchise business opportunities. The lower prices of raw material and labour costs will also mean higher margins when compared to the fast-paced urban setting. This applies only to small towns, however as starting a burger franchise in a village might not be the best business idea for obvious reasons. 
Primarily based on geographical suitability, this field of business requires a bit of technical know-how and lots of local expertise. But if you get it right, it could prove to be a potential goldmine. The world shall always need to sip on tea and coffee, and the many cafes that open up in big cities will always need an inexhaustive supply of raw material for their menus.
Investing in a tea field somewhere in the suburbs or villages of Assam, or starting a coffee plantation business in Karnataka might sound a bit far-fetched. But as is the case with all things, this decision can turn out to be a very rewarding business opportunity indeed, provided you are in the general vicinity and available on-hand in cases that require your attention. Rest assured, if you play your cards right, you can rake in quite a handsome return on your investment.
Renting Out Space for ATM
However, successful India's digital drive may have been in establishing digital payment systems as a revolutionary mode of transactions; we cannot deny that people will always need cash. And this situation comes into the light more evidently in cases of small towns and villages. While most shops and businesses might've added new modes of payment to their quiver, they are still reluctant to accept it and prefer cash. In villages, some people believe money to be the only real method of payment and do not even trust a mobile device to send 'money.'
Owing to this, all major banks have started spreading out their ATMs to remote areas, as well. And they're actively on the lookout for spaces to spread their network. The maintenance of ATM booths is very low-key and minimal, so that is another burden that becomes considerably lighter. So, with low investment and much less worry, you can invest in renting out ATM spaces in small towns or rural areas, and make a pretty good business out of it.
Conclusion
Apart from all these options, a few other unconventional ideas that are either unfeasible or too burdensome to be carried out in bigger cities might also work in smaller towns. Smart investments and hard work generally return very handsome profit margins, and there are a lot of unexplored markets in India.
With the digital age coming into its own and startups and small businesses becoming the backbone of the economy, it is not the Mumbais or Delhis, but the small businesses of small towns that will end up deciding how the overall health of a financial nation looks. To know more about exciting franchise business opportunities in India and similar investments, please get in touch with us.
Share it on Social Media: