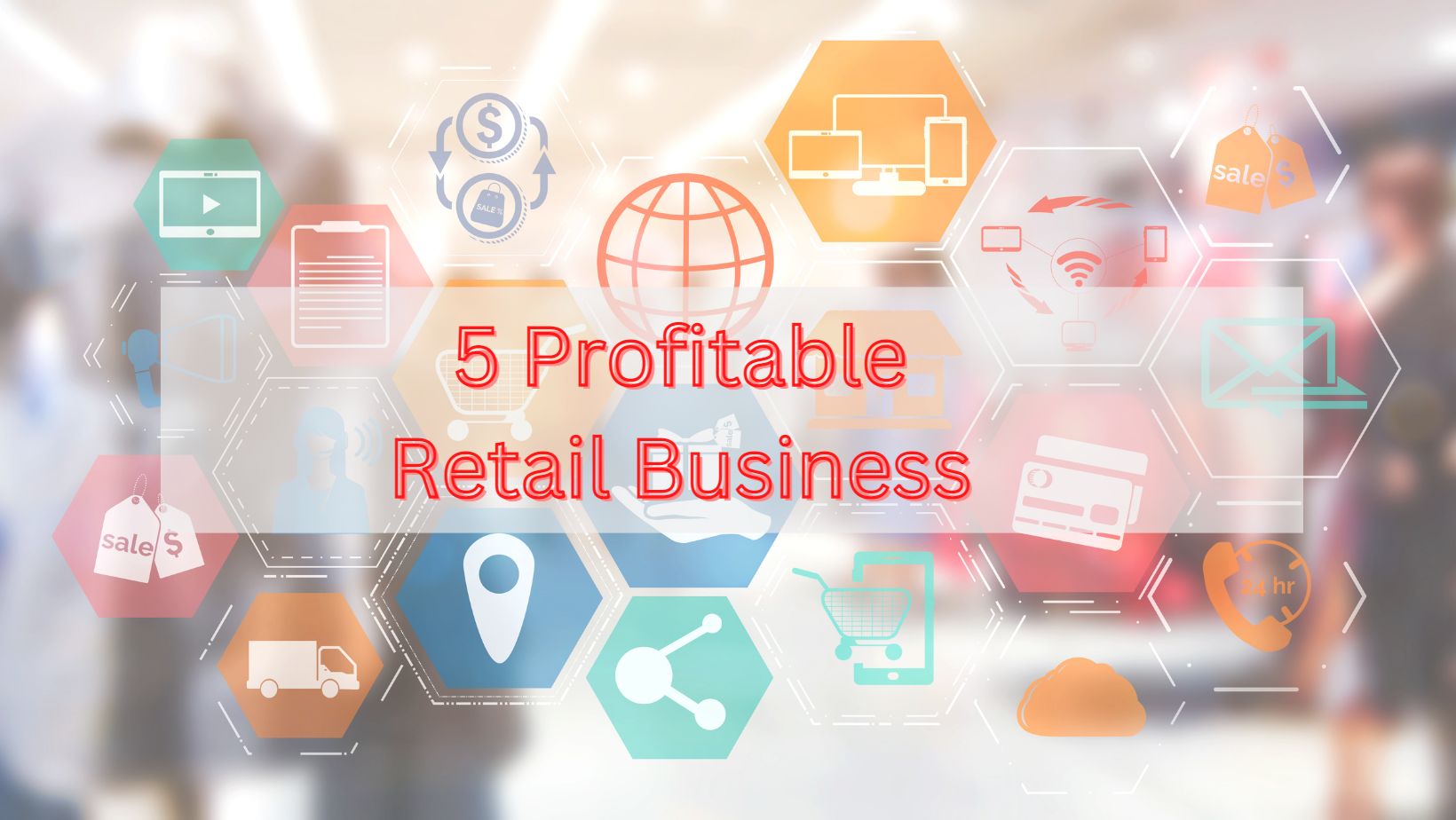 5 Most Profitable Retail Business To Invest In Right Now
The retail industry is expected to reach a value of USD 31,880.8 billion by 2023. Being a highly competitive and mature industry, it is showing tremendous growth in developed economies like Europe. At the same time, the retail sector has been instrumental in the growth and development of growing economies in the Asia-Pacific and Middle Eastern regions. In the last decade or so, the expansion of online shopping and smartphone penetration has given a fillip to the retail industry as well.
In a typical retail business model, the retailer buys from a wholesaler in bulk (at wholesale prices) and then resells the goods to the consumers (at a higher price) through dedicated outlets. A retail store – both online and offline – could offer many products and services to sell. It includes different niche products, too, based on the average profit margins.
5 Most Profitable Retail Businesses to Invest in Right Now
Cosmetic Store
E-Commerce
Fashion Boutique
Grocery Store
Fitness Centre
If you are on the lookout for profitable retail business ideas, look no further. We discuss five of the most profitable retail businesses to invest in right now:
Cosmetic Store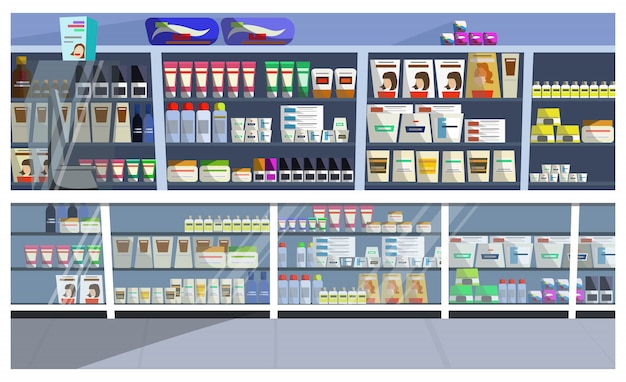 Profit Margin: 20%-70%
Personal care products are known for reaping the highest profit margins in the traditional retail scene. If you are planning to venture into the retail market, you can open a cosmetic store that sells makeup, toiletries, and other beauty products. With an increasing demand for various local, as well as international brands, among men and women, both, this industry is expected to grow by a healthy rate of 25% by the year 2025. Similarly, the demand for premium cosmetics is also growing, including among the middle class of developing countries.
Even though online shopping is giving stiff competition to retail stores, experts believe that this sector will remain safe. This is because, with cosmetics, consumers still find the need to experience the product before making a purchase. Thus, they will always want to try on a product physically before investing in it. If you are starting a cosmetics store, remember to build a loyal customer base by offering reward points, discounts, exclusive customer offers, and seasonal deals as well. Conversely, you could invest in a franchise business in the industry. This will require you to partner with a well-established brand to start on the right footing. A skincare brand like Blossom Kochar's Aroma Magic franchise or The Body Shop or any other beauty brand of your choice will help you access a ready customer base and help in increasing customer retention. One most profitable retail businesses to invest in right now.
E-Commerce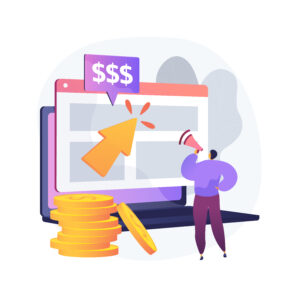 Profit Margin: 25% to 40%
E-commerce businesses refer to the buying and selling of goods and services over the internet. An online business can be highly profitable since the retailer has to pay lower overheads and salaries as it's not operated from a conventional brick and mortar store. However, inventory and warehouse management, alongside distribution channels, is vital for the success of an online retail business.
If you want to enter the digital retail domain, here are a few things you must remember: 
A clear niche type of product or service 

A robust sales and marketing plan 

An identifiable audience on social media

Network with bloggers and influencers
Make no mistake, starting an online business will require you to apply for similar permits and licenses as any other enterprise. Thus, make sure you comply with the law and understand the digital retail market before venturing into it. Here are some focussed product offerings that you can consider:
Natural skincare products

Pet treats, accessories and toys

Subscription-based beauty boxes

Handmade jewellery and accessories

High-end cameras accessories and drones
Fashion Boutique ( Retail Business)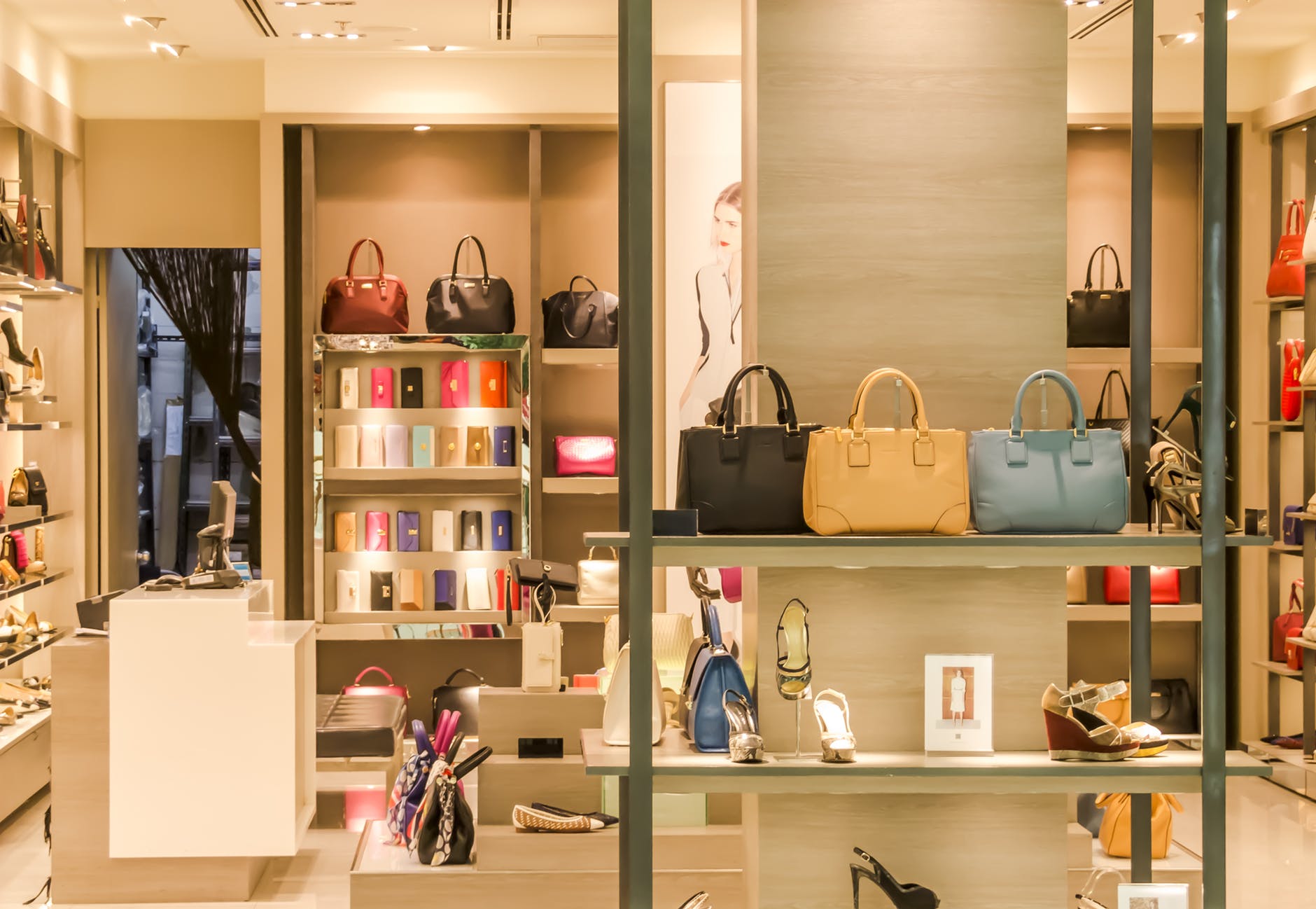 Profit Margin: Up to 60%
A fashion boutique is a speciality retail store that sells unique and stylish fashion products targetted at a niche market, and that makes it an exciting opportunity from an investment perspective. However, to succeed in this business, begin by doing optimum market research, evaluating the competition, selecting the right location, and building a great brand. A fashion boutique is one of the most profitable proven retail ventures in the clothing industry. While you can focus on a mix of products, niche categories like professional wear, bridal wear, festive wear and Indo-Western wear can prove to be profitable as well. 
Setting up a local fashion boutique will limit your reach and business to your immediate neighbourhood or locality. If you really want to make it big, consider starting a retail franchise outlet for famous brands. You can look up popular brands like FabIndia franchise or Woodland and take your pick. One most profitable retail businesses to invest in right now.
Grocery Store ( Retail Business)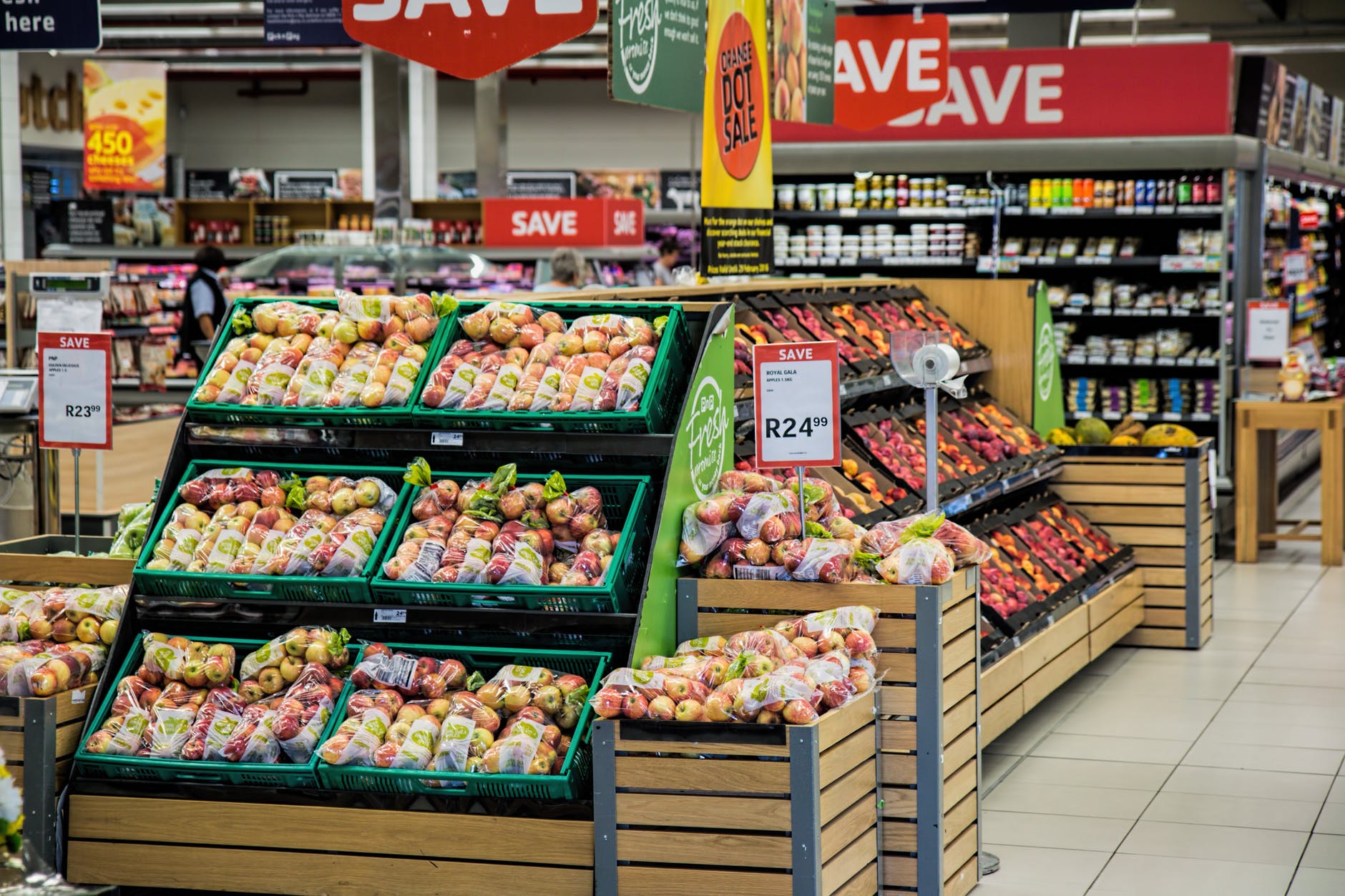 Profit Margin: 2% to 20%
Grocery stores have a slim profit margin per item, and the profit per item could be as low as a few rupees on some products. However, what makes grocery stores a lucrative business opportunity in India is the volume of shopping done. The consistently growing demand for everyday products means that a grocery store will always have a steady flow of customers. What's more, due to the growth in population and migration towards developing and developed cities, the future of grocery stores is bright. 
Consumers crave a unique shopping experience where private labels and exclusive brands can be found. To stand out from other grocery stores, try to find a niche. Here are some ideas that can help you prosper:
Feature organic and natural products prominently 

Procure products from smaller and local brands

Grocery delivery service

Get products from ethically and environmentally conscious brands
To thrive, retailers must use various marketing tactics to create a loyal customer base. So, ensure that you improve your infrastructure from time to time, invest in better technology, offer the best quality products, and run a customer loyalty program as well. One most profitable retail businesses to invest in right now.
Fitness Centre ( Retail Business)
Profit Margin: Up to 60%
Increasing levels of health awareness and a desire to look good are driving more people to incorporate fitness habits into their life. By opening a fitness centre that offers various sporting or fitness routines as well as health products, you can tap into a vast demographic and establish a successful business. Being larger and more versatile than a gym, a fitness centre can offer services and products for professional athletes as well as every other ordinary Joe. As an expansion to your business, you could also provide facilities like physical therapy, saunas, steam rooms, healthy juice and snack bars. To create a successful health and fitness centre, focus on:
Using digital tools and tech

Offering comprehensive health services

Providing customised plans and strategies
Like other industries, partnering with a reputed brand can minimise the risks and improve the chances of success. Look up the franchise agreements of Gold's Gym and Powerhouse Gym franchise to get a sense of the arrangement you will have. One most profitable retail businesses to invest in right now.
The retail industry has played a crucial role in increasing the development of economies all over the world. The retail industry is also one of the fastest-growing sectors, and also employs a high number of individuals. In India, as well, the retail industry is growing steadily, gradually inching its way towards becoming the next big industry. To enter the retail world, you could choose the traditional way of setting up a new business or invest in a low-risk but a profitable franchise. To know more about retail franchise business opportunities in India, get in touch with us by filling this form. 
Share it on Social Media: