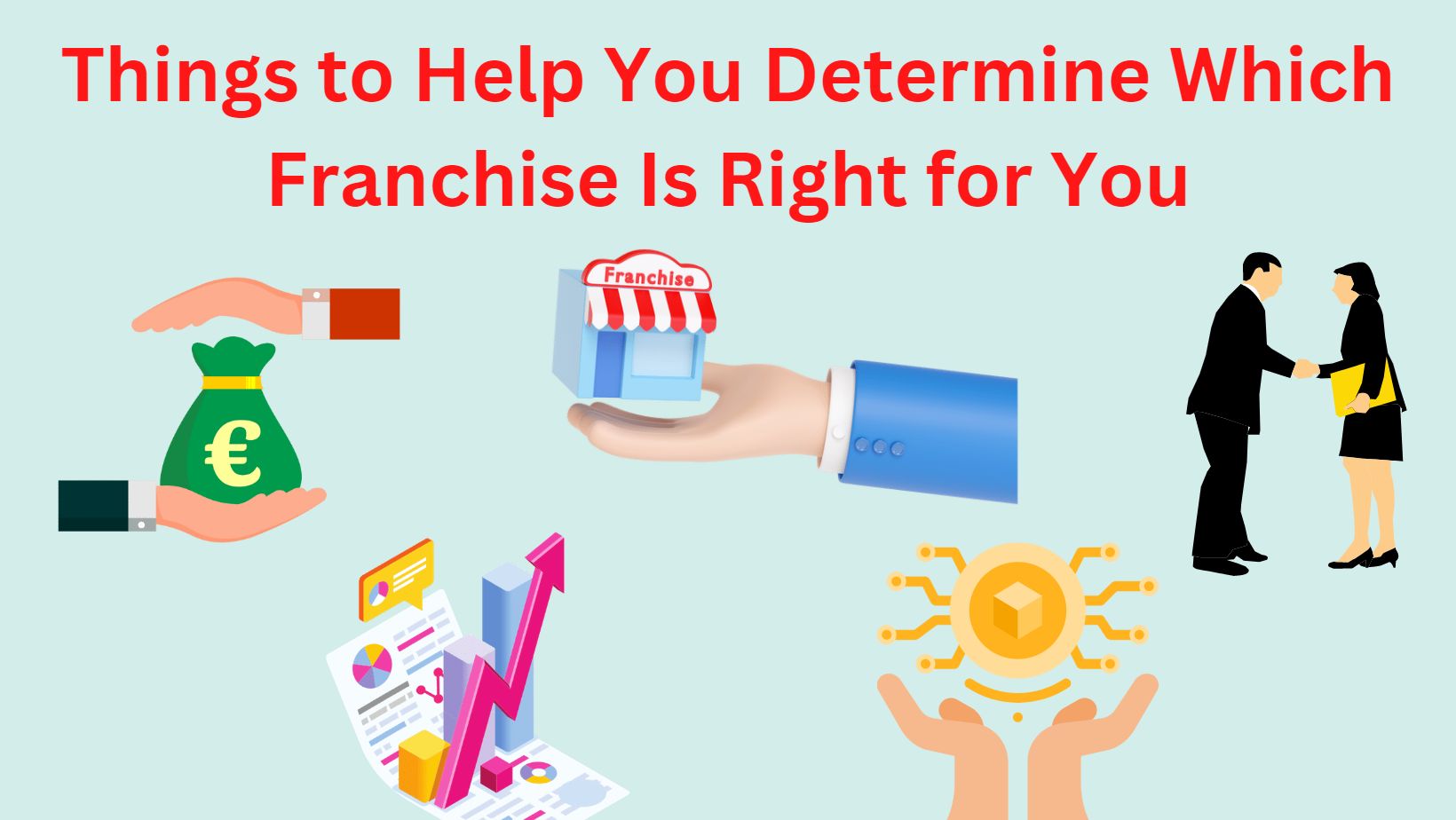 5 Things to Help You Determine Which Franchise Is Right for You
Setting up a business? You might have already done some research on land on this page. So you must be familiar with franchising. With so many franchises to choose from, one might have a hard time choosing the right franchise for you. 
Even though franchises have a lower failure rate, not every franchise suits you. Let's look at the points to choose a franchise that best suits you best.
How much can you invest?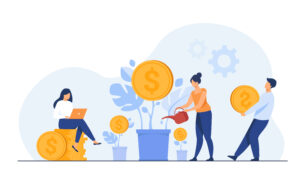 Businesses are an expensive endeavour and need proper finance, and good financial planning before one starts one. Franchises run on guidelines that the franchisor has set. The cost of opening and operating a franchise is already set, and the franchisee needs to invest that amount to run a business.
But, could you afford the sum a franchise needs?
You should know your financial limit before you go look for franchises. You should set a budget for the franchise. Crossing out the franchises outside your budget is a good way to limit your options to determine a good franchise for you.
A franchise that suits you
What are your goals? What amount of time can you invest? What are your skills? What role suits you? 
You need to answer these questions and know why you want to start a franchise.
You must understand your goals for the franchise. Are you running it as a hobby or as a full-time? If it is a full-time business, it will be your primary source of income. You need to invest a lot of time in the franchise. You should choose the franchise accordingly.
You should also know how much time you can invest. If you are starting a franchise as a side business with a full-time job, you won't be able to invest much time into the management of the franchise. You should either choose a franchises that needs less management from your side or hire a manager to look after the franchise.
You can even look for franchises within your skillset. This helps you to know the ins and outs of the business. But, on the flip end, you don't need every skill needed to run a franchise. You can learn the skills or hire a manager to do the task.
And at last, what role will you be playing in your franchises? Will you be working with everyone or will you stay behind the stage and manage the business?
What are the market conditions?
The market is one of the primary factors deciding the success of a franchisee. A business can run only if there is a demand for the product or services it offers.
You should look for the products and services in demand and have lower competition. If there is strong competition for a product, you should avoid it. One should also not choose the franchise which offers products that have little demand. The perfect combo lies in good demand and less to moderate competition. You know the product has demand as there is competition, but few sell that product.
One should also know about any future competitions like a shopping centre currently in construction. Once that shopping centre opens, it will attract customers from your location.
Speak with existing franchisee owners
You can get to know a lot by having conversations with the franchise owners. They have many experiences which can help you avoid mistakes by knowing them beforehand.
You also can ask about their experience with the franchisor. This helps you to shorten the list based on the feedback from the franchisees.
You also get to know the permits and licences needed to start a franchisee. This can help you determine a suitable franchise for you.
Once you have the list shortened, do deep research on the franchisors and also know about the initial opening costs and operating costs if possible. Every franchisee has a different cost.
You should not go for a cheap franchises to save some money. You should know about the returns you can expect from the franchise and how long it will take to recover the amount you invested. 
Knowing the franchisee fees, royalties and advertising fees are very crucial. You don't need any shocks in the future.
Hope this article helps you determine the best franchisee for you. With all the points above, you can shorten the list of potential franchises. You can evaluate them and choose the best one which has a good return and suits your interest.
Share it on Social Media: