5 Vegetarian Restaurant Franchise in India
Even though a majority of the Indian population is non-vegetarian, vegetarian and vegan food still holds a special place in their heart. Indian vegetarian food is considered filling and nourishing, which makes it ideal for the country's climate. While many Indian consumers choose vegetarian food for religious convictions, many prefer it for animal welfare too. Apart from this, plant-based dining has been one of the most emerging food trends in recent years too, which makes it more profitable for restaurateurs.
The Indian economy is dynamic and growing rapidly. As a result, the taste and preferences of Indian consumers are also evolving. But, one thing has noticeable remained constant: their love for various Indian cuisines. So, they still prefer their hot idlis over Chinese rice cakes and their butter-loaded naans over pita bread.
Keeping this consumer psyche and the emerging franchise sector in mind, it'd be safe to say that a vegetarian restaurant franchise can be a profitable business. If you are keen on starting your business venture in the Indian Food and Beverage industry, here are 5 options you must explore.
Haandi Pure Veg Restaurant
Operating since: 2011
Space required: 200 – 400 sq ft (approximately)
Investment required: INR 10 Lacs – INR 20 Lacs (approximately)
The first Haandi Pure Veg Restaurant outlet was opened in 2011 in Indirapuram, Uttar Pradesh. The menu, which used to consist of just a few signature dishes, now offers a vast array of North Indian and Chinese snacks as well as the main course. Loved for its Dal Makhani, Paneer Butter Masala, Paneer Tikka, Paneer Lababdar, etc, this vegetarian-only restaurant has created a loyal fan base over the years. The brand which focuses on spoiling its customers with freshly-made delicious vegetarian food is now looking for PAN India expansion.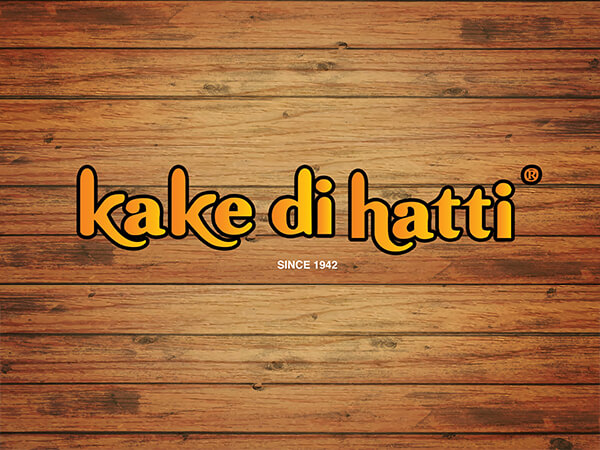 Operating since: 1942
Space required: 900-2000 sq ft (approximately)
Investment required: INR 30 Lacs – INR 60 Lacs (approximately)
Kake Di Hatti has already made its 100% vegetarian legacy global with successful outlets running around Indian, UK, and the USA. Their Dal Makhani, Shahi Paneer and Malai Kofta have a global cult following, which gives franchisees the benefit of pre-established brand value and customer base. Along with serving classics such as Amritsari naan and garlic naan, the restaurant also keeps adding fusion dishes to its menu.
Rajdhani Thali Restaurant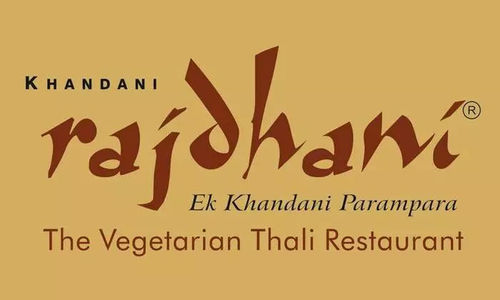 Operating since: 2010
Space required: 2000 – 3000 sq ft (approximately)
Investment required: INR 50 Lacs – INR 70 Lacs (approximately)
Rajdhani Thali Restaurant aims at delivering the authentic taste of Rajasthan. The concept restaurant is known for its royal ambiance and glory. As the name suggests, the restaurant serves 'thalis' or platters loaded with mouth-watering vegetarian Rajasthani delicacies such as dal baati churma, gatte ki sabzi, et al.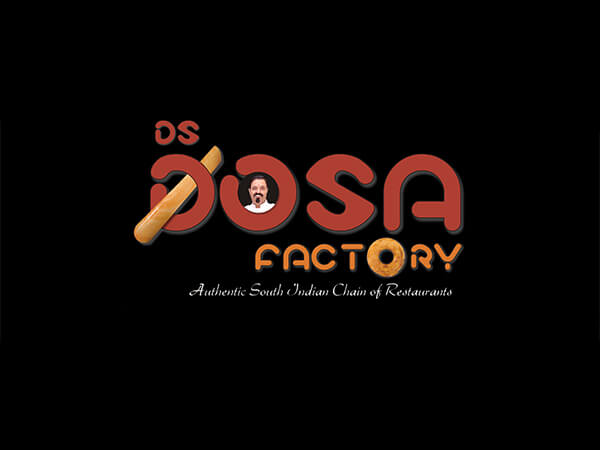 Operating since: 2016
Space required: 350 sq ft – 2250 sq ft (approximately)
Investment required: INR 20 Lacs (approximately) onwards
South Indian vegetarian food tantalizes your senses with its rich flavor while enriching your body with amazing health benefits. The restaurant serves classics South Indian dishes – from snacks to dosas – made with fresh and natural ingredients. To tap a broader demographic, the restaurant also serves North Indian and Chinese cuisines. The brand takes pride in the fact that it receives its supplies directly from organic and pesticide-free farms.
Operating since: 2019
Space required: 2000 – 3000 Sq. Ft. (approximately)
Investment required: INR 1 Crore – 1.5 Crore (approximately)
Ghoomar Traditional Thali Restaurant lets you taste not just 100% vegetarian food of Rajasthan but also its culture and hospitality. Even though the restaurant is relatively new, it has already become popular among families for its warm ambiance. The staff is trained to follow the signature Rajasthani motto of 'Atithi Devo Bhava', which means the guests are equivalent to God. The restaurant also organizes cultural events and performances to give it a more authentic flavor.
Final Word
The Indian middle class is growing and so is its love for dining out. Over the years, more people have shifted to vegetarian food, which is giving Indian restaurants a chance to grow. If you have the dream to venture into the food business, buying a franchise would be an ideal way. Even though, as a franchisee, you still have to work hard to make your business a success, it is not as risky as a start-up. With franchising, you get instant brand recognition as well as an in-depth training process, which makes it ideal for new entrepreneurs too. Plus, since your menu is already loved by customers, they will continue to keep coming back for more. If you are looking for franchise business opportunities in India, get in touch with us by filling this form to know more.
Share it on Social Media: