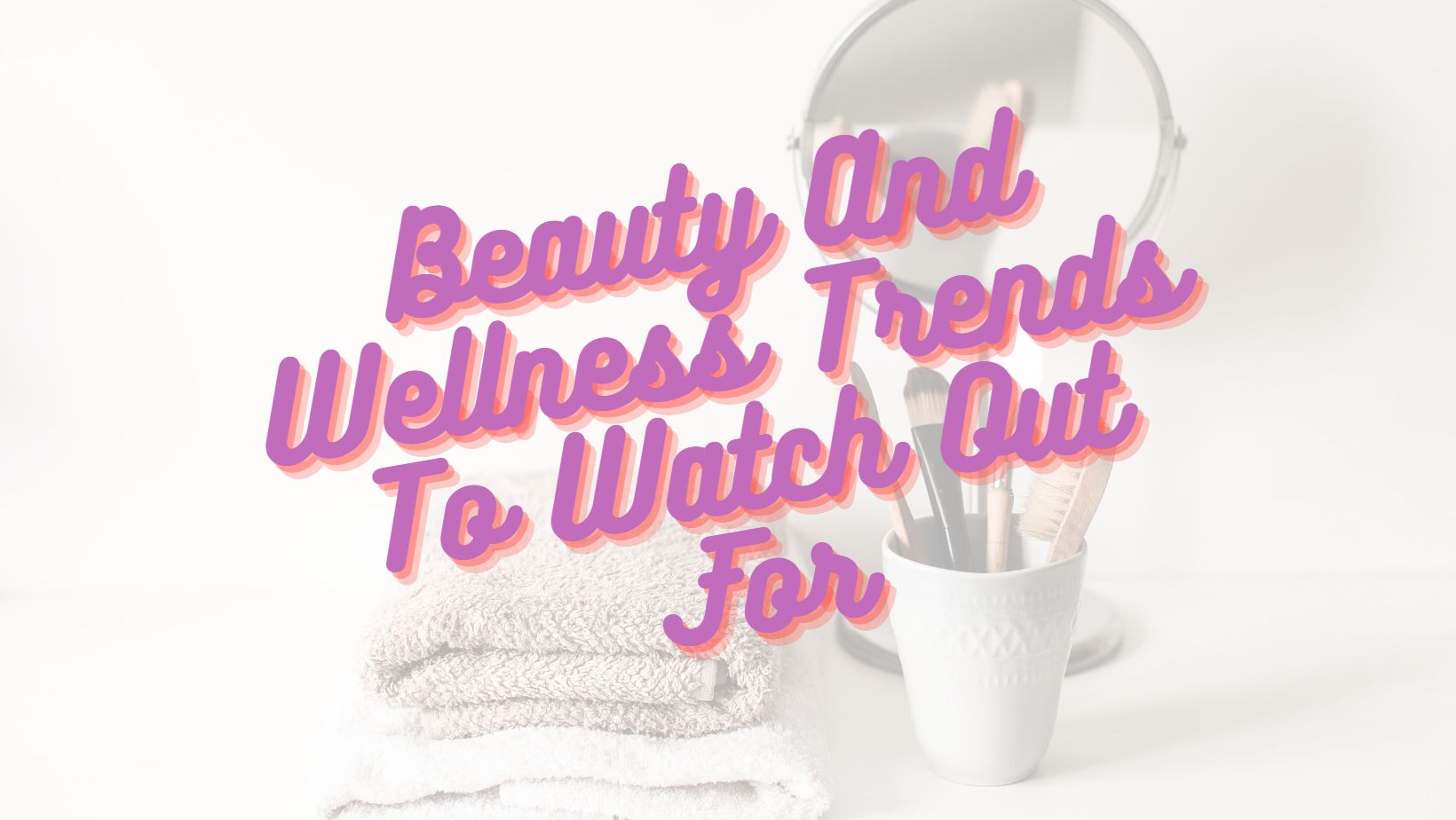 7 Beauty And Wellness Trends To Watch Out For In 2020
The beauty and wellness industry is one of the few industries that has sustained a healthy growth rate in recent years despite a slowdown in the global economy. As per one estimate, the size of the industry in India exceeded Rs. 80, 000 crores in 2018. In India, many factors have contributed to the success and expansion of this industry. Some of them are:
Increasing purchasing power of the middle class

Evolving consumer psyche

Higher number of unisex brands

Increased brand awareness in tier II and III cities

Entry of foreign beauty brands in India
While the beauty sector owes its growth to factors such as brand awareness and customer trends, the wellness industry is experiencing a surge in growth due to enhanced focus on physical and mental well-being. As a result, more salons, fitness centres, slimming centres, beauty clinics for cosmetic procedures are spurting across India.
Also, due to the popularity of e-commerce websites, the sales of over-the-counter beauty products are on the rise. Even though the entire industry is flourishing at an impressive rate, many trends are expected to create great business and employment opportunities in 2020.
7 Beauty And Wellness Trends To Watch Out For In 2020
Health-Tech
Holistic Skincare
Ayurveda or Wellness Retreat
Yoga Centre
Gym Franchise Business Opportunity
Salon
Makeup Artist
If you're looking for business ideas in the beauty and wellness industry in India, here are seven trends to focus on:
Health-Tech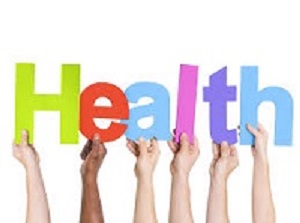 The development of technology, the growing penetration of the internet, and increased awareness to become healthier, has resulted in the growth of the health-tech industry. Health technology or health-tech, is a means to improve the quality of life by skillfully combining knowledge with technology.
Online pharmacies, personal health management apps, at-home healthcare services, medical devices, wearable health gadgets like watches, are some ideas that entrepreneurs must delve into in the coming year. It would help if you had some background or experience in the tech domain.  
Holistic Skincare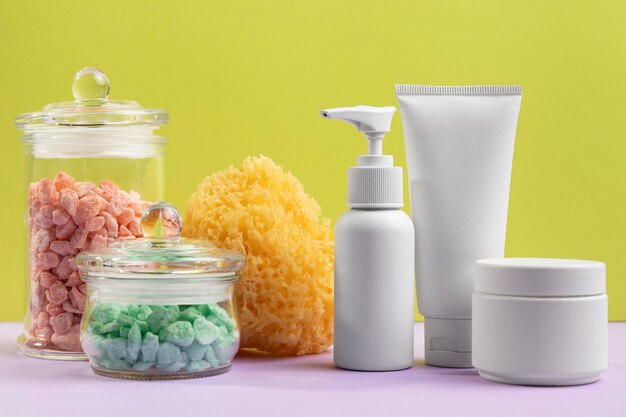 While seasonal makeup trends have spread like wildfire in the past few years, but more women – and men – are now taking skincare more seriously. The year 2020 will witness a growth in the holistic skincare sector, reliving the rendition of the age-old saying "beauty is skin deep." If you're inclined towards holistic skincare and lifestyle, you can plan out a plan to start your skincare brand or investing a franchise. For example, Blossom Kochhar's Aroma Magic franchise, a well-established brand with a focus on natural beauty practices, offers franchise opportunities. Some other business opportunities to consider are:
Opening a skin care clinic

Creating products with natural and organic ingredients

Sale of essential oils

Steam and Sauna services
Ayurveda or Wellness Retreat
Ayurveda combines the wisdom of thousands of years to help you improve your health physically, mentally and emotionally. In case you own a property and are looking for ideas in the health and wellness sector, you may consider turning it into an Ayurvedic wellness retreat. A retreat centre offers holistic wellness services to its patrons over the course of a few days. You can hire Ayurveda specialists and professionals to create specialised courses and arrange them for couples, groups or corporates. This could include offering Ayurveda-certified services, such as oil massages, meditation, detoxification, rejuvenation, among others. Alternatively, you could partner with established brands in the space and extend their services to your location. 
Yoga Centre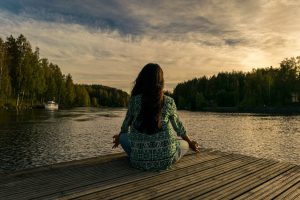 If you possess the knowledge of yoga or have been practicing it, you can consider opening a yoga centre. Yoga offers physical benefits such as weight loss as well as mental benefits like de-stressing, which keeps it relevant even in today's time. With the government promoting yoga internationally, there is no doubt that any business in this domain will grow in the future.
Look for an excellent location, hire experts and market your yoga studio well. If you are looking for a low-risk business idea for a yoga centre, Yogahut franchise could help you get ahead. The franchisor you finalise will help you set up your business while giving you sound marketing and networking opportunities.
Gym Franchise Business Opportunity
Our sedentary lifestyle has resulted in several health-related challenges, and many people are turning to the gym to lose weight and build muscle mass. Gyms, once the forte of young men looking to bulk up, have evolved into unisex wellness spaces. People residing in metros, urban areas, as well as sub-urban areas, are consciously making gymming an essential part of their lifestyle.
You can either set up your gym or approach more prominent and bigger brands to offer their franchise outlet. While Gold's Gym is one of the most popular names in the industry, setting a franchise for the same comes at a price. If you want more affordable options, consider the Powerhouse Gym franchise or Fit Club.
Salon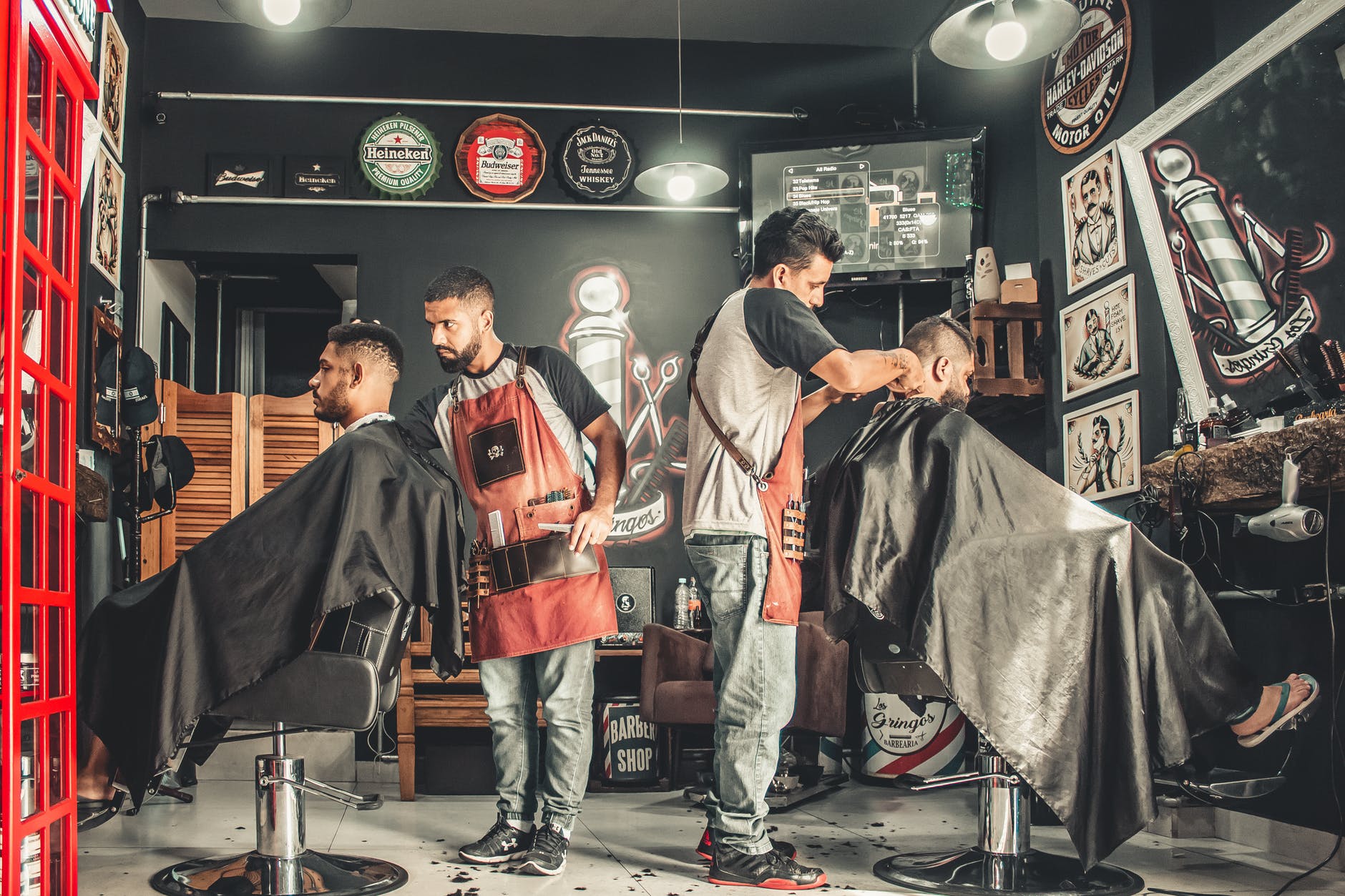 The desire to look picture-perfect on social media has resulted in the salon sector growing and how! Women, as well as men, regularly visit salons for services like hair care, skincare, rejuvenation, makeup, etc. The success of countless local salons and parlours all over the country is a testament to the demand in the market and industry leaders expect it to grow at 15-20% in the next few years. If you're entering this domain, we suggest focusing on one unique service, like nail art, hair care, or skin consultation.
However, setting up a new salon brand from the ground-up can be costly and time-consuming. You can always approach salons like the Looks Unisex Salon, Affinity Salon franchise, Lakme Salon, VLCC Salon or Ash & Niell Unisex Salon franchise to open their franchise outlet.
Makeup Artist
Makeup has become a way of life for many women across India. With easy accessibility to high-end brands and financial independence, more women now prefer to avail the services of experienced makeup artists and professionals regularly. Although the market is highly reliant on the spending habits of women, even men are not shying away from makeup, especially on events such as their weddings or events. If you have a keen interest in makeup, there are many opportunities in the beauty sector. Here are the following avenues that are worth exploring in the next year:
Starting a makeup production factory

Opening a makeup studio

Offering specialised makeup 

Starting a makeup and cosmetics products store

Makeup educator and trainer 

Makeup supplier
As opposed to the conventional norm, spending on beauty and wellness is no longer considered a luxury. This creates a ripe opportunity for entrepreneurs and businessmen to tap into the sector and achieve success. If you are willing to start your journey as an entrepreneur in the beauty and wellness industry in India, there has never been a better time to take the plunge.
While it would be ideal if you are aware of the trends in the sector or have some prior experience, it isn't necessary to succeed. Many entrepreneurs start with franchise business opportunities in the beauty and wellness industry and go onto establish businesses of their own.
There are several reasons why you should consider starting a franchise, but the biggest one is that you get access to successful products and a loyal customer base from the moment go. If you want to know more about franchise opportunities in the beauty and wellness industry in India, please fill this form to get in touch with us.
Share it on Social Media: