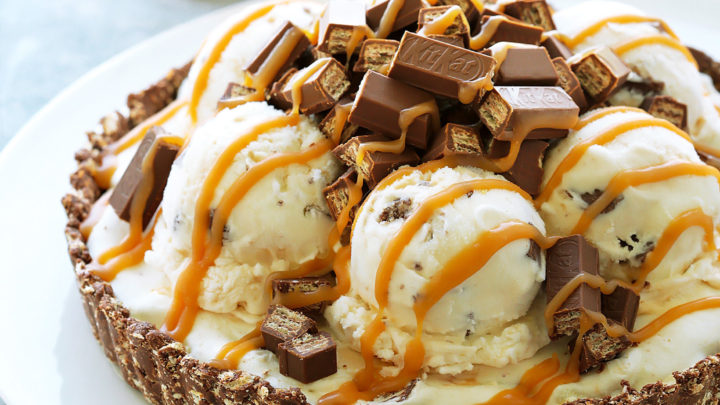 A Beginner's Guide to Opening an ice cream Franchise in Delhi NCR (Gurgaon)
The recent years have witnessed some of the hottest summers in human history. In addition to nature, social factors have also contributed to global warming. Amidst this chaos, what better way to beat the heat than ice creams, right?
Naturally, the growing consumption of ice creams means better business opportunities for the people involved in the sector. And while it means that established brands with humongous budgets for advertisement and marketing will garner more revenue, it also opens a new path for budding entrepreneurs to venture into. Catering to the ever-changing demands and tastes of the market is a particular skill, and if one can tap into it at the opportune time, it can deliver pretty good results for them.
There are two significant ways of opening an Ice creams business. One is the tried and tested ice cream franchise Business formula. With no hassles attached, it becomes an easy and obvious choice for budding investors and entrepreneurs. With able assistance from a franchise consultant, opening an ice cream franchise should not be a difficult task.
The other, grittier method is starting an ice creams parlor from scratch. A new icecream franchise requires a lot of hard work and effort from your end. Setting up the business, venue, advertising, manufacturing and operations cost et al. can combine to end up making your initial investment quite a hefty sum. Alternatively, an ice creams truck or even an icecream franchise is a better deal. ice cream franchise are counted among the top franchise business in India.
However, if you are determined to make it on your own, here is how you can start a small new ice  cream parlor business.
1. Consolidate your finances.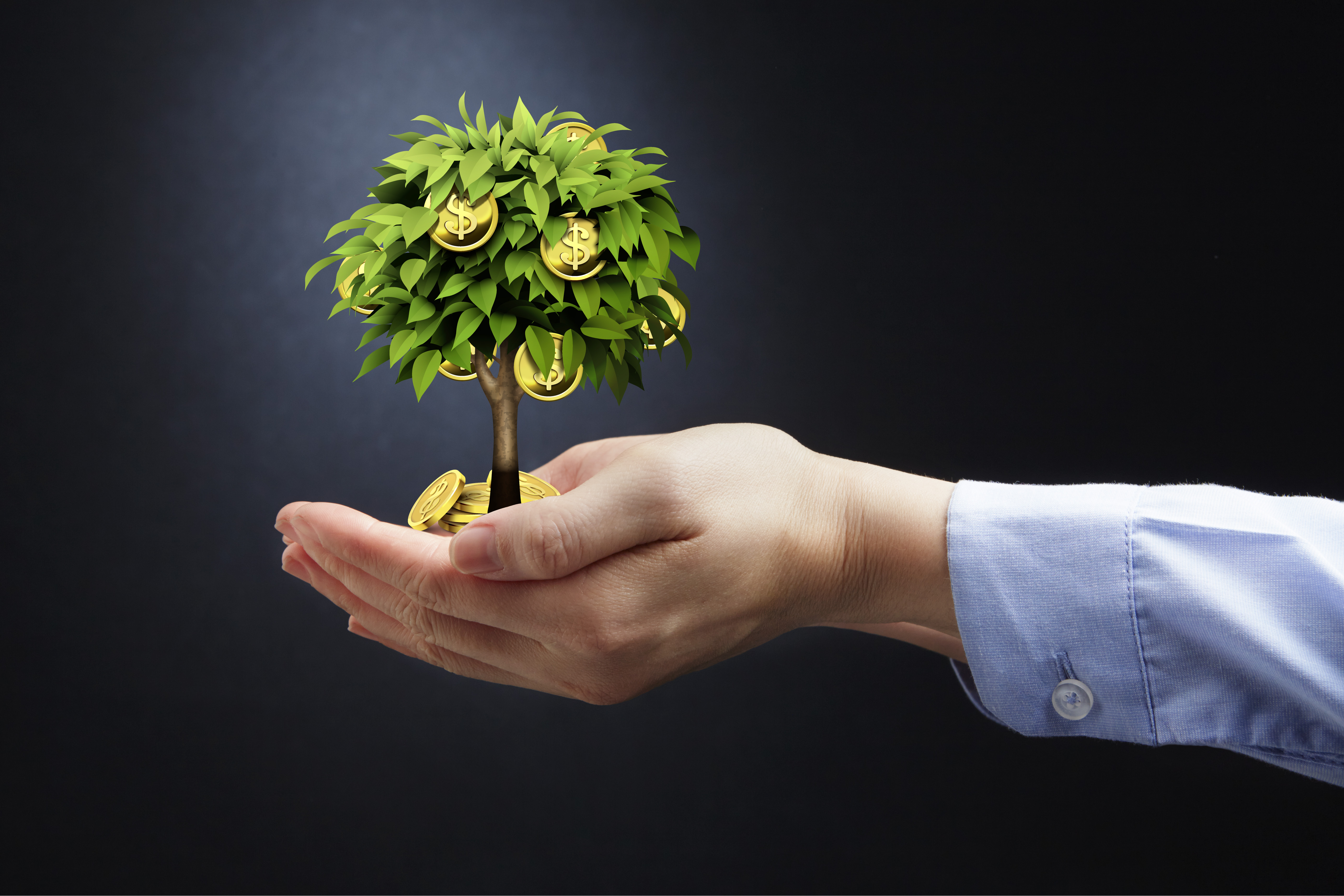 Initial setup charges can burn a decent-sized hole in your pocket. The equipment for running a successful parlor includes a refrigerator(s), ingredients, furniture and decor, wallpaper et al., and they come at different prices. The key is to not compromise with quality and yet not settle for a subpar product. Get your planning right, play your hand wisely, and maybe take assistance from a professional consultant for the same.
2. Get your Location Right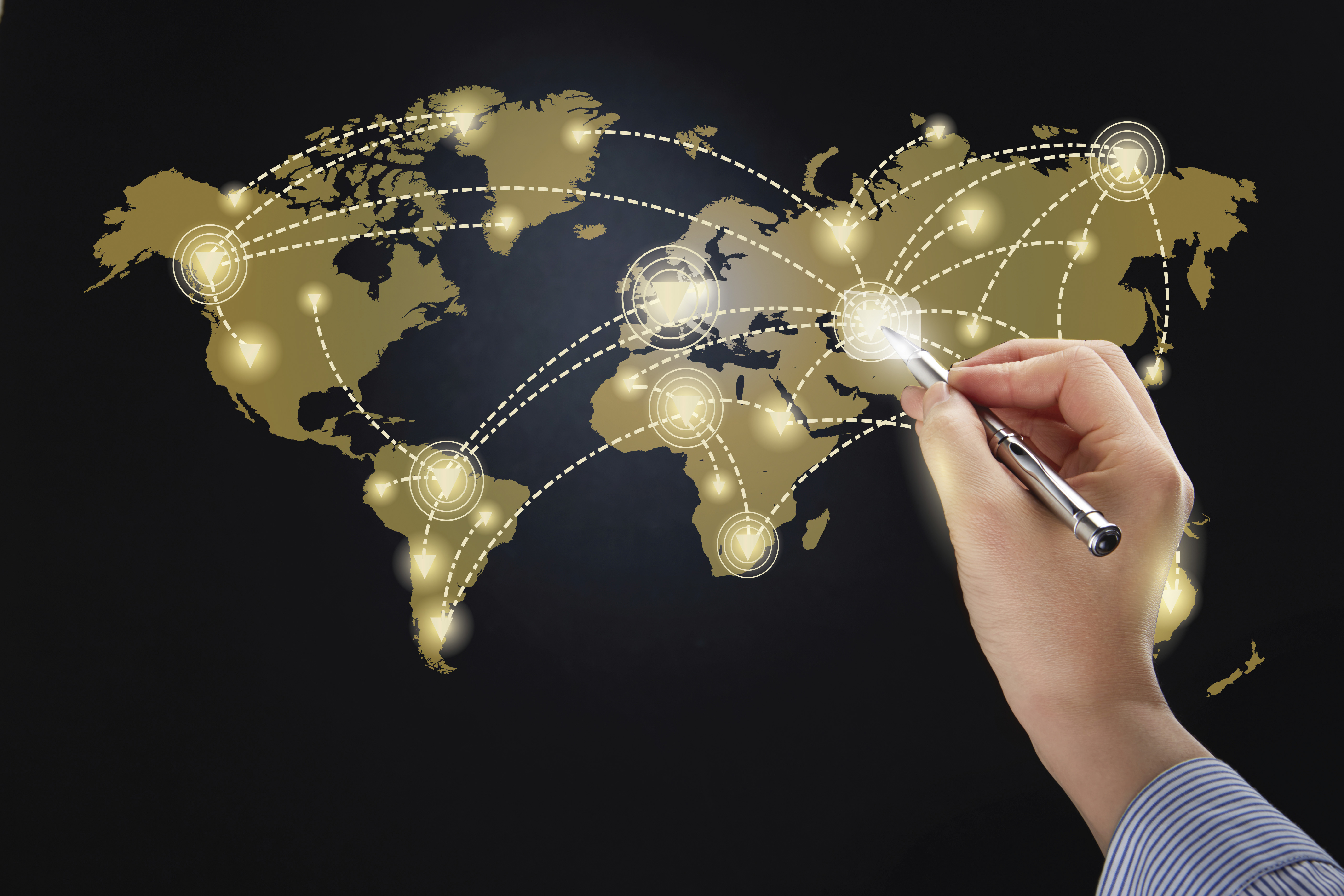 Your location's decision should be primarily based upon your target audience; in this case, the consumers of ice cream. Ideally, crowded places like playgrounds, schools, and markets should make the right choice for an ice creams joint. As a service provider, it becomes your obligation to provide ample seating space and a pleasing ambiance, two things that should be compulsorily taken care of at your food joint.
3. Discover your USP
What makes some brands stand out from others? What characteristics determine the success or failure of an enterprise? The key is to discover what unique things you bring to the market.
Baskin Robbins has stayed true to its 31 original flavors, in addition to adding various others with the due passage of time. Giani's is synonymous with ice cream in Delhi-NCR due to its straightforward affordability and a legacy that dates back to the early days of the India-Pakistan partition. Tanvi Chowdhry's icecream start-up Papacream, has come up with new, out of the box icecreams in flavors, like hummus splashed with lavash, or Motichoor Laddoo, even the Indian street favorites, Panipuri.
The point is that new players in the game need to develop a unique selling point, something that makes your brand distinguishable and stands apart from all the others.
4. Craft your Menu with great care
An old maxim goes, 'More is always better.' And that applies aptly to ice cream parlors as well. The addition of more flavors in the menus makes it a wide array of choices, which bodes well for both the customers as well as the owner. While the customer is sure to come back for more, checking out different flavors, the management retains customers while also increasing profits. A beautifully designed menu also helps. The rule is to make your Menu as impressive as your products. First impressions are pretty formidable, often leaving lasting impressions.
5. Procure all required appliances
Nothing can be more embarrassing as an owner than finding yourself short of equipment to fulfill a customer's demands. A typical ice cream parlor will inevitably need refrigerators, storage cupboards, kitchen equipment, and packaging material. But it will also need some things that might be missed out at first glance—for example, power backup, extra cold storage, and cold parcel packs. Good management makes sure that they do not miss out on any of the essentials. A stitch in time saves nine, doesn't it?
6. Hire a capable staff team
Once all the back-end pointers are checked off, you switch your attention to the structure's backbone, i.e., the staff. In order to run an ice cream parlor, one will require an Ice cream specialist chef/baker, a couple of cashiers/receptionists, and two or three service staff in the initial days of your running. With time, as the business grows from strength to strength, you can keep adding to the numbers. The behavior of your staff reflects upon the return and positive feedback of your customers.
7. Notch up the quality meter
Keeping the cut-throat competition of today's world in mind, everyone knows that quality is a prerequisite. Once you've got the basics on track, your immediate attention should go towards quality improvement. When everything from the ingredients, machinery, to product and packaging, are of the best kind, it goes without saying that the resulting product will also be of top quality.
8. Get your paperwork right
Since ice cream falls under the general category of food, all licenses required are similar to those of a QSR. Here are a few licenses that are an absolute must.
1. Shop establishment license:
Shop Establishment registration or Shop License is a state-based registration required to establish a hotel, shop, or any other commercial place, registered under the Shops and Establishment Act. It usually takes 30 days to issue this license and is valid for a period of one year, subject to renewal every year.
2. FSSAI license:
Every Food Business Operator in the country is required to be licensed under the Food Safety & Standards Authority of India (FSSAI), as per Section 31(1) of the FSS Act, 2006. The licensing and registration procedure and requirements are regulated by the Food Safety & Standards Regulations, 2011.
3. Municipal Authority license:
Municipal Authority license or a Trade License is a license issued by the concerned municipal corporation, granting permission to carry on a specific business at a particular address. It ensures that the city's population is not adversely affected by any health hazards, and there is no improper carrying of trade.
4. Fire license:
According to the provisions regulated under the Haryana Fire Service Act, 2009, it is mandatory to possess a Fire License or No-Objection Certificate to obtain a building plan approval from the Haryana Urban Development Authority to run a business outlet in Gurgaon.
5. Night Operations License:
Any premises selling food or drink at any time between 11 PM and 5 AM must be licensed under the Licensing Act 2003. As ice cream is by and primarily consumed as a dessert, the peak sales hours start from 9 PM onwards. It is therefore also advisable to get a late-night operation license so that you could keep it open at least until 1 AM.
A total expense of around INR 50,000 is incurred in acquiring these. If you miss any of these essential licenses, a penalty of up to INR 50,000 can be levied upon you. With every item in this list ticked off, you are all set for running your very own ice cream franchise.
In short, that is all the things one needs to keep in mind while opening an Ice cream parlor on your own. The road is not an easy one, yes, but the rewards to be reaped are sweet.
Of course, the other option is undertaking an established franchise business and opening an outlet of your own. The promise of a tried and tested formula, coupled with the trust and the ready-made customer base that a brand brings, is an unparalleled advantage that none could replace.
To sum up, ice cream franchise both independent and those under popular franchises, are a lucrative business option as of today. But both require some insight into their intricacies before stepping in. For details and more nuanced readings, it is generally suggested that you take proper guidance and help from a franchise consultant like Frankart Global before transcending upon the path mentioned above.
Share it on Social Media: