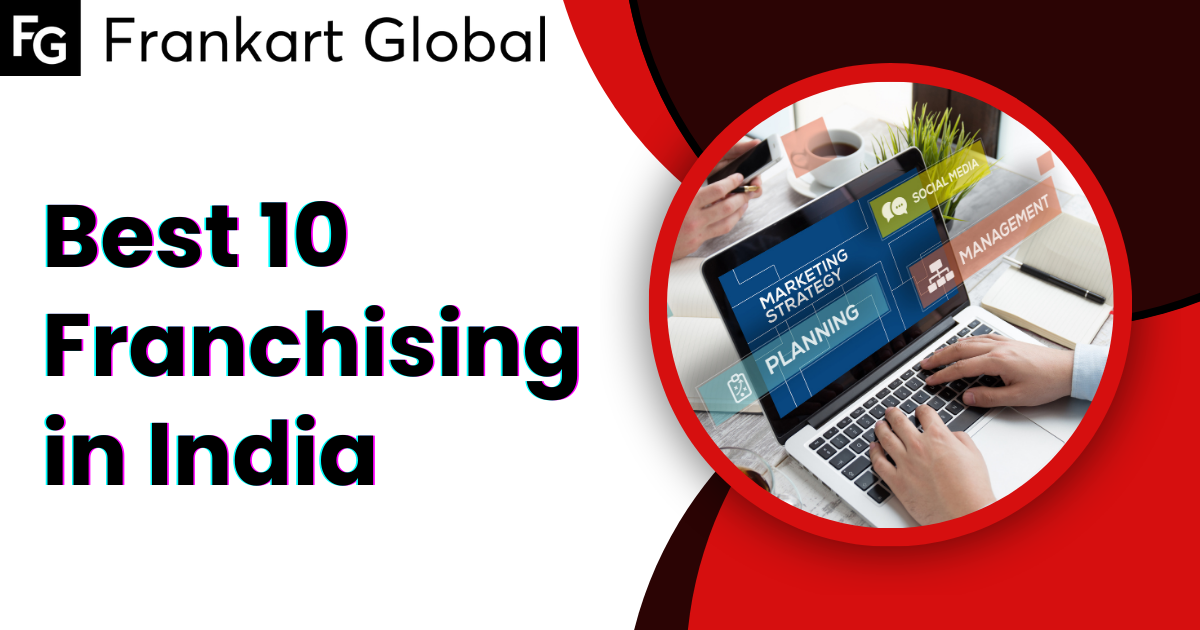 Best 10 Franchising in India
Franchising has become a buzzword in the business world of India, and for good reason. This innovative business model offers entrepreneurs an opportunity to own and operate a business without the fear of starting from scratch. By leveraging the success of an established brand, entrepreneurs can reduce their risk and increase their chances of success. In this blog post, we will look at the ten best franchises in India that have established themselves as successful brands and have demonstrated consistent market growth.
1. Zoca:
Our mission is to create the freshest and tastiest pizza that people love. Our classic pan pizza is a fan favourite due to its soft and chewy crust that perfectly balances the tomato puree and mozzarella-cheddar blended cheese. For those who prefer a lighter and airier crust to savour the toppings, we offer an authentic Italian crust that is thin, light, and delicious.
2. Creme Borne's: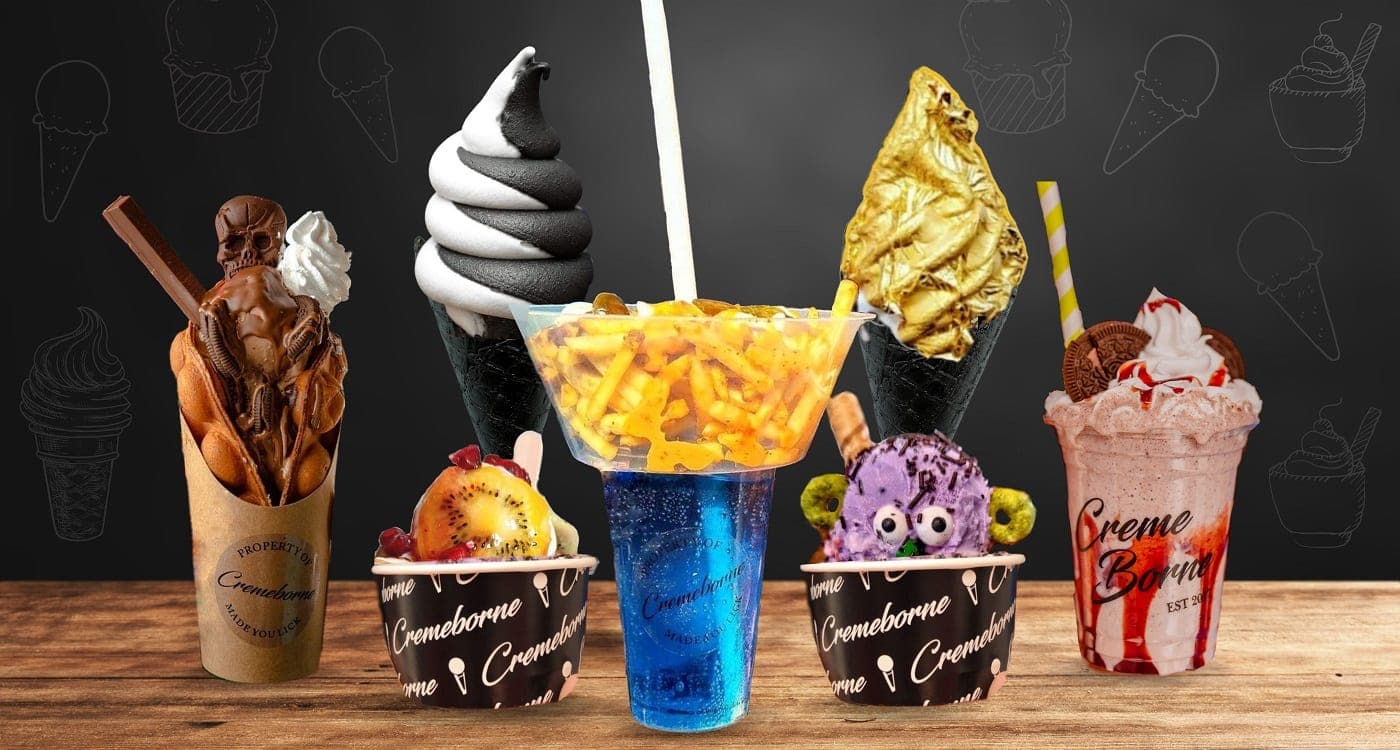 Creme Borne's success is also due to its dedication to innovation. To keep their menu fresh and entertaining, they regularly add new and distinctive flavours, toppings, and presentations. This strategy has enabled them to keep ahead of the competition while also maintaining a loyal consumer base. Crème Borne's original and creative approach to dessert production has made them a popular choice among clients searching for something new and distinctive.
3. Pizza Hut: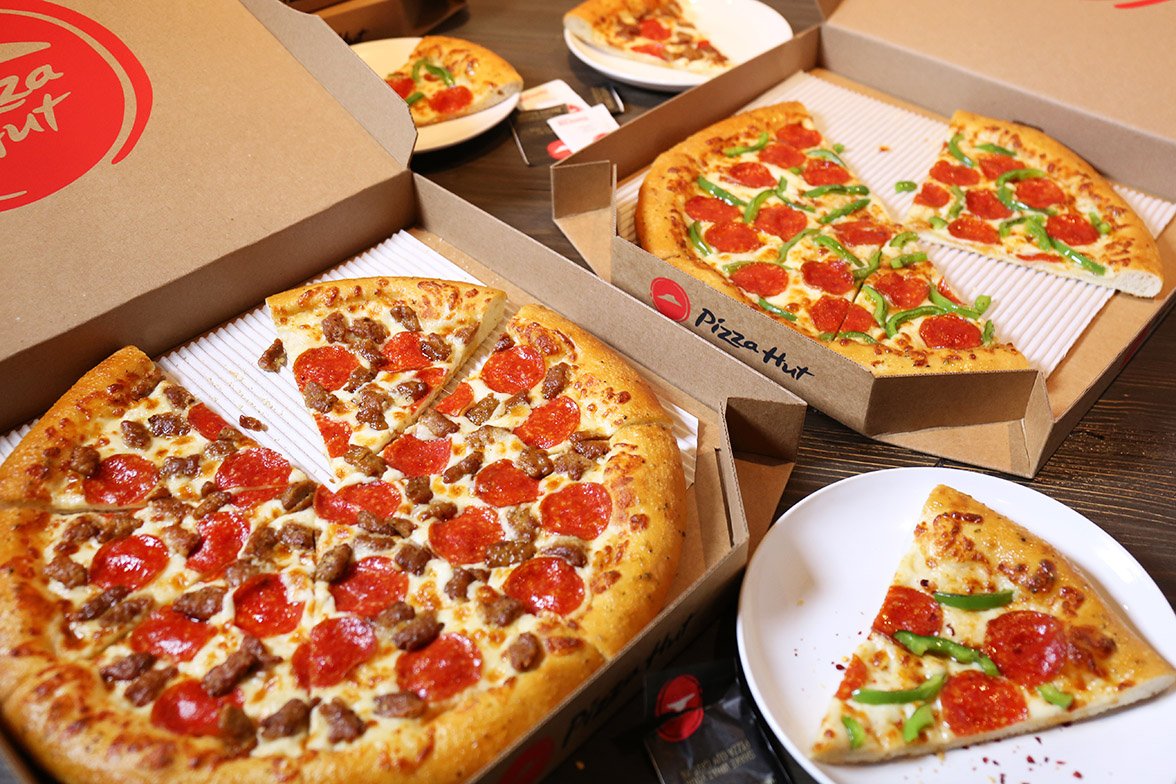 Pizza Hut is a popular pizza restaurant that serves a variety of pizzas. They began in 1958 and have since grown to over 18,000 sites globally. Pizza Hut's franchise concept is well-established, offering entrepreneurs a tried-and-true business plan, brand recognition, and significant assistance. Pizza Hut is an appealing alternative for entrepreneurs due to its strong profit margins and inexpensive investment.
4. Subway:
Subway is a prominent sandwich and salad restaurant chain. They were founded in 1965 and have since grown to be a global brand with over 42,000 locations worldwide. Subway's franchising concept is well-established and provides significant training and support to entrepreneurs. Subway is an appealing alternative for potential entrepreneurs due to its minimal initial investment and significant profit margins.
5. Xero Degrees: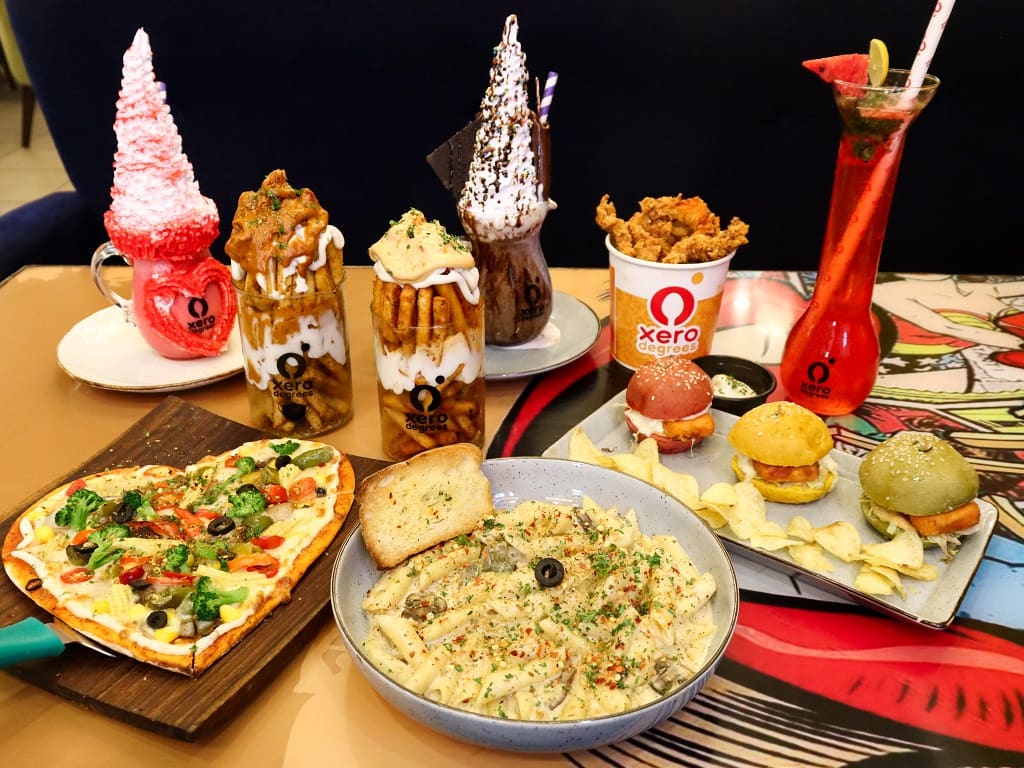 Xero Degrees is a cafe chain in India that offers gourmet fusion sandwiches and shakes with a unique twist. The cafe's philosophy is to create an experience that goes beyond just food, by creating a vibrant and engaging atmosphere for all age groups. They offer both vegetarian and non-vegetarian options, with each sandwich named after a city, giving a nod to their global inspiration. Popular options include the New Yorker made with pastrami, pickles, and honey mustard; the Mexicano made with Mexican spiced chicken, vegetables, and chipotle mayo; and the Amritsari Kulcha inspired by the street food of Amritsar. The cafe's interiors are designed to create a fun and youthful vibe, with bright colours, wall art, and comfortable seating options. The staff is friendly and efficient, and the service is quick, making it a great place for a quick bite or a leisurely catch-up with friends.
6. Domino's Pizza: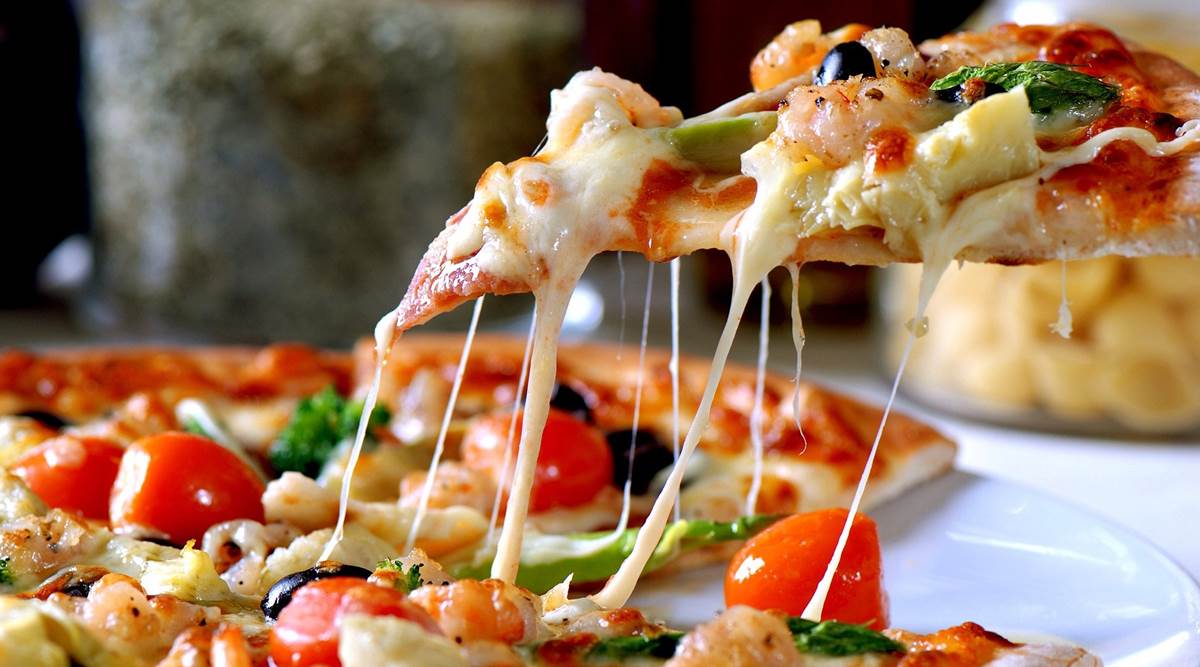 Another well-known pizza business is Domino's Pizza, which serves a variety of pizzas, sides, and desserts. They were founded in 1960 and have since grown to over 17,000 sites worldwide. The Domino's Pizza franchise model is well-established and offers substantial training, support, and a proven business plan to entrepreneurs. Domino's Pizza is an appealing alternative for entrepreneurs because of its inexpensive initial investment and strong profit margins.
7. KFC: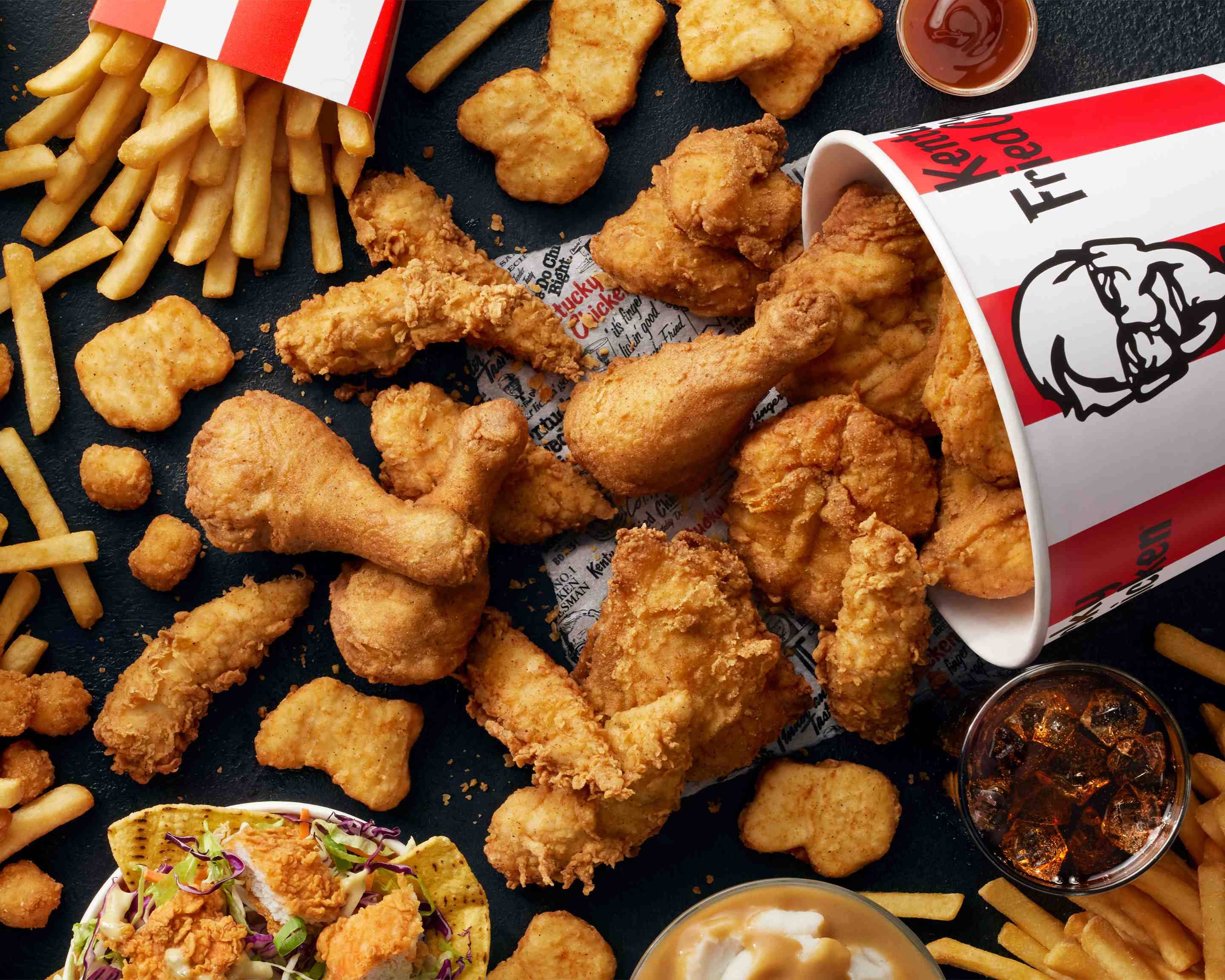 KFC is a fried chicken fast-food restaurant chain. They were founded in 1930 and have since grown to be a global brand with over 23,000 locations worldwide. KFC's franchise concept is well-established, offering entrepreneurs a tried-and-true business strategy, brand recognition, and significant assistance. KFC is an appealing alternative for businesses due to its inexpensive investment and huge profit margins.
8. McDonald's:
The well-known fast-food chain McDonald's offers a wide selection of burgers, fries, and also other fast-food items. Since its founding in 1940, they have grown to operate at more than 38,000 locations worldwide. The McDonald's franchise model is well-known and offers business owners extensive training, support, and a tested business strategy.  McDonald's is a desirable alternative for business owners because of its low startup costs and high-profit margins.
9. Zomato:
Zomato is a food delivery and restaurant discovery platform that has become a household name in India. With its user-friendly app and website, Zomato has made it easy for customers to order food from their favourite restaurants or discover new ones. Zomato has a strong brand presence and a loyal customer base, making it an attractive franchise opportunity for entrepreneurs who want to tap into the growing food delivery market in India.
10. Amul:
Amul is a famous dairy brand in India, having been in business since 1946. Amul Ice Cream is a prominent business that serves a variety of ice creams, sundaes, and other treats. Amul Ice Cream is an appealing franchise option for entrepreneurs looking to enter India's burgeoning ice cream sector, thanks to its great brand awareness and reputation for quality.
In conclusion, franchising can be a great way to start a business in India, as it provides entrepreneurs with an established brand, a proven business model, and ongoing support. There are many successful franchising opportunities in India, spanning a range of industries, from food and beverage to education and retail. It's important to carefully research and evaluate any franchising opportunity before making a decision and to ensure that the franchise aligns with your personal and professional goals. With the right franchise and a solid business plan, aspiring entrepreneurs can succeed in the competitive Indian market.
Share it on Social Media: