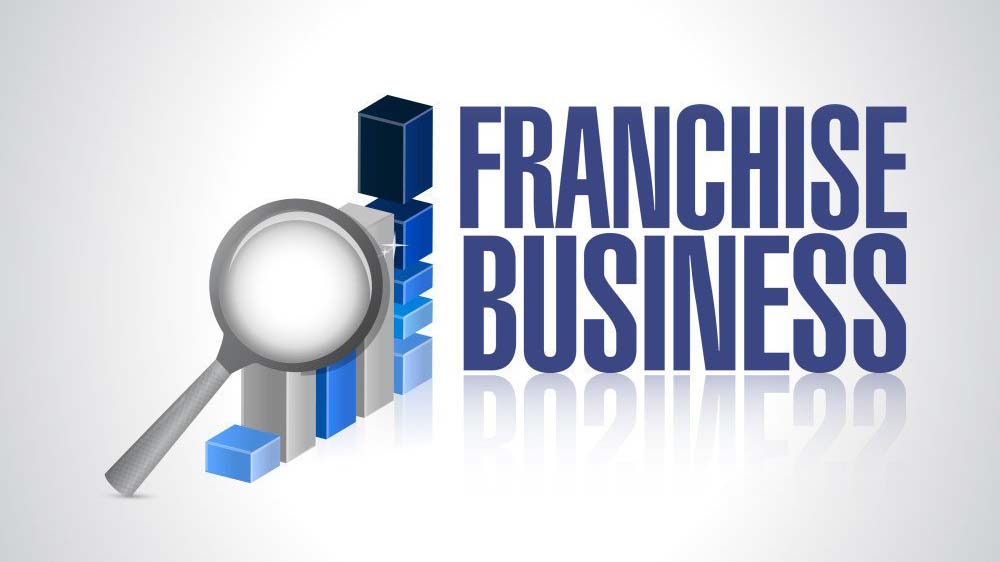 Best Franchises Businesses in India for 2022
The franchise market is growing exponentially in India. Everywhere you go, you will notice one or more well-known brands like McDonald's, Lakme, Pepperfry, etc. All these brands are well-established franchise businesses that have gained massive popularity over the years. One can notice them instantaneously just by looking at the company's logo. They are all in fact franchises! 
With so many new and upcoming brands, there is so much variety that it can sometimes get confusing for investors. "Which do I choose?". Has this question come to your mind while thinking about what you should invest in?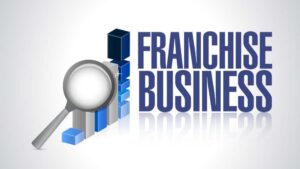 In this blog, we will elucidate some of the best franchise businesses in India for 2022. Here are five top franchise businesses we have for you:
(Food & Beverage)
If you are looking for the best ice cream stop at your place, then Cremeborne is the franchise for you. 
Cremeborne has been ranked as one of the top 20 places one must visit in Delhi. Its ice cream swirls, unique flavours, unique dishes, and coffee varieties have made it stand out despite the tight competition.
They are also the first in many areas. They were the first to serve Black Soft Serve Ice Cream Shop in Delhi where they use activated charcoal in the ice cream. They also serve Spanish churros, making them one of the few places in India to do so. 
That is not where it ends with Cremeborne, they also started with the idea of "beverages infused soft serves" which is a particular beer. This has made Cremeborne an active and creative hub for customers. They have also partnered with Blue Tokai, thus expanding their menu to serve a variety of coffees.
(Food & Beverage)
When it comes to Zoca Pizzeria, there is not much room for questioning.
As one of the famous pizza brands Zoca Pizzeria has steadily established a good reputation for itself. Being a Zoca Pizzeria franchisee is a much bigger deal as Zoca Pizzeria – 2021 has sought to expand its brand slowly and steadily by carefully selecting its franchisee on particular criteria. 
Although their classic pan pizza is by far the cowards' favourite, the variety they offer makes it hard to choose the best one amongst so many choices that they offer. Some of their latest Puree additions include; spicy buffalo, sweet bbq, tangy chipotle, and creamy makhi. Does it not sound like a treat already?!
Zoca Pizzeria aims to put the customers' comfort and dining experience their primary focus, and because of that, they take an extra step to have leading architects design their outlets. 
(Retail, retail & Fashion)
Westside has established itself as one of India's largest and fastest-growing fashion retail chains. It was established in 1998 and currently has 155 stores across 82 cities. Westside is a part of the TATA groups.
The company offers a range of products from women's wear, men's wear, kid's wear, footwear, cosmetics, handbags, household furniture, perfumes, accessories, lingerie, and gifts.
The company also provides full assistance from training to the recruitment of staff, marketing activities, and project assistance for the stores.
(Education)
As the recipient of the BEST DEBUTANT AWARD from Aptech Ltd for West Zone, the Academy of Digital Arts is now one of the best IT Education franchises in India. 
Founded in 2009, ADA provides academic training for Graphic Design, Animation, and VFX. They provide well-researched courses that have been designed by the technical experts in the industry. 
So far ADA has enrolled over 3000 students, and their method of course delivery gives their students a cutting edge for job interviews.
(Beauty & Wellness)
When it comes to beauty and wellness, everyone can be a little picky. So here is one brand that believes in delivering the best service to every customer according to their particular demand.
Affinity Salon is a chain of unisex salons, that offers a wide range of services including- hair and beauty services and makeover packages like spa treatments, hair wash, skincare, haircuts, blow dry, etc. It also provides special packages for special occasions like bridal, pre-bridal, mehndi offers, and other occasions.
This stylish and luxurious brand has multiple hair stylists that are well trained at each outlet.
If franchising is something you have in mind, then these franchise businesses might be the ones for you. What is best is that you can have Frankart Global to guide you every step of the way!
Share it on Social Media: