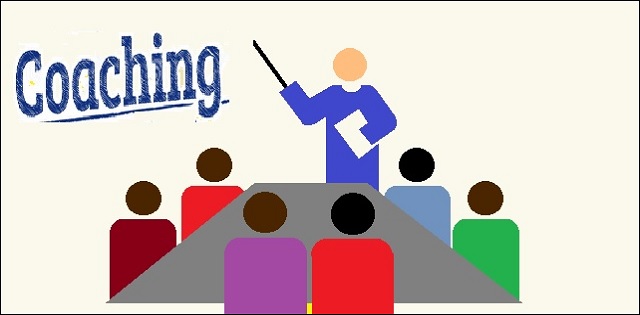 Best SSC coaching institute in Delhi
SSC (Staff Selection Committee) is the Indian organization, which recruits staff for various ministries across various posts. It is a dream for many to have secured and reputed jobs, and many flock in every year to these coaching centres for expert guidance to be able to sail through one of the most difficult and prestigious exams. Investing into business may be related to your personal growth or capital interests but if you wish to invest into a franchise which also has a social cause, then it is worth considering the SSC coaching institutes which are dedicated to shape lives.
1. Career Power
Franchise Model: FOFO
Area Required: 1000 sq. ft.
Area for Expansion: PAN India
Min. Investment: INR 20 Lacs
Max. Investment: INR 25 Lacs
Royalty: NA
Government sector is always looking for reliable and energetic candidates that can serve the public sector. Government banks recruit more than 1,00,000 candidates for various roles every year, which indicates the great possibility for the interested candidates.  Career Power is a Premier Institute for Providing Coaching for Government Jobs – IBPS PO, IBPS Clerk, SSC CGL and CHSL and CAPF/CPO. The aim of the brand is to provide easy, cost-effective and an efficient management which helps the students with complete online courses where their best faculties will teach and solve the doubts online. Formerly known as Bank Power, thousands of their students have achieved success with 5000+ students were selected in Banking & SSC Exams last year through more than 70+ Career Power centres across India making it one of the best training institute franchise in India.
2. KD Campus
Franchise Model: FOFO
Area Required: 2000 sq. ft.
Area for Expansion: PAN India
Min. Investment: INR 40 Lacs
Royalty: NA
KD Campus offers coaching for entrance examination of various competitive examinations like SSC, BANK PO, SSC JE, IBPS SPECIALIST OFFICER, AIRFORCE, SSC (JE), SSC (STATISTICAL INVESTIGATOR), MEDITECH FOUNDATION COURSES, STATE POLICE OFFICER EXAMS, CLAT, LLB ENTRANCE EXAMS and aspires to be the best coaching centre in Delhi. The brand realises the importance of overall growth and hence also focuses on the all-round development of the students through expert guidance and carefully curated study materials issued from its own publishing house. It also provides the unique facility of Mobile friendly Android App Test Series to its students so that they can hone their skills anytime they want. Their unique operating mechanism makes it popular among students and also one of the best options to invest into a franchise.
3. IBT
Franchise Model: FOFO
Area Required: 1000- 1500 sq. ft.
Area for Expansion: PAN India
Min. Investment: INR 2-5 Lacs
Royalty: NA
IBT Institute is one of the principal coaching institutes in India for Banking, SSC & MBA Entrance exams. IBT Institute was incorporated in the year 2008 by a group of professionals and ex-Bankers. The aim is to enable quality education by providing students with comprehensive study material, teachings and online education services such as video classes and test series. These measures are best deigned to suit the needs of the millenials. The brand also boasts to be a very good franchise option as it looks at low investment cost, high profit margin and consistent returns.
4. Excel SSC Coaching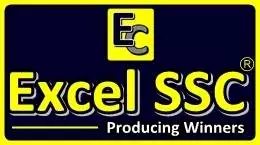 Franchise Model: FOFO
Area Required: 1000- 1500 sq. ft.
Area for Expansion: PAN India
Min. Investment: INR 4-6 Lacs
Royalty: NA
Excel SSC is a Professional coaching Institute for preparation of SSC and Bank P.O and is run by an IIT Alumni, which is their greatest asset. There are about 40 Lac students who appear for competitive exams like the SSC and Bank P.O. and the brand is dedicated to render this opportunity to the interested candidates.
The results achieved by the students here, clearly tell a success story and makes is a good choice for investment.  The brand has over the years, trained thousands of students, imparting them the best knowledge via utmost dedication, making it a pioneer and reliable centre.
5. Chanakya Academy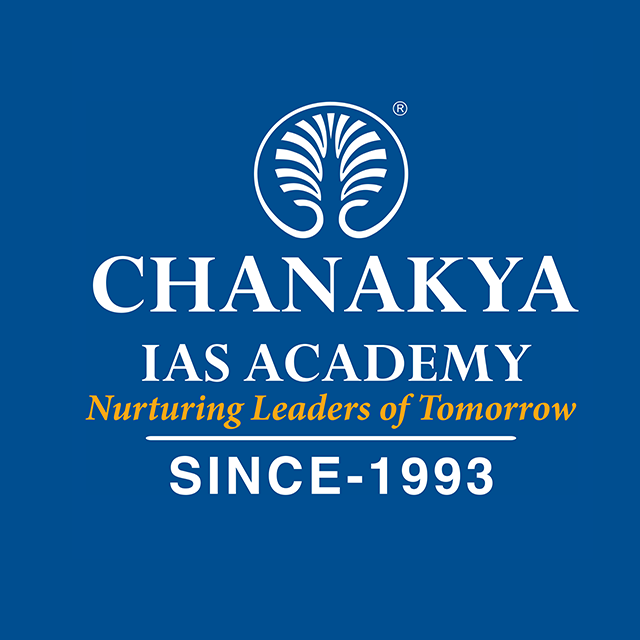 Franchise Model: FOFO
Area Required: 5500- 8300 sq. ft.
Area for Expansion: PAN India
Min. Investment: INR 50 Lacs- 1 CR
Royalty: NA
With more than 24 years of expertise in the Industry in India, the brand is renowned owing to its unique methodology, experienced faculty and proven track record of success. Driven by the philosophy that every individual is born to succeed, Chanakya IAS Academy's direction as an organization is led by its founder Managing Director Mr. AK Mishra fondly known as Success Guru.
The Academy is known for relentlessly working towards realizing the dream of Mr. Mishra to reach, to teach and train both the Hindi and English medium students to partake in the process of nation building by joining the Civil Services. The idea is to extend quality education to ever aspirant. The brand value and the trust developed over years makes it a great choice to invest into shaping futures.
Share it on Social Media: