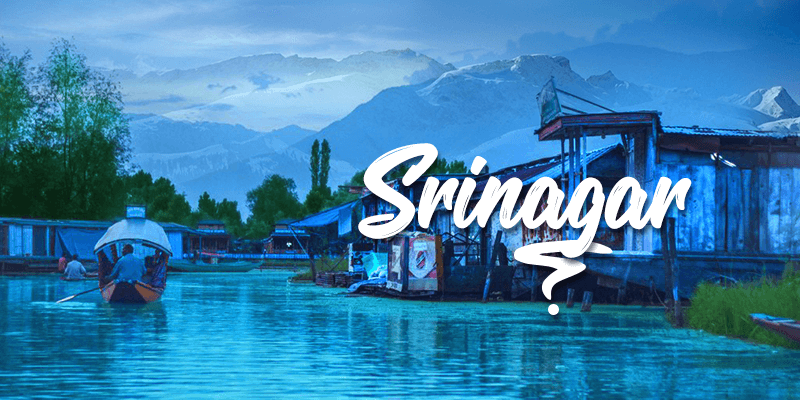 Franchisee opportunities in Srinagar
Srinagar, the paradise and pride of India, offers a plethora of business and franchise opportunities. The state and the city are very dynamic and provide options for some outstanding and profitable business opportunities. The business and franchise opportunities lie in the foods and beverages sector. Due to the scenic landscape that the city has, chances of high tourist attraction and tourism-related business are apparent. 
Kashmiris like to eat out as KFC was surprised by the sale that the outlet made in Srinagar. The revenue made was beyond the company's expectations, and seeing the example, many food joints are willing to venture into the market. Clothing is another aspect Kashmiris likes to spend, as their fashion quotient speaks highly for themselves. 
For a young entrepreneur to invest in the area they are passionate in, Srinagar is a great place to invest. The city dwellers are likely to spend on these new outlets and stores opening up. In a new city to venture, it is advisable to opt for a well-established franchise to minimize the risk and maximize the scope of gains. Each of the products, if and when tailored to the demands and requirements of Srinagar and its people. 
This blog post would aim to enlist a few successful franchises, which would reap a greater return of investment.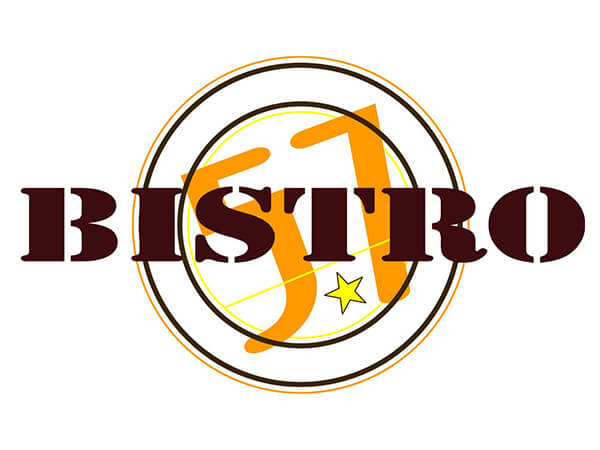 Who wouldn't want to snack on the tastiest fast foods created by Bistro makers who claim to make tongues swirl by the taste their menu has to offer. The chain started from Delhi has proliferated and acquired several foodies as their followers. The makers are proud of the exotic mix of shakes, delectable fast food, and the drinks that they offer to turn into something of a magical treat for the one who relishes them.
The initial investment required to open an outlet of Bistro 57 is around 12 lakhs to 15 lakhs, and space should be in the range of 200-400 square feet. The name of Bistro 57 will be very soon on everybody's tongue when they think of crispy, tasty, and healthy fast food. The brand has outgrown its competitors and is spreading rapidly, with over 20 outlets in five years. It is wise to invest in Bistro 57 as an entrepreneur of Srinagar, as taste evades none.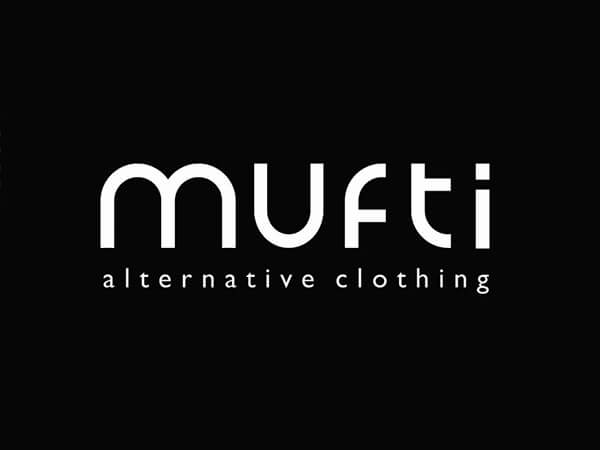 Apparels are the second most essential thing to humans of anywhere after tasty food. With international and other local brands kicking into Srinagar's market would create a broad niche audience who would wear these branded clothes inspired by the fashionistas and Insta bloggers. Mufti – a name that is synonymous to fashion in the Indian urban scene – would offer a great franchise opportunity in Srinagar, which is predominantly urbane in its setting. The casual and the edgy dresses that Mufti makes, which are innovative in their own scheme, would appeal to the younger generation, which is adamant to not conform to the rules.
The initial investment needed to open a Mufti outlet is in the range of 15 lakhs to 20 lakhs. The space required must be more than 1500 square feet for the number of choices that have to be made on display. The mufti showroom would be an excellent opportunity for the younger entrepreneur who would not conform to the pre-set rules and would carve out a path for them and people like them.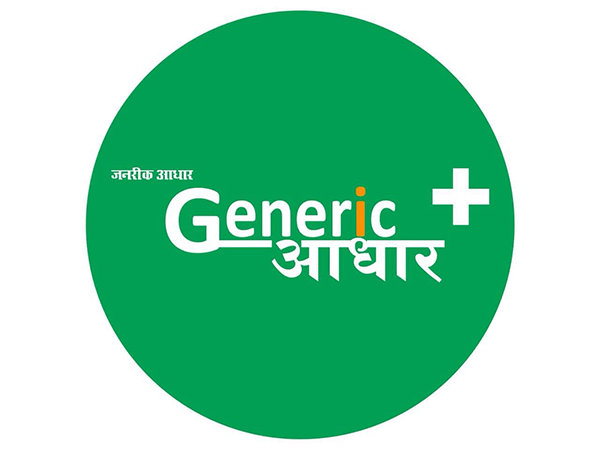 Health is an issue of prime importance to any nation or state, and accessibility of cheap medicines further the cause of strengthening the roots. Generic radar is a venture to provide affordable, high-quality treatments to people. A fast-growing pharma franchise has a shining future in Srinagar. This highly humane venture has been backed by Mr. Ratan Tata, as it promises to facilitate access to quality medicines. Owning a franchise of Generic Aadhar provides a brilliant business opportunity and provides the young entrepreneur to help people, which should be the primary objective of any business venture.
Generic Aadhar now has footprints in 20 major cities of the country and has eliminated the middlemen who spike medicine costs to their benefits. Generic Aadhar aims to eliminate these middlemen, provide affordable medicines to people to better their life, maximize the profit percentage of the shop owners, and let them enter the golden age of the pharma business. Initially, around four lakhs to 12 lakhs is required to own a franchisee of Generic Aadhar, and the space needed to open up the medical shop is 200 to 400 square feet. 
As diverse as this list is, Srinagar presents business opportunities in various sectors with the promise of more generous benefits while helping the people of Srinagar live and enjoy and relish their lives to full potential.  
Share it on Social Media: