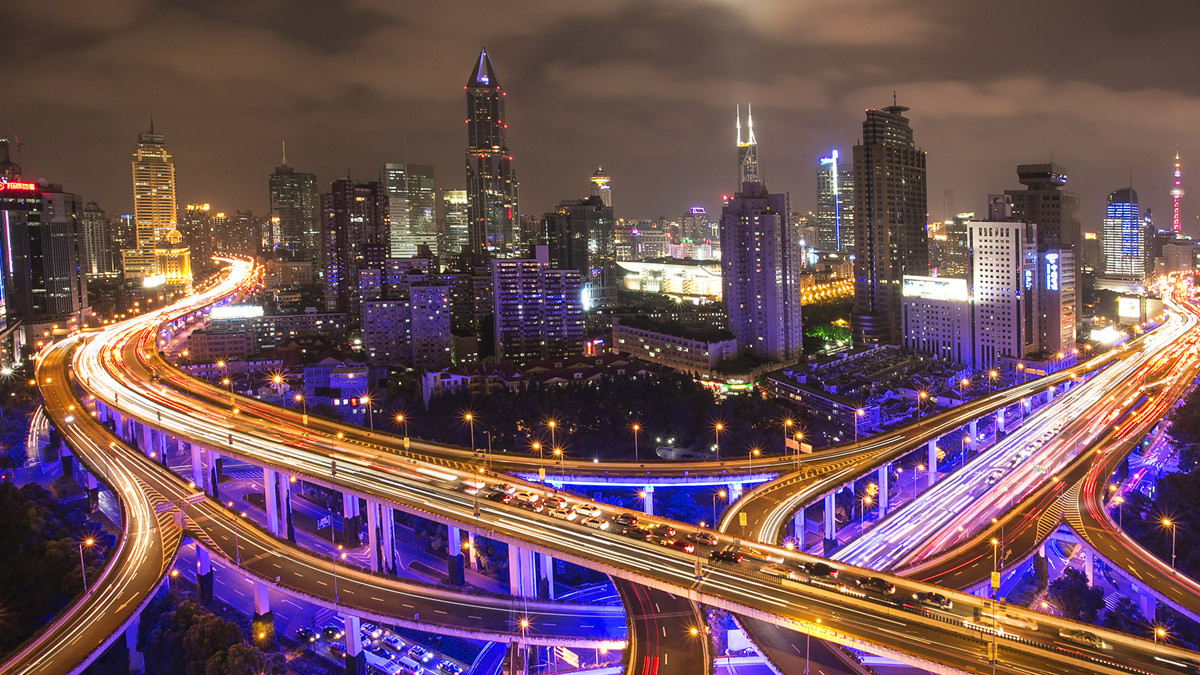 Top franchises to open in tier 2 cities
The Indian market is a vast and mostly untouched market from a global perspective. New urban cities are developing with new middle classes and new consumer base for the products and services. The primarily untapped market has made India an attractive destination for businesses to invest globally. Around 30 to 35 per cent of growth is recorded every year on franchisee businesses. Entrepreneurship through franchise model fuels in the middle-class aspiration in this capitalist system with minimizing the risks of downfall and the customer base is increasing day-by-day.
Tier 2 and tier 3 cities are rapidly growing into global centres with demand for products and services that usually operate in key metropolitans. This surge in demand has opened the possibility of franchising in tier 2 cities, making these cities fall into the franchise bracket. The analysis of the market trends and experts claim, are suggestive of smaller cities being the more profitable and high return of investment market spaces for franchisees. These tier 2 and 3 cities are great echo-chambers for the growth and development of businesses.
Ernst and young have forecasted that the net spending of Indians by 2025 would hit 6 trillion US dollars. India already offers the third largest marketplace for retail businesses and, owing to its growing economy and huge population, and the trends are on the rise. As metropolitans are crowded with these global centres, companies are looking forward to expanding in tier 2 cities such as Ludhiana, Aurangabad, Jaipur etc.
Few of the top franchises that would reap more significant benefits in tier two cities are –

Tier 2 cities are brimming with a customer base which is widely middle class. Thus the emphasis on education and investment in education is centred on the morality of being well-educated individuals. Surveys suggest that these cities by 2025 would invest 25 to 30 per cent more in this sector. Shemrock is an award-winning school chain which has over 550+ branches all over the world, including our neighbouring countries. The school engages in a child's holistic development, since the very beginning and with innovative techniques teaches them varied topics. The school was established in 1989, and since then it has been offering colourful and vibrant schooling to little kids. The initial investment required to open a Shemrock playschool is around 16 to 18 lakhs, and one needs about 2000 square feet to open the school. The company requires 15 per cent of royalty on the net revenue made.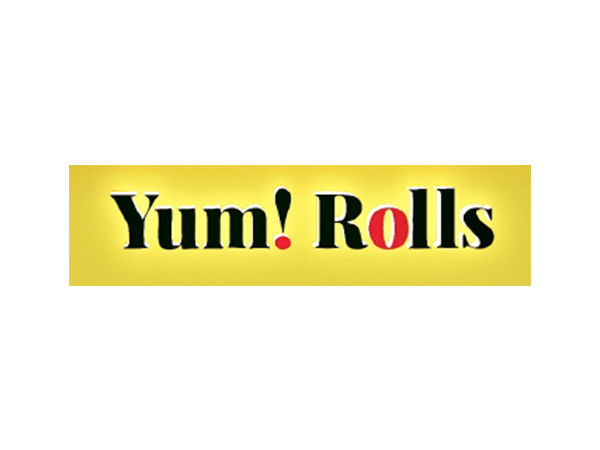 Street foods are a cultural ritual for any outing during the evening in the city. Yum rolls provide luscious and fulfilling rolls to met out the taste cravings and hunger of the youngsters as well as the oldies with equal pleasure at reasonable prices. This quality of the offering by Yum rolls would make it an instant hit in tier 2 cities. This might become a place of the folklore of the city boys in a few years. USP of the brand is a wide range of menu which offers delectable Kathi rolls with local flavours. The economical pricing and healthy product offerings make it fashionable. Initial investment sought to open an outlet of yum rolls is around 13 to 15 lakhs, and the area required is 200 square feet. The royalty sought around by the company is 6 per cent.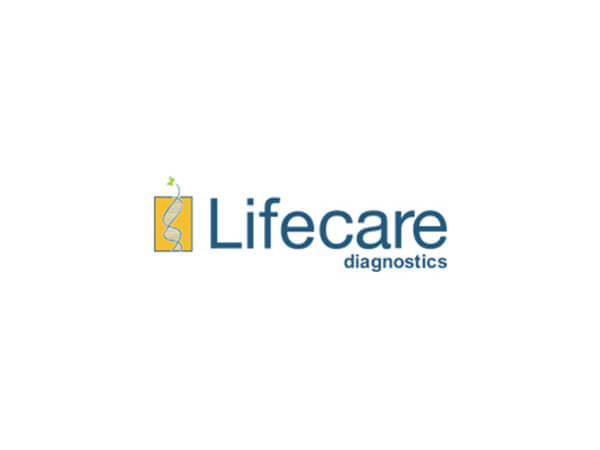 Small cities often lag in good medical facilities. Lifecare is a great opportunity for franchisees to open their centres in tier 2 cities as spending in healthcare is not considered spending, and it would bridge the gap between good healthcare and small towns. The pathology lab is renowned in key metropolitans since its inception in Mumbai and has been a reliable partner for the doctors and patients likewise. The quality and safety of your pathological tests are guaranteed and ensured by world-class machinery and brilliant pathologists. The techniques, innovativeness and the utmost care they treat patients with, make them the best pathology labs in India. It would be wise for entrepreneurs interested in helping people and with a medical bent to invest in the franchisee of Lifecare. Initial investment sought to open the lab is in the range of 1-1.5 crores, and the space required is 2000-3000 square feet.
As the tier 2 and 3 cities have started seeing the market bloom, they are the perfect place to start investing in, and it is wise for young entrepreneurs to get into franchise business to mitigate the higher risks. Initially, there would be some challenges involved in getting paperwork done, and efforts should be put more in marketing and utilizing the brand's image to the core after that phase things will smoothen easily.
This blogpost has listed some franchises, and the entrepreneur must do proper research and select a niche industry in which he or she wants to open a franchise and then should and must go for the best one that offers help to their franchises.
Share it on Social Media: