Franchising by the Numbers
As a full-scale industry, Franchising has been around for quite some time now. Especially starting from the latter half of the previous century, markets around the world have witnessed its meteoric rise, and been in awe. Just to add to that, here are the top ten jaw-dropping statistics from the world of Franchising.
Top 10 Awesome Franchise Stats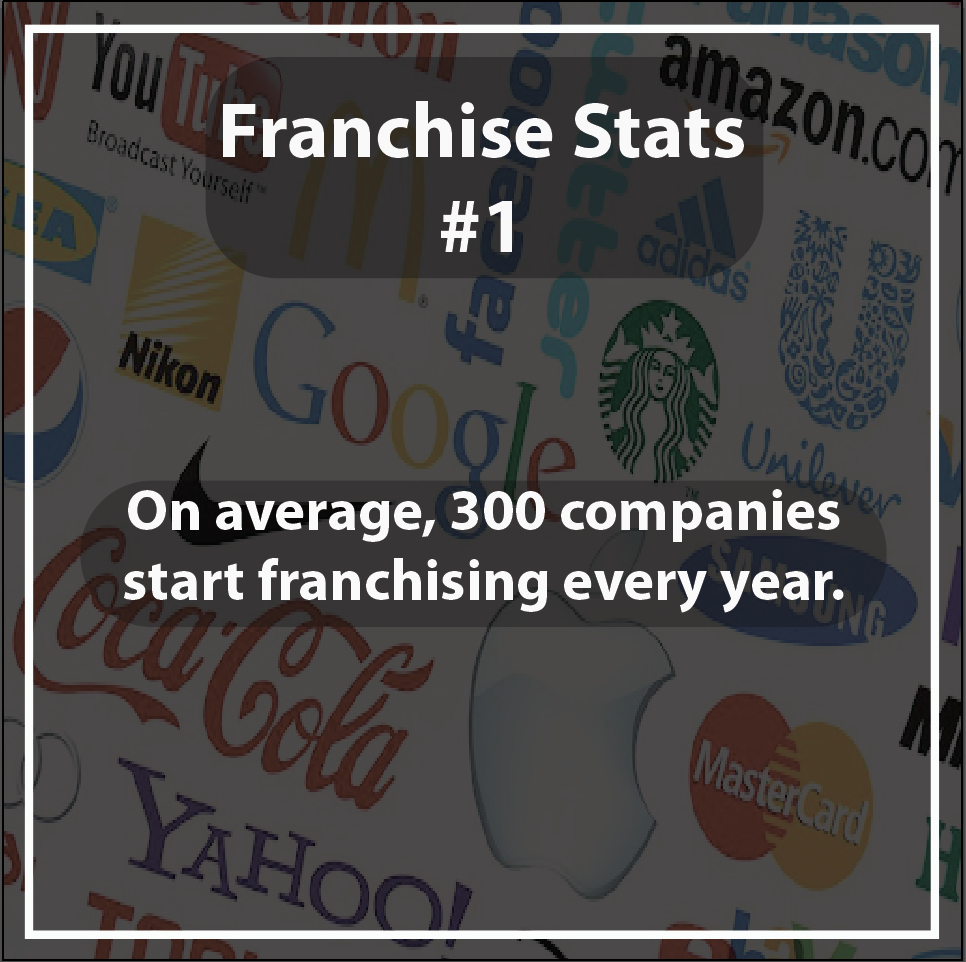 The total number of franchise establishments worldwide is 7,59,240, which provides a cumulative economic output of USD 757.2 billion.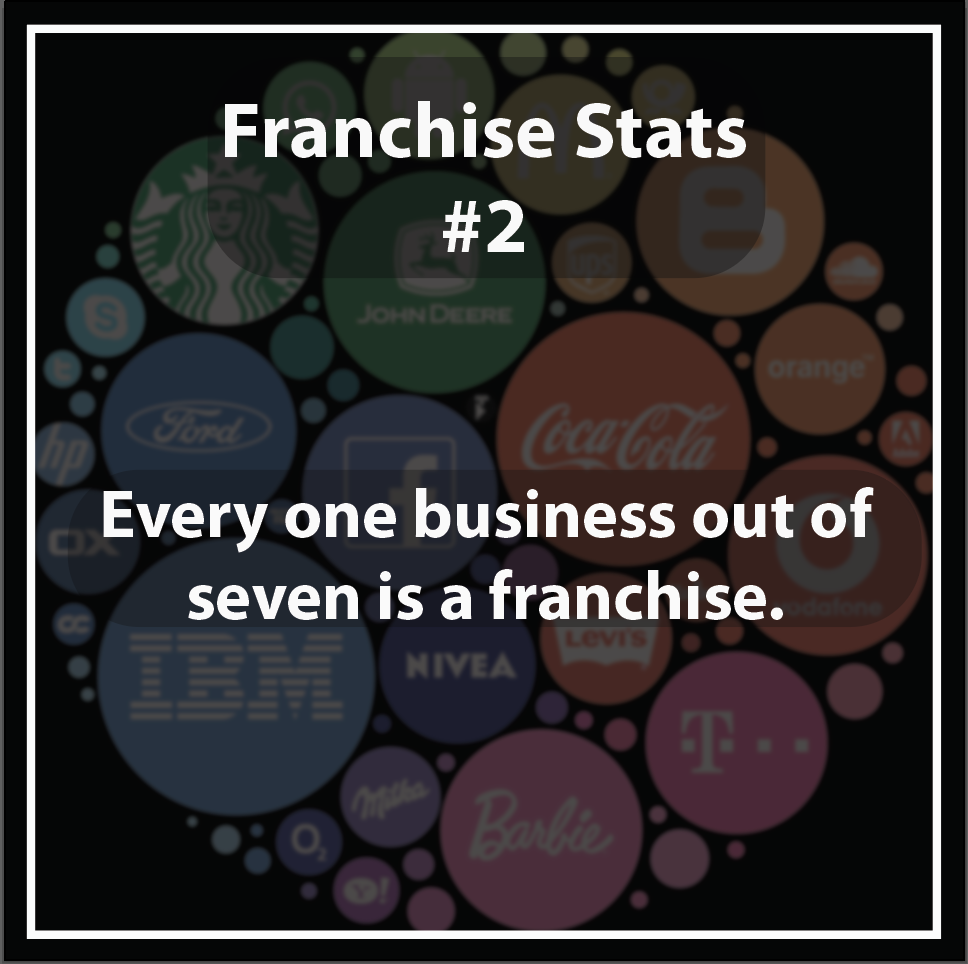 Even small and medium businesses are witnessing an upward shift in franchising, with the IFA (International Franchise Association) listing about four percent of all small businesses in the USA as franchises.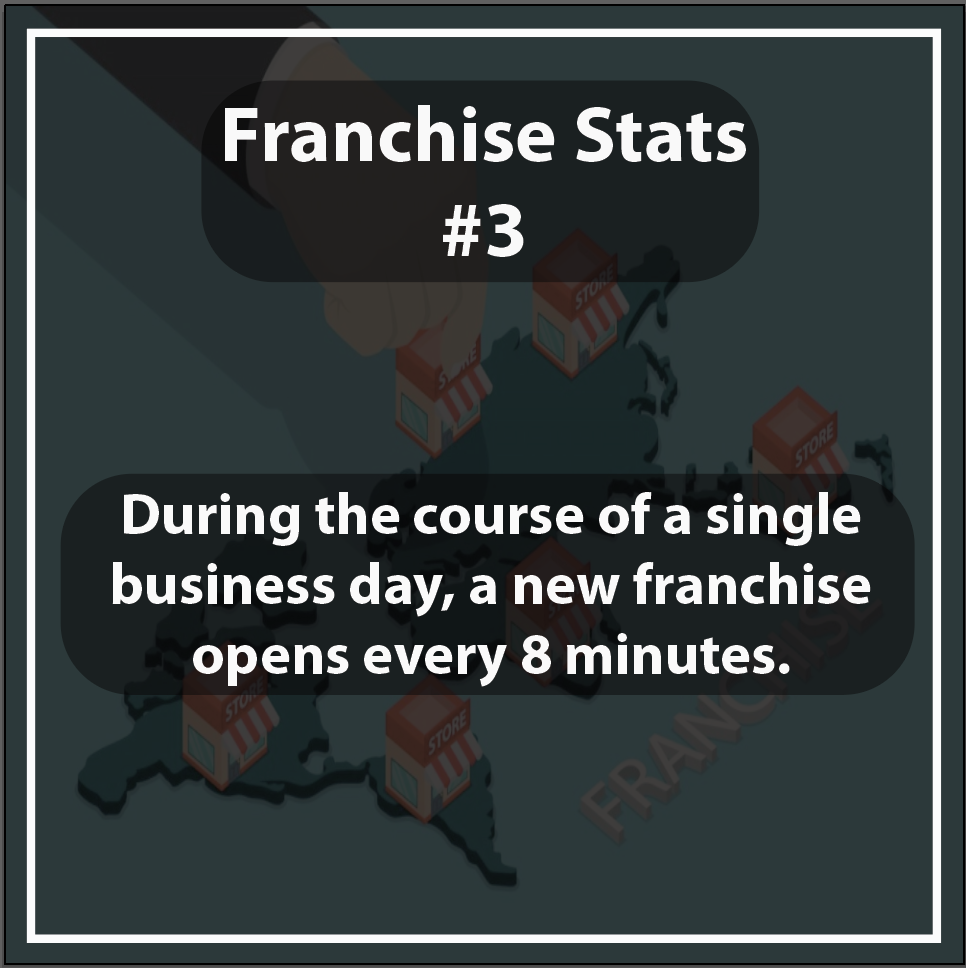 Most franchise brands operate less than a hundred units.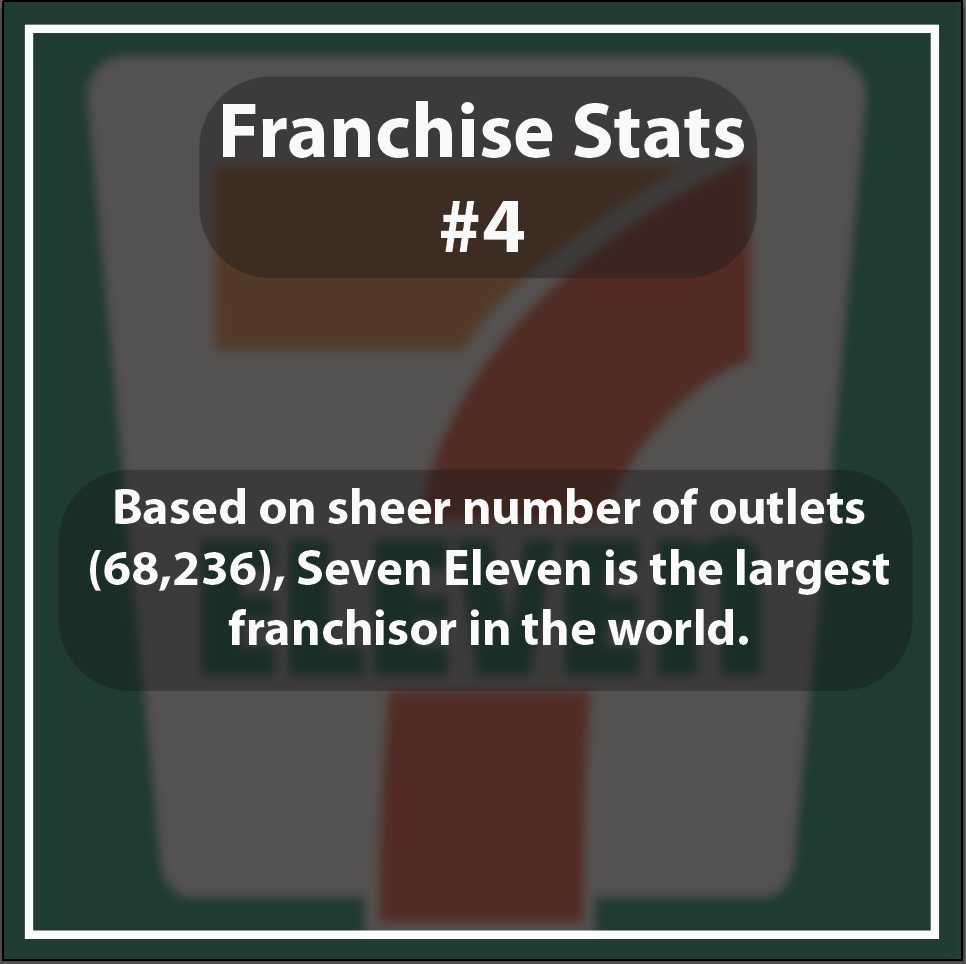 As of 31 March 2019, Seven-Eleven was the largest franchisor in the world, with a jaw-dropping 68,236 stores across the world. (Source: Statista)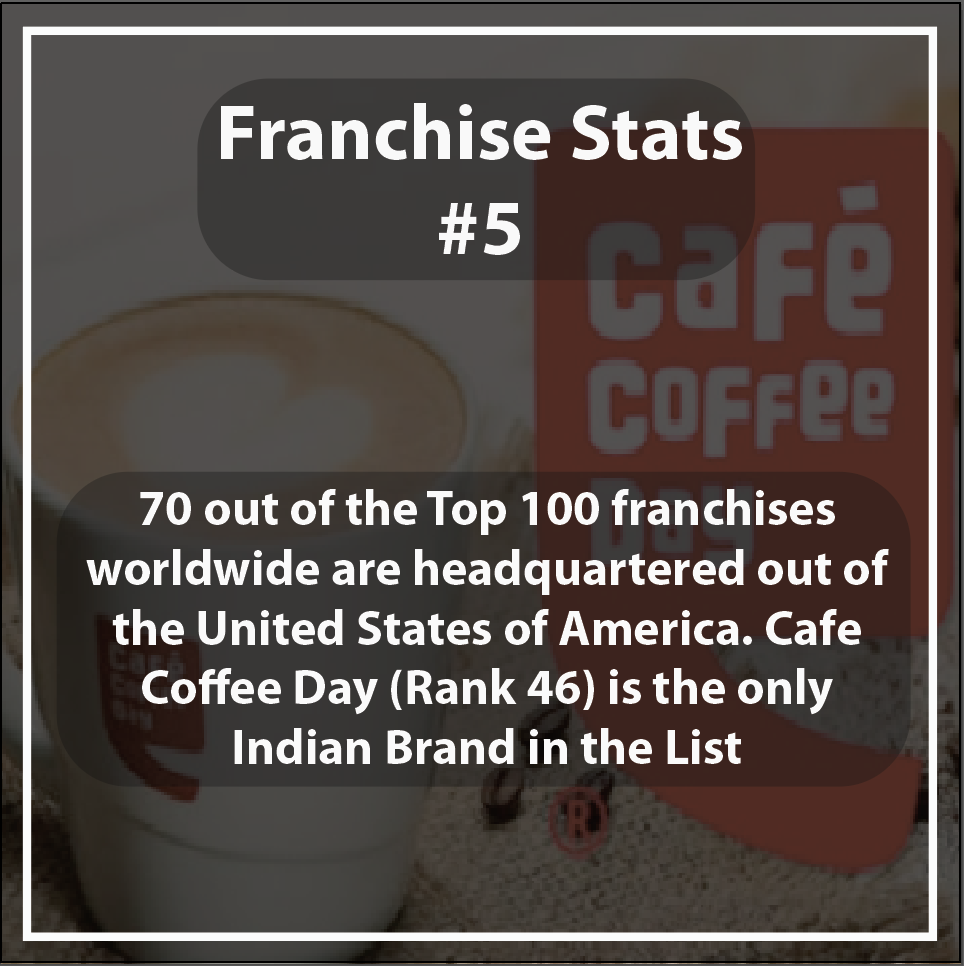 In fact, 18 of the Top 20 franchises worldwide are headquartered out of the United States of America, except Tim Hortons (Canada, Rank 18), and CNHLS (Also called Wallace Foods, China, Rank 19). The final count has a whopping 70 USA-based franchises in the top 101 franchise list. With about 1800 outlets, Cafe Coffee Day (Rank 46) is the only Indian Brand on the list. (Source: Wikipedia)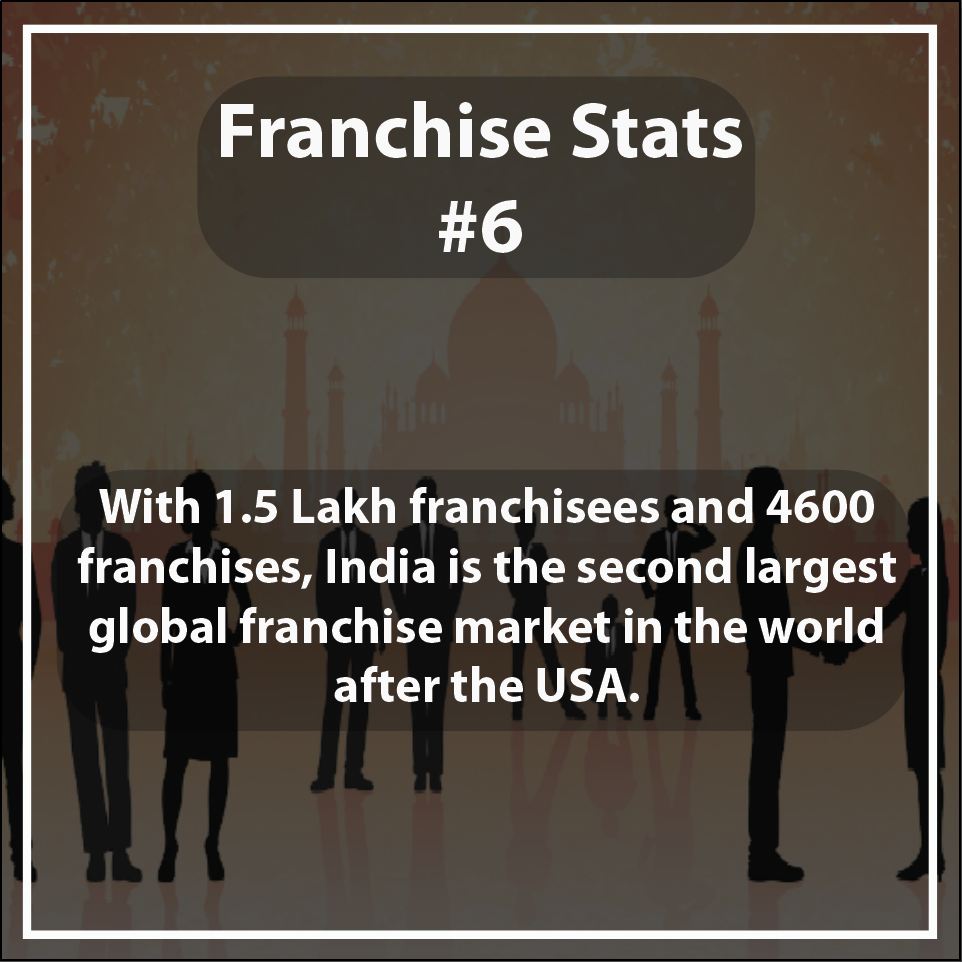 In the next five years, the Indian franchise industry is slated to grow by about USD 140-150 billion. (Source: Economic Times)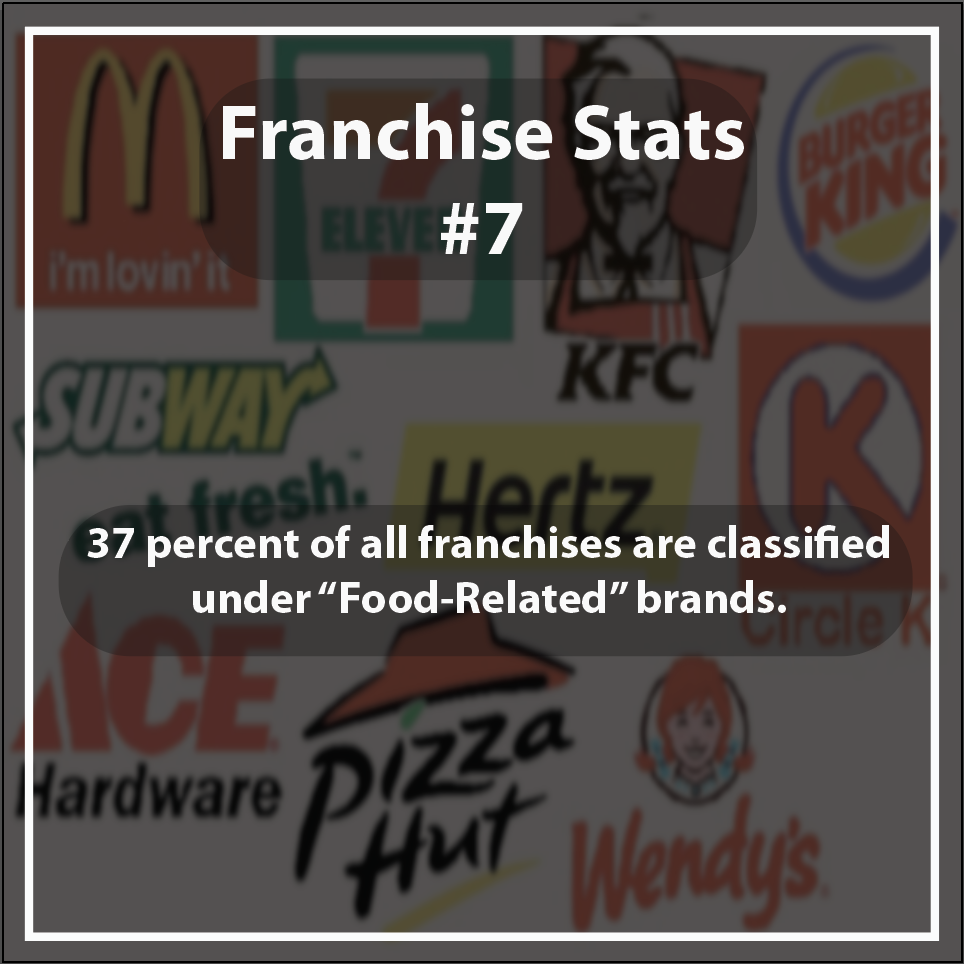 QSR (Quick Service Restaurant) franchises top the list of the Franchise industry's total economic output with USD 250 billion, followed by business services with around USD 100 billion.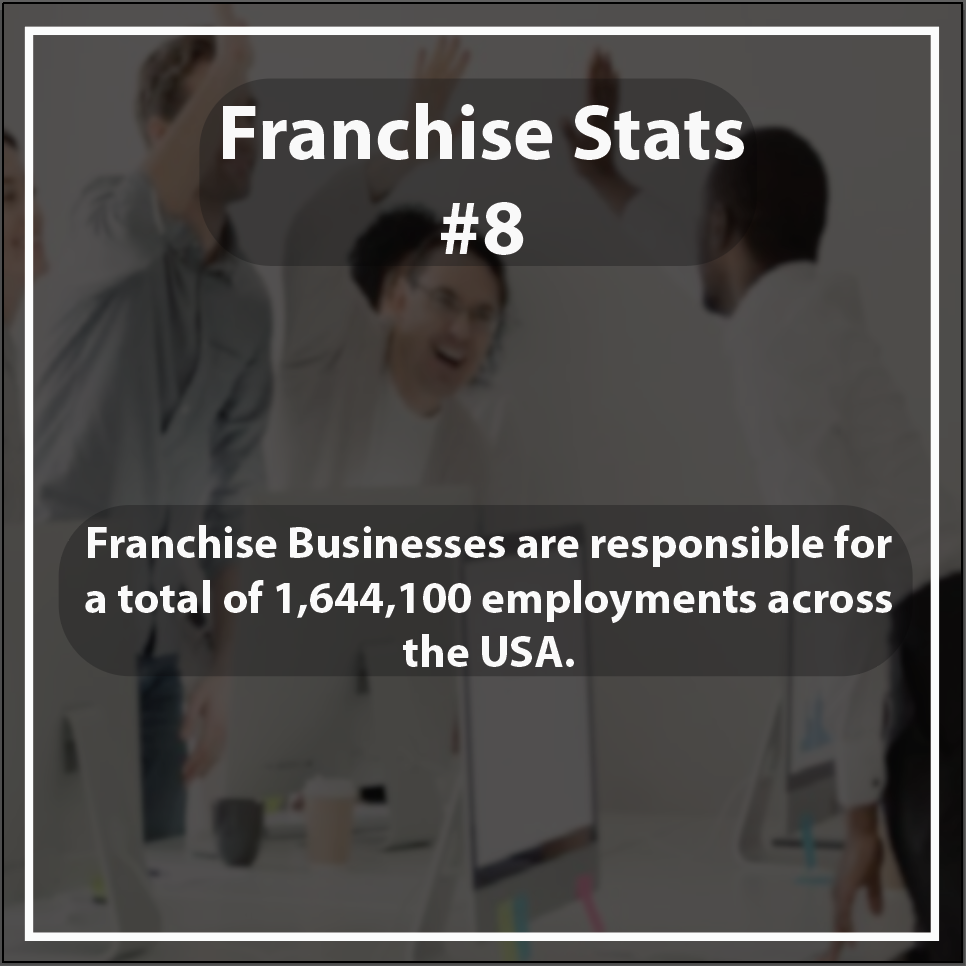 Out of this number, 4,72,950 are in the retail food business, 6,54,160 in business service franchises, and 5,16,990 in personal services franchises. (Source: Statista)
McDonald's also generates USD 3.89 billion in royalty revenues.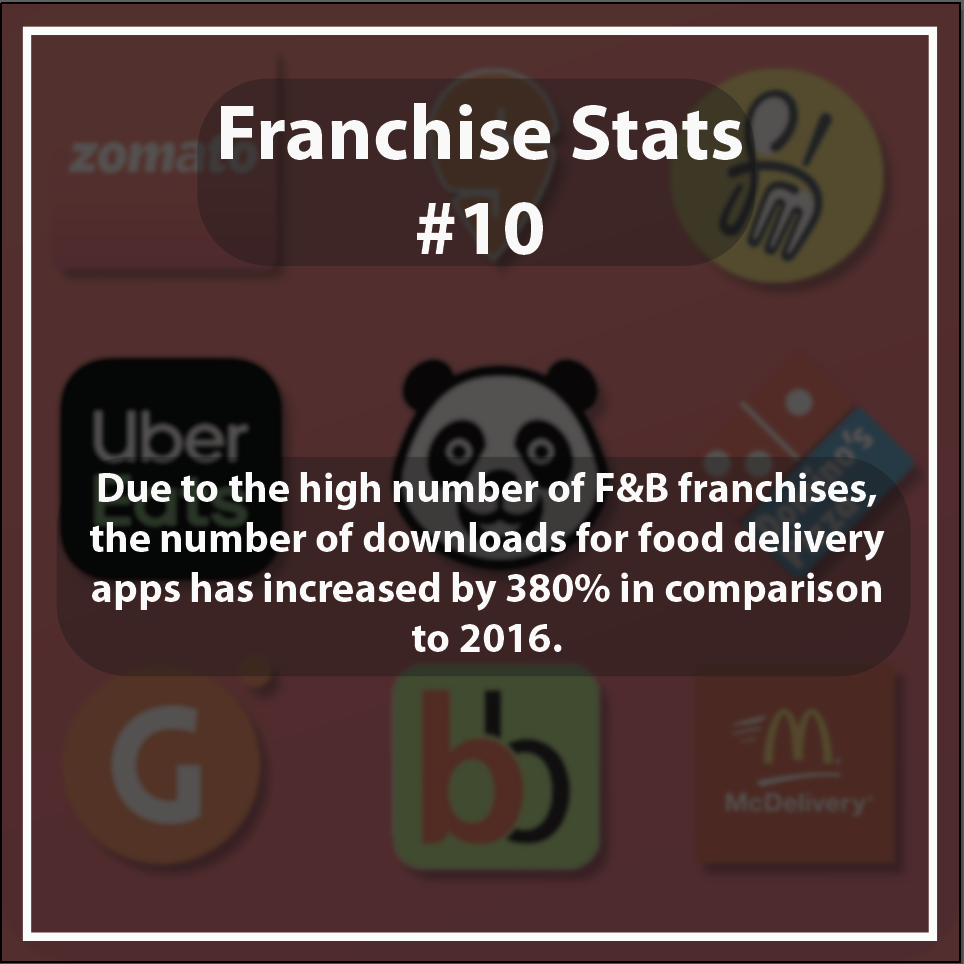 Among the top 200 restaurant franchises, an additional 39% have gone global during the past three years. (Source: FranData)
A word before you go
Well, these were some interesting numbers to crunch upon. We hope you enjoyed going through these statistics as much as we enjoyed compiling them. To know more about franchise business opportunities in India, please get in touch with us.
Share it on Social Media: