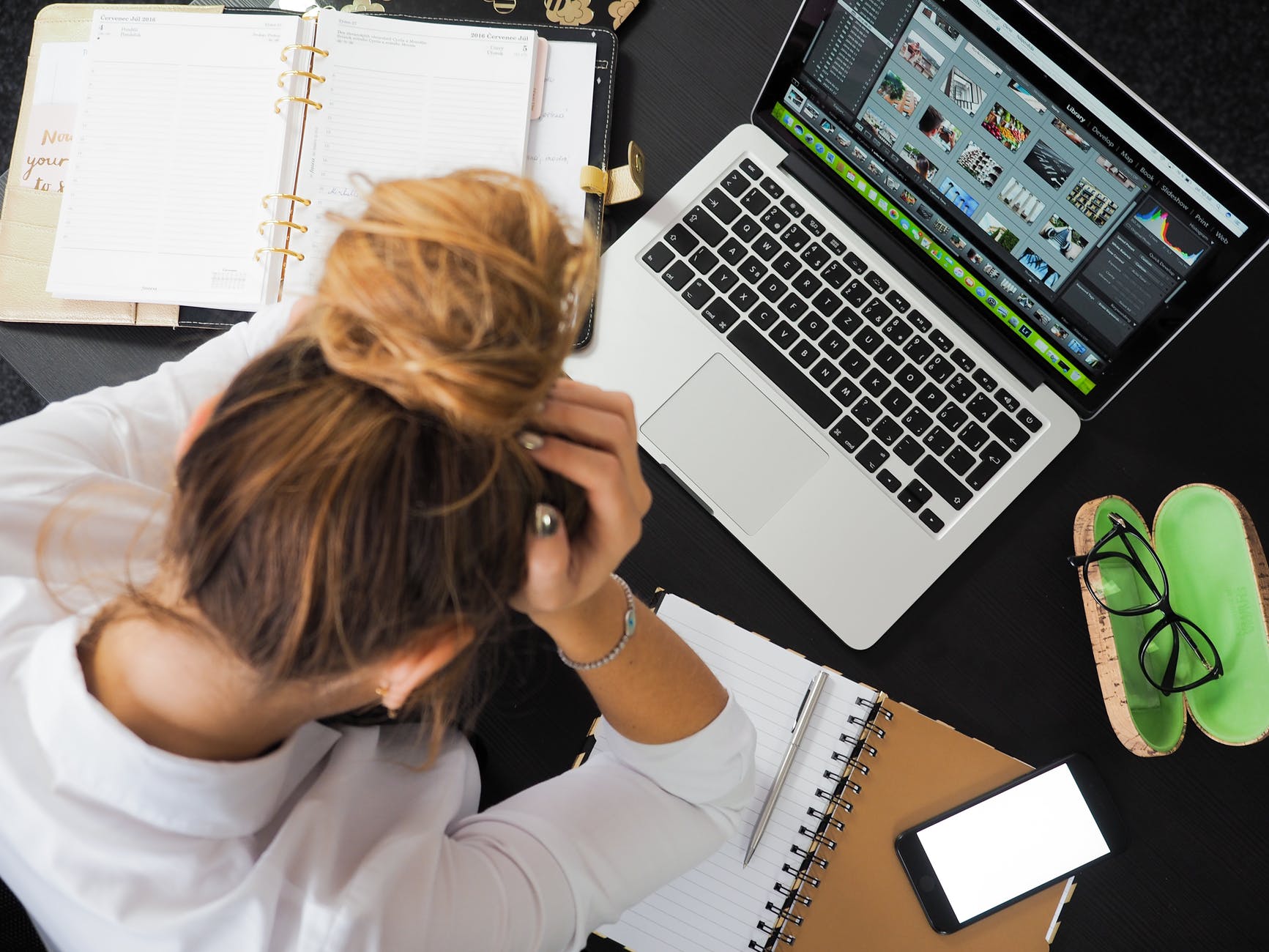 How To Become An Entrepreneur With No Money
Although it might seem a tad bit unbelievable, but, it is possible to become an entrepreneur with no money. Did you know, for instance, several wildly successful entrepreneurs started with no funding and still achieved phenomenal success? As a matter of fact, many of them went onto becoming billionaires.
Of course, when we say no money, it means that anyone with the right skill set can become an entrepreneur, and it is not limited to those who were born in wealthy business families. Make no mistake, you will need to finance your idea at some point, but we'll get to the specifics in a bit.
4 Vital Skills That Every Entrepreneur Should Have
Experience
Knowledge
Networking
Marketing
A good entrepreneur should have four critical skills; namely, experience, knowledge, networking and marketing skills:
There isn't one right way to gain the knowledge and expertise needed to become an entrepreneur. Some people might go to a business school, and for some, the school of life is the best teacher. However, for you to understand how to scale a business quickly, you can ardently start following the lives of successful entrepreneurs in the public domain. Listen to self-improvement and business podcasts, study the market and most important of all, work in a start-up environment to get a real taste of entrepreneurship.
Academic knowledge aside, there is something to be said about gleaning practical wisdom that comes with experience. For instance, you may read dozens of articles on hiring; however, until you hire your first employee and conduct the first interview, you will have limited knowledge on that subject. Thus, knowledge, both conceptual and practical is essential.
Being able to turn to the right people for help and mentorship is a vital part of being an entrepreneur. Meeting people who are equally motivated and knowledgeable can do wonders for you. Perhaps, you will end up meeting your co-founder at the next networking meeting. There are several forums, both online and offline, that can help you meet like-minded individuals and help you get started with your business idea.
It is absolutely vital for you to grasp the basics of marketing and understand what works and doesn't for your line of business. Not only do you need to know how to sell your own personal brand, but you also have to understand what the target consumer expects from a business like yours. You can sign up for online courses, gain first-hand experience, or consult an expert to understand the skills required. 
Now, let's assume that you are on your way to gaining these skills, or you already have these skills. This next bit is designed to help you understand how to get things off the ground with no money.
Five-Pronged Approach To Becoming An Entrepreneur
The Right (Profitable) idea
Your mind may be buzzing with ideas but to become an entrepreneur, you just need a single good idea. But once you curate a list of good ideas, cull the ones that will not make you any profit. Here's everything you need to know about finding and nurturing the right idea:
How to come up with the right idea

: There are many ways of coming up with the right approach. You could ask your friends what annoys them the most in their lives currently. Several companies like Uber, Venmo, UNTUCKit started because their founders or their friends were able to identify inconveniences in life. Always keep an eye out because the best idea can come from anywhere. Talk to people, look up online resources, and watch documentaries. Inspiration can strike you at any time.
Future of the idea

: This idea of yours also needs to be future-proof. For instance, let's say you build a platform where customers can shop a fashion influencer's look. It would provide a giant platform like Instagram fraction of the time and money to just roll the same concept out as a feature crushing your business. 
Existing product improvement

: Your start-up can also be based on making a popular expensive product better and cheaper. In this case, you clearly know that there is a market for such a product. However, there is a fine line between inspiration and copyright infringement, and you must make sure you always stay on the right side of the said line.
Niche categories

: You can also look at growing categories where the competition isn't as fierce right now, but there is enormous potential for growth. For instance, sustainable business ideas and green technologies are not available by the dozen but have a bright future.
Validate Your Idea
Before you go all out and upend your life, make sure that the idea you have come up with is well-received by others as well. To do this, you will need a prototype of your product or a small scale model of the service you intend to provide so that you can get valuable feedback and polish the idea further.
Find Your Co-Founder
It is actually harder to find investors when the start-up has a solo founder. So conventional wisdom states that you need a co-founder to succeed. Not only is it easier for you to actually raise capital, but it will also help when it comes to dealing with the stress of building a business. 
Get Funding
This is the most essential part. You can become an entrepreneur with no money of your own, but you will need to fund your idea, and here's how to do that: 
Ask your friends and family for help

Apply for a small business loan

Use crowd-sourcing platforms to raise money for your idea

Find angel investors

Look for venture capitalists

Use credit cards for short term cash

Bootstrap it
Incorporate Your Business
This isn't a necessary step but one that might help in the long run. Once you incorporate your company becomes a separate entity, which protects you from legal liabilities and gives you a lot more credibility as opposed to a bunch of like-minded people simply working together.
How To Become An Entrepreneur With No Money And No Experience
Let's clarify one thing; becoming an entrepreneur isn't easy. There are a lot of things that one needs to learn, and many hoops that you might have to jump through. But what if you could become an entrepreneur with no money and no experience? It may sound too good to be true, but this is exactly where the whole concept of franchising comes in. 
For the uninitiated, franchising is a way of expanding business by letting other business entities use your trademark and work model to replicate success in exchange for a royalty fee. Most franchises do not even have a criterion that requires rigorous business experience. Since franchisors, the original business, are extremely motivated to grow, franchisees, the people who buy into the business, are usually successful. Franchises hand-hold franchisees and provide them with ongoing training and support and introduce them to a franchise network.
Not only do they provide franchisees with their exact work model and business practices, but they also help franchisees acquire products at lower rates, help them with advertising and marketing and sometimes hiring. What's more, since the franchisor is a stable business brand and entity, they usually help new franchisee investors in securing loans from banks and financial institutions as well.
There is no dearth of entrepreneurs who started out as franchise owners or those who eventually invested in one. If you have some savings to invest, get in touch with a franchise consultant to choose the most suitable franchise store as per your ambition and long-term vision.
Share it on Social Media: