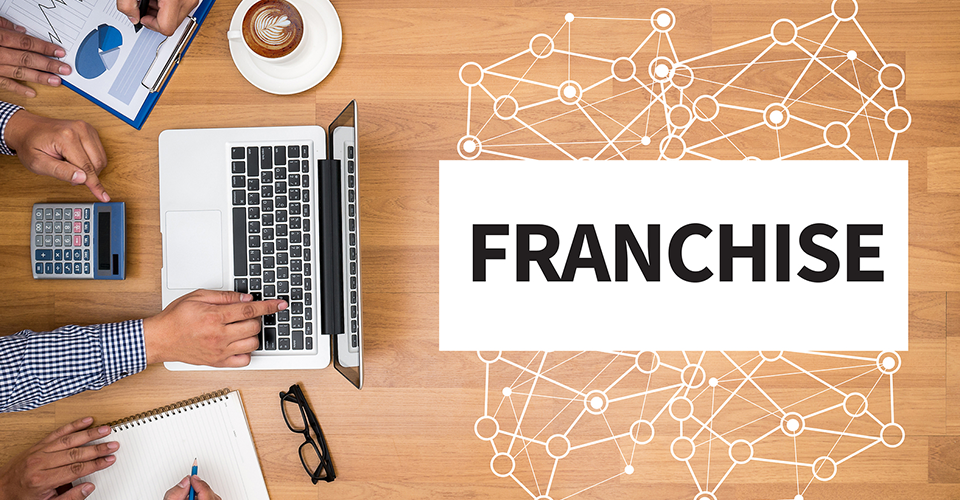 How to Know if You're Ready to Quit Your Job and Start a Franchise Business
Many people believe that they are not cut out for 9-to-5 jobs and entrepreneurship is a way better prospect for them. If you too belong to this category but have not been able to come up with a unique start-up idea – or just want to take calculated risks – Start a Franchise Business could be a better route for you. However, we do not recommend leaving your job right away without enough consideration. So, before you draft the resume or prepare for the exit interview, make sure you're 100% certain that you're ready. Let's first help you lookout for signs that show you're ready to quit your job and then move on to the steps that will help you prepare to take this leap.
7 Signs that Show You're Ready to Quit Your Corporate Job
You may believe you have reached a point of saturation in your job but how do you draw the conclusion? How do you know if it's just a phase or you're actually ready to work for yourself? Knowing when you trust your gut and quit your job could make or mar your career. To find out whether you are all set to leave a job and start a business, watch out for these pointers:
Passion towards entrepreneurship
The very first indication that says you're ready to quit is the fact that entrepreneurship excites you. You are all set if you have started to eat, sleep, breathe entrepreneurship.
 You love a brand
Another sign that says you are ready is your love for a brand. If you are intrigued towards a brand and want to run its franchise, you must consider this option.
 You are financially capable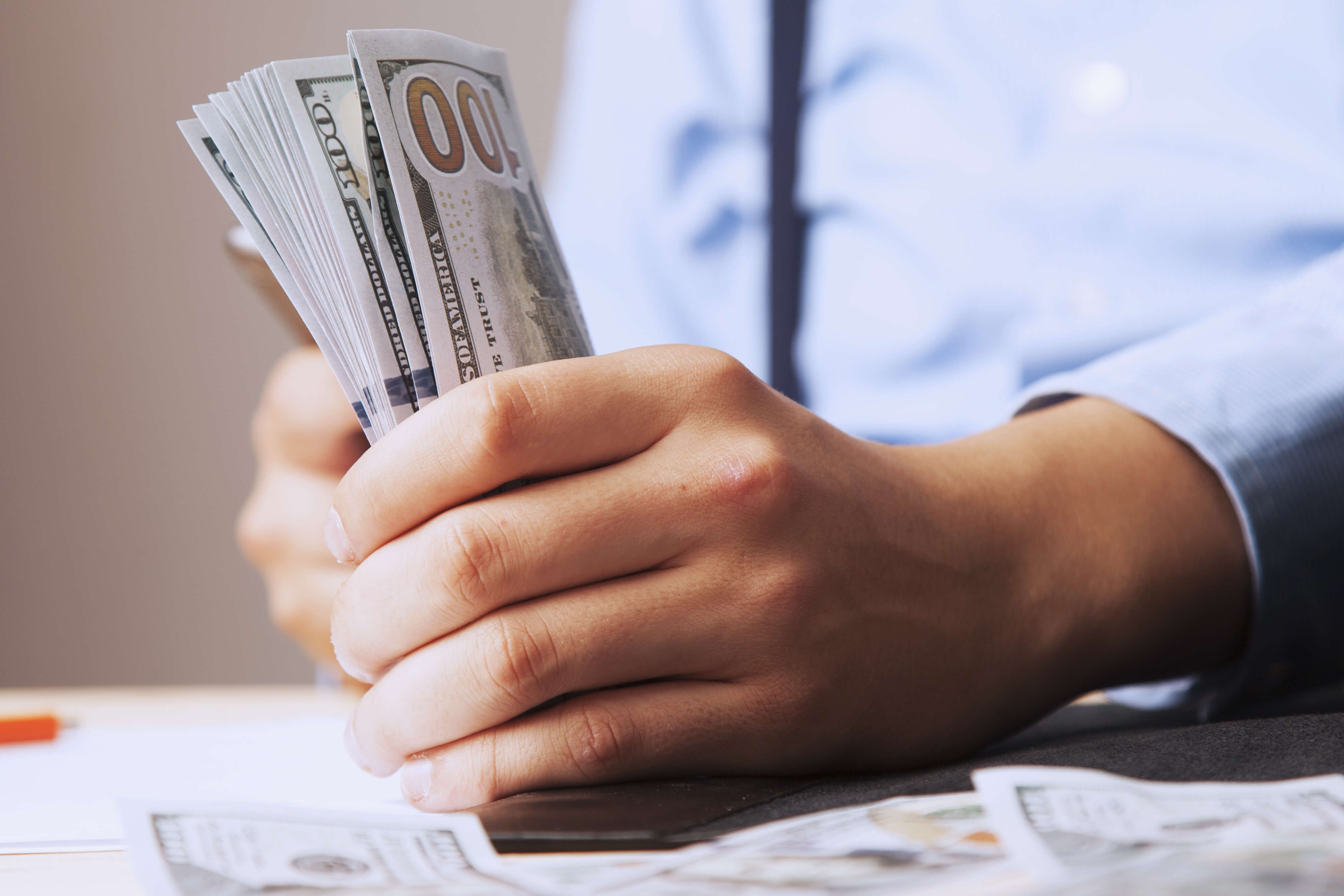 Dreaming about a brand or business is one thing and having the resources to gather funds to start it, is another. The day you find yourself capable of investing in a location, you're ready to quit your job.
 You are dissatisfied with your job
There comes a time when we stop looking forward to new projects, meeting deadlines becomes harder and just about everyone in your office drives you crazy. If you are sure it's not just a phase, you must consider working for yourself.
You are thinking long term
Working for someone else and gaining exposure by working in an office is great in the beginning. But, it merely ever serves any long-time benefit especially if you are driven by an aim to succeed.
 You can handle stress well
Running your own franchise, even with the constant support of the franchisor, can be stressful, to say the least. If you are mentally, financially and physically in a state to handle this pressure, you are definitely ready.
Just like any other business process, starting a franchise also requires you to follow a systematic path. If the above signs resonate with your current mindset and you feel you are ready to quit your job, here is what to do next. We mention five crucial steps that will help you prepare for a new life.
Create a financial plan
You cannot start a business when you do not have a financial plan in place. Get an estimate of the money required and make sure you have enough to start the franchise business. You could seek help from the franchisor, a financial institution or your peers to start your business. You could also sit with an expert to understand the costs involved in running a business. Apart from arranging money for your business, make sure you have enough amount saved up for your family and yourself.
Leave on a good note
Whether your job taught you entrepreneurial skills or not, it's not advised to leave your job on a bad note. Instead of burning the bridge, make sure you quit on a positive note. This will not only help you stay connected to other entrepreneurs and expand your network but also hone your soft skills for franchise business.
Focus on research
Once you have decided to quit your job, make sure you dedicate a majority of your spare time in researching. This is the time to gain valuable information about various industries, markets and finance options that could help you start a franchise business. Proper research will open up all the options in front of you so that you can take an informed decision.
Prepare
In a collectivistic society like India, you cannot just quit your job without considering your responsibility towards others. Once you become clear about quitting, start preparing your family for a new lifestyle, new financial situation and new profession. You could discuss and ask if they'd like to be on board or help you set up. While doing all this, do not forget yourself. Starting a franchise business requires a major lifestyle change.
Be patient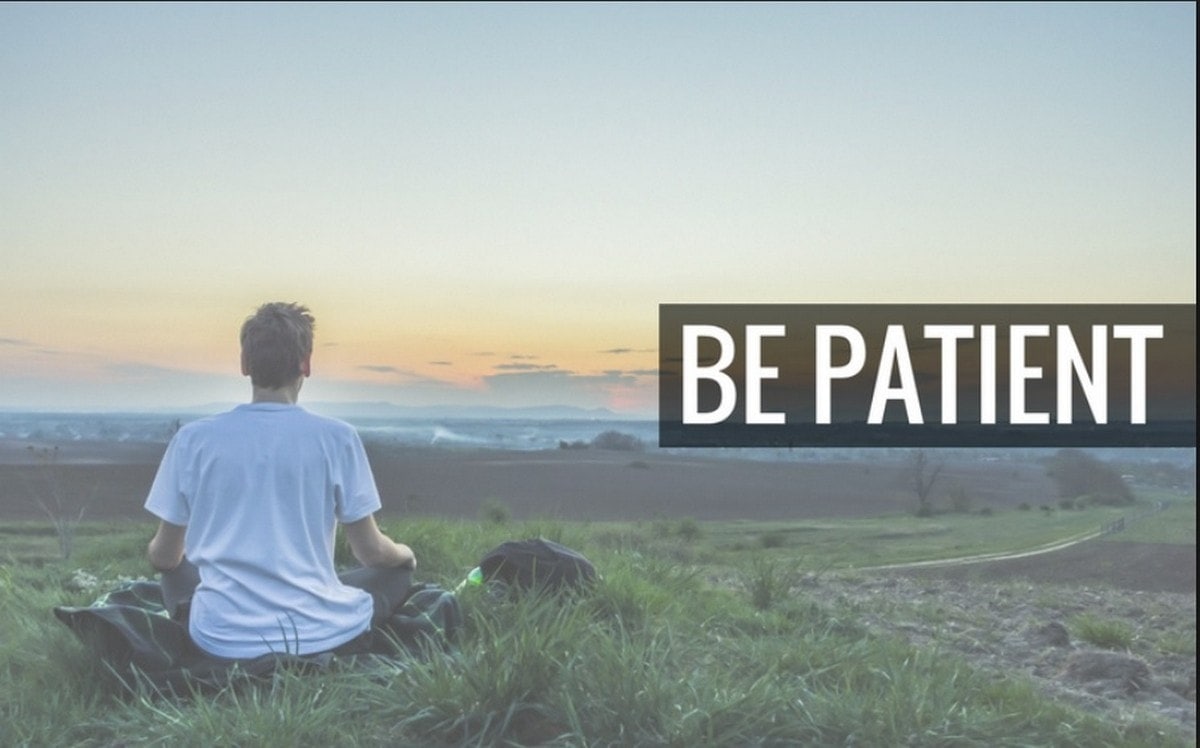 Unlike a job you would not start getting a fixed monthly amount in your business nor will it become a success from day 1. It's essential to develop a positive mindset. Be patient and start preparing your mind. Work smart, work hard, invest in right areas and keep taking constant support from the franchisor.
As mentioned earlier, knowing when to leave and actually resigning are two different things and could take you months. Even if you are happy and satisfied with your job make it a habit to analyze your mindset. Start dedicating your free time to studying more about business and entrepreneurship Buying a franchise business is not only a good opportunity to earn more money but to learn aboutfranchise business processes as well. Follow the above—mentioned guide to ascertain whether you are ready to quit your job and how to proceed.
Share it on Social Media: