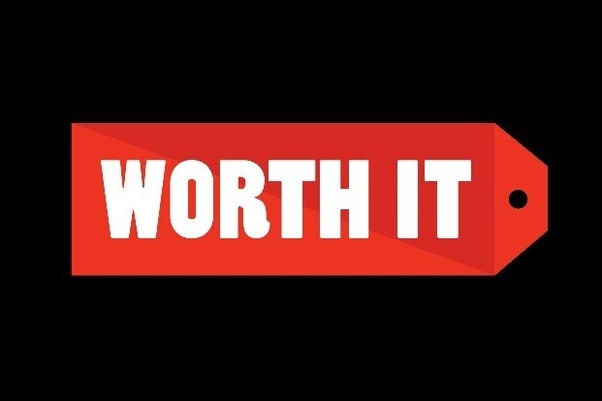 Is it Worth to Buy into an Award Winning Franchise?
Worth to Buy into an Award Winning Franchise?
While buying a franchise, we are often flooded with varied options which are overwhelming and confusing. It can often leave us indecisive. The general tendency while opting for a franchise option is to consider the ones that are renowned and have brand value. Although is this the best recourse? Let us ponder over some pros and cons to shed some light and gain better clarity.
Pros:
1. Brand Recognition
Whilst choosing a brand which is established comes with the perks of name recognition. It takes years to establish a brand name and to build a loyal customer relationship. When you choose a franchise which has won accolades in the industry means, you are acquiring that hard earned name and reputation and can now utilize it to expand and grow your business, without having to invest years into achieving that position.
2. Better Internal Processes
A renowned brand does not only hustle to embark on the external reputation but it also builds on working to enhance the internal working model. Over time, the brand goes through trails and finally achieves balance, overcoming errors. If you invest into such a franchise, you are likely to reap the befits of earlier trials and will enable you to quick profit.
Cons:
1. Expensive cost
An award winning franchise is a sure shot way to success and does not come easy or for a low price tag. The prolonged years of investment are one of the key factors which make the franchise owe its name and reputation and garner the love from the audience. These pass on as a huge benefit to the new franchise owner and hence, an award winning franchise comes with a high price tag. The added benefit is sure to guarantee you to make up the invested money.
2. Increased Local competition
One of the major disadvantages of buying a franchise that's already a household name is that you might have more local competition. It is eminent to check your region to understand how busy the same franchises are in your area and the demand for more options. In some cases, even with local competition, it might make sense to open another location. In other cases, especially if the franchise has territories, you might not be able to buy that particular franchise.
Epilogue: It is an intimidating task to make a decision pertaining to investment. It not only means a capital investment but also means investment of time and also personal goals. One also is drawn towards what has a good reputation, a trusted brand name and a loyal customer base. However, the benefits of investing into a recognized and award winning franchise has its pros as well as cons, which need to be evaluated in the light of your requirement and vision. The already established brand value, a popular name and smooth processing model are the products of years of hard work and are bestowed on the new franchise owner, who can reap the benefits of it.
So the question lies, is it worth it?
Yes, it totally is. It is better to hold on to something which is new and not acknowledge. It also acts as a ladder to hold on to while you use your hard work to reach your goal faster. The disadvantages must be mapped and effectively be converted into advantages, though mindful thinking and decision making, backed by action oriented way forward.
Share it on Social Media: