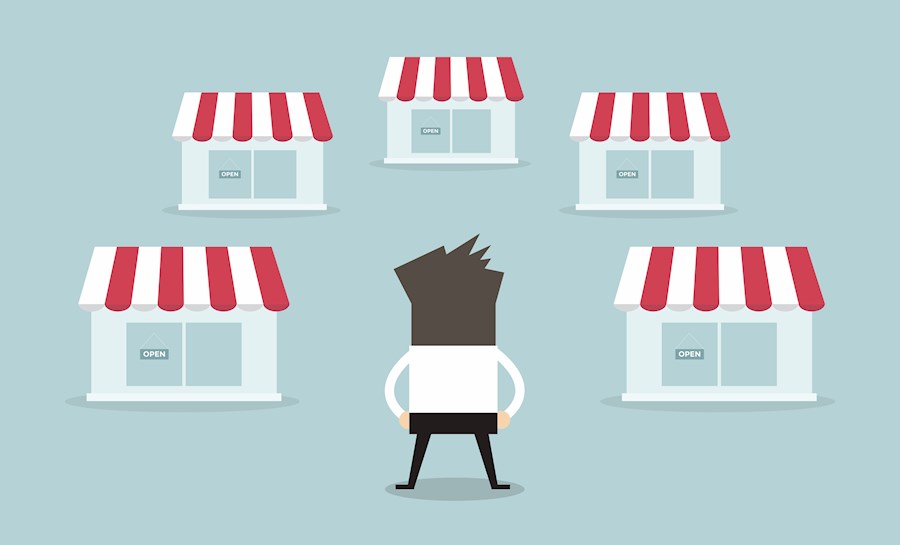 Own Multiple Franchises How to Balance?
Franchising enables entrepreneurs to take control of their careers by allowing them to own a business, with many added benefits someone starting on their own would not enjoy. Benefits include a proven successful business model to follow as well as extensive support in multiple areas including training, marketing, and technology. Many would resort to having multiple franchises, but one also needs to comprehend how it can be managed effectively while not compromising on either of one. Here are some considerations, which might prove useful.
1. Integrating activities
When you own multiple locations of the same franchise it is liable that much of the back-office work like accounting, payroll, training, and purchasing are the same. These internal processes should all be practised in a single location by one person and the savings in labour goes straight to profit. Also, train employees from different locations together, when possible, to save time and to cross-train them as needed. Collaborate with locations so you can "work on the biz instead of in the biz."
2. Catalogue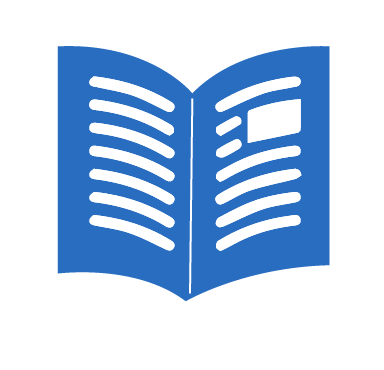 Creating a to-do list is intrinsic in nature and should be available with you all the time. This shall enable you to prioritize and assign tasks to the relevant personnel. Create effective projects that can ensure benefit to every location. Groom your employees as, your presence in every location isn't possible and relying on them is the only resort.
3. Stay Focussed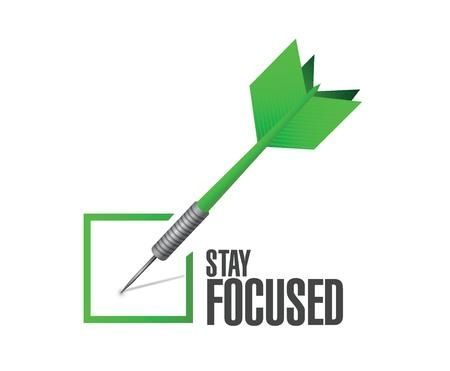 It is pivotal to designate your time to scheduled meetings or con calls. Managing a business is not an easy task and your phone may always be buzzing with calls, emails and text messages. But it is important to leave it aside and focus time and energy to priority tasks and then take up the next. Staying mindful will enhance productivity.
4. Tap in the potential of networking
Trying to solve a business hurdle on you own may turn out to be a daunting task and may not be fruitful in the long run. Having multiple locations to handle may mean multiple hurdles and to in order keep information flowing is a constraint. Use of communication software comes to rescue and connects employees working at different locations.
5. Sharing ideas
While it is definitely a product of your capabilities if you owning the franchises. In order for value addition, it is great to align yourself to owners of other multiple franchises. Seek opinions and utilize their experience along with the support available from the franchisor. Your success matters to everyone sharing the brand. Everyone has an interest in helping you find the time to grow your franchise directly related to your own growth.
Take Away: Managing and running a franchise successfully is a tedious task and managing multiple locations can be a great boost to your goals but would require some quantum of meticulous planning. It is very essential to set your goals and priorities and devise effective strategies to pursue the same. Having a clear vision helps you manage and channelize your time better, which will help you manage multiple locations with ease. Utilizing the right tools with value added guidance you may be able to succeed and operate seamlessly.
Share it on Social Media: