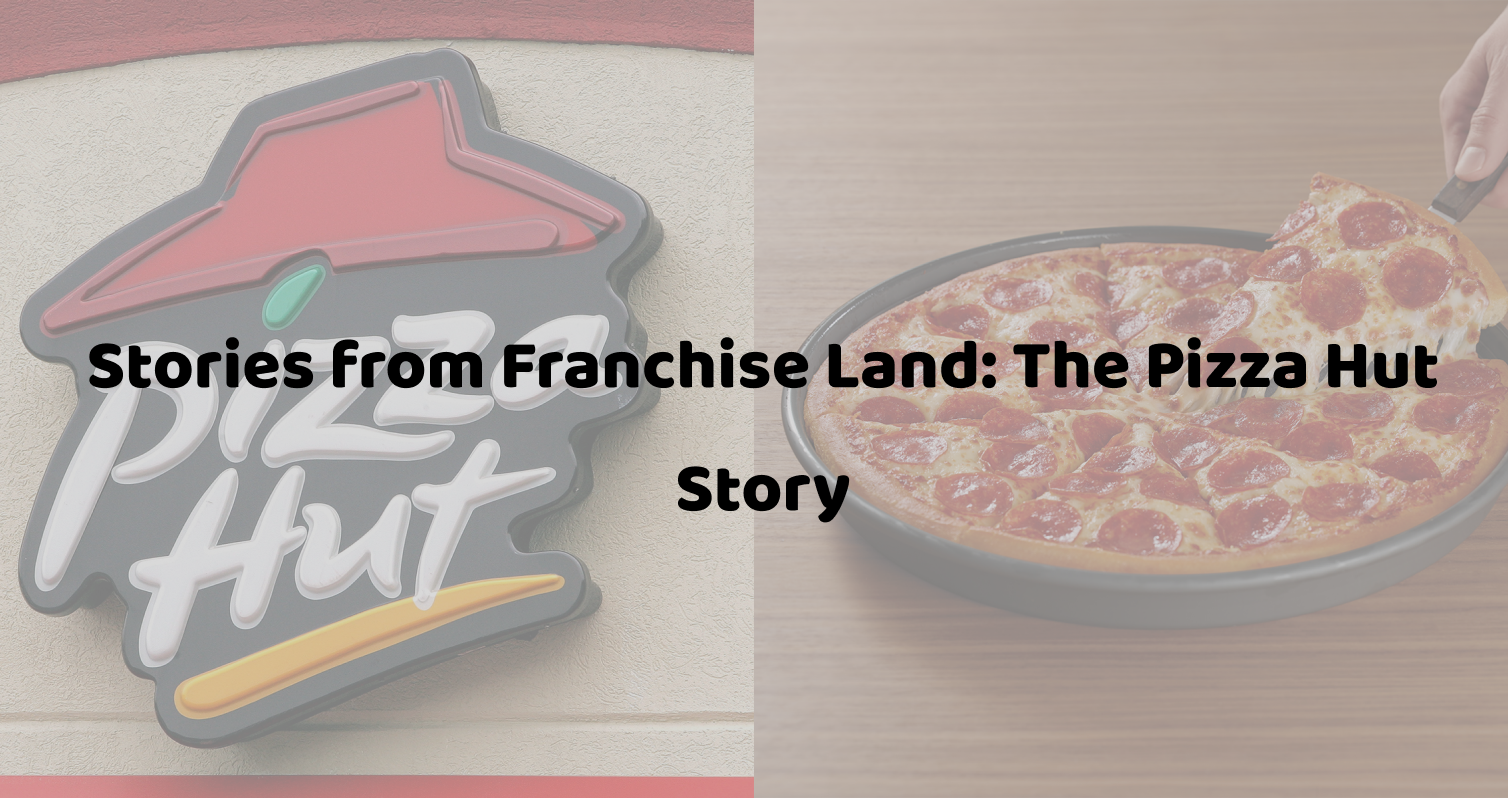 Stories from Franchise Land: The Pizza Hut Story
Stories from Franchise Land: The Pizza Hut Story
A friend's suggestion led to the formation of America's biggest pizza giant. This worldwide sensation began with humble roots and grew through sheer dedication to an extent where pizza and Pizza Hut became synonymous. On May 31, 1958, in Wichita, Kansas, two Wichita State University students, brother Dan and Frank Carney with partner John Bender opened a pizza plaza by borrowing $600 from their mother and named it Pizza Hut because their name board had only this much space. They rented a small building in Wichita and bought secondhand equipment to make their pizzas.
Soon their business expanded and within 6 months they opened another outlet and six more in a year. The franchising of Pizza Hut began in 1959. PepsiCo company acquired Pizza Hut in 1977 and it later became part of a new company named Tricon Global Restaurants, Inc. which later assumed the name of Yum! Brands on May 22, 2002. Yum! Brands as a parent company also operate KFC and Taco Bell.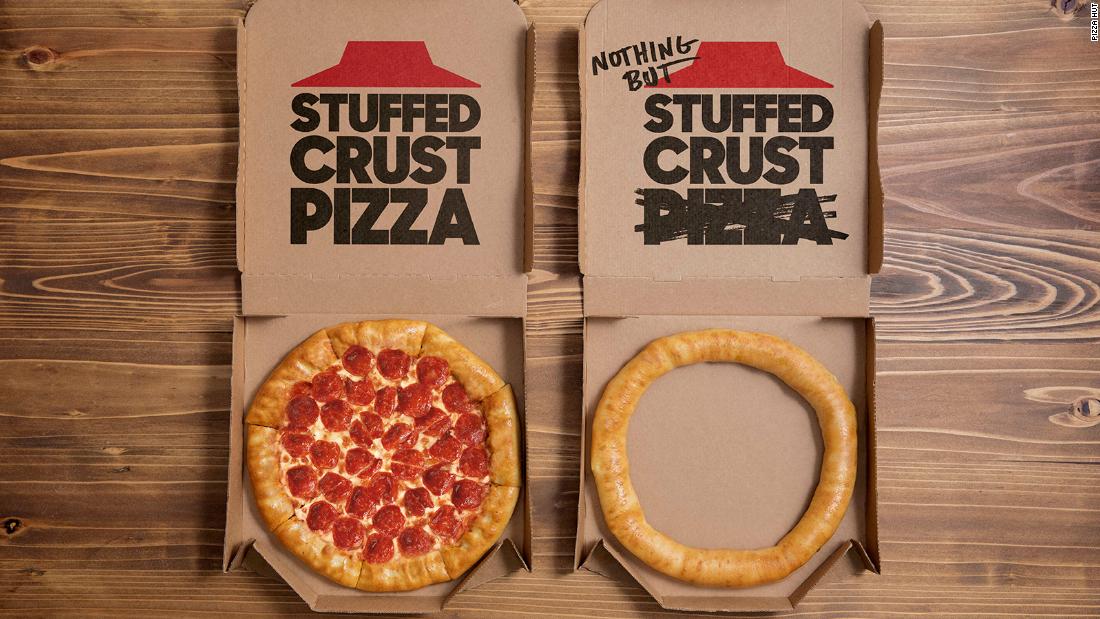 Pizza Hut was launched in India in 1996 and found its success here the same way in the US. In India Pizza Hut is run by two franchises- Ravi Jaipuria owned Devyani International Limited and Sapphire foods India. DIL is also the owner of KFC, Vaango, and Costa Coffee chains across India, Nepal, and Nigeria apart from Pizza Hut.
Pizza Hut franchise is considered to be the largest pizza restaurant company in the world in terms of both the number of outlets and the percentage of share that it holds in the market. Pizza Hut is also known for employing more than 300,000 individuals and involvement in charities.
For more than 60 years Pizza Hut has been the ultimate destination for lip-smacking pizzas. Along with a variety of pizzas, Pizza Hut also provides other Italian-American cuisines as well as pasta, side dishes, and desserts. Pizza Hut has different restaurant formats including family-style dine-in locations and carry-out locations. Some locations have a lunch buffet, with "all-you-can-eat" pizza, salad, desserts, and breadsticks, and a side pasta bar.
What makes Pizza Hut unique is its innovative ideas. While introducing a new pizza flavor they keep in mind the needs of their customer and thus improve their business. As of now, pizza hut has more than 18,000 restaurants and delivery outlets in more than 100 countries worldwide. In India, Pizza Hut has more than 430 stores spread over 100 cities. One can also find a Pizza Hut outlet in Italy, Canada, Shanghai, Malaysia, and Korea.
To enter within every new country and establish its existence Pizza Hut modified its menu as well as decor according to the taste of local people. In comparison to the US where Pizza Hut is considered as comfort and cheap food, the Pizza Hut restaurant in China is different and is considered to be a high standard restaurant providing a luxury dining experience. The Pizza Hut menu in China is a fusion of Thai, Asian, French and American cuisine. Since Asian cuisine is a lot about curry here you can find a curry-flavored pizza as well. Similarly to enter the Indian market, Pizza Hut introduced Indian flavors such as Tandoori chicken, paneer, and pickled ginger in their pizza.
Pizza hut's motto is to not blend in but stand out and thus innovations and Pizza Hut go hand in hand. Apart from the fusion of regional flavors in the pizza, there are a lot more things that make Pizza Hut outshine in front of its competitors. Pizza Hut is one of the first brands that started selling food online(Since the 90s). Along with that Pizza Hut is also known to be the first pizza chain that has delivered to outer space(2001).
Another interesting fact is that Pizza Hut also launched a limited edition perfume that had a scent similar to pizza, only 72 people were lucky enough to win them. They were also the pioneers of restaurant franchising since back then franchising was mostly confined to the auto business. Pizza Hut revolutionalized the pizza world by bringing stuffed crust pizzas.
Nowadays food is all about taste, the one that satisfies taste buds is the one loved by all. Indeed Pizza Hut with its wide variety of pizza has proven to be loved by all and is the ultimate choice to devour delicious pizzas with friends as well as family. Even after the growing trend of cafes, Pizza Hut has been the first choice for Pizza lovers all across the world. Pizza Hut is often considered an old-school favorite.
Share it on Social Media: