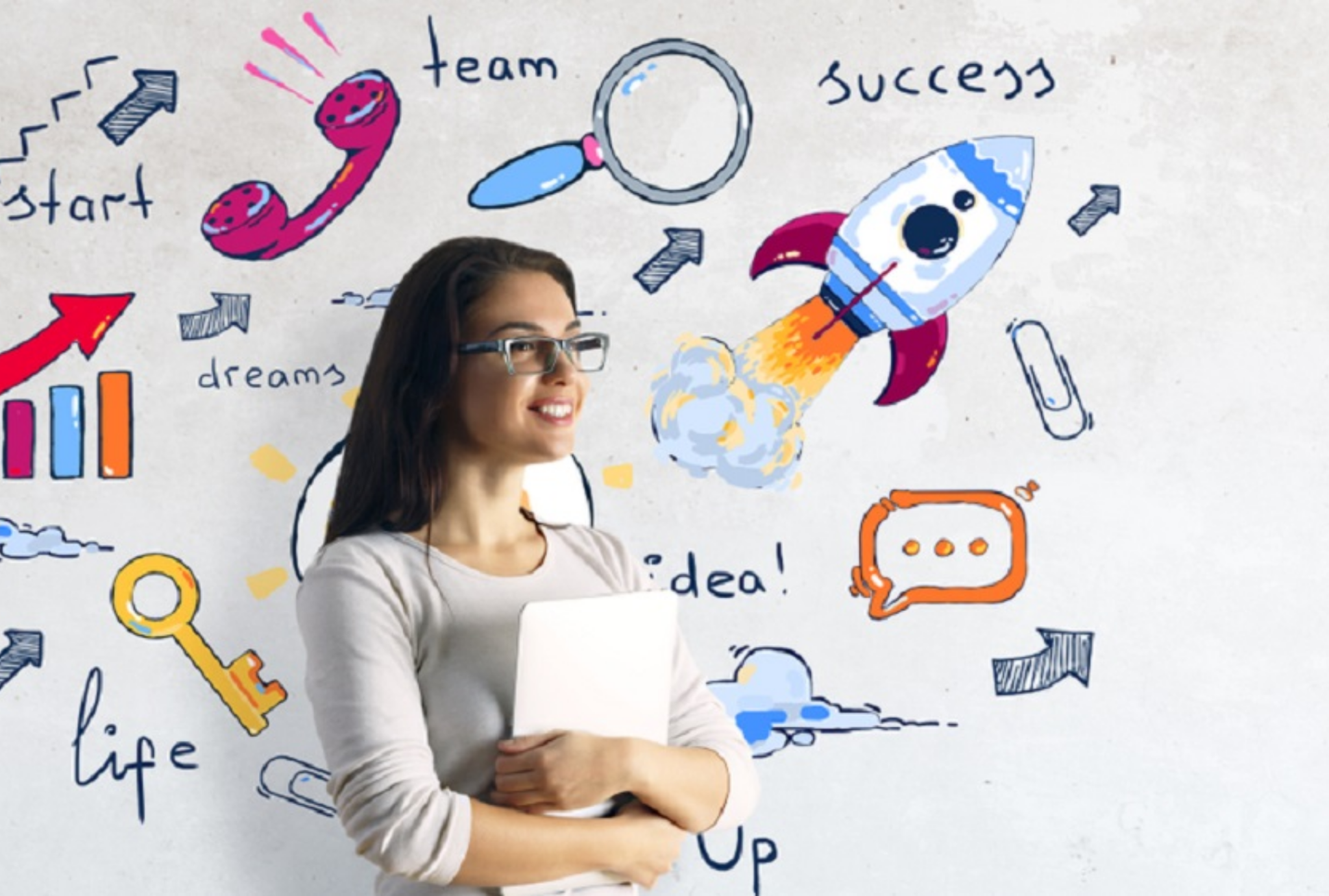 The Playful Way of Earning Profit Through Entertainment And Gaming Franchise
Gaming & Entertainment centres have been present for quite some time now, but are now rapidly gaining traction owing to increased awareness, disposable income & rise in millennials.Almost every one of us has visited a shopping mall every once in a while. It's not just a place to shop, but also to hang out & have some fun with our friends and family.
Indoor Gaming & Entertainment centres have been present for quite some time now, but are now rapidly gaining traction owing to increased awareness, disposable income & rise in millennials. The concept is also growing rapidly since such centres have emerged as an ideal place to spend quality time with family members & friends.
Indoor gaming & entertainment centres are similar to small amusement parks that typically cater to local communities in big and small cities. These centres are designed to keep the entire family & group of friends engaged, generally at a significantly less per-person cost than a traditional amusement park. It offers varied amusement options such as bowling, snooker, arcades, gaming consoles, video games, soft play areas, indoor playground systems, children's rides, skill-based machine games, and games based on virtual and augmented reality.
Gaming & entertainment Franchises have been gaining popularity since the past decade. With new malls emerging in almost every city, these centres have made their place inside them, adding to the popularity of the mall.
With scorching heat in Indian cities, customers actively chose the indoor location for hangout or dates. Given today's scenario where a customer is spoilt for choice on their shopping options right from the comfort of their home to destinations.
Adding a pinch of 'entertainment' is not a bad edge to have for shopping malls to create extra excitement amongst the shoppers. According to reports, customers prefer to visit malls with entertainment centres over simple shopping malls.
Thus, retail malls are increasingly adopting entertainment & gaming centres to appeal to the young crowd. As per statistics, millennials account 34% (at 440 million) of the India's total population, making it extremely important for businesses to target this section of customers.
Also, with growing per capita disposable income, availability of diversified gaming and entertainment options and favourable youth demographics is driving the growth of the entertainment and gaming centres market. In fact, the industry is projected to grow at a CAGR of 10.2% by 2025.
Gaming Goes High-Tech
Another factor responsible for the popularity of gaming Franchises is the emergence of technology. However, subsequently more and more advanced technologies were being incorporated in the equipment being used in these centres. New-age technology-based games such as Augmented Reality (AR) and Virtual Reality (VR) games are highly trending, thus, players in the family/indoor entertainment centres market have started offering these games.
Family Entertainment
Today's entertainment & gaming Franchises are not just for playing games, they are providing a complete package of food & entertainment, everything under one roof. This format has created its demand among the family consumer segment.
The entertainment centres are revolutionising the way of celebrations of occasions such as birthday, anniversaries, events, parties etc. It reduces the time & effort of customers for arranging for the same. Making it a desirable location for social gatherings.
Playing with Profits via Franchising
Even though there's high growth in this industry, the entertainment centre equipments are expensive. These equipments require huge investments to manufacture and cannot be taken up by any usual entrepreneur.
However, fortunately, many brands and manufacturers have started franchising these entertainments & gaming centres. Hence, making it easy for an aspiring gaming franchisee to start earning handsome revenue right from the beginning without much of a hassle.
Share it on Social Media: