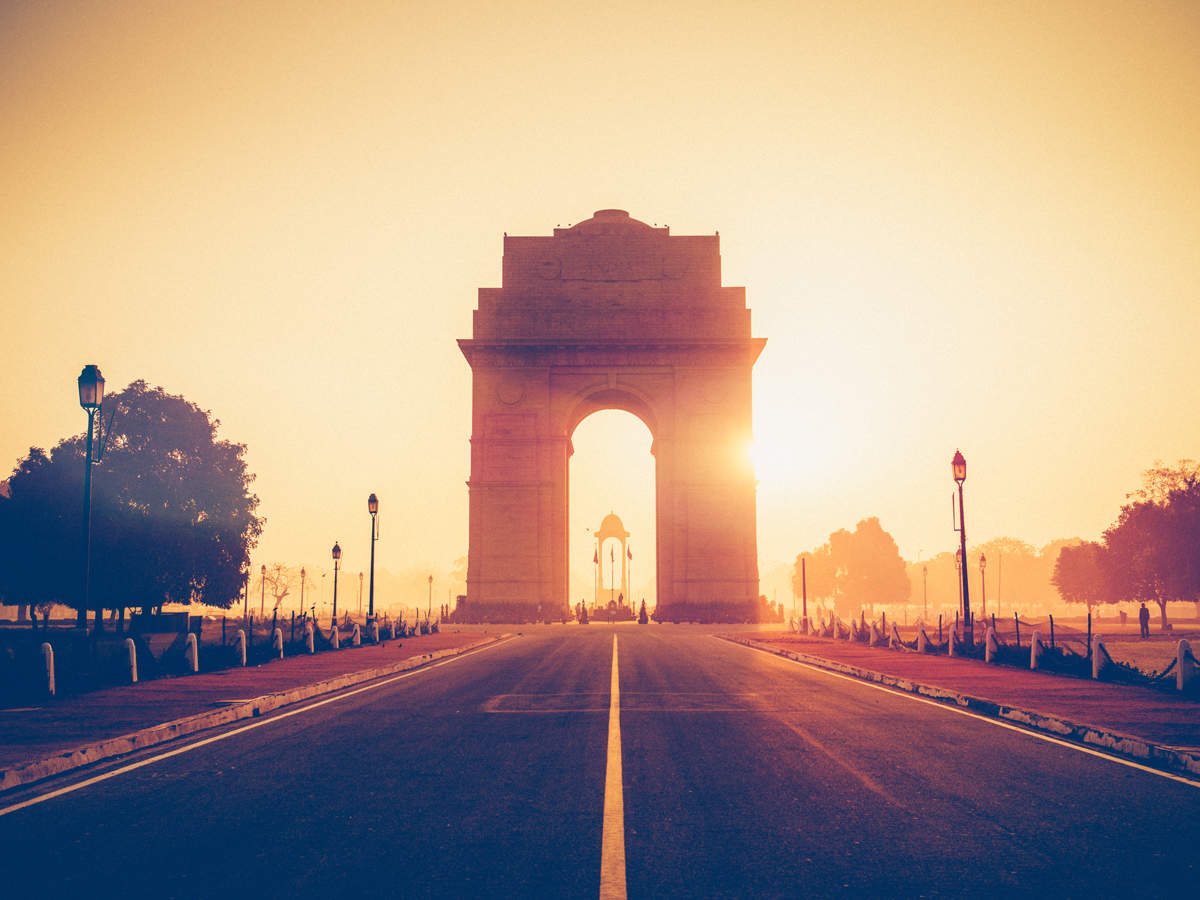 Top 5 Retail Franchise Opportunities in Delhi
Retail franchise has gained momentum in the market and thrives on the brand value. It capitalizes on the already established brand name and executes this via single store operation. This is a hassle free process and involves less risk of failures, owing to the existing renowned brand value. Hence, it appears to be a good option for those who are willing to invest in to th Retail domain. However, there are varied industries that offer options and opportunities. Some of the idea choices to be considered in Delhi are:
Franchise Model: FOFO
Area Required: 8000 – 34000 sq. ft.
Area for Expansion: PAN India
Min. Investment: INR 1 Cr
Royalty: NA
Westside is a brand that needs to introduction. It was established in 1998; a part of TATA Group, the brand is one of India's largest and fastest growing retail chains. The company has established over 155 Westside stores spread stores across 82 cities. The Westside format offers an exclusive range of its own branded fashion apparel and continues to be the mainstay of the retailing business of the company. Some of the departments include women's wear, menswear, kids' wear, footwear, cosmetics, perfumes and handbags, household furniture accessories, lingerie, and gifts. The company is committed in providing full assistance to its franchisee with training and recruiting staff, marketing activities and project assistance for the store fit out. This comes as an added bonus, to all those who are interested into investing into a fashion Retail franchise.
2. Ozone Ayurveda
Franchise Model: FOFO
Area Required: 250-300 sq. ft.
Area for Expansion: PAN India
Min. Investment: INR 5 Lacs
Royalty: NA
A healthy body with shiny skin is desired by all and possessed by many. It takes some efforts to maintain a healthy body. A glowing skin owes credit to a healthy diet, exercise but also some good products. The market is flooded with beauty products and health supplements and Ayurveda is gaining traction as natural remedies are mostly sought after. The Ozone group of companies was formed in 1991; and have has been conceived around the foundations of well-being; with a mission to enhance the glorious years of this precious life. They aim to provide protection and care, ideal to its namesake. Ozone group's has diversified interests across 5 divisions namely Pharmaceuticals, Beauty and Cosmetics, Food, Wellness and Skill development. The branch of Ozone Ayurveda aims to construct on the ancient principles of Ayurveda and combine it with the knowledge of latest scientific methods to create reliable and effective beauty and skin care Ayurvedic products.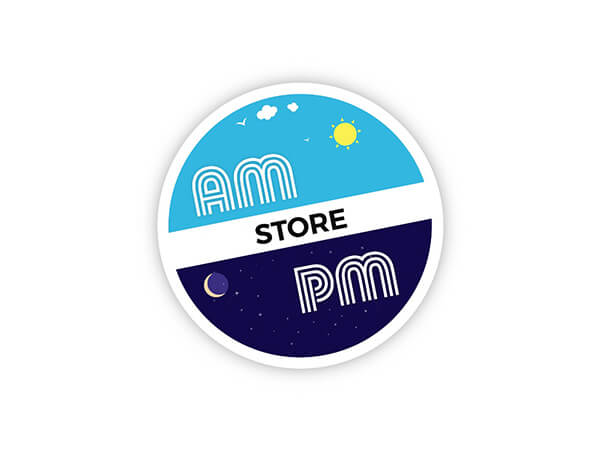 Franchise Model: FOFO/FOCO
Area Required: 2500 sq. ft.
Area for Expansion: North India
Min. Investment: INR 80 Lacs
Royalty: 6%
Convenience stores are lifelines and we cannot imagine having to travel lengths for our essentials. There are many stores that are there available out there but the biggest constraint that one encounter is the timing. Our schedules are packed and we always get caught up with some work. However, if we found stores that offered us the leverage to access them anytime and all through the week, it would be a blessing. AM PM Store, a joint venture of collaborated dreams and efforts, started with a Vision of creating Pan India retail chain store in 24 hour running pattern providing daily need products under one roof with Customer experience matching to the emerging lifestyles of new India. The store is a one stop Solution and brings all kinds of Grocery i and Confectionery options under one roof with "24 hours 7 Days" availability at affordable prices in the market. They offer their customers an international Shopping experience by offering variety of products and services. This makes this retail a very lucrative Retail franchise option which is bound to succeed in the long run.
4. Ebadam.com
Franchise Model: FOFO/FOCO
Area Required: N A
Area for Expansion: Pan India
Min. Investment: INR 10,00,001 – 15,00,000 Lacs
ROI: 1 year
Gorging on dry fruits and nuts are not only healthy, and also something that we all relish. It is an age old miracle food, and has found its way back to our modern day menus. They are not only versatile but easy to store and last longer. However, buying dry fruits may always not be an easy task and may end up leading to buying inferior variants available in the market. To cater to such problems, Ebadam is a pioneer which is an online platform and not only caters to dry fruits and nuts but also spices. They offer hand- picked and premium quality items at cost effective prices, and most importantly deliver the same to your door step without you having to stand in ques. This retail option is an ideal recourse to choose from and belongs to a sector which is expected to florish in the times to come.
5. Kohler India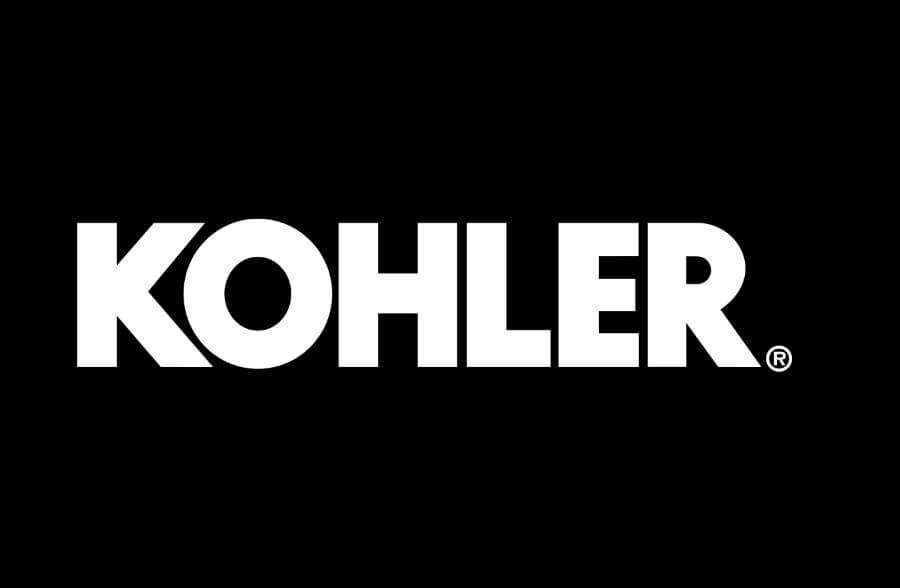 Franchise Model: FOFO/FOCO
Area Required: 800-1200 Sq. Ft.
Area for Expansion: Global
Min. Investment: INR 5-10 Lacs
Royalty: N A
Tidy washrooms and ornate bathrooms are now in vogue. It is not only an essential, but is also a luxury for those who can afford; to maintain hygiene but in style. Kohler was founded in 1873 and headquartered in Kohler, Wisconsin, KOHLER Co. is one of America's oldest and largest privately held companies that comprises of more than 30,000 associates. Kohler launched its innovative range of bathroom products including toilets, lavatories, faucets, bathtubs, whirlpools and showers in India in May 2006. With its headquarters based in Gurgaon, Haryana, Kohler India is expanding its operations across the country and employs more than 2,200 people in India now. One of the best Retail franchise in delhi.
Share it on Social Media: