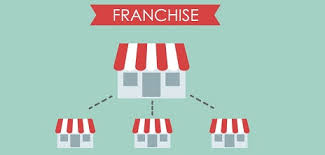 Top distribution franchise in Delhi
When it comes to retail entrepreneurship, there are several ways to launch a business. You can begin your own sole proprietorship, whether it's an ecommerce shop or brick-and-mortar store, and have complete independence. You can also take advantage of one of dozens of franchise opportunities and have the power of an existing brand behind you. Retail franchising is the method of opening a single store based on the name, branding, trademark, and products of an existing business. Exploring some of the best distribution franchise option in Delhi.
options, here is a guide for you.
1. Levi's
Franchise Model: FOFO
Area Required: 800-1000 sq. ft.
Area for Expansion: PAN India
Min. Investment: INR 75 Lacs
Royalty: NA
Fashion is a versatile industry and is ever evolving. It is an industry which never stops the hustle ad it one of the safe arenas to explore and invest. Established in 1853 by Levi Strauss, Levi Strauss Co. is one of the world's largest brand name apparel marketers with sales in more than 110 countries. With more than 500 stores globally, they have tried to change the way people design and make jeans to help restore the planet, example, the finishing process of their Levi's Water Less Jeans uses significantly less water, and are aggressively pursuing ways to reduce their carbon footprint by shifting to less intensive modes of moving the product from factory to store, including rail and container ships. They also have reduced energy use at all their stores and distribution centers through more efficient lighting and air conditioning making it one of the best Fashion Retail Franchise in India. They are not only trendy, user friendly and chic but are also eco -friendly.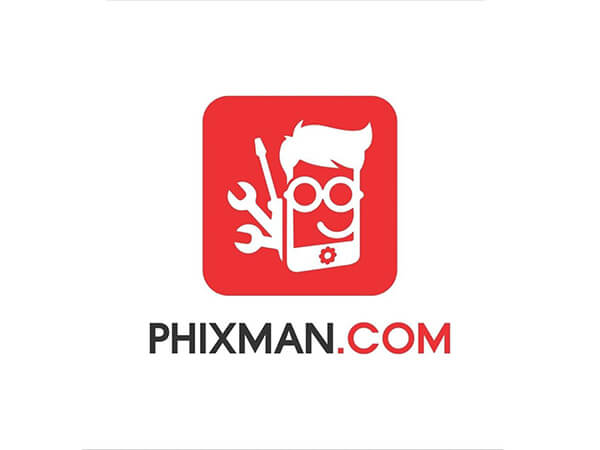 Franchise Model: FOFO
Area Required: 200 – 500 sq. ft.
Area for Expansion: PAN India
Min. Investment: INR 10 Lacs
Max. Investment: INR 16 Lacs
Royalty: NA
Our lives today are technologically driven and have impacted it many fold. We are dependent on various gadgets right from checking our messages on whatsapp first thing in the morning to conducting meetings from our laptops during the lockdown.  If drives us crazy if by any chance they get impaired and often need servicing. Established in 2016, Phixman is a one-stop solution for all needs related to the repair of smartphones and laptops of all major brands and has more than 60 plus stores and repairing centres across India.Providing services that are comparatively finest and the best in the electronic industry, Phixman specializes in its services without loopholes making all the requirements reach expert hands. Their massive investment in engineers, equipment and procedures and consequently will definitely provide their customers the extreme best experience making it the best electronic repair service centre franchise in India.
3. Neulife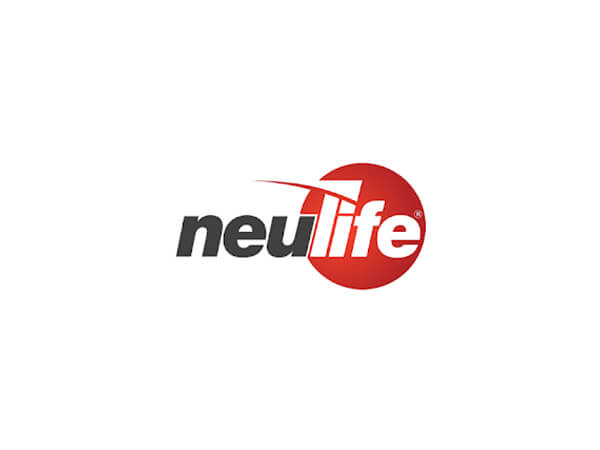 Franchise Model: FOFO
Area Required: 400 sq. ft.
Area for Expansion: PAN India
Min. Investment: INR 25 Lacs
Royalty: NA
Neulife was established in 1997 and is India's first Sports Nutrition Company exclusively representing the leading Sports Nutrition brands BSN, Optimum Nutrition (ON), ABB, Scitec Nutrition, VPX, LABRADA, USPlabs and SCHIEK in India. The brand is a pioneer in the sports nutrition industry in India and their goal is to empower, motivate and elevate the fitness levels of the Indian population. The brand currently has 17 outlets spread across 8 cities, providing complete range for every sports and performance need ranging from protein powders to ergogenic and metabolic boosters, making it one of the best Supplement Store. It is brand value is built on the product quality, and trust making it a distribution franchise in Delhi option to invest in.
4. Notion Luxury Flooring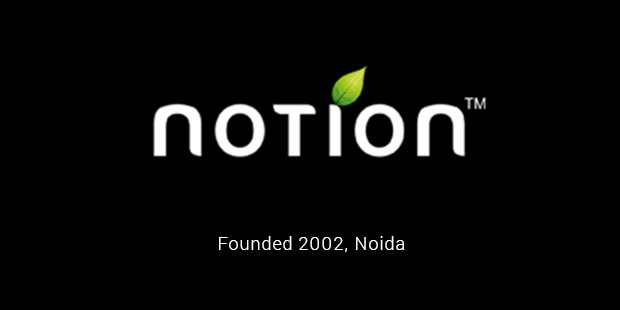 Franchise Model: FOFO
Area Required: 400-800 sq. ft.
Area for Expansion: PAN India
Min. Investment: INR 8 Lacs
Royalty: NA
Notion luxury flooring is India's leading brand with a clear focus to offer a qualitative and durable product. Flooring not only magnifies the appearance of a space but also makes an impact. It is known for its premium quality and customized solutions for interior and exterior wood flooring concepts. Today, the flooring has become such a popular product that it is widely been used in residences, housing projects, hotels, retail showrooms, office complexes and much more. NOTION is inviting franchisees to join hands and earn high profits to be a successful entrepreneur, while carrying forward the much established brand name. One of the best distribution franchise in Delhi.
5. PC Jeweller
Franchise Model: FOFO
Area Required: 400 -1200 sq. ft.
Area for Expansion: PAN India
Min. Investment: INR 3-7 Cr
Royalty: NA
When it comes to precious jewellery men and women from the archaic times have adorned themselves with it. Although modern motions have altered perspectives but jewellery continues to be a dominant part of a women's priced possessions. PC Jeweller is India's leading jewellry platform where every product is hand crafted to a standard near perfection. Whether it is elaborate wedding jewellry or affordable daily wear, PC Jeweller has manifested exceptional designs with unmatched quality. Over time, classic treasures from PC Jeweller have enabled intimate moments become lifetime memories. Today the brand has marked its presence at 87 showrooms across 71 cities and 19 states, making it a lucrative option to invest. One of the best distribution franchise in Delhi.
Share it on Social Media: