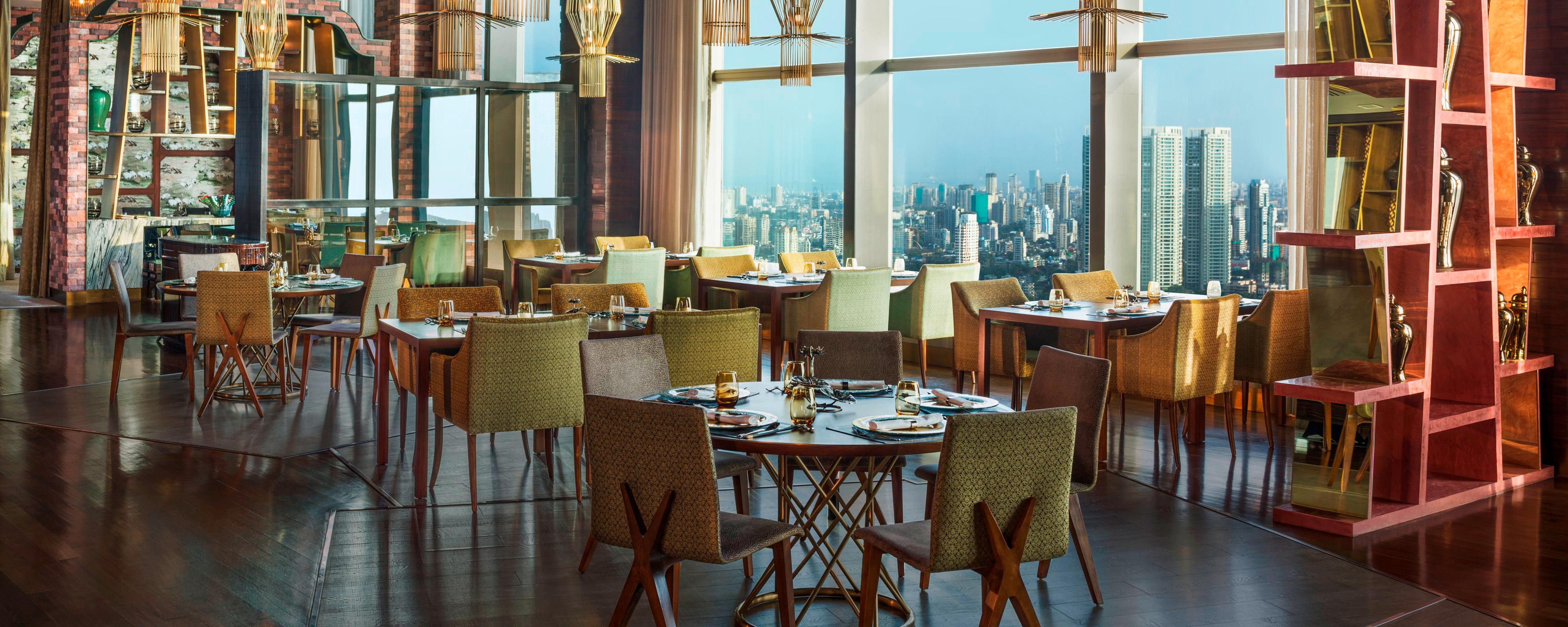 Top up-and-coming food franchises in Delhi
When it comes to minimizing the risk of entrepreneurship endeavors, franchises are the way to go. They are good starting points for a young entrepreneur as they provide the brand name and reputation; all one needs to do is tailor the brand's name to the local market's precision. There is perpetual confusion over which franchise to take ownership of and why. This blog aims to enlist a few profitable food franchises who are on top of their game in the Delhi region and to clear the sight of the franchisee of their market and needs.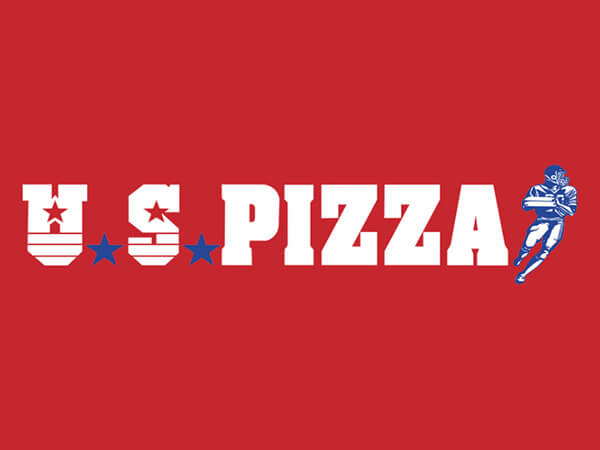 This pizzeria provides crusty and lusciously tasty pizzas which would very well compete with global counterparts such as pizza hut and dominos and has niche popularity amongst the locals of the region. U.S pizza was established in the year 1995, and pretty soon, franchising was launched. Currently, it features multiple franchisees PAN India, that are functioning in the form of units or multi-units. The initial investment is around 22 lacs with engaging returns. One needs about 500-1000 square feet of space to open up a franchise of U.S pizza.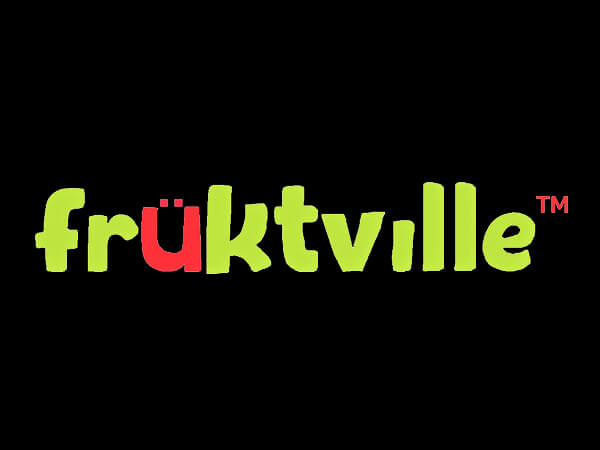 A haven for people with a sweet tooth, this parlor franchise offers business opportunities for ice cream and desserts. The novel idea of including real fruits in frozen desserts have made it fairly popular in the Delhi-NCR region. It is now expandingto other places andgiving out franchises. The franchise cost is around 10-12 Lacs, and opportunities are available PAN India. The space required to open the franchise must be in the range of 200-400 square feet.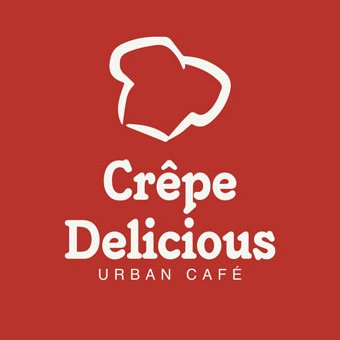 Founded in 2004, Crepe Delicious is among the largest indigenous Creperies in the World, growing at an alarming rate. In addition to its signature sweet and savory crepes, it features a selection of panini sandwiches, salads and premium beverages. Popular for their world-class crepes, Crepe Delicious proudly proclaims of creating a unique, exquisite experience for their customers. All of their crepes are made fresh to order. The crepe contains merely 170 calories and 3 grams of fat, allowing one to fill them with their favorite ingredients for a healthy and sumptuous meal on-the-go. With the addition of Gelato, a contemporary, hand crafted ice-cream with sensual flavors, Crepe Delicious is set to attract much more people towards itself. In addition to PAN India, it is open for franchising in neighboring nations like Sri Lanka, Bangladesh, Bhutan and Indonesia.
4. Samosa Junction –
A good samosa brings back all the good memories of childhood or mends all the wariness of adulthood. This Indian snack loved through age and time is a perfect option for a food chain. Samosa junction capitalizes on this admiration and love for samosas, and it proffers 20 different varieties of it. The company aims to open around 500 stores across the country, and it provides proper training, assistance, and marketing. The area required to open a Samosa junction is about 500 to 1000 square feet, and an early investment of around five lacs is sought. The company also takes a royalty of five percent on net sales. In nutshell, this is a great option for young entrepreneurs to invest in.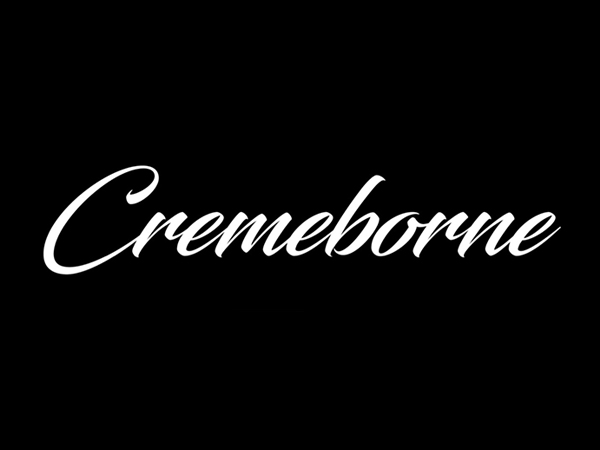 Any walk with your sweetheart or after a luscious dinner ends up in some happy dessert. Cremeborne franchise offers delicious ice-creams and thick milkshakes that just linger on our taste buds for a great deal of time. Featured in Zomato's '20 best food places in Delhi', Cremeborne's formula of using 'activated charcoal' has been the talk of town. The company is looking to expand, and it offers an initial franchise contract of three years. The initial investment is expected around 14 to 16 lacs and the area required is about 250 square feet. The cost of setup includes furniture and machines, and one can expect a return of around 25-30 percent from running the Cream Lounge franchise.
Conclusion
Delhi/NCR is a region where foodies reign. They dream and think of food, tastier the better. The entrepreneurs who are thinking of delving into the food market and want to own a franchise of some well-known name that is placed well within their budgets and have great returns, these are some suggestions from our side. The business of food requires passion, will, and a great admiration for tasty and healthy food as well. All these businesses strike a great balance between healthy and tasty.
Thus, all one requires is to study the market of their locality, find the area in which their real passion lies, trace the will and admiration of the established food sector company they want to work with and then plan their franchise operations accordingly. Also, one needs to do proper research before investing. There are lots of franchisees that shut down daily, and lots are there who share stagnant profits; the companies listed here are growing day-by-day, and will only go forward.
Share it on Social Media: