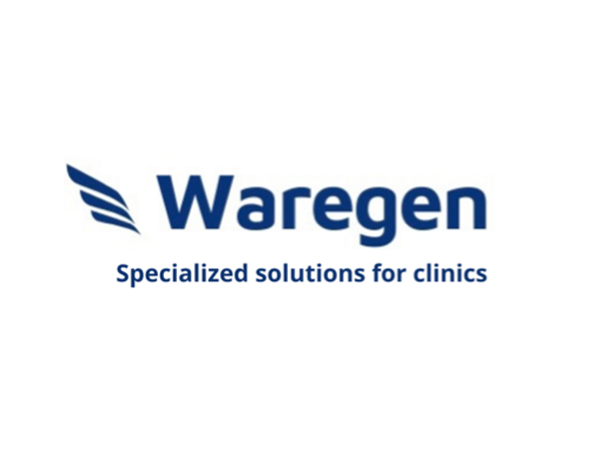 Waregen
Launched by India's most trusted Citizen Data Services company and Govt. of India's leading eGovernance partner institution.
An initiative managed by Waregen Solutions Private Limited, providing transformative solutions to Child Health problems, which aims to target 100 million children to be treated by 32000 member Pediatricians.
• Catch Pediatric Cancer Program: Detecting cancer cells in children through sample collection and diagnosis.
• Spot Inborn Errors of Immunity Program: Detecting immunity problems in children through sample collection  and diagnosis.
• Nutrition Assessment and Advisory Program: Assessment of child's diet plan by comparing over 10,000 recipes and food products.
• Behavioural and Neuro Development Program: Assessment of child's neurological development by a Developmental Pediatrician.
Fico model
Franchisee Invested Company Operated model. Waregen will help in clinics onboarding and Franchisee will invest in technology to be deployed to them.
Project launched
The program has been initiated across four States (Maharashtra, Gujarat, Goa and Karnataka) and will expand nationwide in second half of 2021.
Self-Sustaining
The program will be financially self sustaining. All the services under the program are revenue generating and patients pay.
Investment
INR 30 Lacs
Area Required
NA
Return on Investment
16-18 Months