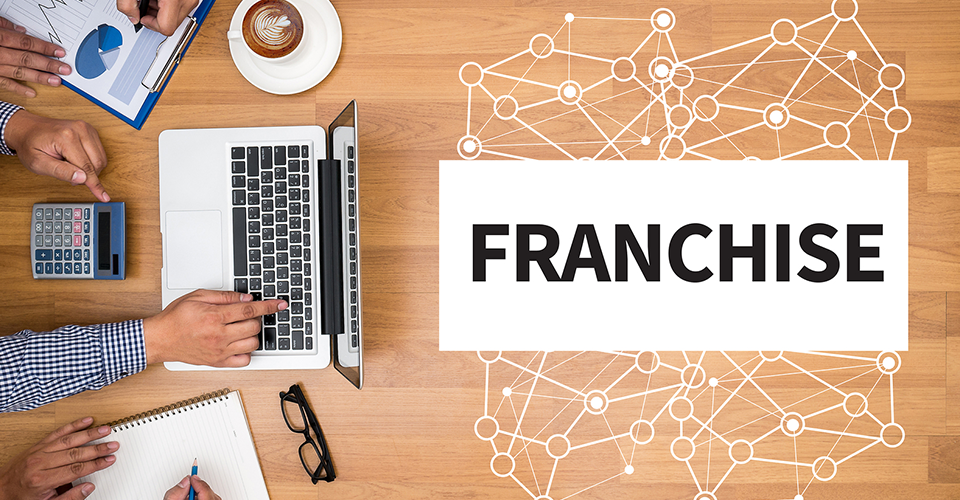 10 Strategic Steps to Take to Start a Franchise
Whether owning or start a franchise is Plan A or Plan B in your professional life, you need to take the right actions to approach it. Albeit franchising is considered a relatively safe mode of business, it still involves logistical, legal, financial, managerial and other such elements. Hence, this process of finding a suitable franchise and opening your own outlet might seem daunting at first. For your convenience and knowledge, we've put together a list of only ten steps you need to make to get your dream franchise going. A roadmap will ensure that most misunderstanding or ambiguities are dealt with long before they occur.
Steps to Start Your Own Franchise
1. Understand the concept of franchising
In order to begin your journey in the field of franchising, you first need to understand what franchising is and related fine prints. Begin by finding out what the business model of franchising is, how it is implemented, why it is the preferred mode of business for many brands etc. At this stage, you also need to understand the pros and cons of this business model as well as learn about the costs involved. You could leverage various online resources and read case studies for better understanding.
2. Ascertain if you are fully prepared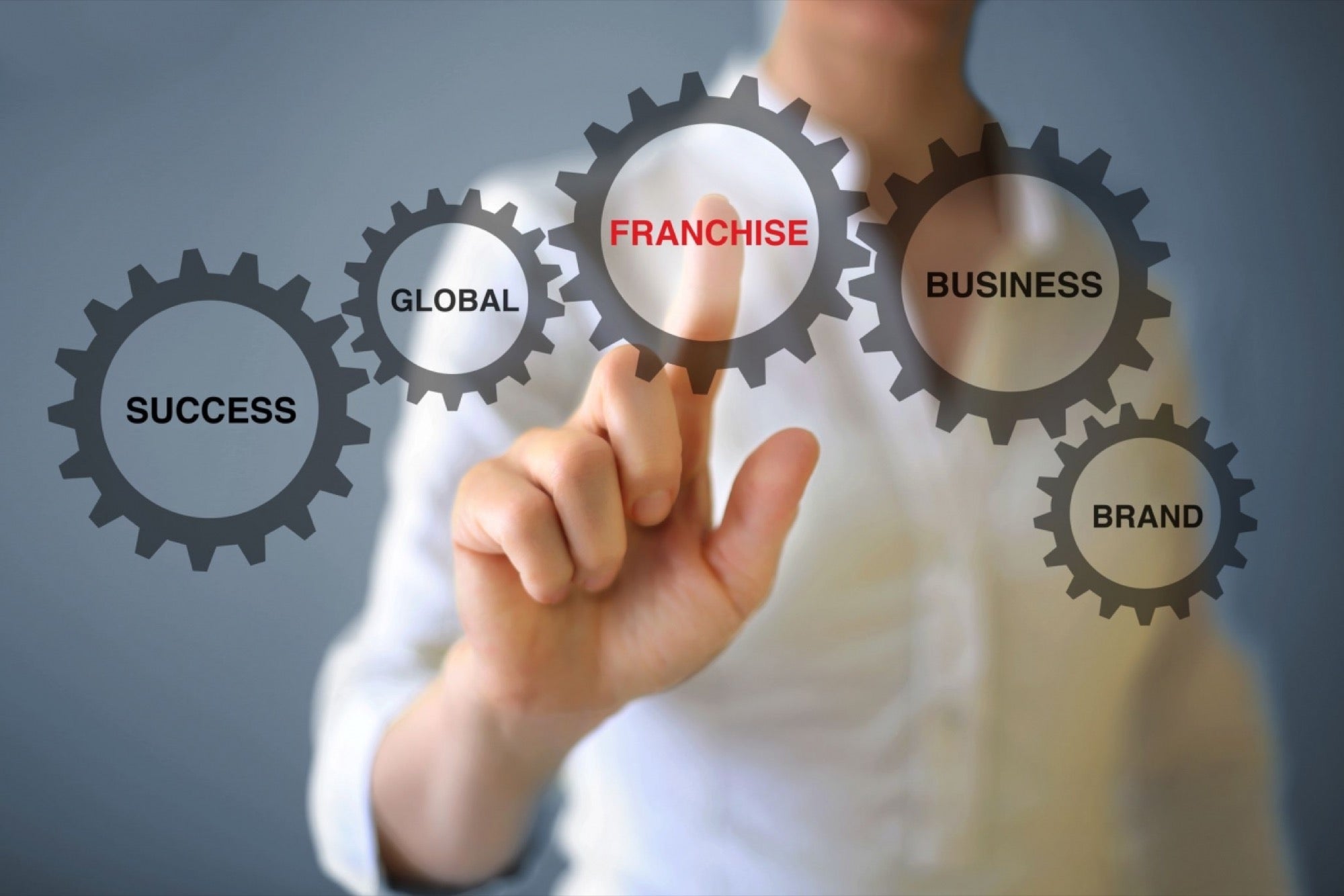 Investing in a business venture – be it a startup or a franchise – is a big deal as it requires a lot of dedication, investment and sacrifice. The second step in the process is to evaluate your own skills vis-à-vis starting your own franchise. Seize this opportunity to research various sectors in different industries, and choose the one that fits your expertise level the best. This is also the time to evaluate your financial position, your mental preparedness, business goals and personality type.
3. Do not skimp on research
If there is one step that you cannot afford to miss out on during the initial stage is research. Dedicate ample time to research and study every aspect possible. From industries to franchise options and franchisors to rules and regulations, gain as much knowledge as possible on every single aspect. The more research you carry out during this phase,
the more insight you could get with respect to franchising options.
4. Discover more about potential franchisors
With the help of the above three steps, you should be able to shortlist a few prospective franchisors whose franchise you are interested in. With the leverage of research, try and find out more about these prospective franchises, which ones are most suitable for your taste, which ones are best given the market conditions etc. This will help you streamline your options.
5. Contact existing franchisees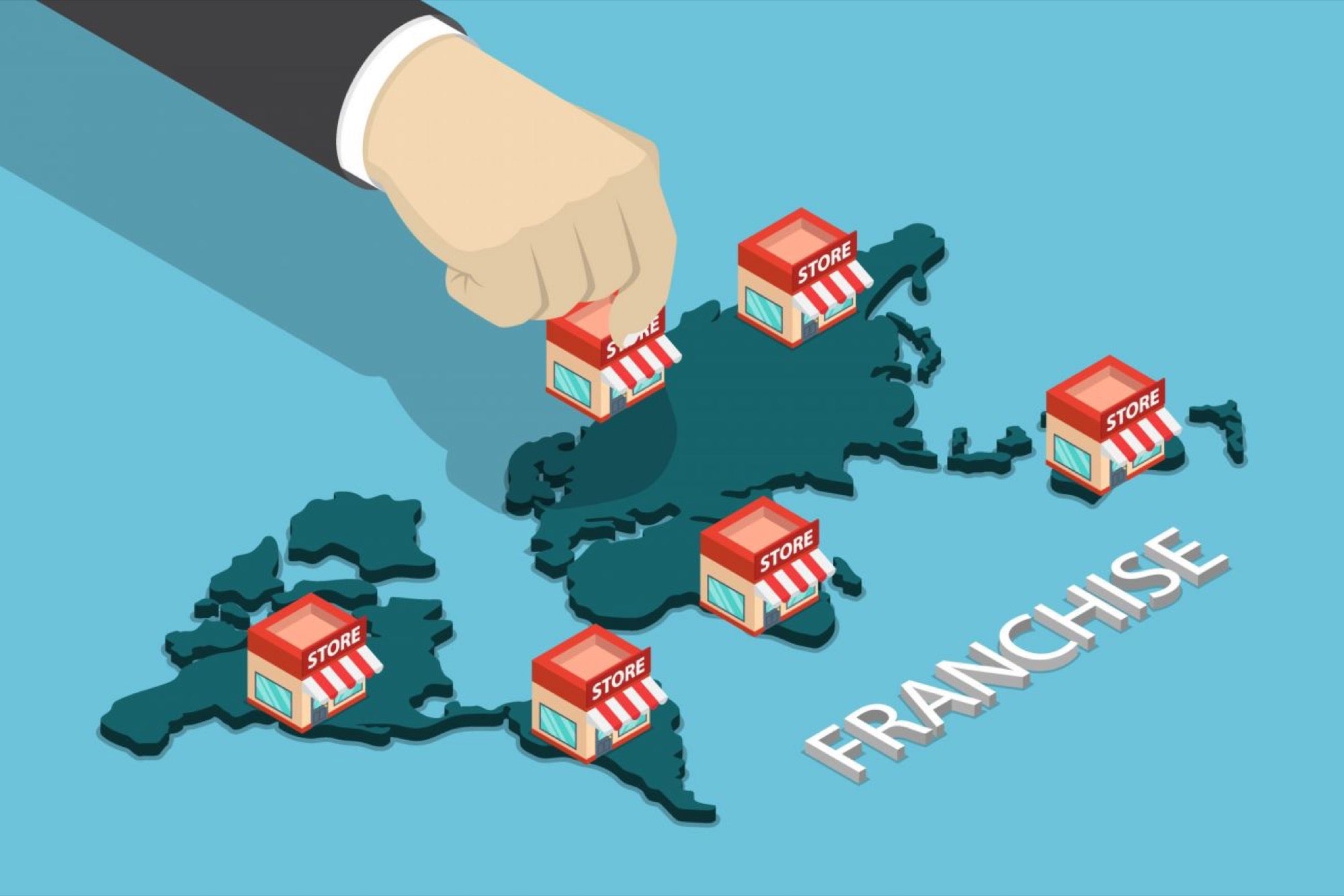 People who are already in the system can help you get the best insights about a franchise/franchisor. So, make sure you get in touch with existing franchisees to gather extensive information about their experience with the franchisor, money management, estimated break-even point etc. This is a good way to analyse what kind of hands-on practice is required as well as delve into practical viewpoints, opportunities to explore etc.
6. Get in touch with industry insiders
One individual cannot be an expert at everything and the same isn't expected from you. A business requires a great deal of investment, so make sure all your doubts are clear from the get-go. For concepts, such as finance and legal, you must consult the relevant industry experts instead of leaving it to guesswork. This will not only help you understand the franchising better but will also eradicate ambiguity if any.
7. Study more about the prospective franchisor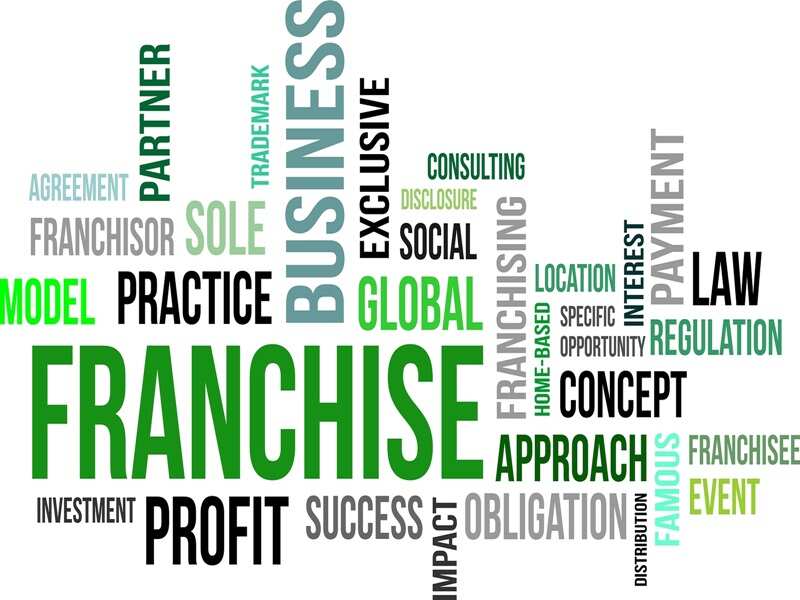 Carefully understand the requisites, the terms and conditions and other details regarding the franchisor(s) you are considering. You can sit down with your accountant and legal advisor to understand the business proposition as well as its earning potential. This information will help you distinguish between various outcomes that these franchisors promise and shortlist the ones that seem credible and favourable.
8. Make a call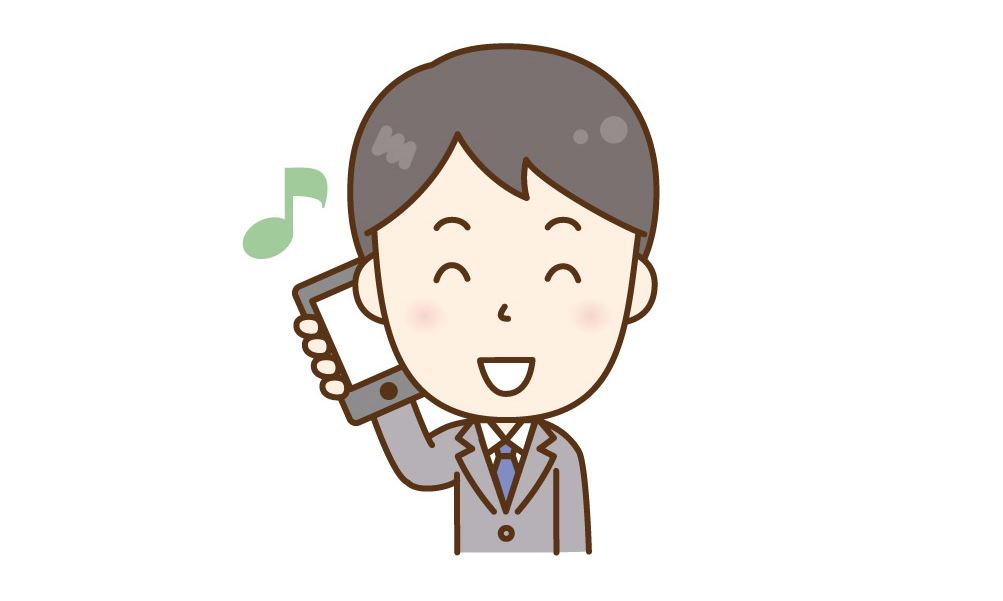 Once you have cleared out your doubts regarding the theories, shortlisted franchisors and consulted industry experts, it's time to make a call. Keeping factors such as location, industry type, market condition, existing competition etc into consideration, create a final list of franchisors whose franchise you're interested to buy.
9. Contact the chosen franchisor
After the brand or franchisor has been determined, you can build a credible business plan and go ahead with it. You will be required to present this plan to the franchisor and potential financial lenders. There are various online as well as offline resources that can help you create this plan. In essence, it is the outline of required details that help the franchisor analyse whether you are a suitable candidate.
If all the prerequisites are met, the franchisor(s) will present you the franchise agreement. Upon receiving it, you must sit with your accountant or legal advisor to ensure that it matches the original description you received. However, before signing it, make sure you understand all the listed terms and conditions and identify any discrepancy. The more time and understanding you dedicate to the study of this agreement, the more relieved you will be in future.
From understanding the concept to shortlisting the franchisors and understanding the requirements to arrange funds from right sources – a thorough focus on these steps before starting a franchise business will ensure long-term personal, financial and professional satisfaction. By following the above-mentioned steps diligently, you could improve your chances of success and getting more opportunities by manifolds. On the other hand, not following a system before, during and after starting a franchise is a way to rush and ruin your chances of growth. It could even lead you to make unhappy, unsuccessful choices, which could lead to huge monetary losses too. All you have to do after following the above step is gear up for challenges. Good luck!
Share it on Social Media: