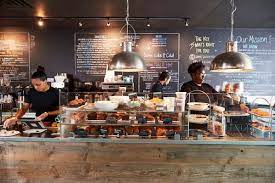 5 Best Franchises You Can Own
Starting a franchise is an intriguing prospect. Many franchises, on the other hand, need a lot of time, and money, and bear too much risk. Contrary to common assumptions, with the correct consulting, such as Frankart Global, there are various methods to launch a successful franchise. These franchise opportunities are an excellent starting place for all entrepreneurs, young and old, to achieve their company goals. 
Here's a list of '5 best franchises you can own in 2022' 
Rolls County is a rapidly growing franchise in India. Rolls County currently has 55 different types of rolls, including daily, fusion, and king-sized rolls, as well as meal packs and quick snacks. Rolls County is known for its wonderful rolls, as well as paranthas and freshly produced drinks; offering a wide variety of nutritious vegetarian and non-vegetarian snack foods at reasonable prices, including densely laden Kathi rolls, delectable Fries, freshly brewed beverages like cold coffee and ice tea, and more. It has an investment range of INR 8 Lacs to INR 15 Lacs, making it a low-cost, high-return successful franchise venture.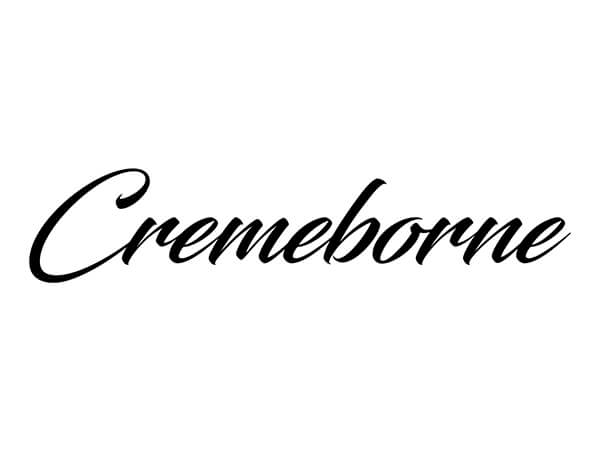 Cremeborne is known for its artistically handcrafted ice cream swirls, innovative flavour combinations, inventive cuisine, and various coffee variants that set them apart from the competition, and is recognised on Zomato as one of the 'Top 20 places to visit in Delhi. They tried integrating activated charcoal into the flavours since it has several health benefits, and as a consequence, they created Delhi's first Black Soft Serve Ice Cream Parlor. They're also one of the few restaurants in India that serve Spanish churros, a favourite dessert in the nation. With its latest engagement, Cremeborne has also invented a new idea of "beverage infused soft serves," notably beer, which has converted Cremeborne into a creative hub where one can acquire exquisite desserts with distinctive presentations, making every dish social media worthy.
Crepe Delicious is a global corporation that operates the world's largest and fastest-growing creperie. Crepe is well-known for its world-class sweet, and the company's origins are in France; the crepe is recognised in many nations and cultures throughout the world. Purchasing one of its franchises ensures a highly lucrative business; if you are unfamiliar with franchise operations, contact Frankart for advice and an exceptional experience for your company.
Bistro 79 is a popular casual eating establishment known for its low rates and rapid service. Bistro 79, which is located among young people searching for low-cost eating experiences, is succeeding in fulfilling its target clientele. Bistro 79 is one of the best low-cost franchises to join, with a low minimum and maximum investment ranging from INR 8 Lacs to INR 10 Lacs.
Quality is always assured at Zoca Pizzeria. Its primary goal, as one of the famous Pizza enterprises, is to offer the freshest, tastiest, and most exciting Pizza accessible. In contrast to industry conventions, Zoca Pizzeria – 2021 is devoted to gradually and systematically growing its brand. Each outlet is chosen by hand based on a set of strict criteria. Being a Zoca Pizzeria franchisee is a terrific opportunity. The company expects the same degree of devotion from its partners, who are encouraged to strive for the same level of product and service excellence. The newest addition to Puree Sauces will wow you. To complement the toppings and crust, choose from a hot buffalo, sweet barbecue, acidic jalapeno, or creamy makhani sauce. Their combo recommendations may be useful, but ultimately, customers own the power.
Frankart Global, India's top-rated franchise consulting agency with its operations around the country, provides the safest investment and highest ROI for its customers by offering the finest advisory. So, if you're thinking about starting a business, franchising is as near to "plug and play" as you'll ever get.
Share it on Social Media: