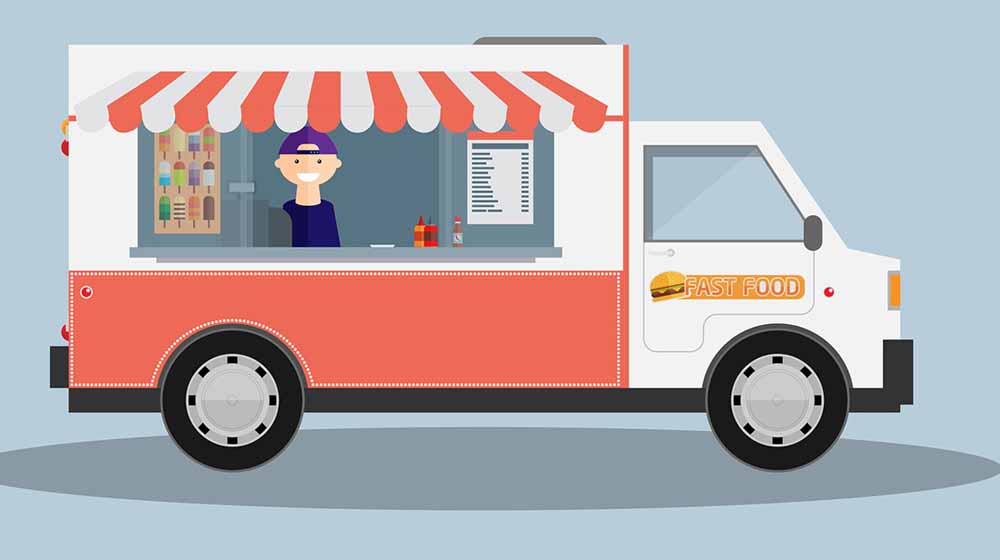 5 common myths about van franchise
When considering a franchise many people think that van based franchises are merely courier franchises or delivery franchises but that's not the case. It is an option which is not sought after as readily as a brick and mortar franchise. Interestingly, van franchises cover a huge amount of industry sectors including window cleaning, car repair franchises, catering & pet related franchises, pest control, coffee, vending, signage, the list is endless. A stagnant and stable job at a retail shop or office may not be the ideal job type which suits everyone. If your live travelling and meeting new people then opting for a van- based franchise would be the best choice.  However, there are certain myths that are surrounding van based franchises. Here, we explore the 3 most popular myths and shall test their authenticity.
1. Being into Van Franchise is Lonely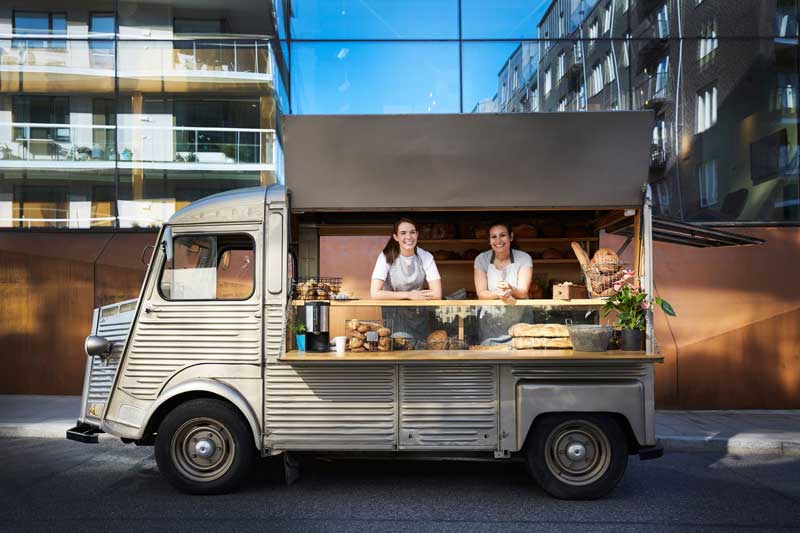 The common belief that prevails is because of the nature of the business which is always on the go. However, this is not true as it is constantly dynamic not static. Travelling enables meeting many new people every day and is an enriching experience. It is unlike being lonely which is accompanied by visiting new places.
2. They are an Expensive Affair
Running a van franchise is presumed to not be cost effective.  Part of this franchise does include the initial vehicle costs, which can be made easier by prior decided financial assistance. Once the set- up is done, there is more revenue flow. This happens due to the absence of cost of hiring a staff and most of the work done by you as an owner and operator.
3. You need to be a Pushy Salesman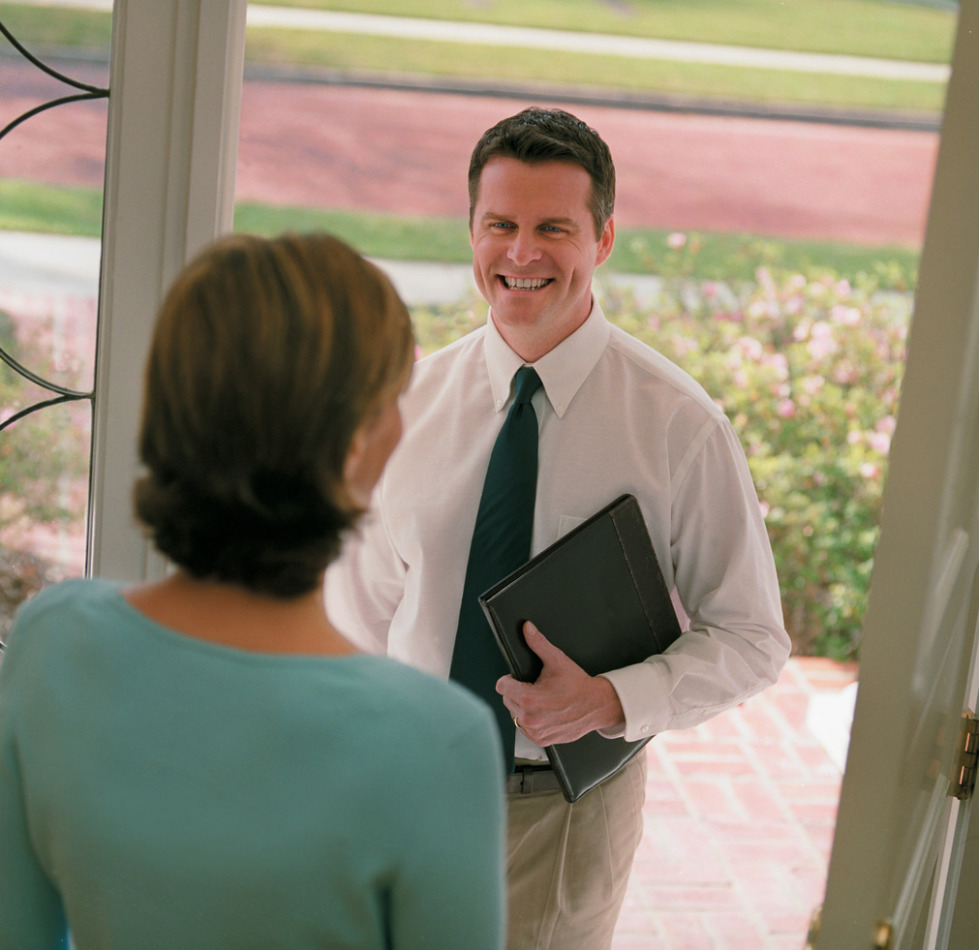 To obtain the trust of your customers and create a loyal fan base takes time. That does not mean you need to run behind them for the same. People buy from people, so the most important thing is to be passionate about what you do and offer the best customer experience to keep people coming back for more and recommending you to others.
4. Van franchising is like a 9-5 Job
It is quite a prevalent notion to believe that owning a van franchise would be like a job with designated time. Well, this is not true and as a matter of fact not for those who wish for something like this. Owning a franchise not only includes travelling and offering services but also making time for the upkeep of records and finances.
5. There is no scope for Growth
A van franchise is similar to any other franchise in that you are only held back by your own ambition. Most van franchise opportunities are set up to be owner-operated, to begin with and are run successfully. Most of them have scope for growth and expansion via a multi-van model. If you wish to expand your business, you can buy a second van and hire someone to drive it for you within the same territory. You could also invest in another territory if desired and run it with the help of an assistant. Whether you want to be an owner-operator or build a multi-unit franchise, there are plenty of van-based opportunities that you can explore, which can be achieved by hard work and diligence.
Take Away: If you are someone with an outgoing personality and like meeting new people and travelling then you must consider van based franchising. There are several myths that encircle this very unique business opportunity, which have been successfully overcome in the above writing. Not only does this provide you with an opportunity to explore but also earn more profits and be your own boss. If expansion is on your mind, then it also provides ample options for the same which makes it a complete package and a much tasteful option to consider.
Share it on Social Media: