5 Characteristics of a Franchising that Facilitate Success
The Indian economy has been delivering impressive performance over the last few years. On this account, both aspiring and experienced entrepreneurs are looking forward to utilising their business astuteness. This is where franchising comes into play.
If you are planning to dip your toes in the franchising river, now is the best time. But, are you sure you have got all the right skills? Franchising, like any other business model, requires the owners to have the right set of skills and mindset. The presence of these skills – or characteristics – not only help the franchisors make their final call but also help franchisees to run their outlet smoothly as well as profitably.
Here we highlight five crucial Characteristics of Franchising that you need to have or sharpen in order to become a successful franchisee in India, and why!
Characteristics You Need to Be a Successful Franchisee in India
Regard for system
If you are entering the world of franchising as a franchisee thinking you'd be your own boss, create a unique process or delegate as you like, you are up for a surprise. As a franchisee, you are expected to have a strong regard for orders and processes. Yes, the franchisors are open for feedback but you cannot challenge their system if you truly want to survive. That is because the system of franchising is based on set functions. It is, in fact, successful because the same processes are followed persistently to achieve a positive outcome. Hence, you need to have the ability to understand the instructions given by the franchisor and stick to them to achieve the desired results. It is one of Characteristics of Franchising.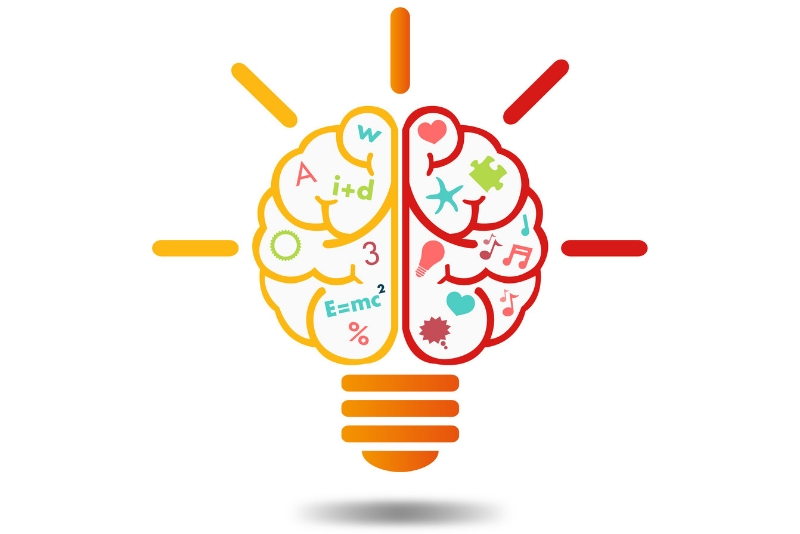 Eagerness to learn
Regardless of your educational background or work experience, you are expected to keep your ego aside when entering the world of franchising. In order to succeed as a franchisee, you should be able to understand and execute the orders of your franchisor. Which means, you must be eager to learn about new systems, new SOPs, new circumstances. Similarly, you're supposed to have a desire to look out for opportunities that give you a chance to learn or grow. You should also be open to receiving feedback and take the franchisors advise, especially when new problems arise.
A knack for finances
Money is a huge part of every business process, and you can't survive if you don't have adequate knowledge, resources or support. Once the franchise is yours, it becomes your responsibility to look after all the finances and other monetary needs of the business. As a franchisee, you should have the conviction to invest your money in the right places as well as to take day to day financial decisions without fail. Right from keeping costs under control to paying to rents and spending money on technology, every responsibility is yours. In essence, without careful management, you could find yourself in financial trouble.It is one of most important Characteristics of Franchising.
Passion and hard work
When starting a franchise, you need to be passionate and hard-working enough to persevere and wait. While passion will keep the spark alive and ensure your customers get the best experience, your hard work will give you an edge over your competitors. Many think starting a franchise is all fun and games but it really does require sweat and blood on a daily basis, regardless of the size of your business. Just maintaining the right attitude, putting in best efforts, keeping the mind open and multitasking are excellent to get started.
Risk aversion
Another important characteristic that's common among all successful franchisees is their ability to bear risk. Any franchisee that shies away from taking the right risks at the right time could jeopardize their own success. Essentially, instead of making unplanned decisions, you should be able to take calculated risks – which are small and controlled. Every type of business – small or big – involves losses and risks but smart franchisees know how to minimize risk and improve their track record.
While we agree that franchising is not a suitable business model for every type of entrepreneur, it can prove to be very rewarding for those who are equipped with the above characteristics. In India, franchising is a flourishing sector that has something to offer to everyone. Make sure you develop the right skill set and then hone it before taking the plunge. Doing your research, choosing the right industry and putting the right aptitude to work could be the key to unprecedented success for you.
Share it on Social Media: