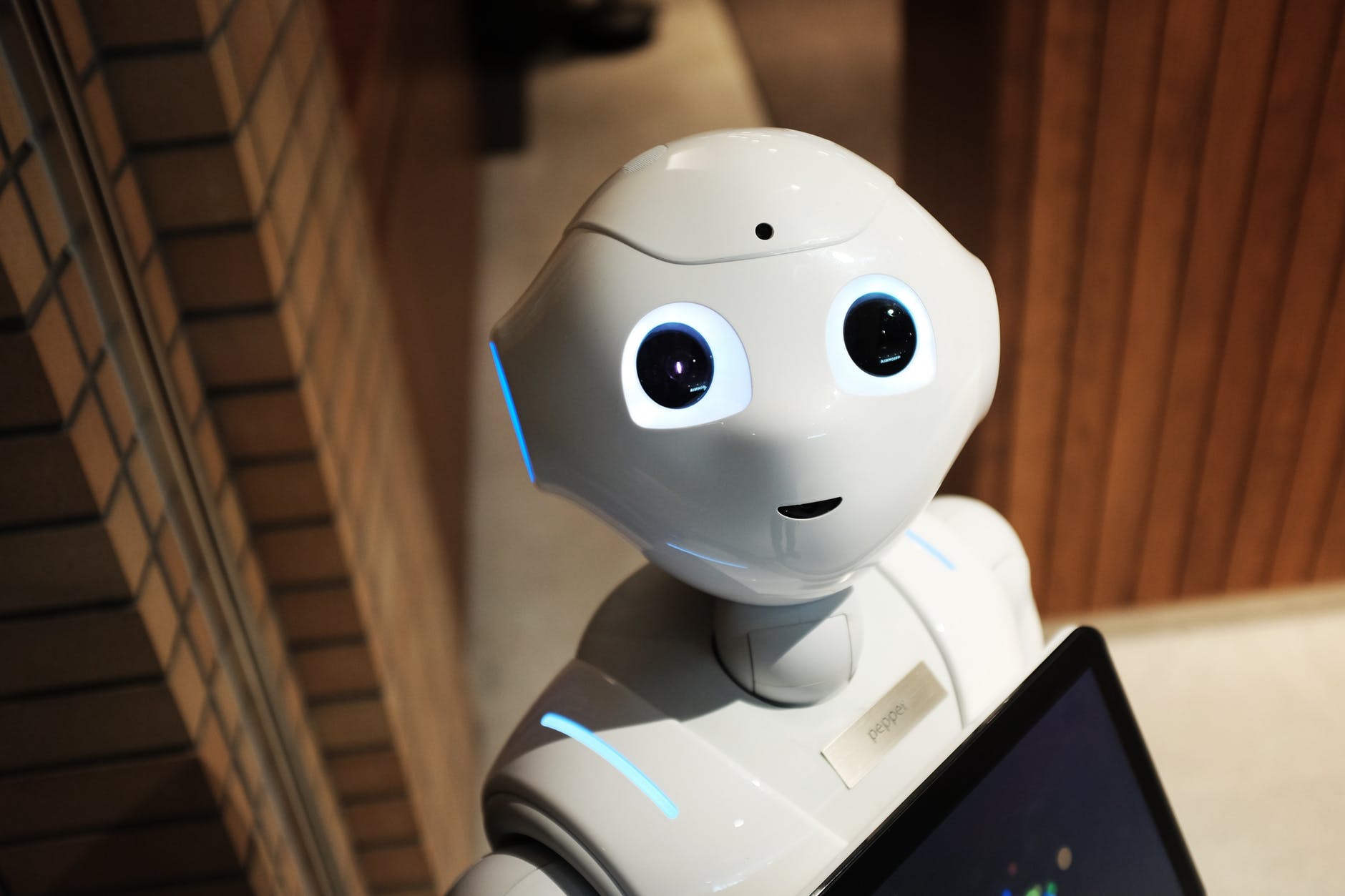 6 Fastest-Growing Industries In The World 
The last decade has witnessed a monumental shift in the way businesses conduct their operations. The advent of technology has disrupted traditional business models and forced enterprises to stay agile. Some industries haven't been able to keep up with the pace of these changes, while others have been thriving.
6 Fastest-Growing Industries In The World 
Franchise Industry
Artificial Intelligence (AI)
E-commerce
Healthcare
Fashion
Media and Entertainment
We take a look at six of the world's fastest-growing industries to help you pick a suitable entry-point in your business journey:
The franchise Industries is witnessing unprecedented growth all over the world. If you're new to the concept of franchising, let us explain how it works. In a franchise business, the investor (franchisee) buys the rights to sell the products and/or services of an already-established company (franchisor). In return, the franchisor gains profits in the form of charges, fees and royalties.  McDonald's and Subway Franchise are two of the biggest businesses that have expanded, owing to the power of franchising. It is a low-risk business model and is suitable even for inexperienced businessmen. The added advantage is that a franchise business comes with its own set of customer loyalty and brand recognition.
Lack of mentorship and misplaced effort are two of the biggest reasons why even promising start-ups fail. However, with a franchise, you do not encounter either of these challenges. Remember, when choosing a franchise to invest in, research is the key. Explore all the options in the field you're interested in, weigh their pros and cons and then move forward. The three most in-demand segments to invest in the franchise industry are beauty and wellness franchise, food and beverage franchise, and retail fashion franchise.
Artificial Intelligence (AI)
Artificial Intelligence (AI) might seem like an intimidating science concept, but chances are that you have been using AI without even realising it. Earlier, AI used to be associated solely with robots, but it has made life-changing technological advancements. The industry is experiencing the growth spurt that we had only imagined earlier.
Apart from a growing number of AI assistants, this industry is producing virtual support agents and other support systems. The healthcare sector in the artificial intelligence industry is showing a speedy growth. Virtual nurses, digital consultation, medication management, health monitoring will have a promising growth rate in the near future.
The future of e-commerce is as bright as ever. The way we shop, the way we compare products, the way we consume; e-commerce has transformed it all. It has given consumers a means to access global products at affordable prices. Improving data analytics and customer services are likely to drive the growth in this industry, which is now gearing to personalize the shopping experience for its customers.
If you already own a brick and mortar store, you can consider creating an e-commerce website too. One of the keys to success in the e-commerce industry is to stay ahead of the trends and you should start digital delivery using a website or an app right away.
With rising income, better health awareness, lifestyle diseases, and increasing access to insurance, the healthcare industry has prospered at a rapid rate. Increasing life spans and higher occurrences of lifestyle diseases also means that people need access to newer medicines and treatments.
But, you need to spend years studying to enter the industry and you can set up a business in providing care, health services, pharmaceutical distribution, lab testing, and personalized nutrition services.
Globalisation has opened the doors for international brands to enter developing countries like India. When it comes to the fashion industry, it is still growing well by adopting new technologies and adjusting as per customer trends.
Other factors that have contributed to its growth are a rise in the income of middle-class families and the increasing manufacturing of clothing and apparel in India. You could consider setting up a business in clothing, accessories, shoe, innerwear, or traditional wear or simply set up a fashion consultancy.
The media and entertainment industry is enjoying a fast-paced growth currently. In India, the rise of internet access has led to spectacular growth in the consumption of virtual content and created a market with immense potential. If you have the creativity and knack for telling a story, you consider starting your production house or advertising agency. You can also think about creating an influential social media presence and then set up a business around the same.
For those on the lookout for the next chapter in their learning journey or a promising business venture, the above industries are a great starting point. Above all, you must consider your interests and passions before jumping ship and starting your own venture. History has shown that if the motivation is right, success is bound to come sooner or later.
So introspect a little, factor in the available capital, and go for the least risky option to launch your entrepreneurial journey. If you want to know more about franchise business opportunities in India, please get in touch with us.
Share it on Social Media: