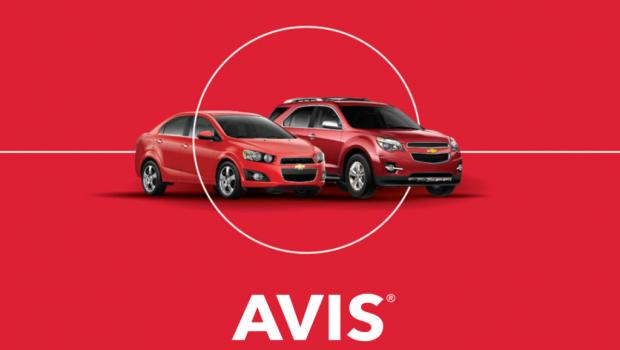 Avis
What started with just three cars is now one of the most popular automotive franchises in the world. It was founded in 1946 in Ypsilanti, Michigan by American Entrepreneur, Warren Avis. As of 2019, it serves in more than 5,500 locations in 180 plus countries across the world.
By 1953, Avis became the second-largest car rental brand in the United States. Warren sold the company for $8 million in 1954. The international stores were opened on their tenth anniversary in 1956 in Mexico, Europe, and Canada. The company saw rapid growth in the 50s through corporate-owned and franchised expansion. At present, it is headed by Joe Ferraro (CEO and President) and has a net revenue of $5.3 billion.
Avis has an extended past of innovations in the car rental business and is one of the world's top labels for customer commitment. At present, it is owned by Avis Budget Group, Inc. This group operates and licenses the brand globally. Avis budget group has different subsidiaries including Avis, Budget Truck Rental, Budget Rent a Car, and Zipcar.
Avis is also known as the first car rental company to rent cars from airport locations. Thus, it is a brand that serves commercial segment business travelers at many major airports around the world along with vacation travelers at off-airport locations. Since the 70s features GM (General Motors) like Cadillac and Chevrolet but currently it also rents non-GM cars like Toyota and Ford.
Under CEO Robert Townsend's guidance, the company aimed to put a positive spin on its status, and thus a corporate motto was adopted in 1962 of "We Try Harder." This slogan was used for 50 years until in 2012 the brand unveiled a new slogan, "It's Your Space."
In the year 1972, Avis launched Wizard, their first in-silico information and reservations system to be used in the US car rental business; even at present, almost all regular clients are identified by their distinct "Wizard number". In 1981, the company created its system of vehicle tracking, which was labeled Advanced Vehicle Identification System (AVIS).
In India, it is  managed by the Oberoi group as a joint venture with the Avis budget group.
Share it on Social Media: