Best Fashion clothing Franchise in Delhi
The Indian apparel market is all set to hit the $53.7 billion mark this year. This will offer opportunities not only for price-competitive brands but also for aspiring entrepreneurs. When it comes to fashion, Delhi might not be the epicentre in India yet it's always abuzz with fashionistas of all age as well as income groups. Owing to all these factors, it'd be safe to say that this is a promising time to start a fashion business in the heart of the country. If you too are looking forward to venturing into the fashion world, especially through the mode of franchising, here are six lucrative fashion clothing franchise in Delhi to consider.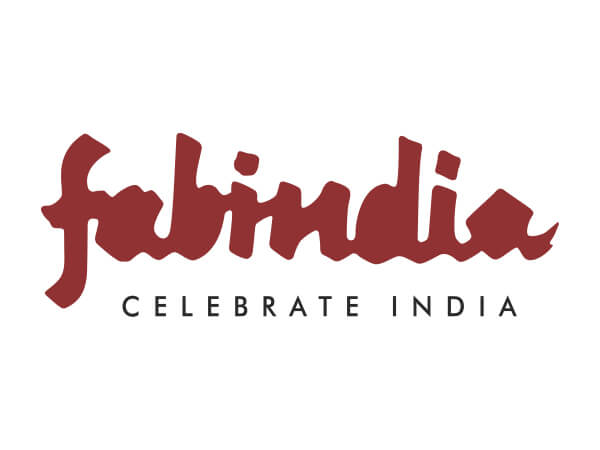 Operating since: 1960
Number of outlets in India: 290+
Space required: 1500-2000 sq ft (approximately)
Investment required: INR 40 Lacs – INR 60 Lacs (approximately)
FabIndia is a true blue homegrown brand that has been able to stand the test of time for more than six decades. This fashion and lifestyle store continues to lure not just its loyal clientele of baby boomers but also Millenials and Gen Z with its innovative product line. The brand takes pride in the fact that it sources its raw material and products from rural India. Apart from that, it also stays true to various CRS policies, which makes it one of the most sustainable fashion brands across the globe. The product line ranges from fashion clothing and accessories for women, men and kids. Presently, the brand is looking for PAN India expansion.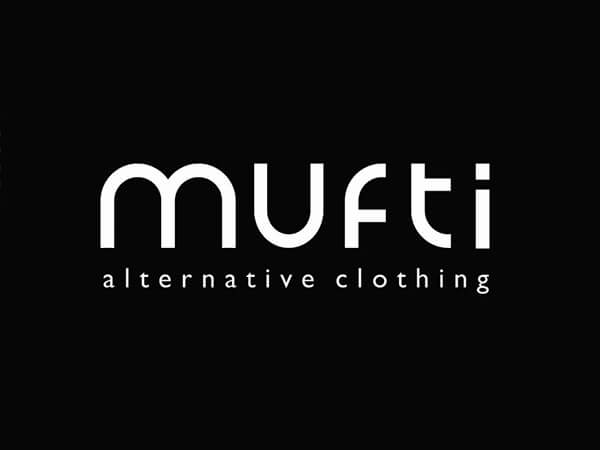 Operating since: 1998
Number of outlets in India: 1500+
Space required: 1500 – 4000 sq ft (approximately)
Investment required: INR 15 Lacs – INR 20 Lacs (approximately)
Mufti is one of the first few brands that encouraged Indian men to dress up. Started in the late 90s, this is yet another brand that has made an indelible presence in minds of Indian men. Owing to its passion for creating unique designs, the brand has been able to witness unprecedented growth. Mufti's forte lies in casual wear and the line includes everything from jeans to joggers and shirts to
sweaters. The brand clearly does not require an extensive investment and looking for PAN India expansion presently.
Madame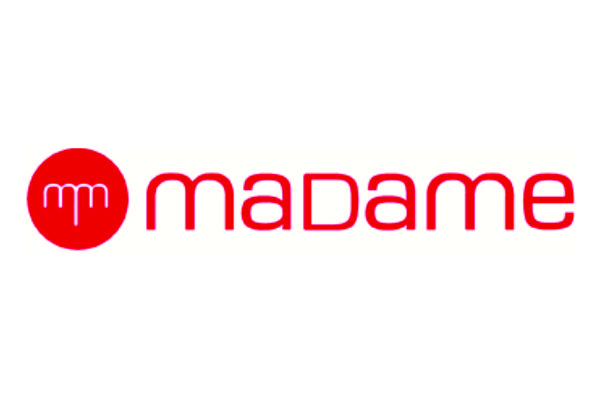 Operating since: 1980s
Number of outlets in India: 150+
Space required: 1000 – 2000 sq ft (approximately)
Investment required: INR 40 – 50 Lacs (approximately)
This fashion-forward brand offers chic blazers, jackets, skirts, denims, tops, flowy dresses to ultra-modern young Indian women. The brand focusses on creating styles that suit all age groups, body types and occasions. Madame also happens to be one of the first Indian brands that took the plunge and transformed Indian knitwear segment completely. Highly popular among high school and college girls, the brand has made its place in the hearts of young professionals and fashion lovers across India. The brand is forever open to experimenting, and upgrades its stores as well as processes as per the changing trends.
Label Ritu Kumar
Operating since: 1969
Number of outlets in India: 40+
Space required: 1000 – 1500 sq ft (approximately)
Investment required: INR 30 Lacs – INR 60 Lacs (approximately)
The crème de la crème of Delhi cannot do without the latest designer pieces in their collection. One of the most-preferred designers of their choice is industry veteran, Ritu Kumar. Known for the glorification of Indian fabrics, threadwork, colours globally, Kumar now caters to many income groups. She started her namesake brand pretty early in her career but the brand has only expanded with time. Today, she proudly owns Ritu Kumar, Label Ritu Kumar and RI Ritu Kumar. The brand and its sub-brands are immensely revered in Delhi's fashion scene. From brides-to-be and Page 3 celebrities, everyone frequents a Ritu Kumar store often.
Pepe Jeans
Operating since: 1969
Number of outlets in India: 40+
Space required: 1000 sq ft onwards (approximately)
Investment required: INR 50 Lacs – INR 1 Crore (approximately)
If you're looking for a trend-proof, recession-proof, evergreen product to sell, choose denim. Today, the Indian fashion industry is filled with denim brands but what distinguishes Pepe Jeans is its product line which has been created particularly for Indian customers. This UK-based brand focuses on wooing young Indian customers by offering the latest trends at a reasonable price point. The brand has also taken initiatives to pull in the young crowd by hiring a popular Bollywood actor as the brand ambassador and setting up customisation studios across the country.
W for Woman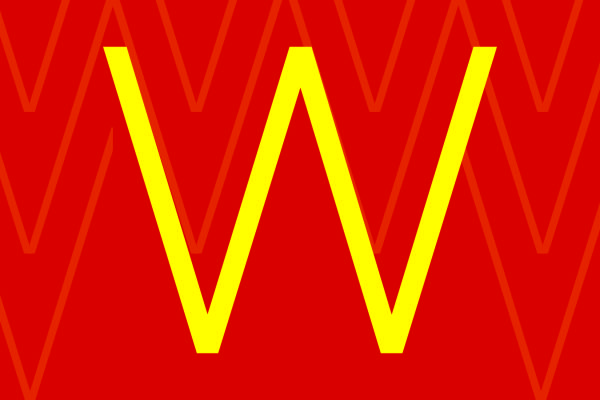 Operating since: 2001
Number of outlets in India: 500+
Space required: 700 – 800 sq ft (approximately)
Investment required: INR 40 – 50 Lacs (approximately)
With the growing number of Indian working women, Delhi is welcoming more brands that offer stylish but comfortable outfits. W for Woman was one such brand that was started with the aim to provide fashion in a modern retail environment to the Indian woman. The very first store was opened in the bustling Lajpat Nagar market. W wants to bring a tide of fashion across India with its chic product lines, plus size apparel, and of course the love for Indian ethnic wear. Today, the brand knows no bounds as far as its expansion is concerned. The brand now has stores all over the globe as well as a sub-brand called Wishful.
Thanks to its diverse population, Delhi and fashion will always be closely connected. However, entrepreneurs must bear in mind that Delhiites prefer known brand and designer names over unknown or new brands. Hence, it's always better to start a franchise business than starting a new brand. Franchising may be the best choice for those willing to invest in this exciting sector and learn the complexities of the business from industry pros. Explore the options we've mentioned above, do your research and get started with your own fashion business.
Share it on Social Media: