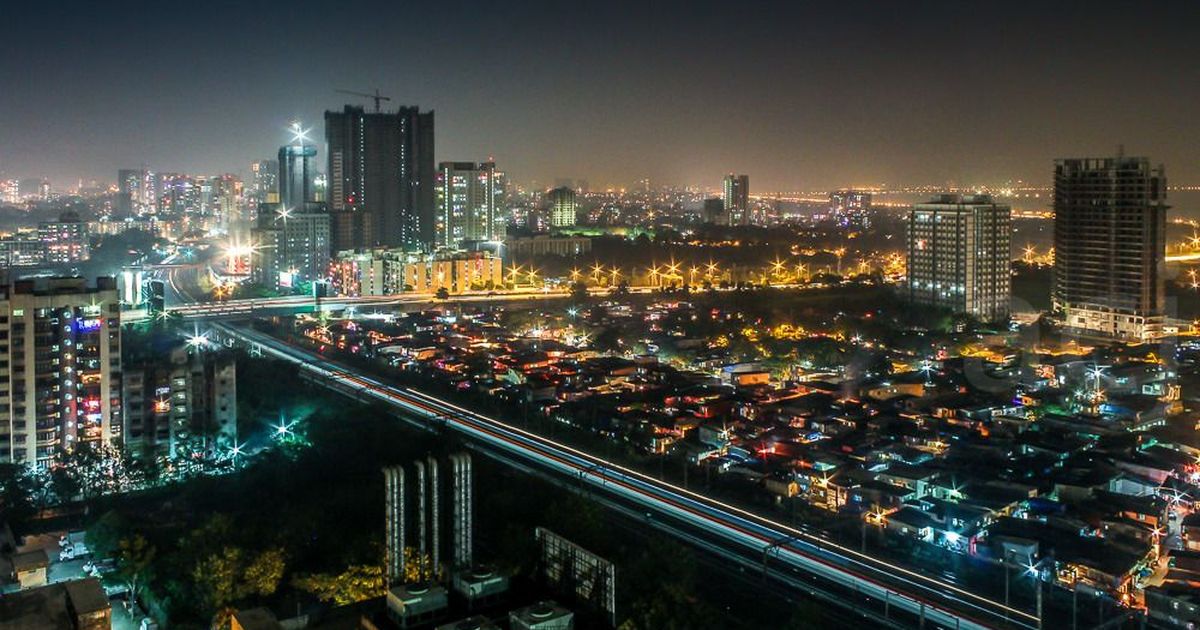 Top restaurants Franchise in Delhi
The restaurants franchise business is a cut throat business, which is not meant for the faint hearted. It may seem to be luring, owing to the vast popularity of food, but often is not the case. The food industry is a highly competing arena, with emerging trends on a regular basis and it is challenging to match and keep up the pace. The popularity of eating out is a product of our lifestyles, available disposable income, and increasing demanding and fast paced life. The choices that the market offers us are varied, not only in terms of the cuisine but also in terms of dine in and door step delivery options. This makes sumptuous food accessible to everyone, as per their convenience. Although the market is competitive, it has tremendous potential. There are versatile forms of food joints and restaurant was the first of its kind and still tends to hold its position in the market through the years. If you feel you are ready to invest into a profitable restaurant franchise, take a look at these options.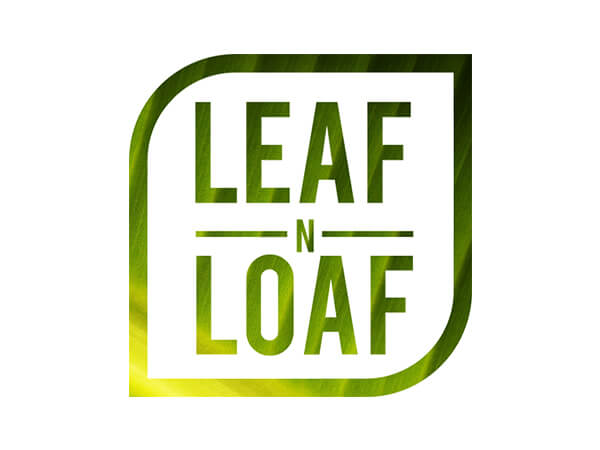 Franchise Model: FOFO
Area Required: 400 – 1000 sq. ft.
Area for Expansion: PAN India
Min. Investment: INR 10 Lacs
Royalty: 6%
Healthy food and its importance have increased as the millennials are more and more conscious about living healthy. The industry is relatively new, and is the healthy food preference is always thought to be boring and bland. But one brand comes to the rescue.
Leaf 'N' Loaf is all about serving gourmet health food comprising of Salads, Sandwiches, Wraps, Protein platters and much more to their customers. The brand aims at making healthy food easily accessible and delicious at the same time by busting the common myth that health food cannot be mouth- watering. The team handpicks the best ingredients and prepare the food in a clean and hygienic environment. Each bite of is guaranteed to make you reminiscent of the green fields, fresh air and roots of our rich culture. Leaf and Loaf currently has 3 outlets and is looking forward to establish itself as a lively space which serves delectable, healthy food options in a hospitable environment. The dedicated efforts in the long run will enable the brand to become the best healthy food franchise in India. The brand is equipped with a courteous staff and a highly motivated team, who work every single day with unwavering resolution who are committed to enhance the customer experience.
2. Pind Balluchi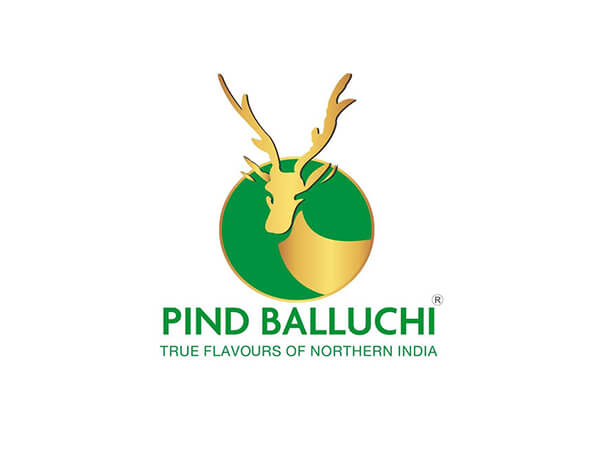 Franchise Model: FOFO
Area Required: 1500+ sq. ft.
Area for Expansion: PAN India
Min. Investment: INR 60 Lacs
Royalty: 8%
Pind Balluchi is a house hold name, which is known across India for its extraordinary, delicious cuisine. The sheer exhilaration of savouring authentic Indian cuisine is an experience, which is hard to miss. The brand has garnered its position in the food industry successfully for two decades, and has secured a name for itself. The brand boosts owning more than 5 National Awards and has a massive apparatus of 40 plus restaurants that are spread across 15 states. Over the years of its impeccable service, the name is bound to leave an everlasting impression on one's heart and mind, right after the first visit.  The ambience of each outlet is carefully designed to a village theme which is perfect blend with the sumptuous cuisines.  Their dishes are curated with the finest of ingredients, fresh herbs & spices, with great attention paid to the recipes to evolve authentic flavours. The Indian warmth and hospitality which lip smacking authentic food is something that you would want to cherish for life.
3. Ghoomar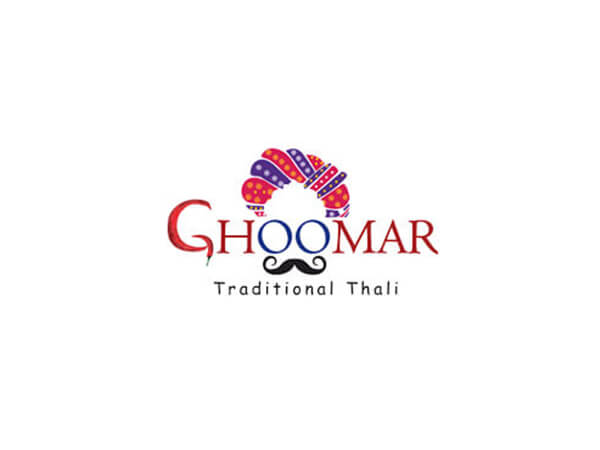 Franchise Model: FOCO
Area Required: 2000 – 3000 sq. ft.
Area for Expansion: North India
Min. Investment: INR 1 CR
Royalty: NA
Regional cuisines are a blessing, especially in India, owing to the immense amount of diversity that we have. It is very popular with the indigenous as well as tourists from overseas, who wish to experience the authentic and diverse taste of India. A flagship brand of S&P Hospitality, Ghoomar is a 100% Pure Vegetarian Restaurant serving Rajasthani Cuisine in the form of Unlimited serving Thali.  The ambience turns vivid with live performances; as it enriches everyone with Rajasthani Culture and aspires to be the ultimate choice for family get-together, occasions and celebrating festivals. Hosting a unique blend of traditional experiences, Ghoomar explores and serves new possibilities when it comes to hospitality and food, that enlivens, a vibrant and colourful Rajasthani legacy that leaves everyone awestruck with every bite. 'Atithi Devo Bhavo' is not just a proverb, but a way of life that has helped them establish a special relationship with all their guests through their delicious traditional Indian cuisine and hospitality, making it one of the best Traditional Restaurant Franchise in India. So if you are looking for to invest into a regional food franchise, this could be one of the choices to consider.
4. Moti Mahal Delux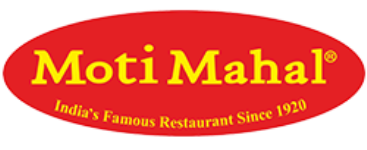 Franchise Model: FOCO
Area Required: 2500 – 4000 sq. ft.
Area for Expansion: Global
Min. Investment: INR 1 Crore
Royalty: 6%
When it comes to the most preferred restaurant, Moti Mahal is one of the most prestigious food joint in India with its Tandoori and Curry recipes that are highly authentic in nature and great in demand. The Murg Makhani and Butter Chicken served in Moti Mahal are famous across the globe. These two dishes are not only their flagship dishes but also is considered as a brand by itself and hence, needs no introduction. Moti Mahal is not considered as an indispensible brand for its appetizing Tandoori dishes. The various Tandoori and Curry dishes prepared here has earned this name for it. When one is looking at exploring and investing into the food franchise, Moti Mahal comes to fore an established brand in India and across the globe, which needs no initiation. For anyone aspiring to become a Franchise for the brand can succeed owing to the flexible nature of the same. This is a pointer to the zero efforts the new Franchise need to put in to establish the brand or on marketing the products. The unparalleled hospitality levels that people experience in Moti Mahal Deluxe restaurants is sure to attract people organically building business rapidly for the newly established Franchisee.
5. Karim's
Franchise Model: FOCO
Area Required: 250 – 2000 sq. ft.
Area for Expansion: Pan India
Min. Investment: INR 50 Lac-1 Cr
Royalty: NA
A scrumptious non veg platter is a pre requisite for many of us. There are a variety of cuisines which offer their delectable dishes but what they cannot offer is the authentic flavour of old Delhi.  Karim's, a division of Karim's Hotels Private Limited, is Delhi's iconic Mughlai cuisine restaurant. Mughlai cuisine is a legendary royal cuisine which paved its way into the heartland of India and its people. Its rich taste and flavourful recipes, with the soul full aroma instantly connects with the ones who have a taste for the exquisite. The brand commenced its memorable journey near Delhi's Jama Masjid by Haji Karimuddin way back in 1913, Karim's is now being operated and managed by the fourth generation. This indicates the magnanimity of the brand in terms of its popularity and the bond it established with its customers.  Karim's is a cultural melting pot where tourists, food connoisseurs and local foodies sit together and enjoy the food in traditional ambience. The restaurant has been privileged to welcome princes, prime ministers, celebrities, politicians and commoners as its patrons. It has been eulogized by journalists, studied by historians and patronized by tourists alike. This is one brand which is known and loved by all and would be a great investment option, as the name speaks for itself.
Share it on Social Media: