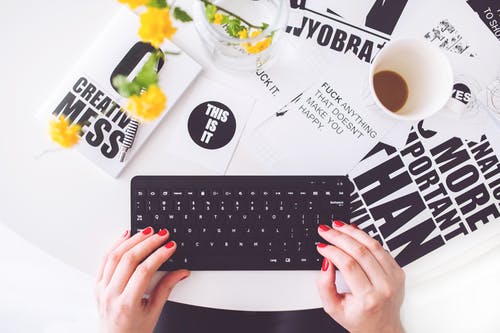 6 Business Ideas In India With Low Investment And High Profit Margins
Are you bitten by the entrepreneurial bug? Well, you're not alone. India has twice the number of entrepreneurs as the US and most venture capitalists are lining up to invest in Indian start-ups. The surest way to start making right off the bat is to ensure your business has a high-profit margin and requires a small investment.
Business Ideas In India With Low Investment And High-Profit Margins
Travel Agency
Bed and Breakfast
Start A Franchise
Freelancing
Influencer
Wedding planner
Here are six low-cost profitable business ideas that you can consider and get started right away: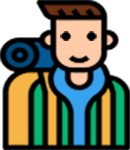 Wanderlust has perpetuated the Indian landscape. Consider this; 23.94 million Indians went on a foreign trip in 2017, and the tourism sector contributes 9.6% of India's total GDP. In other words, there's an immense potential and growth prospect in the industry. You could either set up your own agency, which is time-consuming or make money in the long run. To get started, you might want to tie up with a host-agency to earn high commissions and keep your investment low. You can get started with a host agency with a small investment of just a few thousand to learn the tricks of the business before launching on your own.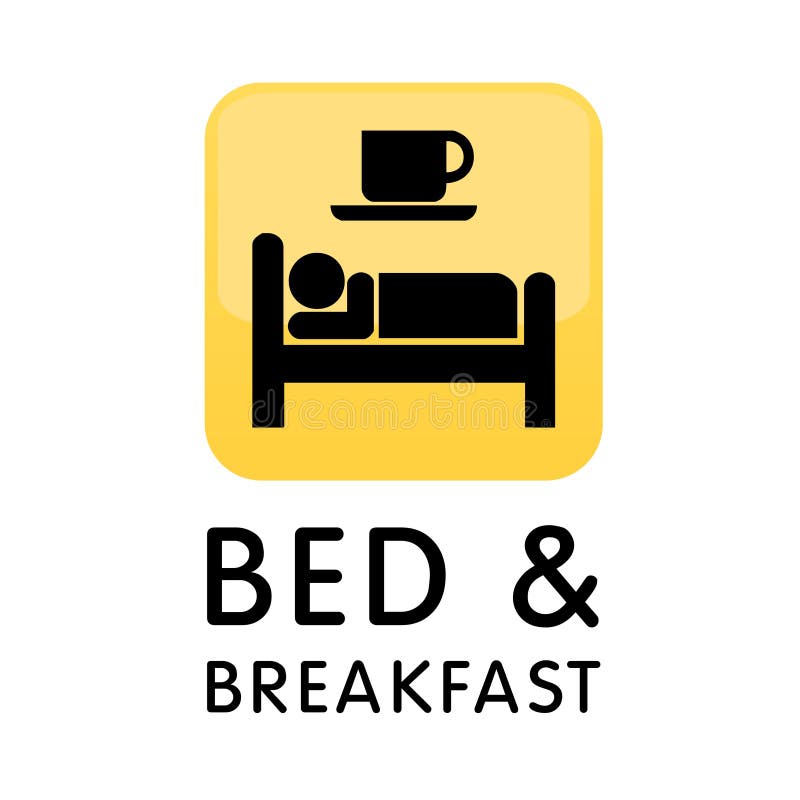 With India set to become one of the Airbnb's biggest revenue generators in the next 10 years, putting up your apartment or house on Airbnb may be your golden ticket to a profitable business. Since you can set your own rates and decide the rules for your apartment, you can make a lot of money with little to no investment. Although it is a slightly competitive field, if you have space in a popular city, you can start earning from the get-go. 
A franchise is the best way to set up your own business with minimal risks. This is a perfect opportunity for those with the entrepreneurial spirit but limited business experience. You could open a fast-food franchise outlet, a franchise restaurant or cafe, a branded retail store or any other business that interests you. Since the original franchisor has already established the business, you get to reap the benefits of having efficient work practices and a solid revenue model in place. What's more, securing loans for franchise businesses is easier than for other business.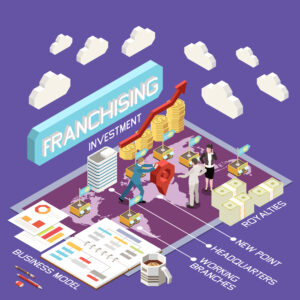 Becoming a franchisee also has other benefits as well. Not only do you get training and guidance from the franchise, but you also become a part of the franchise network which you can rely on as a first-time franchisee owner. There are different franchise models to choose from to ensure you set up the kind of business you want to run. When finalizing the franchise, make sure to do your due diligence about the history of the franchise and look into other franchisees. You may also want to hire a franchise consultant to help you go over your shortlisted choices as well as help you when you're finalizing the decision.
In India, franchising is at a nascent stage and is growing at 30% annually. Today the industry is worth USD 47-48 billion, and experts expect that this figure will only grow. A lot of foreign franchise brands also have their eyes set on India, thus, making this is the perfect time to get started. As far investments go, you could end up spending anywhere from INR 50,000 to INR 10 crore in setting up a franchise, depending on your budget, objective and choice of brand. 
The gig economy is slowly catching up in India as well because more than half of the new employment generated in the country is a part of it. Whether this has been triggered by unsatisfactory, rigid workplace regulations or the allure of flexible schedules, freelancing has become a very lucrative business to be in. There are several platforms that post hundred and thousands of opportunities for – from blogging to virtual shopping – that have millions of users and are thriving. 
Bloggers, web developers and designers have also been in high demand in India as of late. But, you don't even need to have these skills to become a part of the gig economy. You could drive for Uber, deliver food for Swiggy or packages for Dunzo, and still make good dough. As per estimates, nearly 1.3 million Indians migrated to metro cities in the last six months to avail of these opportunities. This will give you crucial on-ground experience to start your own business without investing a lot of money. 
Have you ever wondered how much the person doing a makeup tutorial on YouTube or posting pictures for their followers to see on Instagram is earning?
You might be surprised to know that being an influencer is a very real and a full-time profession today. You can start making money from running ads on your YouTube channel and getting lucrative brand collaborations. To begin with, you don't need to invest a lot. You simply need to have a good camera and some basic editing skills.
As you advance, you can up your game with better equipment and hiring a team to manage your outreach program. 
Movies and shows like Band Baaja Baraat and Made in Heaven saw start-up wedding planners make it big and it's not without good reason. In this case, fiction isn't stranger than truth. The Indian wedding industry is estimated at $50 billion (or ₹33,000 crores) making it the second-largest market after the US. 
Indian weddings are known for their over-the-top glitz and glam, elaborate ceremonies and large wedding parties that come together on the joyous occasion. Naturally, wedding planners are an instrumental part of the process. To get started, you don't have to invest a lot except rent an office and have a website. Everything else – from decorations to catering – can be outsourced in the beginning. However, you will need to have excellent communication, management and people skills to be able to manage weddings seamlessly.
Simply put, there are a dozen low-cost business opportunities that you can pursue with very little effort and have a high ROI. However, if you want training and guidance and make money at the same time, a franchise is the best way to go about it. Other ventures are not as easy to scale because you may not have the right skill set or experience in the field. But, if you're just looking for a side business and an easy way to make money, any idea with enough potential and the right execution can get you there. If you want to know more about how you can invest in a franchise, reach out to us by filling the Investor Enquiry Form. 
Share it on Social Media: