Delhi Food : 5 Famous Places
The Delhi food circle is a wondrous thing it itself. Humans are endowed with powerful senses, one of them being taste. Food is not only a requirement to survive but to stay healthy, feel good and surfeit.  The urge to explore and try new things is intrinsic to human nature and when food is involved, this urge just doubles! Our taste buds crave variation and thanks to the increased globalization leading to cultural amalgamation, and ease of internet access has led to an exchange of ideas and knowledge.
Delhi is famous for a gazillion number of things, but the food has an unparalleled reputation. Delhiites are notorious for flocking in to try the diverse cuisine. There are numerous food joints in Delhi and more are adding in every day. With their unique character in their effort to cloy the never-ending desire for savory food. Here, we are listing five of the popular food joints in Delhi.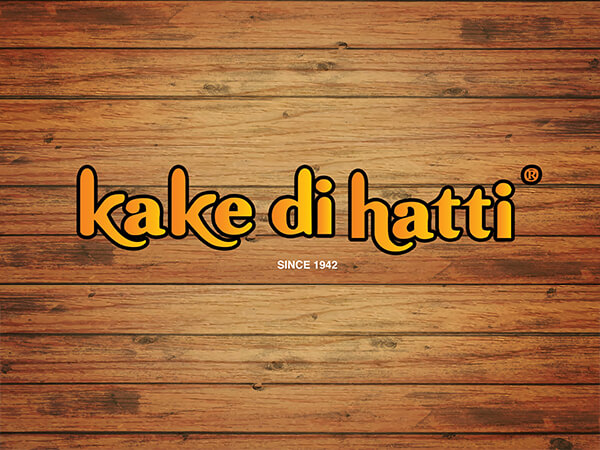 Franchise Model: FOFO
Area Required: 900-2000 sq. ft
Area for Expansion: Delhi-NCR
Min. Investment: INR 30 Lacs
Royalty: 8%
When it comes to Delhi, nothing can match the iconic old Delhi food joints with its authentic, lip-smacking and organic recipes. Functional since 1942, Kake- Di – Hatti is located right in the heart of the city (Chandani Chowk) and is a legendary eatery. Its uniqueness lies in its methods and practices which include traditional recipes, herbs catering to Hamamdasta. The eatery has owned several accolades for its varied dishes and also is the only food joint to serve the largest naan in the country! Its dedication to welcome all foodies owe credits to its timing from 8.00 am to 1.00 am.
Some of its ranked dishes worth mention are the Award-Winning Kake Dal Makhani and delicious signature recipes – Shahi Paneer, Paneer Butter Masala, Chana Masala, Rajma, Cholle, Kadhai Paneer, Mix Veg, Kadhi, Malai Kofta and more. The joint serves more than 27 different variants of Stuffed Naans, which is self-explanatory and a congealed reason to invest in their franchise and uphold the legacy.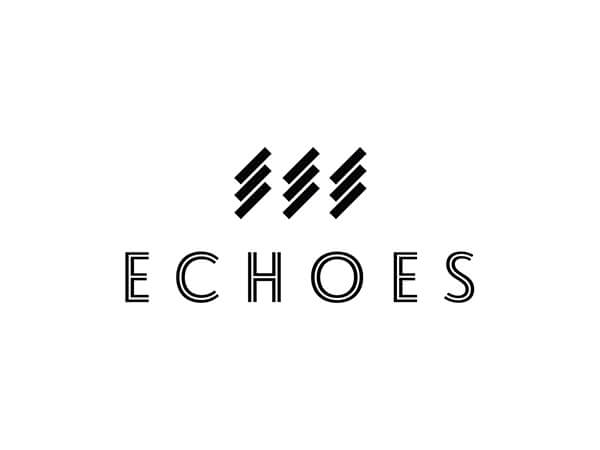 Franchise Model: FOFO
Area Required:1200+ sq. ft
Area for Expansion: PAN India
Min. Investment: INR 50 Lacs
Royalty:8%
The youth is a major driving force in our country, and universities and college clusters are hubs for concept-oriented cafés and eateries. These attract the students as they are equipped with many options of cuisines to choose from. North Campus is adorned with one of the top colleges of Delhi University and from students from across the globe. The presence of so diversified options to choose from this location targets all kinds of people who just want to take a break and chill.
Echoes is not only unique in its concept of promoting a deaf and mute staff to manage the restaurant but also serves delectable cuisines ranging from American, Chinese, Italian, Mexican and the like. The soothing ambiance with such a positive environment makes it a much sought-after place to visit. The Brand has been appreciated on many social platforms and Is a great concept which not only serves sumptuous food but also promotes a concept of equality and upliftment for those with special needs.
Franchise Model: FOFO
Area Required:100-600 sq. ft
Area for Expansion: PAN India
Min. Investment: INR 10 Lacs
Royalty: INR 15000 – INR 20000 per month
From professional excellence to personal hobbies, millennials today are usually active towards pursuing multiple goals. Among them, a craving for fast food is always a favorite option for people on the go, and The Burger Company serves the exact purpose. Established by Neelam Singh and Nitesh Dhankar, (both ex-corporate employees) in 2016, TBC first set up shop in Palam Vihar.
The menu is well adept to suit the needs of all the age groups and has bee carefully curated by both after tasting all the dishes themselves! The quirkiest aspect is not only a plethora of options to choose from but also pocket-friendly prices. There is a concoction of spices in terms of them being Mexican, Chinese, tandoori, etc. The burgers need not be consumed in solidarity as there is a range of sides like fries, wraps, momos, nachos, etc and shakes and desserts to quench the sweet cravings.
4. Culinaire
Franchise Model: FOFO
Area Required: 600-650 sq. ft
Area for Expansion: PAN India
Min. Investment: INR 25-26 Lacs
Royalty: 20%
South Delhi is a whole different planet where the best of the salon, beauty, premium clothing, footwear, and fashion brands are located. But the icing on the cake and an added feather to the cap has to be its food brands. Whether they are shopping, gorging on exquisite food or simply hanging out, Delhiites preferred South Delhi like no other place. And talking of exquisite foot, we all have the person inside us with an inclination for oriental cuisine, don't we? The aroma of a perfectly blended Thai curry or that tangy yet spicy Chinese dish is so hard to resist. Culinaire is one of the most celebrated names in the culinary expanse as far as Thai and Chinese food is concerned.
With the richness of traditional spices and carefully handcrafted menu, the brand is dedicated to providing the most genuine and delicious food at reasonable prices. The brand has earned a name pertaining to taste, services and hence looks at expansion to serve more happy customers. The tempting food can be relished from 12.30 pm to 11 pm and can be ordered online from the comfort of your home.
5. Slice of Italy
Franchise Model: FOFO
Area Required: 600-650 sq. ft
Area for Expansion: PAN India
Min. Investment: INR 20,00,001- 30,00,000 Lacs
Royalty: 17-19%
It would be amazing to eat gourmet Italian cuisine, with a warm and calming ambiance, without having to travel to Italy and burning a hole in your pocket. It is now possible to relish the taste of Italy in Delhi with the dine-in and home delivery services introduced by Slice of Italy. The menu includes the world's largest range of Pizzas, Submarines, Side Dishes, Salads, Calzones, Pasta, Cakes, and Desserts. And all of it under one roof, which makes it a complete Family Restaurant. Its distinctive feature lies in not only serving mouth-watering Italian food but also specializes in freshly baked cakes suited for all occasions. The dine-in and delivery variants make it a preferred choice while being economic in nature.
Share it on Social Media: