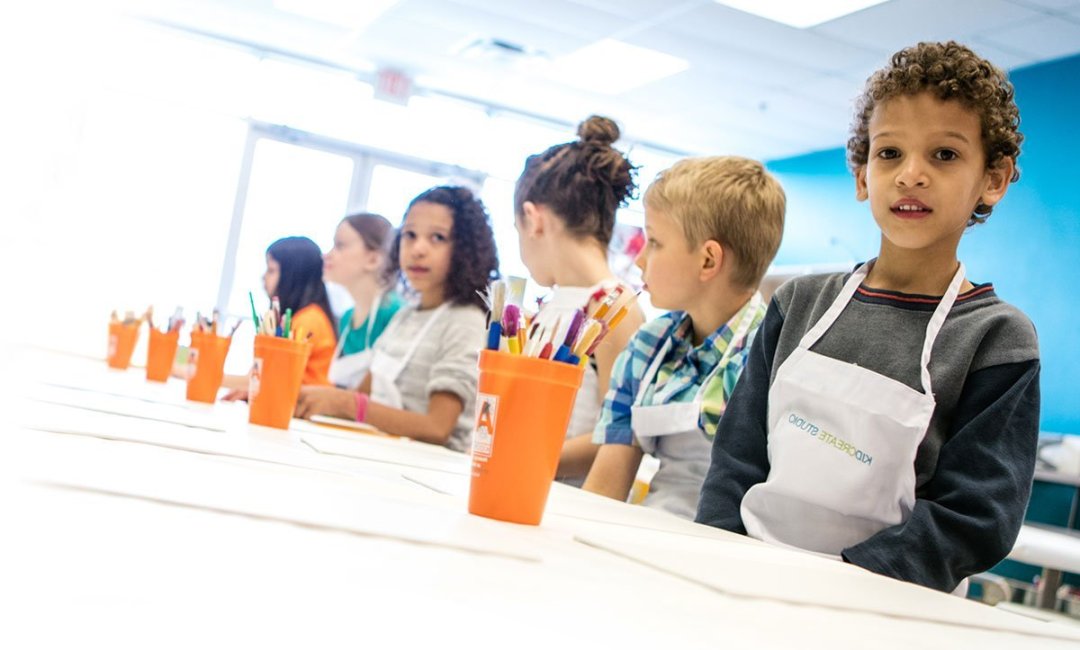 5 Questions to Ask Before Investing in a Children's Education Franchise
The population across the globe is constantly increasing with increasing numbers in our country also. Parents these days are contemplating on having children once they are settled, which allows them to spend the required amount on their quality education. They also seek an overall development for their child and a secure future. This scenario offers profitable business opportunities for multiple entrepreneurs. Stepping into a Children's Education Franchise sector from a business perspective is something that definitely benefits every being. With population increasing at a rapid speed and many young, developing minds to nurture, the demand for all round development schools, caregiving playschools, and various hobby classes are also on the rise. If you are considering investing into a Children's Education Franchise, here are some tips that could help.
What are the requirements for a franchisee?
When dealing with children, one has to be tactful and place their cards carefully. If franchise options are considered  it's important to know if there are certain certifications needed before being able to buy a Children's Education Franchise. You'll also need to know if any specific requirements for any employees are to be considered during the hiring process.
What is the expected return?
  In order to derive this information, you will need a financial depiction of how the business is oriented. The franchise disclosure document (FOD) will provide industry averages, which can be a great start. It is pivotal to know the whereabouts of the existing franchisees and asking them about their revenues.
Apart from the startup fee, how much capital is required until the franchise breaks even?
It is not difficult to find out the initial start-up cost, but the next stage of sustenance is the task. You will require some operating capital to cover you until the business breaks even, hence makes this aspect very important. Hence, it is advisable to calculate the finances with diligence so there are no stress periods till the returns are expected.
How can the franchisor support me?
  The franchisor has the obligation to train and mentor its new franchisees. Although, the level of support you expect can vary. It can range from basic written materials, such as a standard operating procedure manual, to hands-on personnel and potentially financial support.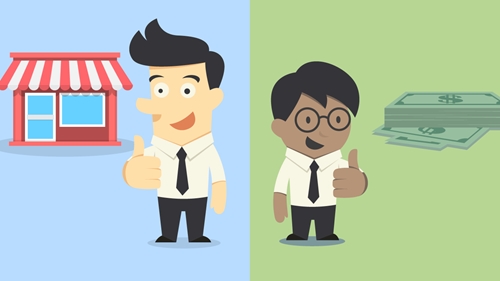 What are the core values of the franchisor and how does this impact the franchise culture?
  When dealing with children, in particular it's principle to have a good understanding of the culture behind the franchise. This shall greatly impact your business. This also includes core values, ethics, operations and management, and it is always better to be on the same page.
Conclusion: If you wish to invest into children's franchise, then now is the time. It is a profitable option for investing but comes along with the need for careful deliberation. If you wish to invest into something profitable yet in the public good, you may consider investing in a Children's Education Franchise.
Share it on Social Media: