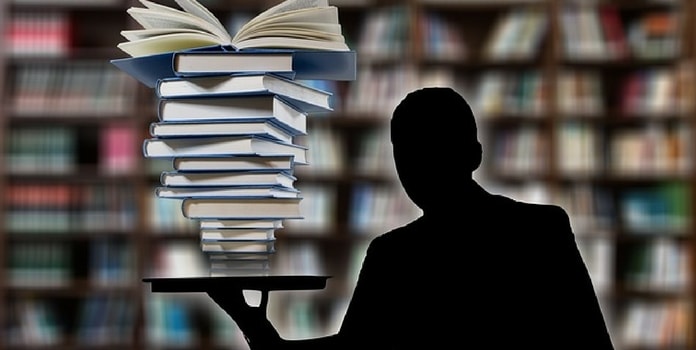 How to setup a small education business with small capital?
Humans should and must never stop learning, as learning is a constant process that adds experience and credibility to the individual. Age is a no-barrier when it comes to learning. Education thus is the tool in the hands of future generations through which they would shape the society, and in the bigger picture, humanity. So those who acquire a good education plan to impart the gift of knowledge they have to the younger generation through their enterprise with education centers. These enterprises aim to upskill and upgrade the level of understanding of learners who seek constant growth. 
India has an excellent education market, as education has been the ideal way forward for Indian families. The area is so big that it invites educators and investors in the field of education. To start a new education firm is an excellent investment in two ways. For example, in a country like India, it will yield significant benefits, and second, the imparting of quality education would enrich society and change society for the better. 
As per the experts, the Indian higher education segment is expected to touch around 35 billion US dollars by 2025. Internet penetration to Indian households has increased multifold since 2016 and is ever-expanding with the cheapest internet rates globally. In these times, where a pandemic has made the world go to halt, internet availability to each household would make education easily accessible and without inhibitions. 
Anyway, we often wonder how much would be the setting up cost for an educational institution? Can we make it up and running with mere humble investments? This blog post aims to explain such a few points that would focus on starting an education center with minimal investments.
Research is the base –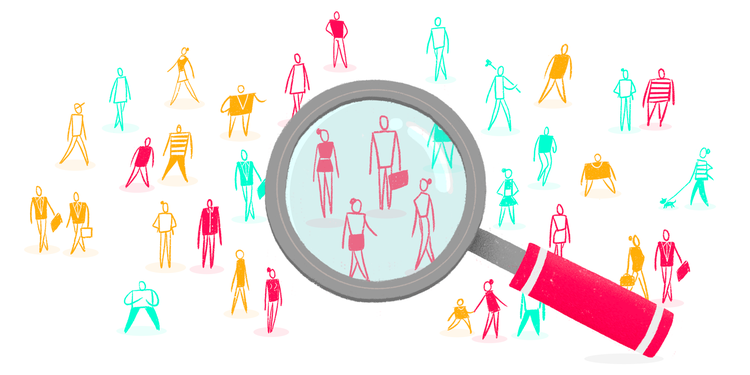 To enter any business segment, research is the requirement, says every entrepreneur and franchisor. Thorough knowledge of the education sector is a must before you think of making any move. Proper research would make you acquainted with the recent developments and trends across the industry, and you will be knowledgeable enough to make smart investments. 
Proper research would make the educator and investor aware of the education sector in which he/she starts to offer services. 
Recognize your audience – 
It is one of the traps that inexperienced entrepreneurs and franchisors fell into to pinpoint their audience correctly. Their venture keeps guessing the wrong audience they want to cater to, and this misunderstanding of the right kind of audience makes wastage of time and money. Therefore it is of utmost significance that educators and investors analyze and categorize their audience before starting any operation. The key point here to keep in mind is that the right kind of audience would generate a brand awareness that would render any venture from scratch to the top of their niche segment. Sales and recognition of the business both grow. 
Know your competition –
The education segment is not bereft of the cut throat competitors and competition as of any other segment. It is not just a service sector done with the goodwill of one's heart, but it's a fair market-based sector that yields higher returns on investment. Recently, many educators and firms have ventured into this market, making it crowded enough that one needs to have a proper understanding of the present competitors before venturing. Innovations and engaging content quality would give one the edge over the existing segment players, as product quality is the key to sustain in this market segment.  
Thus, it is crucial to study the competition precisely to grab and strategize in a way that gives your way the edge. Finalize your products by keeping in mind the customer side's latest expectations and innovating content by closely analyzing your competitors. 
Conclusion – 
The central part is done once the product is finalized after the investment and the range of tutors involved in the hefty process of finalizing the product. The next step is to promote the business through whatever means are at your disposal. Word of mouth is the best promotion for a business that offers service and relies on customer satisfaction. Still, the initial boost is given through advertising and providing a proper push through different channels. Digital media is one of the best tools for such a thing as the direct audience uses social media way too much.  
One more important thing that you can consider is to purchase property and buy general liability insurance. It will help you sail through any problems in unfortunate business occurrences if the corporation is set up for limited liability. 
Share it on Social Media: