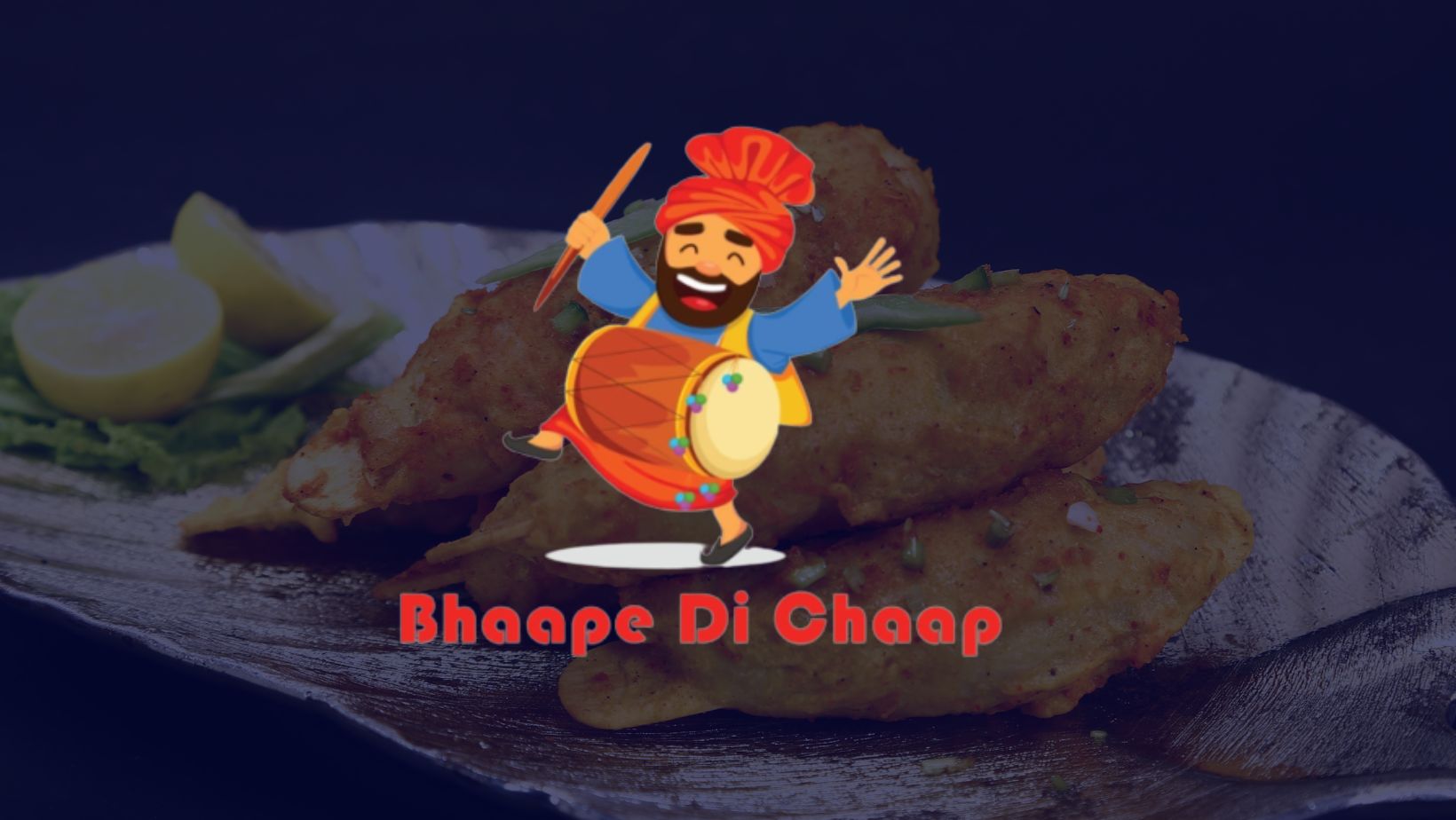 How to Start Bhaape Di Chaap Franchise
India is widely known for its diverse art and culture. But another thing India is very famous for is for its food. The food galore in India is simply amazing! Indian food is widely known for its celebration of spices, condiments and flavours. From mouth-watering curries to irresistible street food, India is a food paradise.
One particular popular food item is Chaap. Chaap is a vegetarian delight that is made from Soya. It is a protein alternative that is packed with fibres, minerals, and minerals. Enriched with spices and bursts of flavours, Chaap is a well known Mughlai snack. It acts as a meat alternative for chicken and mutton. So, if you are looking for the next best Chaap corner at your location, Bhaape Di Chaap might be your successful franchise business venture. In this blog, you will get to know the know-how of starting a Bhaape Di Chaap franchise. 
Franchise Requirements: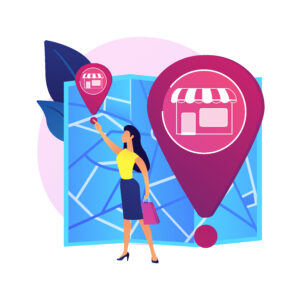 Franchise Model- FOMO
Are Required- 250 – 500 sq ft
Area for expansion- PAN India
Minimum Investment- 10 lacs
Maximum Investment- 15 lacs
Royalty- 3%
About Bhaape Di Chaap:
Bhaape Di Chaap offers a one of a kind casual dining environment. Famous for its chaap delicacies, it has paved its way to receive the prestigious food awards by MidDay in the best vegetarian restaurant category. Its menu offers an array of vegetarian food items that will hardly miss your taste. From family binge combos to thalis, starters and beverage combos, Bhaape Di Chaap is a go-to for mouth-watering delicacies. One of the proudest things about iBhaape Di Chaap is that they serve maximum VEGAN. 
FIRSTs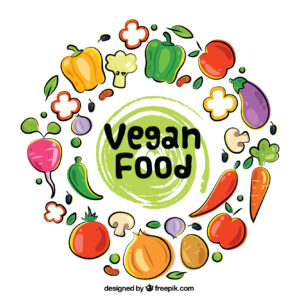 Any brand takes immense pride in being the first at some things. Bhaap Di Chaap is the first at a few things. Some of these are:
They are the first to launch the concept of soya chaap in Delhi.

They are the first to serve an elaborate VEGAN menu.
Low-Cost Franchise Business 
Specialising in North Indian food, Bhaape Di Chaap is a Dhaba style outlet. The outlet is an amalgamation of modern touch and generations of traditional cooking styles. It is a low-cost franchise business investment with an investment range between 10 lacs to 15 lacs. 
Why Bhaape Di Chaap is worth investing it?
There are several reasons why a chaap business venture is worth it:
Meat culture
In today's scenario, many people are opting out of eating meat. Several negative health effects come with eating meat like diabetes, heart diseases, cancer and stroke. As more people are more conscious about their health, meat is slowly shifting into the background. 
Chaap is getting more popular as an alternative to meat as it has a meat texture. But also it is healthy and has better nutritional value.
2. Meat Industry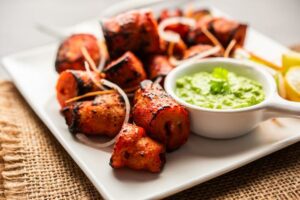 The meat industry is known for its harsh and inhumane treatment of its animals. To get hefty meat, animals are injected with antibiotics and hormones to speed up their growth and get better returns. Excessive consumption of these foods has negative impacts on the human body. It leads to antibiotic resistance which is a growing epidemic worldwide.The meat industry is                                                                                                                  globally criticised for its environmental                                                                                                      and ethical malpractices. 
Chaap variety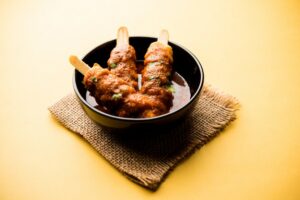 Chaap comes in so many varieties of flavours. From spicy curry to Manchurian, succulent tikka, crispy drumsticks and Ragan josh's rendition. Chaap is a versatile dish that is slowly easing into the platters of every foodie or newly turned vegetarian. 
Healthy Alternative
Chaap is generally made from soya. It is a healthy alternative to meat and is a great healthy snack. It is rich in protein and has good amounts of vitamins and minerals. 
Soya chaap is soon set to become the next go-to crowd favourite snack. 
Share it on Social Media: