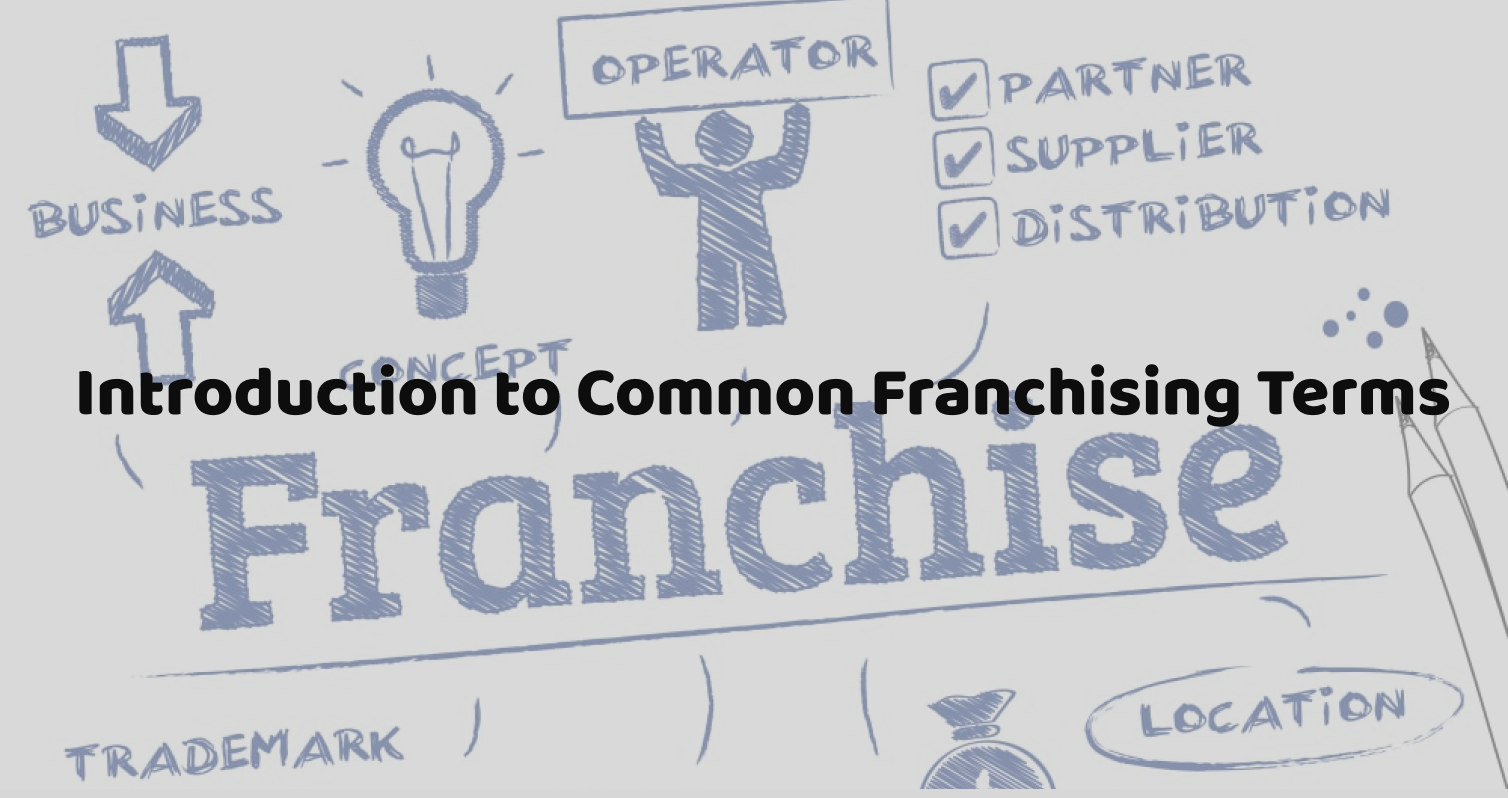 Introduction to Common franchise Terms
Introduction to Common Franchise Terms
Franchising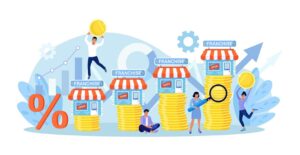 In layman terms, an orchestration where a party (franchisor) endows or grants some authorities and rights to another party (franchisee) is franchising. Franchising is a widely known strategy for business expansion. A persistent relationship and a contractual concord between the Franchisor and the Franchisee that authorizes franchisees with a licensed privilege to pursue business by assisting in training, managing, marketing, merchandising and rendering rights to avail their brand name and trademark. 
And all of this in return for monetary consideration. Some well-equipped sectors include construction decoration, cosmetics, computers, retail stores, food, education, health products, car service products, car rental, duty vehicles, business help services, clothing and shoes. 
Franchisee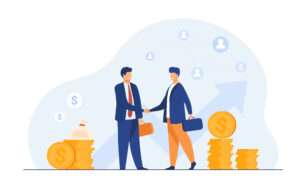 The franchisee is a subject, who makes contact with a brand with the intention of marketing its product under the existing business model, in essence, the franchisee is a business owner who runs a business under the franchise's brand. The franchisee will receive from the franchisor, operating manuals, advice in administrative and accounting management areas, along with all the necessary marketing support for the franchise. 
The franchisee goes by the license agreement with the franchisor and earns the right to seize the opportunity for its benefit in a specific geographical area and under the conditions agreed with him, the marketing of products or services, the uses of its brands, etc.
Franchisor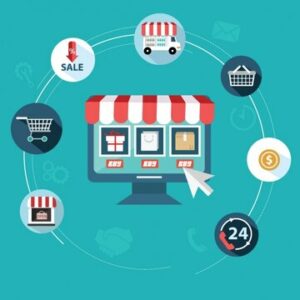 The franchisor is a company or an individual that sells and grants the rights to use its products, brand name and trademark to an individual or company. Domino's is a distinguished name in this field. If someone wishes to get a Domino's franchise, the corporation determines everything from the food to the uniforms for the franchisee.
A franchisor endows and grants other entrepreneurs a permit to start a business under their trademark. As a franchisor, you will own the rights and trademarks to the business, your franchisees can use these to run their business. 
The most essential part of being a franchisor is to develop relationships with your franchisees and work together to proliferate the brand in ways that are near impossible to accomplish individually. 
Franchise fee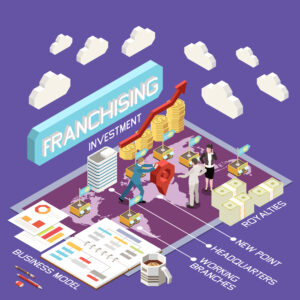 A franchisor is an individual or company that sells the use of its business to others. A franchisee is a subject who pays to use one's business. This type of sponsoring usually involves a long list of costs. The franchise fee is one of them, which is a preparative sum of money that normally must be paid to install this type of annexure.
Many people confuse the franchise fee with the royalties. These two are completely different. Royalties are amounts paid after the business begins operating based on sales or can be charged at a flat periodic rate. Without a franchise fee, however, the business normally cannot get started. 
A franchises fee is a preparative cost. Typically, it must be paid in full before the business can start operating either with the assistance of the franchisor or under its name. Once it is paid, both parties are confined by certain obligations to the other.
The franchise fee is normally not determined by location or industry. Instead, this preparative cost will generally vary depending on the eminence of the business.
One definitely needs to know the amount required to start a franchise. A calculative startup fee can do wonders in attracting investors, requesting funding, securing loans, saving money with tax deductions, breakeven analysis and estimating profits.
Startup fees are the expenses sustained during the process of acquiring a franchise. Initial startup fees include research expenses, business and marketing plan, borrowing costs, and outlay for technology. Post-opening startup fees include employee expenses, advertising and promotion.
The key to a successful business is preparation. Before your business opens its doors, you'll have bills to pay. Understanding your expenses will help you launch successfully.
Franchise Disclosure Document (FDD) 
This is the crucial document handed over by a franchisor to a franchisee to sign and send over to finalize the agreement. This is updated annually which contains several sections that contain the company history, costs and expected initial profits, and any history of bankruptcy.  
The Franchise Disclosure Document is also used by a franchisor to disclose earnings claims of existing franchisees and other locations. This is not mandatory but may be included at the discretion of the franchisor. This is what franchisees should look at when comparing franchises.  
It is essential to review this document thoroughly. Franchisees are usually given 14 days to review it, but there is no fixed time window for the same. At this stage, it may be helpful to hire a franchise consultant to help you review the document and conduct in-depth research.  
A franchise consultant is someone who helps investors choose the right franchise business opportunity and helps franchisors expand their business by connecting them to the right partners. A franchise consultant has a considerable amount of knowledge about the development, design and operation of the franchising industry, alongside having valuable networks in all industries. If you are starting a franchise business with no prior experience, it is highly recommended that you obtain the services of a franchise consultant.   
Share it on Social Media: