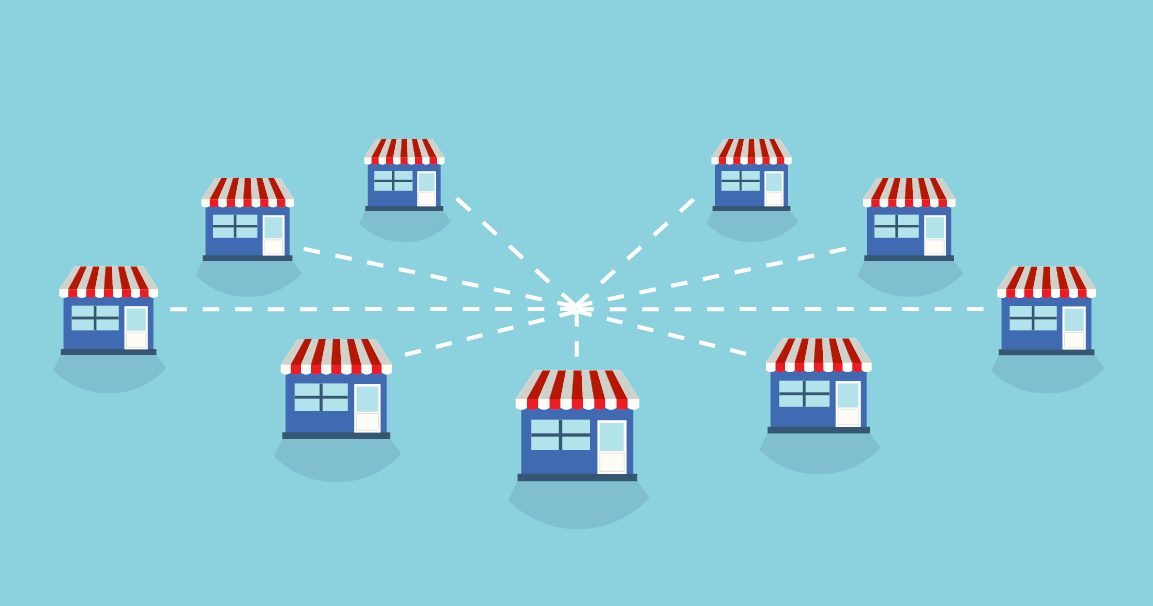 Food Franchising in India: Three Trends to Look out for
The franchise industry in India is changing and keeping up with the latest trends, is the key to success. The food franchising  industry has witnessed a massive spur, in the recent times and is one the principle sectors to invest. There are an increased number of brands from the Europe and US which are interested in expansion into the Indian Market. This serves as an excellent opportunity for investors to enhance and expand while enjoying the benefits of a well-established brand with a loyal following. If you are considering, owning a new franchisee, it is pivotal to look at the successful food franchises in the recent past and study a few things. What is good about them? What is not? Which regional and nationally recognised brands are serving an established customer base? Who are the new and upcoming brands in the market?
Having glanced over a few aspects, let us look at some trends and highlights pertaining to food franchising in India.
1. The pioneers in the industry
There are brands that have already established themselves over the years and enjoy a constant support base. For instance, during the 1990s to 2000 there came a wave of popular American Quick Service Restaurants, which soon became a range. The industry is making way for new entrants but these stands tough as a competition. These brands have managed to garner the trust and resonate with the indigenous population. With the untapped potential of many cities and towns, these brands are looking at diversification to every region.
2. Western Brands continue to revamp
Western fast food joints, in their bid for expansion can find it a little problematic initially to manoeuvre through a whole lot of problems – for example catering to Indian tastes and they have always been ready to rise to the challenge. They put out their best and resort to customising their branding, tweak their offerings, and give their menus a new makeover to keep ahead of competition and establish their base in India. An example is McDonald's, the standard-bearer of the hamburger, who showed that they were ready to bow to local demand by opening meat-free restaurants in 2012.
3. Introduction of QSRs in the Industry
The recent years saw the entry of more overseas fast food brands penetrate in India, and some are planning to expand across the country and open 100 outlets in the upcoming years. Research suggests that the fast food market in India is likely to hit the $27.5 billion mark in the next five years. This will enable a general rise in the industry with a lot more companies marking their place in India.
   Why is India a fertile ground for growth?
India is blessed with more than half its population in their 20s, a growing middle class, increasing disposable incomes, changing lifestyles, and continuous urbanisation. These factors enable India, to certainly enjoy the varied demographic patterns that are conducive to any QSR business. According to a recent study, it is suggested that a strong change in consumer behaviour and demography will cause the industry to grow at an impressive CAGR of 18% by the end of this decade.
Epilogue: Restaurant and food franchising in India is here to stay in the long run. There are versatile aspects to it like fast food business opportunities to gourmet foods franchises, there are several things to learn about before signing that all-important franchise deal. It does not matter the kind of franchise you are interested and wish to pursue, make sure to do your homework and are confident before investing. If you are ready to take the plunge, look at the franchise topography and choose what the best opportunity is for you. The best suggestion is to understand and hold on to the existing trend to make sure you flourish with success. For more details, our team at Frankart Global can help you further.
Share it on Social Media: