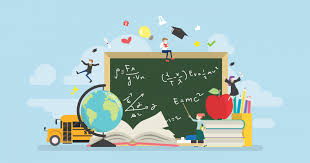 Invest in your future with an Education Franchise
Future with an Education Franchise
Franchising has become an attractive prospect for many aspiring entrepreneurs.  It is a best way to pave your way into the realm of business with little to no risks. It has proven itself to be highly resilient in today's time. Getting into an educational sector from a business perspective will enable you to reap great benefits. India's population is increasing at a rapid speed; the country's education sector offers a great opportunity with approximately 29 per cent of India's population being between the age group of 0-14 years. India's education segment will grow at a CAGR of 16% from 2016 to 2020. Hence, if you intend to step into the schooling stage of the educational sector, then franchising is definitely a good option. There is a need for ample information and profound research. Without this, you may end up making the most costly decision of your life.
Narrow down the sector
Education consists of many stages like pre-school, high school, vocational training, coaching etc. This is one of the most difficult decisions to make when it comes to selection of a particular sector of interest and investment. It is important you evaluate and align your goals with the preferred sector. Money comes along eventually but it is important you believe in what you do and enjoy it. Conduct research about new and emerging trends while also glancing at the return of investment.
I
dentify the demand
The market is also dominated by changing scenarios. There are new business ideas emerging regularly. The education industry is steadily witnessing a tech revolution, thus traditional franchises are taking a back seat in demand. Consumers are increasingly inclining towards brands which have something new to offer, such as AR/VR learning, coding schools, fun science etc. Thus, evaluate your various franchise options and check whether there is any demand in the market or not.
Count on experience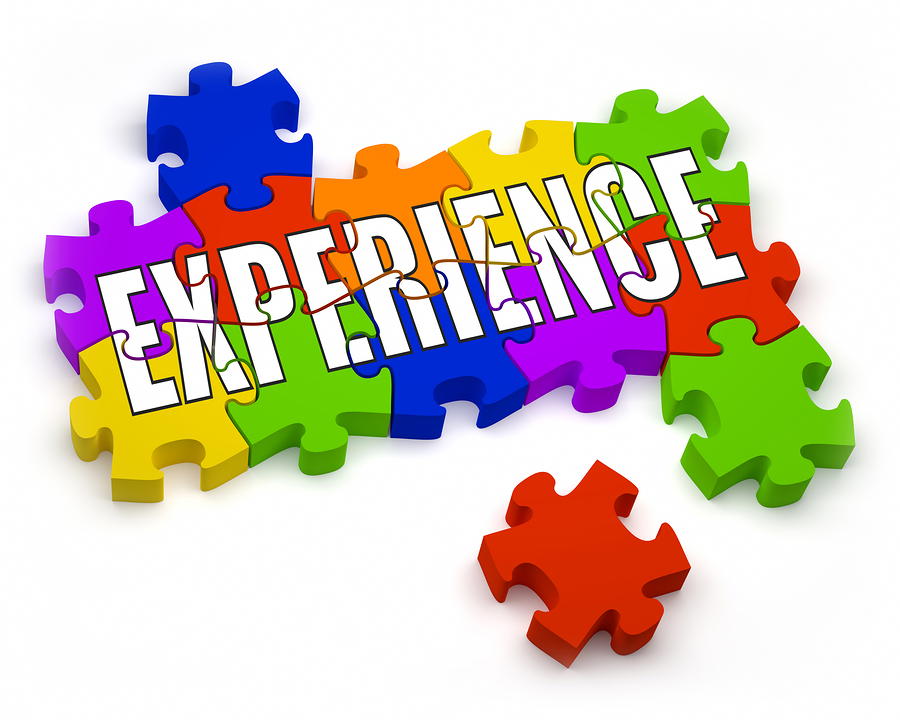 It is extremely important to realize the number of years that you are willing to devote to make your venture a success. Every business has its own requirements and is it very pivotal to judge that. There is a lot of risk involved, when it comes to starting a new business and hence, relying on an established and trusted brand is a wise decision to make.
Staff Management
Teachers are considered students' second parents and play a key role in shaping their lives. Thus, teachers are the most important factor responsible for the success of an education centre. It is appropriate to consider the recruitment and training factors before signing a franchise agreement. Prefer a franchise, where teachers are recruited by proper examination, as they are the backbone of any educational institute.
Education and Technology
In today's digital era, maintaining pace with technology is important. Students prefer learning with the assistance of various techs and gadgets instead of old school methods. Thus, a school franchise with the latest technology will definitely have a much profitable venture in future. Look for the latest trends in the education sector and then select the most tech-savvy school franchise. This would be beneficial for both the children as well as your business.
What it takes to own an education franchise?
It is not imperative that you belong to the education sector to take up this sector. You need to have a strong motivation and the urge to contribute something to the society. Education franchises not only help you generate revenue but also make a difference. High quality education is integral for the growth of students and parents are willing to shell money for the same. Overall development and fun learning is the key factor. Tech education is gaining momentum but one must bear in mind how the education industry is responding to the same and how far have they embraced technology.
Share it on Social Media: