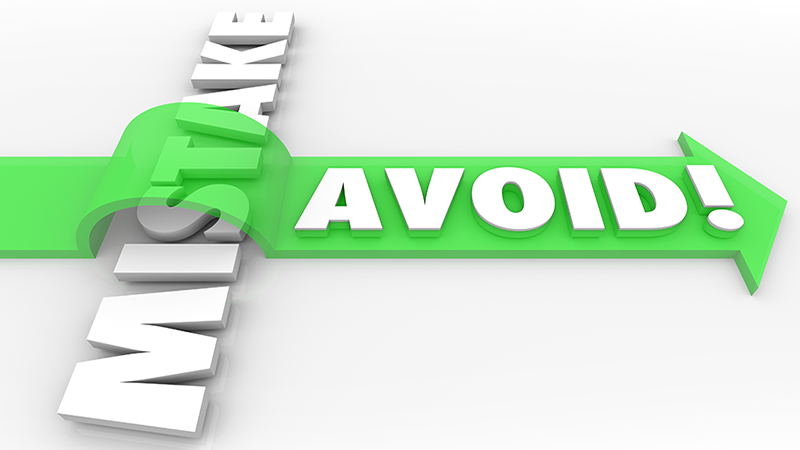 Mistakes to Avoid Starting a Franchise Business (Part 1)
The prospect of starting your franchise business can be quite enticing. Unlike startups, the upfront investment is quite affordable, you get the backing of a big brand name, and there is a high potential for growth. It also does not require any prior business experience and works on a proven business model. But, despite all of these benefits, prospective franchise owners often end up making inevitable mistakes that cost them big time. So whether you are starting a new franchise business to earn passive income or is your sole focus on attention at the moment, you must avoid making the following mistakes even before you sign the franchise agreement. 
Not doing enough market research
Although franchising is based on a tried-and-tested business model, it does not give you the excuse to skip market research. The prime reason behind it is that one size does not fit everyone when it comes to business. For example, a franchise that worked in an upmarket area might not fetch any attention in a local market, regardless of how promising it's been across the globe. 
Another reason to do prior research is that it helps study the market and analyze the competitors and how they work. The market research also minimized the chances of losses because you become well-versed with potential risks and critical trends well in advance. 
If you have done your research correctly, you can study and find out whether there's a demand or liking for the franchise business that you intend to buy. This will also help you choose the location wisely and, of course, in investing your money in the correct business proposition. In case you find out there is a declining need for the product, you can save yourself from incurring significant losses. 
Not having a vision
Every business – franchise or startup – must have a vision plan to achieve a crystal clear idea regarding every single operation. Your vision as a franchisee means your intention to achieve business as well as personal goals. It's a personalized blueprint that you could create for yourself for analyzing what, when, where, why, and how of your business and how to leverage it to become successful. 
A vision for the long-term growth of your business will not only give you benefits in the long run but also help you achieve your short-term goals too. You can factor in elements such as your lifestyle, culture, values, the scale of your business, number of employees, etc. while creating a vision plan. 
 A vision plan, for example, can help you put your thoughts to paper and drive you to create an actionable plan. Apart from this, it can also be a source for constructive feedback, taking accountability, or improved confidence. You can also take the help of this plan to keep track of your performance.
 Not consulting existing franchisees
By gaining clarity regarding how happy other franchisors are, what is their overall level of satisfaction, their business background, return on investment, etc., you can ascertain factors that can help you decide your plan forward. 
Apart from helping you analyze whether this franchise in point is profitable or suitable, you can also find out the guidance the franchisor provides. It can also be a means to know sales prospects, competition in your territory, marketing support, etc. 
By contacting franchisees, you can work out whether you are fit for the role or if you are capable of starting your business venture. Approach them with all due respect, try not to interrupt the working of their business, do not be too keen on knowing their trade secrets, and you can quickly gain entry. Likewise, you can also get in touch with the franchisees who are no longer partners with the firm. Try to find out their reasons for leaving and if they would have done something differently. 
Not acquiring the right financing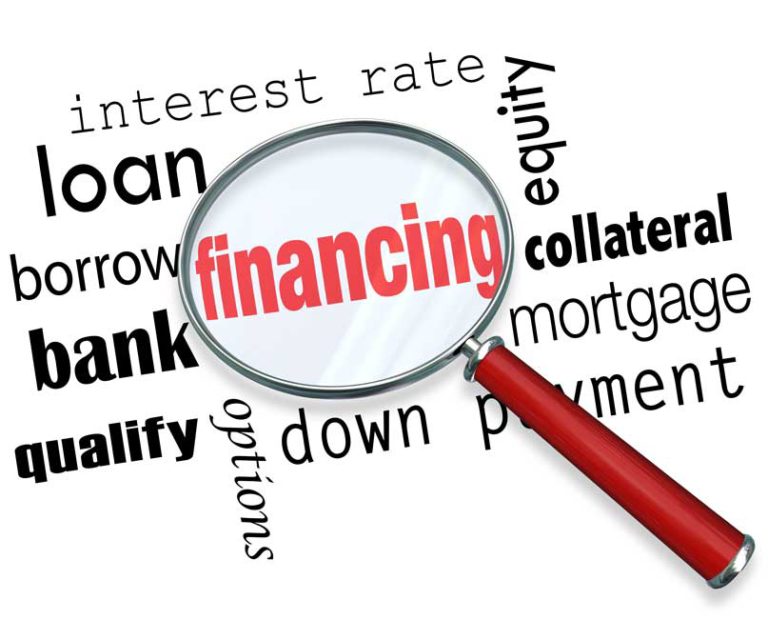 You might not always have sufficient funds to buy a franchise, or in some cases, it might not even be the wisest option. There are many financing avenues and many factors to evaluate to fully understand all of your options before you make a decision. 
Here are the best ways to acquire financing for your franchise:
Franchisor financing – the franchisor might offer to finance

A loan from a bank – might require collateral and upfront costs

Alternative financing – these are online lenders that provide financing options for small and medium scale businesses

Friends and family – someone in your network could lend you money
Before finalizing the type of financing that's best suited for you, analyze the total cost of funding, the total cost of personal assets, cost of EMI, schedule of the debt, etc. Other than this, you could also end up making the mistake of miscalculating the upfront cost and the investment required to run a franchise smoothly.
Not reviewing the agreement carefully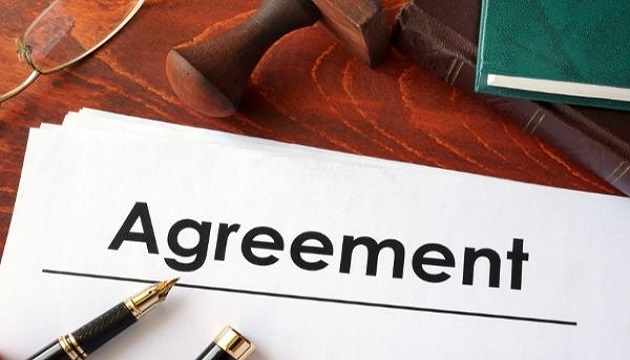 Signing the agreement seals the deal when you buy a franchise; hence it's imperative to read, review, and then review it some more – more carefully than earlier. Many times, the adrenaline rush of owning a business can make you overlook tiny details that could affect you in the long run. So we highly recommend every prospective franchise owner to review their agreement as patiently and carefully as possible. 
 Apart from looking at the small details, pay attention to every pointer, whether it's related to parties involves, documents required, or itemization of expenses. Other factors to be aware of are the turnover or transfer rate, the existence of legal proceedings against the franchisor, or any specific clause that the franchisor might have entered at the last moment. If you feel you are inexperienced in making the final call, you may consult existing franchisees or an expert.
The moment you decide to start your franchise is the moment when you should start thinking about the right path to get ahead. By doing proper research, aligning your vision with the vision of the brand, and comparing various sources of financing, you can smoothen the process of owning a franchise. Being aware not only boosts your confidence but also ensures the brand that you're dedicated enough to start your venture. Click here to go to Part II of this article, or click here to know more about the franchising business in India.
Share it on Social Media: