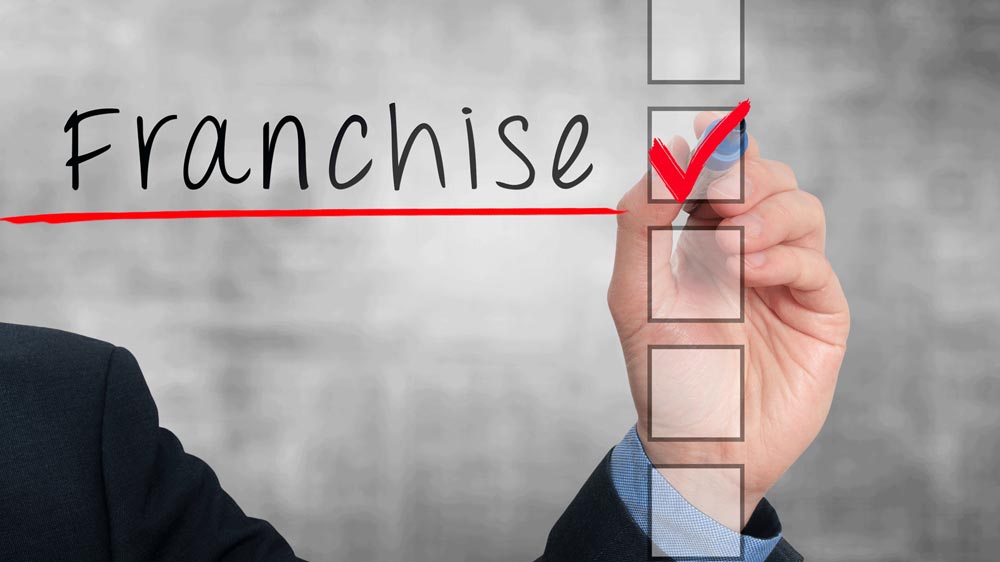 Starting a Franchise Checklist 7 Things to Do Before You Open
Starting a Franchise can be a daunting task and often requires more than skills and integrated research.  First and foremost it is extremely important to have a clear vision and a plan of action in place to avoid confusion and errors. The decision to be one's own boss can be exciting and rewarding, backed up with hard work, but there are a few reminders which one should consider, before taking the leap.
1. Clear Vision
The initial step is to do some research on you and your vision, expectations and end goals. This will help you choose the right industry and the franchise model. This exercise is also very important as it enables you to identify your strengths and make optimum use of them.
2. Optimum Location
The location might seem trivial but plays a key role into making a franchise business successful. Depending on the industry and the chosen brand, it is essential to choose a location which ensures smooth running of the franchise, also accessible to the potential clients.
3. Choose the right Franchise Model
Having clarity in thoughts can lead you to make the right decision in terms of choosing the best brand and franchise model. It also proves it easier to understand and strategize an effective business structure as, protecting personal assets is also intrinsic while one may invest it in the initial term.
4.Managing Finances
While considering getting into business, many are aware of the capital investment required and often make the decision, aware of their finances. However, it is a new arena to venture, assumptions may not be very helpful and a more practical approach is required to understand and manage the finances and always looking at a surplus amount that required being on a safer side. The financial model will play a crucial part in the commencement of your business and also later till revenue starts flowing in.
5. Paperwork and Professional Help
The Franchise Disclosure Document (FDD) is one of the many important documents that are a legal lifeline to any partnership. A legal consultant or lawyer is the best person to run through it and see it is contains something which may seem harmful or un lawful to the new franchise owner. Since it is not possible to have the complete knowledge about everything, having paperwork provides security and seeking professional help is always a boon.
6. Define a Working Strategy
One you begin your journey into the franchise realm, it is important to ensure some dedicated steps to ensure success. Once the initial setup it done, it is pivotal to devise an effective marketing and advertising plan. This will help provide visibility and tap on loyal customer base and new clients as well. Dedicated team must be given the task to explore and identify the market and the target audience and then make suggestive strategies. Franchise owners also need to ensure hiring of qualified and skilful staff for their space while also making sure to train them for better results.
7. Spot the Negative
It may be overwhelming for first time investors and new franchise owners to get high on information and also occasionally be accustomed to ploy. Doing a background check of the franchise dealer and the brand is important. Many may try to trick you into investing into a franchise which is not doing well, so beware of fake information. It is vital to not only research online, but do a market research and also communicate with fellow franchise owners for their insights.
Take Away:  Desired success comes with hard work dedication and research!  Having the right information enables you to take the right decision. Franchises investments are huge decision which needs to be mindful and carefully taken. The skill also relies in choosing the best which aligns with your short and long term goal. Effective planning and management is a vital factor to ensure you keep the business running and achieve your rightful space. It is also important to explore in depth and be aware of the positives and negatives to avoid errors. Make use of the brand value and stock up your inventory but do not forget to get the licence which will be beneficial for you and your staff and will shield you away from legal hassles.
Share it on Social Media: