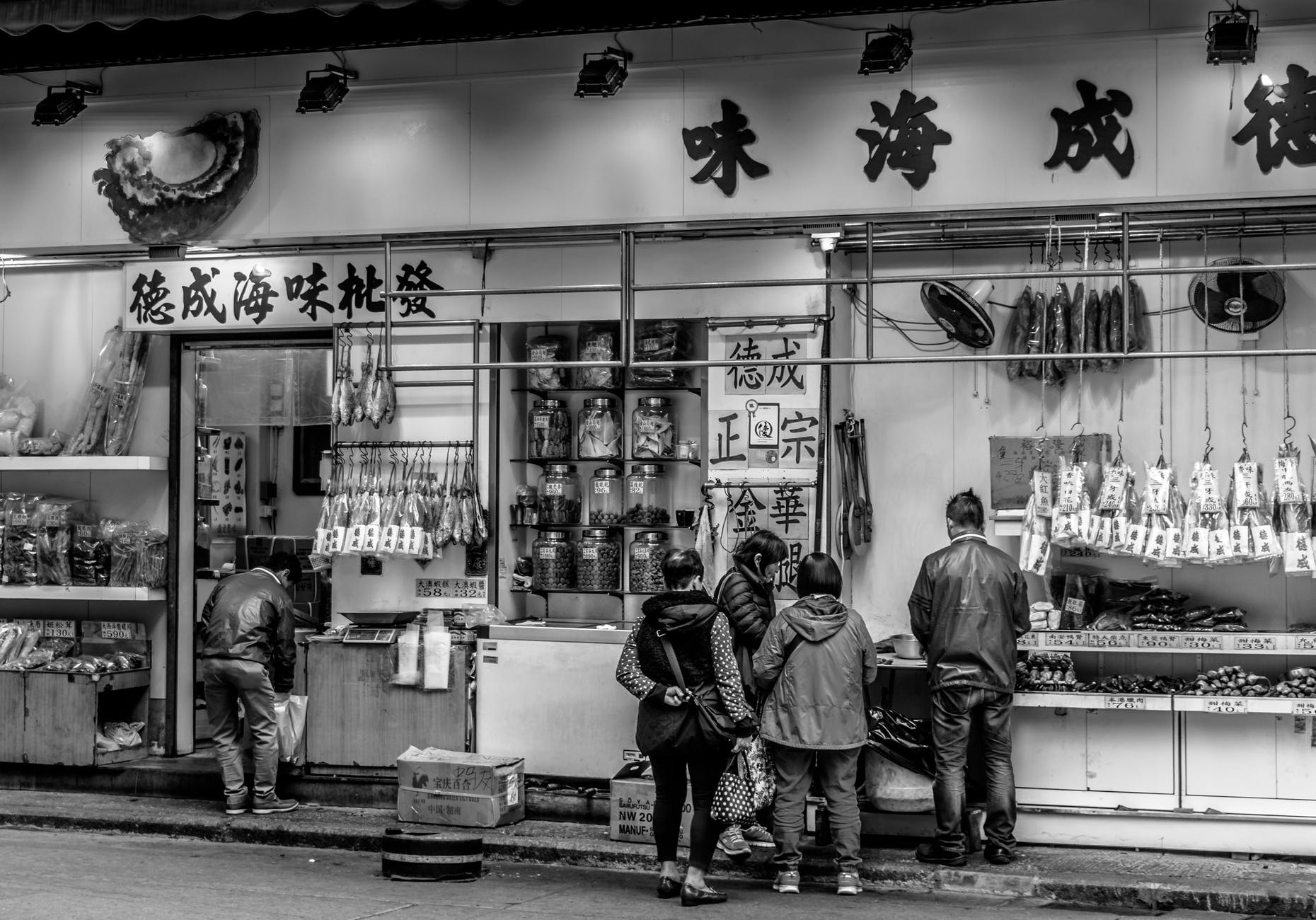 Top 5 Trends That Shaped The Indian Franchising Industry In 2019
Considering that the year is coming to an end, it is important for aspiring, as well as, experienced entrepreneurs and investors, to keep an eye on the trends that shaped the economy in the last year. Keeping an eye on trends and insights helps businesses analyse their current policies and review them to suit the market. These trends are also helpful in gaining Indian Franchising Industry insights while serving as an aid for better research, development, and innovation.
With relevance to franchising, the year 2019 has been exceptional that taught many lessons to businesses. A franchise business has been and will continue to be, an excellent source to earn a steady income for investors. However, nobody presents you with a magic lamp when you sign the franchise agreement and you need to invest time, effort and strategy into making it into a success. Therefore, it is critical to understand some of the biggest franchise trends that transpired in the industry in the last year.
5 Trends in the Indian Franchise Industry in 2019
The Rise of Asian Dollar Store Franchise 

The Zomato Gold Conflict 

Expansion Plans of International Brands 

The Advent of Cloud Kitchen

Subway's Disappointment 
Miniso, Ximi Vogue, Muji Global, Mumuso, Uniqlo – these highly-popular retail stores from all parts of Asia are betting their money on the Indian economy. In 2019, India experienced a spurt in the growth of such brands from Malaysia, Thailand, Hongkong, Taiwan, and Japan. Miniso India, for example, was one of the first few Asian retail brands that studied the Indian economy and found it profitable. The brand, which is bullish in the Indian market, is all set to open over 800 stores by the end of 2020.
A majority of these brands are low-cost retailers whose target audience is 18-35 years old with a budget and taste for products with international appeal. In spite of facing fierce competition from each other, these brands are still achieving exceptional sales records using the right pricing, good locations, and sticking to offline formats. From the point of view of franchising, these brands seem bankable and financially rewarding.
The F&B sector is one of the most sought-after and profitable ones in the franchising industry, and Zomato has been one of the biggest drivers behind its growth. However, Zomato's subscription programme called Zomato Gold caused a serious rift between the company and F&B restaurant owners.
Basically, the 'Gold' programme was created to bring exclusive offers and discounts to loyal users, but it started to impact the operational costs and brand image of restaurants across India. As a result, just two years after its launch, the service began to face a backlash from the Indian Hotel and Restaurant Association (AHAR). The reasons cited were deliveries from illegally-run kitchens, steep discounts for customers at the cost of profits and the unavailability of delivery executives.
This year, the company finally revised its policy, and yet over 8000 members boycotted it. The lesson here is that even though franchising is a low-risk business proposition, but it is not 100% risk proof. External factors that are beyond your control (like the state of the economy) can impact your business, so you need to stay agile.
Expansion Plans of International Brands
In 2019, many international brands, not just Asian, expanded their business in India. Taco Bell, for example, opened its 50th outlet in India and showed that it is here to say by announcing to open more than 600 outlets in the coming decade. 
Another brand that took the country by surprise was Hamleys. Now acquired by Reliance Industries, Hamleys owns 190+ stores globally, out of which 100 are in India. This kind of expansion in the market from global brands hints the potency of an economy, the growth of the middle class, increasing spending power, and more opportunities for franchisees.
As an investor, you must keep an eye on the expansion plans of such brands and try to own multi-units if you are already earning profits from your present outlet. This way, you gain confidence from the brand as well as replicate your success in other territories.
The Advent of Cloud Kitchen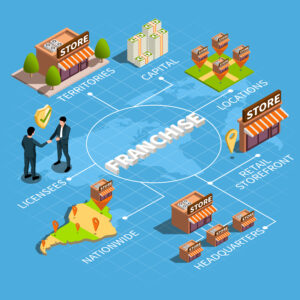 Also known as ghost kitchen, dark kitchen, and virtual kitchen, the cloud kitchen saw unprecedented growth throughout 2019. For the uninitiated, a cloud kitchen is a small food outlet that focuses only on the delivery of food. Since it does not offer the dine-in facility, it requires less staff and has lower operational costs, leading to better profit margins. If compared, a cloud kitchen costs roughly one-third of opening a dine-in restaurant.
Whether you are planning to start your own innovative cloud kitchen or take a franchise, it is expected to be a profitable venture. The market in India is not saturated yet, and there is immense scope for innovation. Popular brands such as Faasos franchise, Butter Singh franchise, and Indish franchise are based on this format and doing great business. Cloud kitchen is being pegged as the future of food franchising business, for it caters to modern lifestyles and schedules.
Subway's Disappointment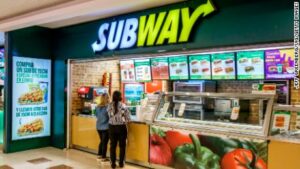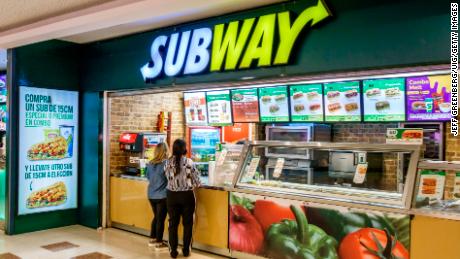 Subway remained one of the top fast-food business franchises across the globe for yet another year but faced many challenges along the way. Apart from facing charges from various franchises in the US, it also had to close around 1000 stores in the US, a number way higher than what they originally planned.
The lesson for investors is to learn here is that even the most successful franchise businesses tend to reach their peak once they become complacent. Thus, investors must experiment, learn to invest your money efficiently, and watch out for newer opportunities.
2019 proved that franchising requires immense hard work, dedication, and business acumen to taste success, regardless of the industry. The year was promising for franchise owners, and prospective franchisees can expect more opportunities with global as well as Indian brands in 2020. If you are planning to start or expand your business, keep these key trends in mind.
We would advise being ambitious, but realistic with your goals as well as expectations regarding your business. Instead of thinking about franchising as a casual way to earn passive income, pay due diligence and prepare yourself to invest time and effort in the beginning. Consider the brand history, learn about its management and likely future trajectory, and then take a call. Since India is all set to become one of the most attractive consumer markets globally, now is the time to take the plunge. To know more about franchise business opportunities in India, please get in touch with us.
Share it on Social Media: