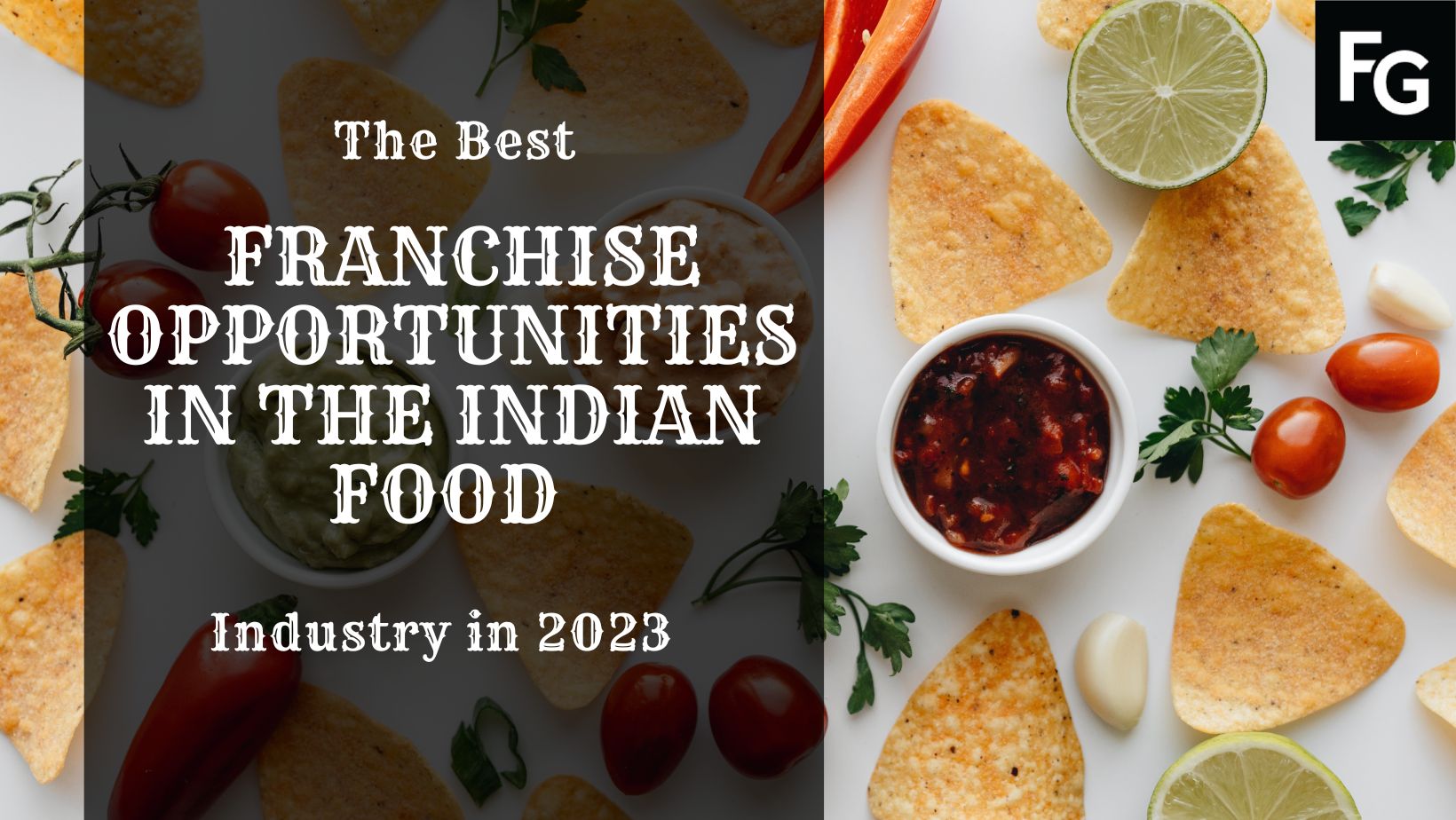 The Best Franchise Opportunities in the Indian Food Industry in 2023
Indian cuisine Franchise Opportunities has always been a diverse tapestry of tastes, customs, and invention. It is still a strong industry in 2023, providing many chances for prospective business owners to explore the world of delectable cuisine through franchise ownership. In order to present you the top franchise businesses that promise to satisfy your palate and generate substantial returns, we searched the nation and whittled down the list.
 Biryani Chamber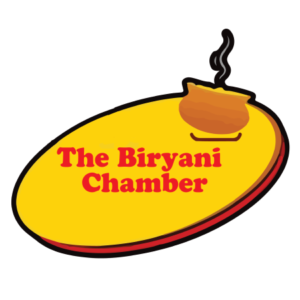 Biryani Chamber is a gourmet paradise for devotees of the well-known Indian cuisine. This chain offers a memorable eating experience because to its well prepared recipes and wide selection of delicious biryanis. The brand stands out in the cutthroat industry thanks to its focus on premium ingredients and traditional preparation methods.
Why Do People Pick Biryani Chamber?
Strong brand recognition and a devoted clientele
Proven success with numerous locations around the nation
comprehensive franchisee training and support
Gappa Gol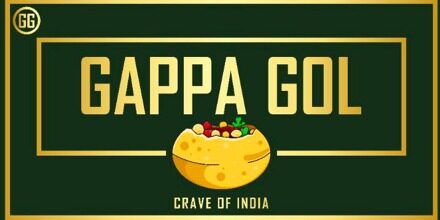 The Indian street cuisine experience is brought to the franchise market by Chaat Corner. This franchise offers a vibrant and active business opportunity and is well-known for its delectable selection of chaats, golgappas, and other street fare.
Why Choose Gappa Gol?
inexpensive investment with substantial profit margins
appeal to a large audience, including families and students
simple processes, with few staffing needs
Dosa Factory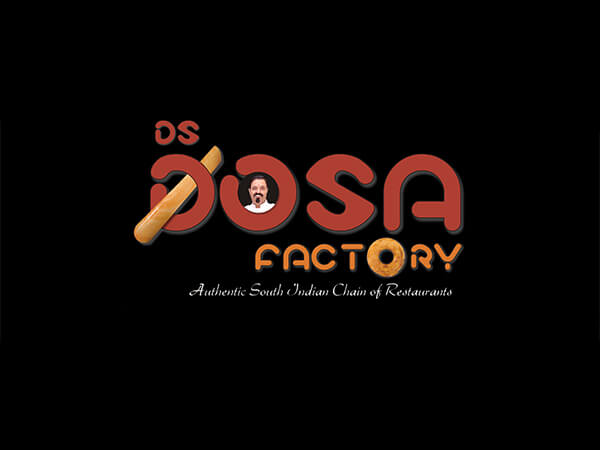 Dosa Factory's comprehensive menu, which includes a range of dosas, uttapams, and traditional chutneys, takes South Indian food to new heights. A loyal consumer base has been attracted to the brand because of its dedication to authenticity and quality.
Why Choose Dosa Factory?
a diverse menu with a focus on local specialties
solutions that are health-conscious and serve a variety of customers
established operational procedures and a streamlined supply chain
Paparizza
In India, Paparizza is a well-known brand of delicious pizza. This chain offers pizza lovers a little piece of heaven with a menu that offers a wide variety of topping and crust options.
Why Choose Paparizza?
extensive appeal and strong brand familiarity
A thorough training curriculum and continuing assistance for franchisees
Menu items that can be altered to suit regional preferences
Bikaner Express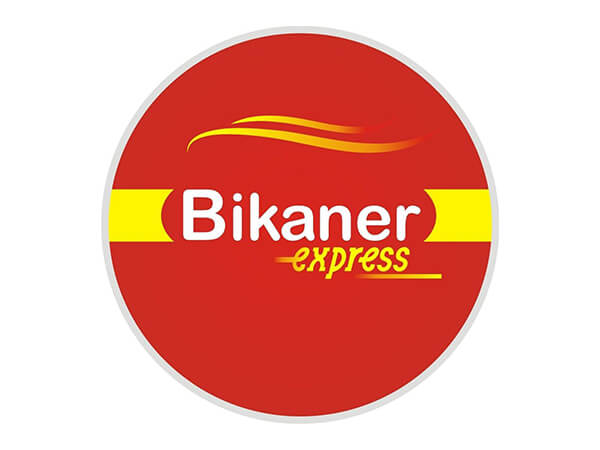 A delightful getaway into the realm of traditional Indian sweets and confections is provided by Bikaner Express. This franchise perfectly encapsulates the flavor of India's rich culinary heritage with its broad menu of delicious mithais.
Why Choose Bikaner Express?
high margins of profit and low overhead costs
Premium ingredients and tried-and-true recipes
Possibility to take advantage of the booming gifting and celebration sector
Conclusion
These franchise opportunities are among the best choices for entrepreneurs in 2023 in the Indian food industry, which is still rife with business prospects. Each brand provides a distinctive culinary experience in addition to having a track record of success in a cutthroat market. These franchises offer a delicious route to success in the Indian food sector, whether you're an experienced restaurateur or a burgeoning businessperson. Take the plunge and travel down one of these delicious paths with one of these top franchise companies.
Share it on Social Media: