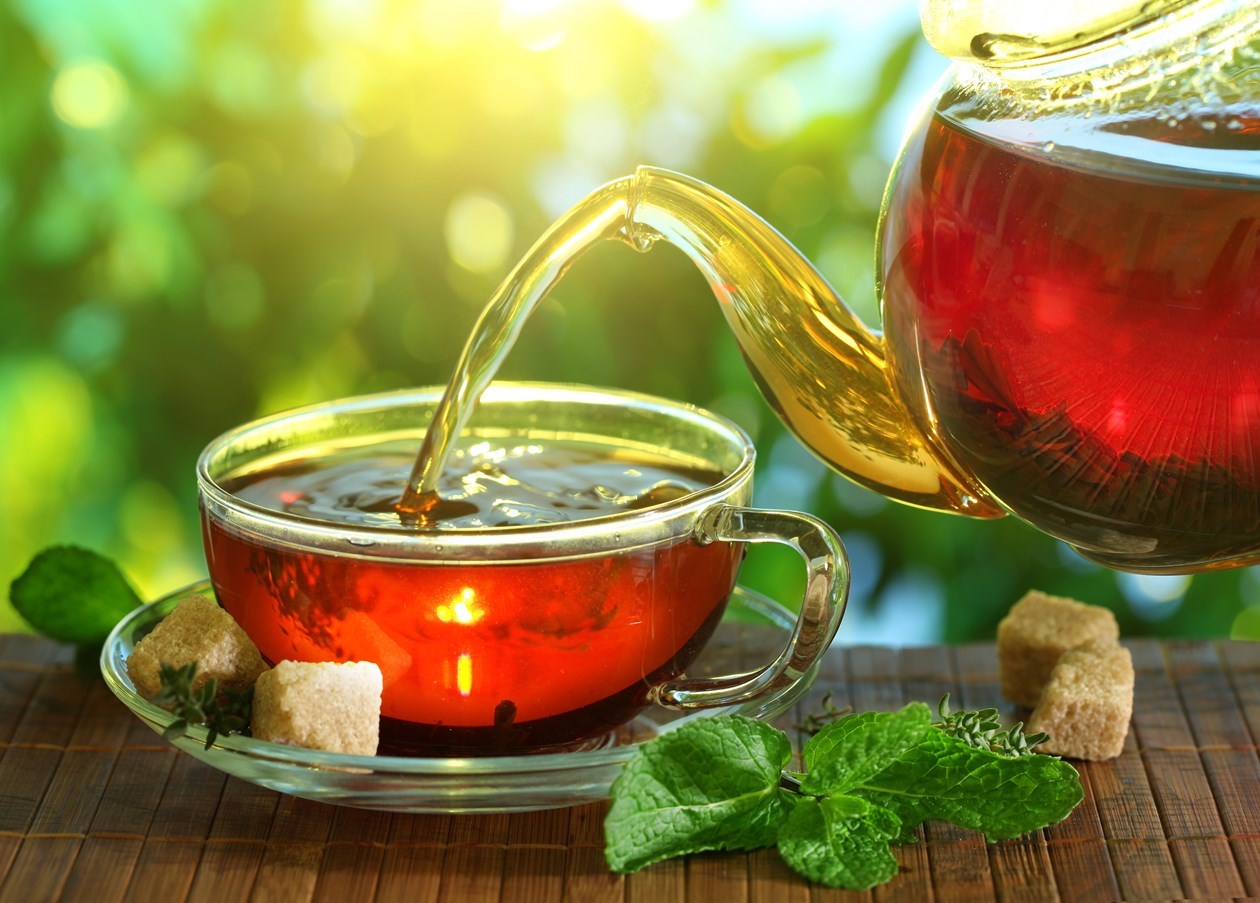 Three Lesser-Known tea franchise to not Miss out on
Tea is the most consumed beverage in the world, second only to water. So timeless is this classic beverage, that the Chinese say it has been around for close to 4000 years. While the legend goes that Emperor Shen Nong (2737 BC) once drank hot water that was accidentally infused with tea leaves, the first actual remains are found much later. When Han Dynasty Emperor Jing Di's tomb was excavated, high-quality tea leaves were among the precious treasures buried along with him. However, until around 300 CE, tea was still considered a medicinal draught, and it found its footing as a casual beverage much later.
Now brands like Chaayos may have created a separate customer base for themselves, but that does not undermine the unconventional, less popular tea shops around us. In today's blog, we will talk about a few lesser-known, but amazing tea franchises that infuses bursts of goodness among us and instill our faith in the absolute miracle that is tea.
Tea Villa (tea franchise)
What's a good cup of tea without a good story to accompany it? Like all unusual fables, this one too began elsewhere. It was an event setting where Micky Panjwani and Roopanshi Bhatt met, both tired of creating artificial excitement in the event sector, and both wanting to do something to please their souls. The intention was the noblest of all, i.e., making the world a better place, and it began with every man's beverage, Tea.
The biggest plus at the tea villa is the international variants of the tea brought in from the 100 best teas of the world, including European, Mediterranean, Italian, Mexican, and Chinese varieties. Furthermore, the little touches like a live kitchen serving freshly cooked food, just-out-of-oven waffles, and a series of exotic coffees, add to Tea Villa becoming the perfect place to stop the world a bit and indulge your senses.
Tea Villa considers itself a family Café, suitable for all age groups- school-going kids, teenagers, friends, executives, and the elderly. Even this idea of reaching out to everyone was borrowed from tea – after all, different generations of all Indian families converge around a cup of tea, and this spirit is being resonated through the ambiance of Tea Villa.
The plans for Tea Villa include "Dotting Mumbai's tea-loving landscape with at least 20 Company Owned Outlets". Further, plans include growing up to 500 Outlets across India. In three years, Tea Villa aims to be at home all over the world. Currently, Tea franchise has thirty operational outlets in Mumbai, Surat, Vadodara, Pune, Ahmedabad, Hyderabad, Bangalore, and Delhi. The international market has also been stepped into, with overseas plans in Singapore & Dubai.
Tea Trails (tea franchise)
Founded by the tea-loving trio of Kavita and Uday Mathur and Ganesh Viswanathan, Tea Trails is a venture of Zone8 Tea World Pvt. Ltd. The inception of Tea Trails was neither a hasty decision nor a product of passion. After spending more than 2 years in Research and Development to handpick suitable products for the Indian palate, the first Tea Trails outlet was launched in Mumbai in November 2013.
Tea Trails is hugely popular due to a carefully curated selection of teas, an attractive & peaceful ambiance, helpful and friendly members of the staff, and sharing knowledge about the flavors of customers' choice. A particular specialty is the service of gourmet teas from around the world, including teas ranging from common varieties like Darjeeling to extravagant ones like Lapsang Souchong (Winston Churchill's favorite tea), paired with great food.
The tea appreciation workshop is another feather in the cap. A zeal stemming from the sheer love of the beverage drove the founding team to travel around the world to choose their offerings. The cafes are more like experience zones where people not only come to savor great teas and food but also to chat, meet, or to work.
After recently raising an investment of more than a million, Uday Mathur stated that there is a large-scale expansion strategy on hand, largely based on a franchise network development. This business model is asset-light with higher ROI. Tea franchise Trails plans to use the funds for its growth and expansion in focus markets, with plans to open 250 outlets pan India. Of this, 80% of the outlets are supposed to be through tea franchises and 20% will be company-owned.
FiLLi Café: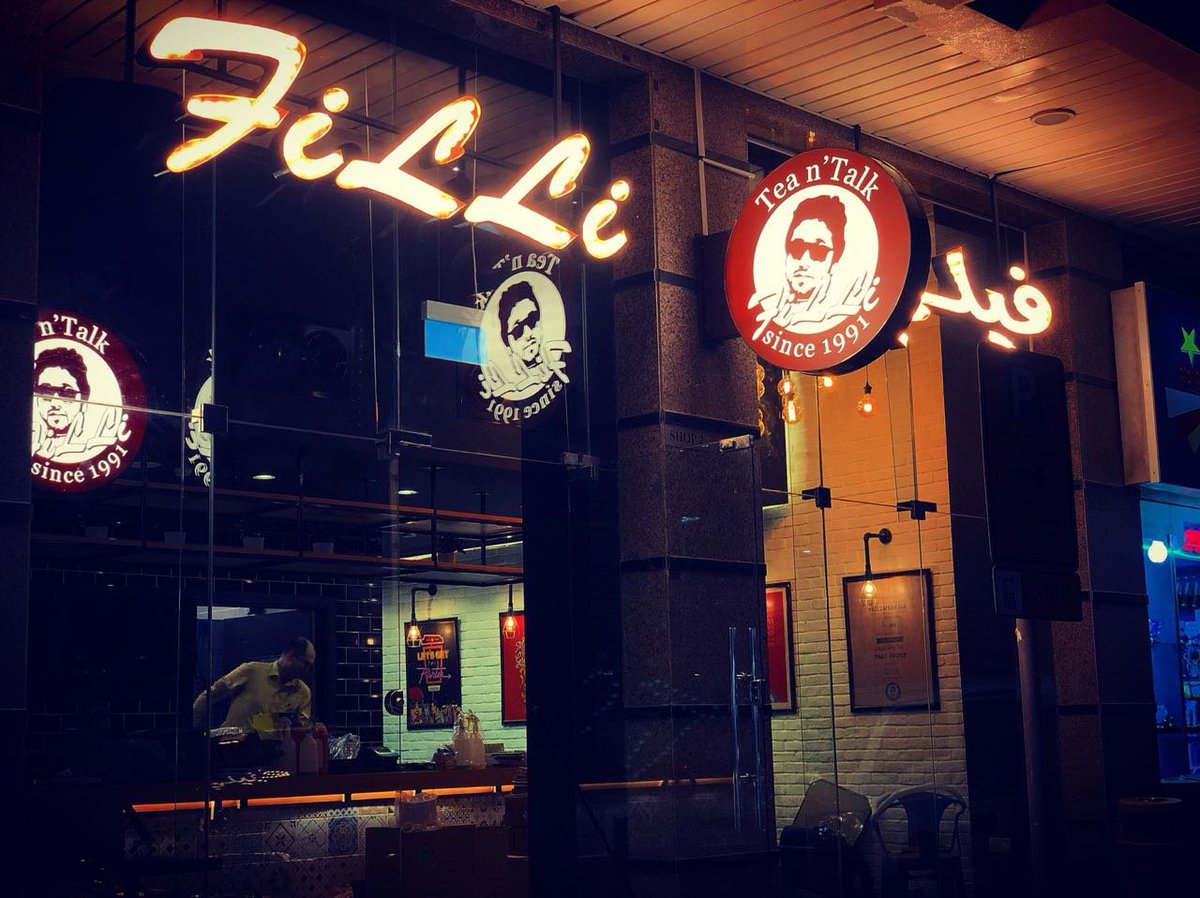 Originally hailing from Kerala, Dubai-based entrepreneur Abdul Rafih is a fun-loving person. So much so, that he adopted a nickname bestowed upon him by his friends into his name, and became Rafih FiLLi. And he did not stop there. In 1991, Rafih went on to open the first FiLLi Café. The business boomed, and pretty soon he opened up another branch. By 2011, FiLLi café had bloomed into a name recognized by the entire population of Dubai. After being a hit amongst UAE's tea lovers, Mr. Filli aims to take this taste globally.
The signature FiLLi Zafran Tea is a result of Mr. FiLLi's determination to introduce a specialty tea that people would love, and it has worked like a charm. The menu and the team's absolute commitment to serving the highest quality of items in all FiLLi stores have been key to their success. Working closely with all suppliers to ensure consistent taste and freshness of all our products, FiLLi Café rides on quality, making sure there are no compromises on it. Complementing the range and completing the high-quality selection of products on offer, is FiLLi's unique blend of quality Tea. FiLLi products have no artificial colors or preservatives.
FiLLi Café ventured out of UAE with a vision to be the largest and most admired tea brand in the world, uniting peoples love for tea. So far, it has expanded its reach with outlets in India, the USA, Canada, Pakistan, Bahrain, Oman, Kuwait, Qatar, the United Kingdom, Malaysia, Singapore, and Hong Kong. Rafih FiLLi has stated that he wants to see FiLLi as the Starbucks for tea, so the growth exponent is very high.
Share it on Social Media: