Top 4 Low-investment Franchise brands
For potential entrepreneurs wishing to invest in a tested company model with a reduced initial cost, franchising has grown in popularity. One company that has attracted a lot of attention is Zudio, a fashion retail franchise that has had amazing success thanks to its low-investment strategy. We'll look at four other low-investment franchise brands in this blog that, like Zudio, present a promising possibility for aspiring business owners.
Zudio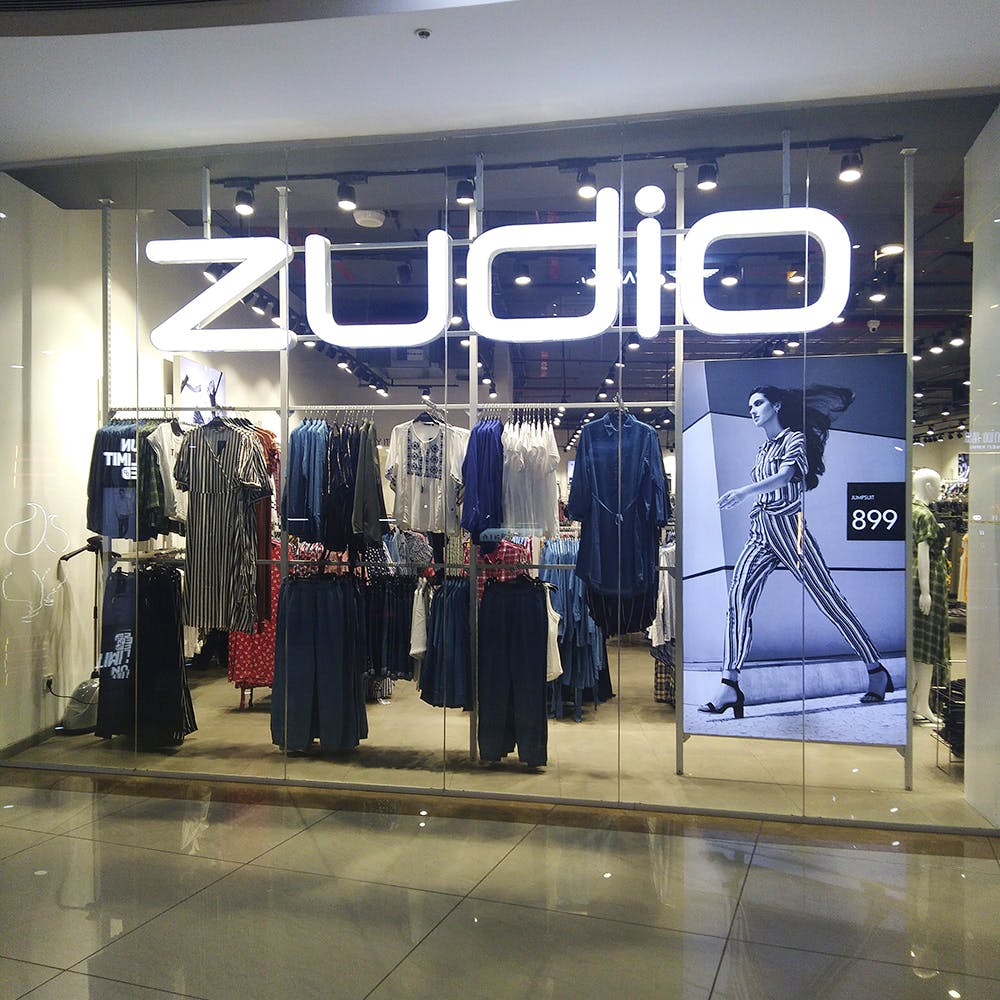 Trent Limited, a well-known Indian conglomerate, houses the Zudio brand, which has carved out a position for itself in the fashion sector. It stands out for its dedication to offering stylish clothing and accessories at surprisingly low costs. Zudio has clothing for everyone, whether you're a college student looking for casual wear or a working person looking for business-casual apparel.
The brand's strategic approach to fashion is what led to its success. Zudio makes sure that its collections are consistently current by keeping a close watch on the newest trends. Zudio offers a wide variety of designs, from jeans and t-shirts for everyday wear to ethnic clothing and accessories.
The affordability of Zudio does not imply a reduction in quality. Customers of all ages love their products because of their dependability and comfort. Additionally, Zudio is accessible to a wide population because to its huge network of retailers throughout India.
In a world where expensive clothing is sometimes associated with fashion, Zudio stands out as an example of affordability without compromising elegance. It demonstrates that you don't need to spend a fortune to feel and look fantastic. So, the next time you're looking for economical clothing, stop by Zudio and enjoy the best in affordable fashion.
Yousta
Yousta is marketed as a youth-focused fashion retail model that embraces modern trends and makes them available at reasonable costs. The brand aims to give youthful consumers high-fashion options that won't break the budget because it respects their buying power and tastes.
According to this strategy, the bulk of the products in the Yousta collection can be found for less than Rs 499, and all of them are priced below Rs 999. This price model is likely to appeal to young consumers who are concerned about their finances.
Yousta represents a way of life that will advance alongside the younger generation of the country. The brand is committed to regularly engaging with young people in India and understanding their constantly evolving fashion preferences. The company is dedicated to giving young people a voice and giving them the freedom to publicly exhibit their individuality.
The retail locations of Yousta are made to perfectly combine fashion and technology. The use of numerous tech-touch points by the retailers improves the shopping experience. These include self-checkout counters for easy transactions, QR-enabled panels that enable information sharing, and charging stations for consumers' electronic devices. This technological fusion creates a convenient and enjoyable shopping experience by being in line with the digital behaviors and expectations of today's youth.
Humpty Dumpty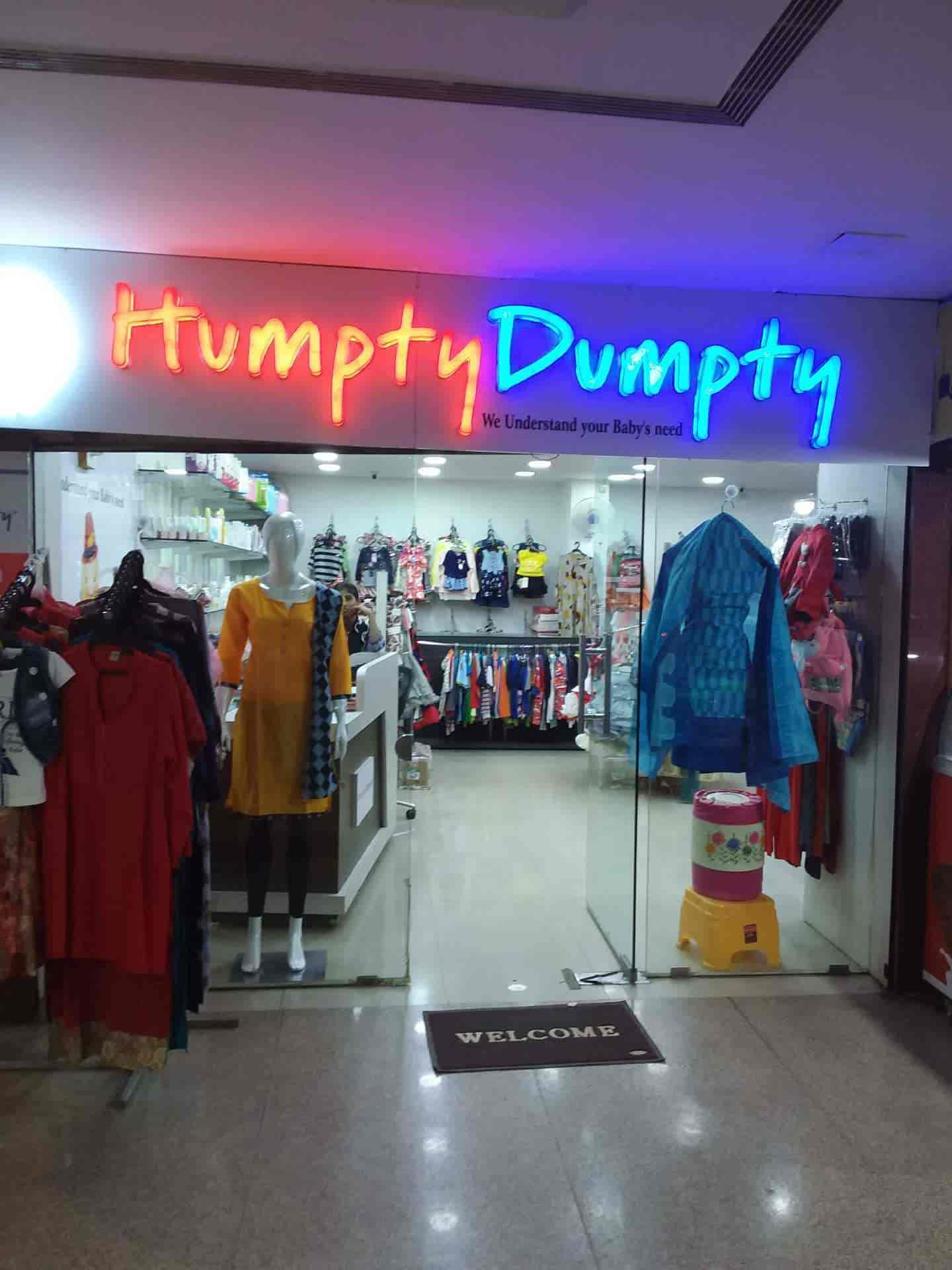 Humpty The chubby, egg-shaped creature from nursery songs known as Dumpty has grabbed the hearts of many people over the years. This rhyme may appear uncomplicated, yet it hides a timeless tale that has transcended its original context to become a metaphor for resiliency and optimism.
Unassuming Beginnings
The children's song, "Humpty Dumpty sat on a wall, Humpty Dumpty had a great fall," was first published in the early 19th century. Its real meaning is still up for controversy and is said to have originated in England. But there is no denying its enduring appeal.
The Humpty Dumpty Symbolism
Although the rhyme may come off as silly, many people have adopted Humpty Dumpty's tale as a metaphor for life's uncertainty. It serves as a reminder that difficulties and failures are a natural part of life. Similar to Humpty Dumpty, we all experience times when we feel "broken."
Recuperation and tenacity
The rhyme's second line reads, "All the king's horses and all the king's men couldn't put Humpty together again." Despite this, Humpty Dumpty's story still resonates because it doesn't emphasize the fall but rather the potential for recovery.
A Message of Hope
Humpty Dumpty's enduring appeal lies in its message of hope. It teaches us that even when life knocks us down, we have the strength and support to pick ourselves up, piece by piece. It's a reminder that we can rebuild and come back stronger low-investment Franchise.
In a world filled with challenges and uncertainties, Humpty Dumpty's story endures as a symbol of resilience and the human spirit's ability to overcome adversity. It's a reminder that even when we fall, we can rise again, and our greatest strength lies in our ability to rebuild and continue our journey.
Indonine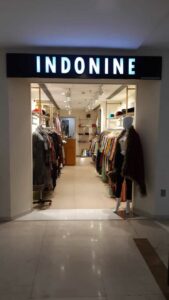 A celebration of Indonesia's rich culture and customs via fashion, Indonine is more than just a clothing line. This distinctive brand skillfully combines modern design with the genuineness of Indonesian culture to produce a clothing line that is both stylish and significant low-investment Franchise.
A Cross-Cultural Mixture
Indonesia is an intricate fabric of cultures, each with its own distinct personality, thanks to its varied archipelago of islands. By combining aspects of Indonesian art, textiles, and craftsmanship into its garments, Indonesian fashion effectively conveys this spirit. Every item has a narrative that reflects Indonesia's rich history and culture.
superior workmanship
Indonine is dedicated to high-quality craftsmanship in addition to aesthetics. Each piece of clothing is expertly crafted, guaranteeing not only remarkable aesthetic appeal but also sturdiness and comfort. In the fashion sector, Indonesia stands out due to its commitment to quality.
An Outfit with a Purpose
Making a statement through one's attire is important in Indonesia. Wearing Indonine is more than just sporting clothing—it's also a statement of your respect for Indonesian culture and dedication to sustainable fashion.
modern-day elegance
Tradition and modernization coexist together in Indonesia. Their apparel conveys elegance and sophistication, whether it's through contemporary silhouettes or prints with a batik influence. For those looking for style with substance, Indonesia provides a variety of alternatives, from casual dress to formal clothes.
Numerous businesspeople have looked into similar opportunities after being inspired by Zudio's success as a low-investment franchise company. The most important lesson to be learned from these four brands is that modest investment need not entail losing quality or future development potential. Different business strategies are offered by Subway, Tutor Doctor, Mathnasium, and The UPS Store to meet the demands of various markets.
Before starting any franchise business, it's crucial to do extensive study, evaluate your own abilities and preferences, and take into account the specific market circumstances in your area. Financial risk can be reduced by low investment, but it's critical to pick a brand that is consistent with your priorities and values.
Share it on Social Media: