Top 8 Reasons why Most Franchise Outlet Fail
Most Reason franchise outlet fail.
Franchising is considered to provide a supported environment that facilitates the growth of businesses across all industries. Franchising, as a business model, is preferred not only by experienced but also by budding entrepreneurs because it involves lesser risk than a startup. However, every investor and entrepreneur must understand that franchising is a low-risk venture and not a risk-free one. 
Hence, before taking the bull by the horns, you must be acutely aware of certain factors that could lead to the doom of a franchise outlet. Whether you are an existing franchise owner or planning to buy a new franchise, here are some reasons that could impact your success rate. 
We've listed the top eight reasons why franchise outlets fail and how to avoid making these mistakes.
Faulty business model

The entire concept of franchising relies on the success of a business model. However, not every business is ready to expand as rapidly as the franchisor would expect. If franchisees are not careful enough, they might end up picking a business that's stretching itself too thin to expand the franchises regardless of whether it has reached the required maturity level or not. This unnecessarily aggressive expansion might seem lucrative initially but could come with a lot of potential risks. As a prospective franchisee, you must do your research and access the risks and threats beforehand. Talk to franchisors and visit existing franchises before making your final call. Not to mention, choose a franchise that aims to evolve with changing market needs. One of the Reason franchise outlet fail.
Lack of training and support
Nobody knows the fundamentals and practicalities of their business like a franchisor. So, most franchisors make it a point to provide sufficient technical as well as operational training to franchisees. By doing so, they pass on their knowledge and experience regarding the business in a coherent manner. Along with training the franchisees, the franchisor also trains their staff to maintain uniformity in the functions of every outlet. Once the required training sessions are finished, the franchisee must look for ways to implement this knowledge wherever it's required during the day to day business activities. One of the Reason franchise outlet fail.
Failure to plan
We won't disagree that franchising is based on the working of a successful business model. But, at the same time, it does not mean that franchisees do not have to put in any effort for the smooth functioning of their outlet. As a rule of thumb, every franchise must prepare a dedicated business plan and stick to it. An efficient business plan will help you create a path for your business to follow; it will also help you set short as well as long term goals for success. You could take the help of a franchisor while making a business plan to find out more about the processes in the organization. One of the Reason franchise outlet fail.
Underestimating working capital and investment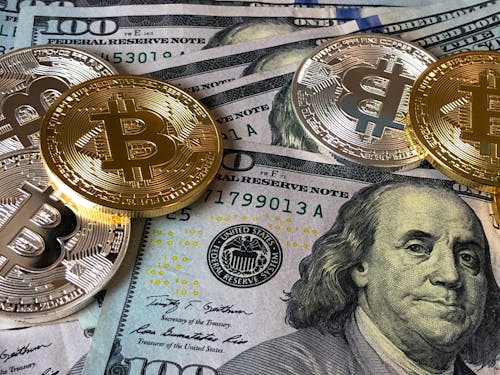 Lack of sufficient funds could make any business tank, and the same goes for franchising. Many new franchisees assume that paying the initial fees and costs will keep their financial matters sorted, but that's never true. Just like any other business model, franchising also requires ample working capital, the lack of which could lead to unpaid bills or salaries. So, ensure that you understand the difference between cash flow and profit. Apart from the franchising fee, keep extra capital for day to day activities of your outlet, until it starts making substantial profits to become financially independent. One of the Reason franchise outlet fail.
Unrealistic expectations
The Franchise business model is entirely seamless, but do not let it fool you into thinking that it will help you attain instant success. Buying a franchise might seem easy, or even operating one might seem more comfortable, but it's not all fun and games. The franchisor must make the prospective franchises aware of every business aspect. As a franchise, you must try to get as much knowledge regarding the business as you can before signing the agreement. Just like any other business venture, franchising also requires knowledge, dedication, hard work, and confidence.
Poor choice of location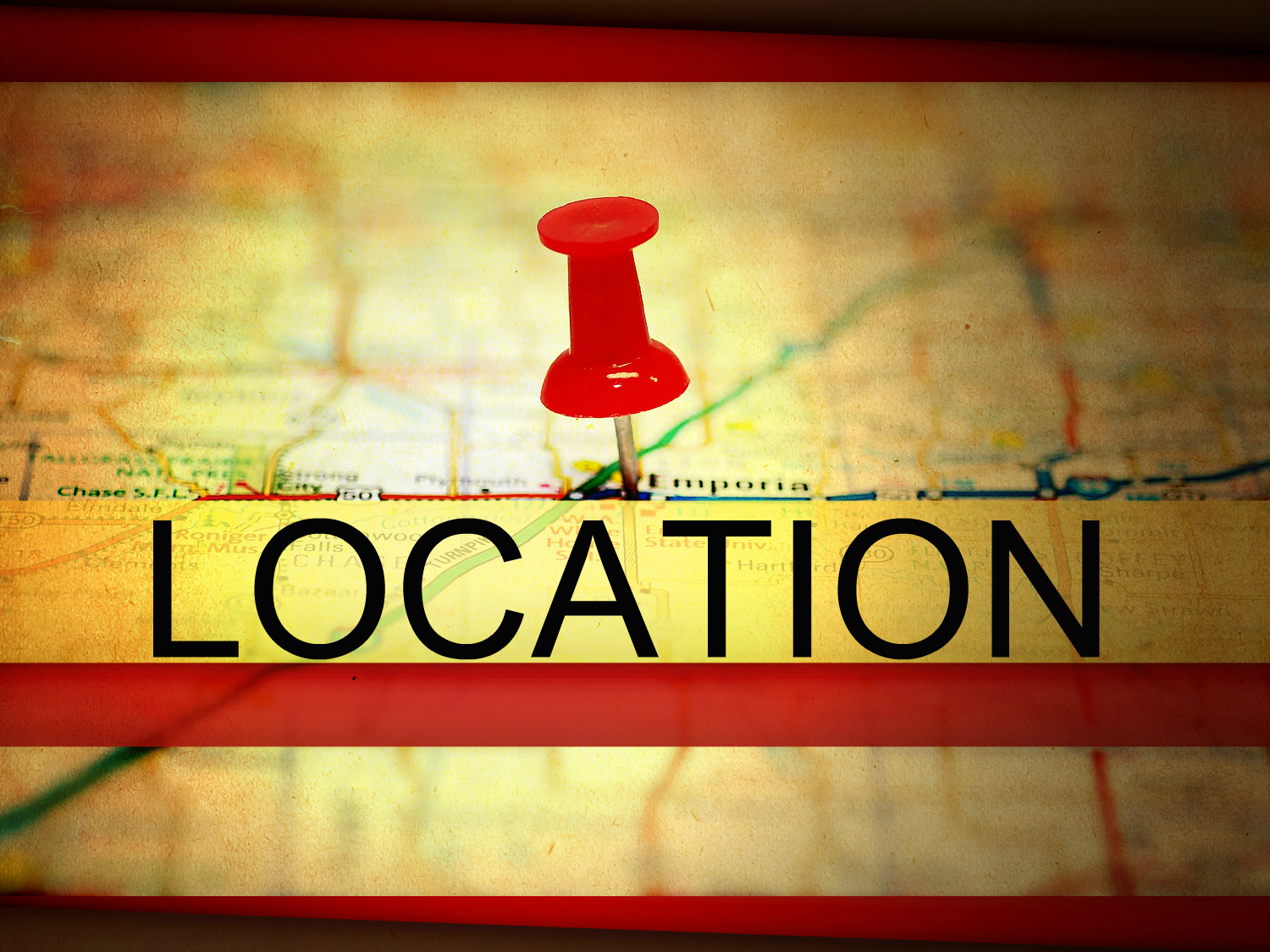 It's quite self-explanatory that a bad location could disrupt any business. The ideal location is one that's most accessible and convenient for your target audience. How else would you garner more footfalls if your target group cannot find you or access your services seamlessly? So, apart from taking full assistance from the franchisor while choosing the location, do your research as well. Study the market carefully, weigh in the pros and cons, and then finalize the most suitable location. In addition to this, to keep up with the ongoing marketing trend, prove your presence online as well.
Not following the franchise system
The franchise business model is not apt for creative souls who want to function independently. The success of franchises largely depends on the set system that every outlet is supposed to follow. This leaves very little space for creativity for franchise owners as everything from machinery to staff and SOP to marketing is planned by the franchisor. Although most franchisors are open to new ideas and feedback, their implementation could vary. Anyway, in case franchisees fail to stick to the system, either their franchise ends failing, or the franchisor terminates the contract.
Not having the right skillset
Regardless of how passionate you are about your franchise, the lack of required skill sets could lead to the doom of your outlet. For example, suppose the franchise type requires you to be an excellent salesman, but you are more of an accountant, which could lead to severe repercussions in the long run. Ideally, if you are choosing the franchising route, ensure you have the right skill set as well as the mindset to evolve and accommodate new challenges every day. Instead of being utterly dependent on your staff, you must take active participation every single day.
Final Word
While it is highly unlikely that a single franchisee would make all of the mistakes, as mentioned above, even a couple of them together could prove to be fatal for the business. By consciously avoiding conflicts in terms of location and planning to keep in touch with the franchisor always, you can avoid making these mistakes and ensure smooth business in your franchise outlet. To start your own franchise business, send us a query today!
Share it on Social Media: