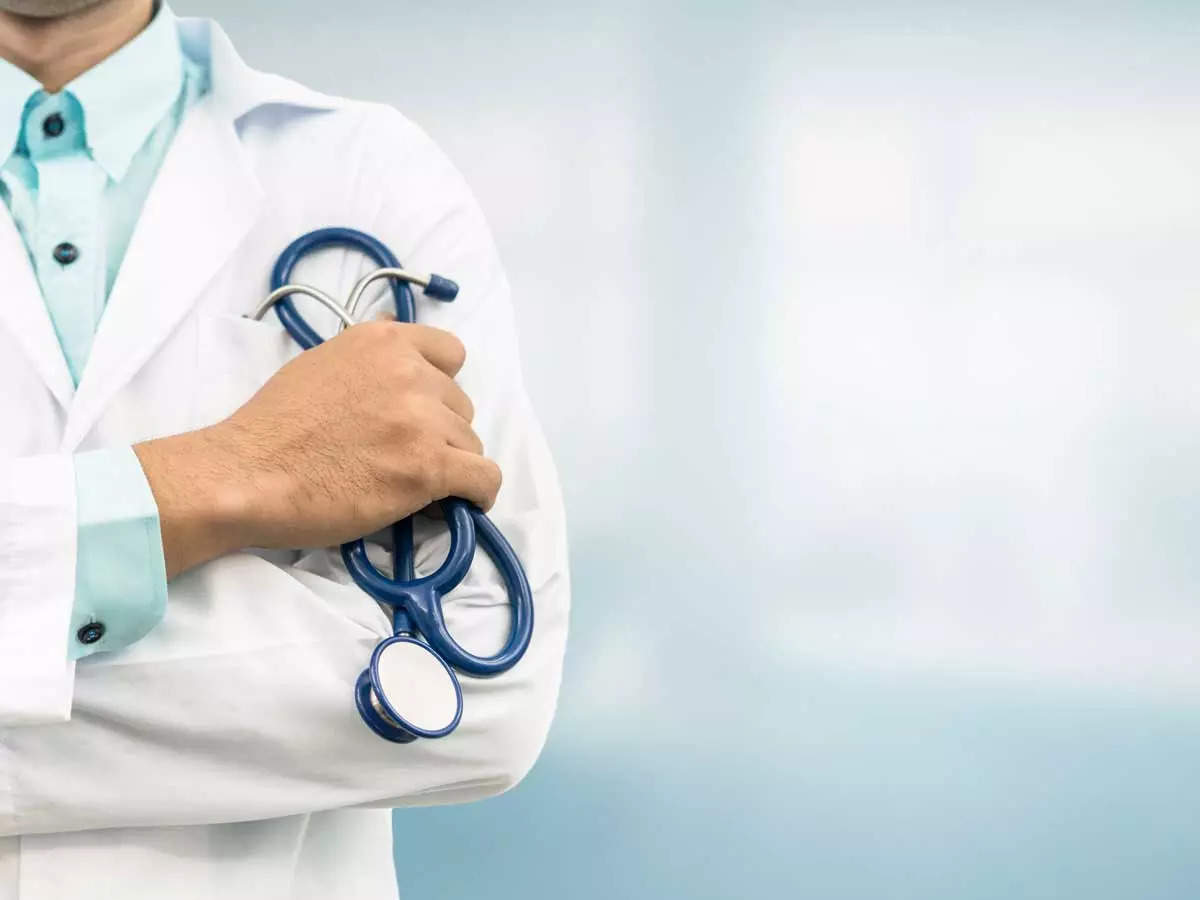 Trending profitable healthcare franchise
Healthy is an attire that appears different for everyone. A healthy lifestyle not only transforms your body, but also your mind, attitude, and mood. The devastating outbreak of the COVID-19 pandemic forced us all to remain secluded in our residences to avoid contact with the sickness.
According to texts recorded by foreign travellers, the study of medicine was at its peak in India in the past, but due to a lack of progress in this field, individuals experienced problems. India and other nations have also seen epidemics such as the 1974 smallpox outbreak, the 1994 bubonic and pneumonic plague, the 2009 swine flu pandemic, and so on. Not that the healthcare business is disliked nowadays; everyone still desires or their parents wish their children to be health professionals or doctors. 
According to the research, there has been a great increase in the healthcare sector in recent years, and by 2022, India will have tripled in the healthcare industry–hospitals, medical clinics, medical insurances, telemedicine, medication industries–and the boom is due to the ongoing pandemic. The healthcare industry is the only one that did not have to be shut down during the lockdown. They were solely responsible for all aspects of patient care and medication delivery, including the use of masks, sanitisers, and sanitations. There are several healthcare franchise possibilities in India, including psychological, multidimensional, and natural healthcare practices. Here are some choices to help you get started in the healthcare business. 
ANAVYAA:- Health care franchise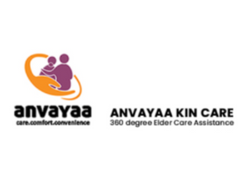 AREA REQUIRED- 400 SQ FT
INVESTMENT- INR 12-15 Lacs
FRANCHISE MODEL- FOFO
Remember as a child being threatened with being sent to a boarding school, or how you used to cry if your parents threatened you with being sent to a boarding school if you didn't study? I know that going to a hostel was a nightmare for most of us. Now, the situation is reversed, as our parents do not want us to leave them because their sensitivity and emotional level increased with age. If you get a job abroad, staying away from your elderly parents will make you want to make sure they are in good hands. The same is true for Anavyaa healthcare. 
Anavyaa Healthcare provides parent care and is more like an extended family who are always present to give them a boost emotionally and physically to help them live a desired lifestyle.
Anavyaa Healthcare, which was established on Prasanth and Deepika's own experiences, has been working and delivering smiles to the golden agers since 2016. The company's effort has brightened the faces of the elderly and it has a presence in six locations, two of which are franchise centres. They are striving to expand their countrywide footprint to provide geriatric care.
Anavyaa works under the supervision of Mr Prasanth Reddy, who has 25 years of cross-industry expertise in strategic direction and development of IT solutions and products, relationship/account management, and people management, making it one of the top parent care facilities in India.
STEPMEDS:- Health care franchise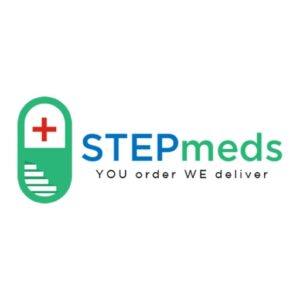 AREA REQUIRED- 120 SQ FT
INVESTMENT- INR 6-12 Lacs
FRANCHISE MODE- FOFO
With a 20% share of total worldwide pharmaceutical exports, India is the world's third-largest exporter of pharmaceuticals by quantity. The rise in medical usage as a result of the pandemic has not gone unnoticed. There has not been a scarcity of food, but there has been a lack of medications and other medical items such as sanitisers. Because of the coronavirus sickness and the inclination for internet buying, reputable pharma businesses have become more accessible to individuals across the country. They are working to spread their business throughout the nation.
Stepmeds Health care franchiseprovide authoritative and accurate information regarding the medicines including how to use them along with also the doctor's consultancy. Their service includes delivering medicines, and other healthcare and over-the-counter products to you from verified and licensed pharmacies across the country. They use cost-effective and best medicines to be provided to the customers and they also provide the lab test facilities in one place to make it easy and most suited to the customers which makes them one of the best pharmaceutical franchises in India. 
AREA REQUIRED- 200-250 SQ FT
INVESTMENT- 1-2 Lacs
FRANCHISE MODEL- FOFO
The hectic living bubble in which we live occasionally bursts, reminding us that our bodies require frequent check-ups. True, we occasionally overlook warning indications of trouble, which later prove to be a significant issue. Check-ups are required regularly.
Thyrocare is India's first automatic testing facility, which has now grown across the country and globally. Every town has at least one Thyrocare lab.
Arokiaswamy Velumani is an Indian scientist and entrepreneur who founded, chairs and manages Thyrocare Technologies Ltd., a network of diagnostic and preventative care laboratories. Their Central Processing Laboratory in Navi Mumbai is a cutting-edge, fully automated diagnostic laboratory outfitted with cutting-edge technology from top worldwide manufacturers.
The laboratory is powered by a scannable, as well as an intelligent laboratory information system, and is staffed by a small but highly competent team. It received ISO's internationally known quality accreditation in 2001, making it the first diagnostic laboratory to achieve the milestone. They concentrate on analytical laboratories and the diagnosis of preventative care.
They aim to grow their business all over the territory, which is why they're giving franchise and want to be the top pathological laboratory in the land.  
Health care franchise is a constantly developing industry that may be the ideal option for anyone looking to start a franchise. Everyone wants the greatest medical care available. India is well-known for delivering both high-quality and cost-effective healthcare services. Those who want to work in the healthcare business now have a great opportunity to do so by 2022. 
Share it on Social Media: