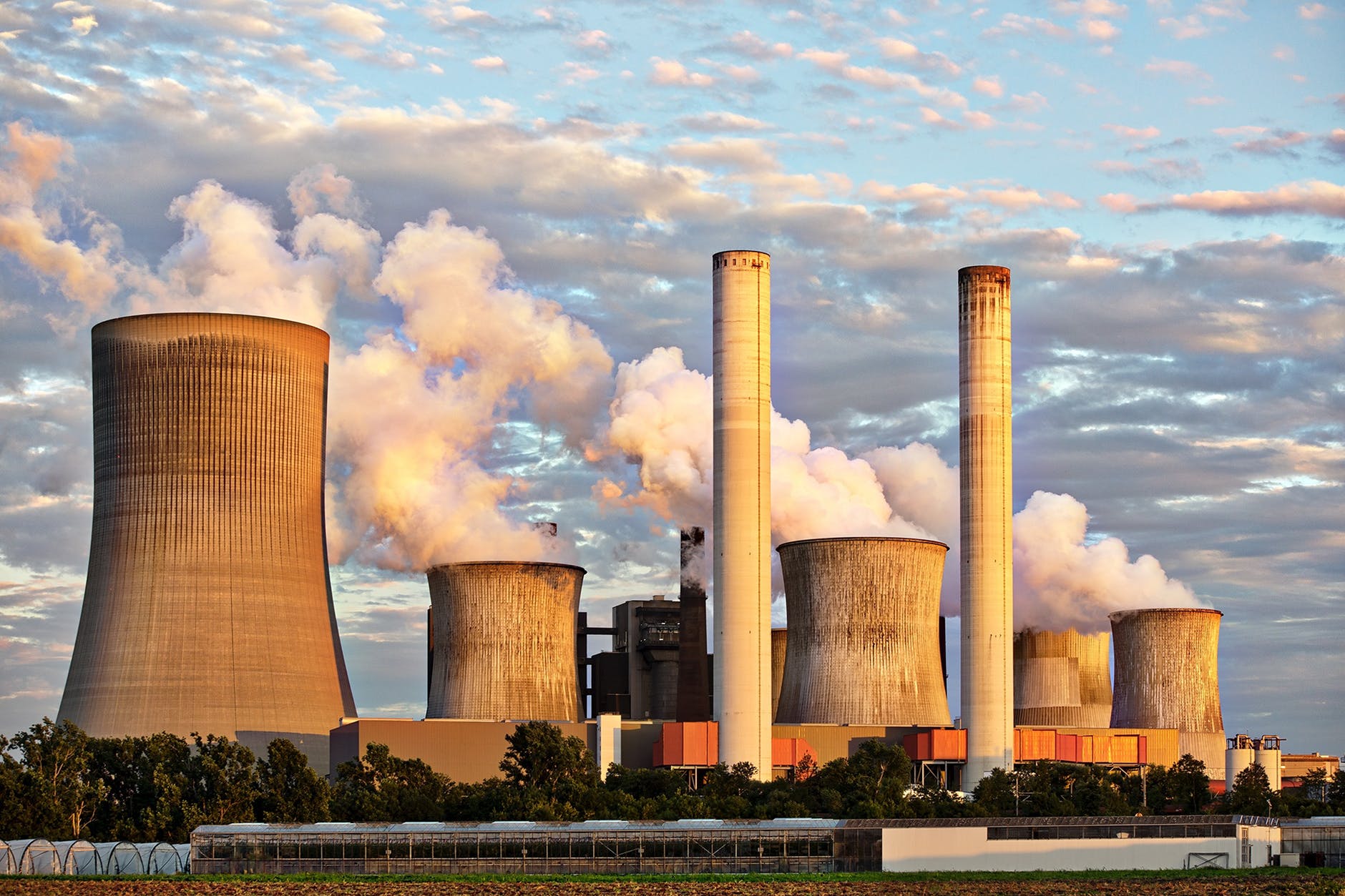 What Are The Hottest Industries For Startups In 2020?
The advent of 'startup culture' has resulted in many inspiring success stories. These stories feature young entrepreneurs in their 20's, to diligent people who kept working for years towards achieving their dream of creating revolutionary market leaders. Many claims that there is something about being an entrepreneur that gives an unmatched passion and determination. And while there are already a lot of successful startups, investors and innovators continue to dive into entrepreneurship every day.
5 Hottest Industries For Startups In 2020
'Niche' e-Commerce Industry
Franchise Industry
Corporate Security Industry
Digital Marketing and Solutions Industry
Energy Industry
Do you also fester an entrepreneurial spirit? If yes, pay close attention as we discuss five startup industries with the maximum potential in the near future:
'Niche' e-Commerce Industry
The intense competition in the e-commerce industry might make you conclude that there is no place for a new player. However, while these e-commerce giants might have made everyday items like books, electronics, clothing, accessories, etc. extensively available to everyone, they surely have not covered it all. An e-commerce startup specializing in 'niche' products can create an excellent market and customer base of its own.
For example, an online store for traditional Indian clothes and accessories. With its range of traditional clothing and apparel, religious items and accessories, décor items like earthen diyas and clay pots and traditional artwork from across the country like Worli, Kishangarhi and Madhubani paintings, you have a whole lot of options to consider. Not only will it be a hit with the native market, but it will also attract a foreign crowd as well.
However, make sure you analyze the growth potential and figure out the dynamics of supply and demand before taking the plunge.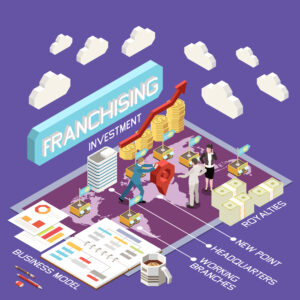 Why look for a new product or idea when you can invest in one that is already established, successful, and does not show any signs of stopping? The franchise sector has witnessed a significant boom in recent times and is expected to keep the momentum. Particularly key to its success has been the millennial culture, and thanks to it, more people are flocking towards bigger and globally-recognised brand names.
And while foreign brands like Starbucks, Subway Franchise, KFC and Burger King have made a great name for them and created a cult in the area of food and beverages, Indian companies like Chaayos, Kathi Junction Franchise, Giani's Franchise and Café Coffee Day have also not shied away from making their presence felt. The same stands true for all the other sectors of the franchise industry, whether it might be Beauty & Wellness Franchise, Industrial & Manufacturing, Sportswear & Products et al. The process of setting up a franchise is not complicated, and you should start by finding the right franchise business opportunity.
Corporate Security Industry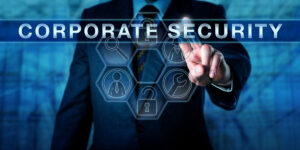 The age of modernisation has put a premium on security and safety and the corporate world has not been immune to it. With private organizations now needing high-security vaults, custom e-safety measures and high-level cybersecurity technology, it would be a good idea to start a business in the field of corporate security. Owing to multiple incidents like data and records theft, intellectual property loss and various crimes of hacking into the servers, the corporate industry has grown extremely possessive and protective of themselves.
With solutions ranging from online security tools, safe servers, custom firewalls, and top-notch surveillance system, to offline tools of the trade like biometric (retina and fingerprint) scanners for employees, and secure vaults and smart locks for private banks, the industry offers a lot of places you could explore into. Since your clients will be running successful enterprises of their own, you can charge a premium for your services without having to worry as well.
Digital Marketing and Solutions Industry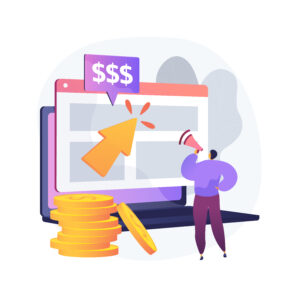 Gone are the days when print media and word-of-mouth were the two best sources of advertising. With smartphones widely available, everyone remains digitally connected all the time. Add that to the fact that currently, India is the cheapest provider of the Internet in the world, and digital is the way to go.
Every brand, however big or small it is, wants to have a significant digital presence, and that is where digital marketing comes in. From generating leads to search engine optimization and social media marketing, digital marketing opens a plethora of options for both the customers and the marketers. Every organization needs its website and mobile applications to stand out, and they usually have to hire someone for this.
Putting both these facets together, starting a venture where you have dedicated people for both software and website development and digital marketing, could be a great idea. Overall, this is a market that does not show any signs of stopping and is set to grow significantly in the future. 
Power – the one thing that keeps every business running. With the significant advancements in science, technology, and mechanics, the use of traditional energy sources like petroleum and coal is set to decrease gradually and pave the way for newer sources of energy.
Today, as even vehicles have shifted towards more efficient sources like CNG and electricity, there is a lot of scope in the power industry. There are quite a few options when it comes to alternative sources of energy. While solar energy is the frontrunner in this quest for sustainable power supply, wind, hydro, and geothermal energies are close challengers too. Also important is the impact it has on our nature and adds a humane touch to the industry.
Keeping the extremely high demand and limited supply in mind, it might be wise to foray into the energy sector before the competition intensifies. It might require a bit more effort, research and resources, but it also opens the door for virtually unlimited success in the future.
Conclusion
It is not easy to be an entrepreneur. It needs an immense amount of self-discipline and dedication to be able to put in the required amount of hard work. But once you achieve success, it all seems worthwhile. To be a part of that, the industries mentioned above might prove to be just as good as any other.
Sure, Mark Zuckerberg came up with Facebook, but eventually Instagram and WhatsApp made their mark and Facebook had to incorporate them. Begin small, dream big, and maintain your focus, no matter what. If you want to invest in a low-risk investment opportunity, get in touch with us to know more.
Share it on Social Media: